Over the last few months, there have been more games I wanted to cover than ever before. It feels like we are already in the fall video game season, and I haven't been able to review everything I wanted to so far this year. To catch up, I've been slowly playing a variety of games over the last few months on Nintendo Switch, and will be reviewing them all in this feature that I'm calling the 'The Best Games We Missed'. The first entry in this series that likely will return each quarter, features the best Nintendo Switch games with reviews of games including some hidden gems. I will cover Void Terrarium 2, Fitness Boxing: Fist of the North Star, ONI: Road to be the Mightiest Oni, Front Mission 1st Remake after patches, Breakers Collection, NeverAwake, and more here.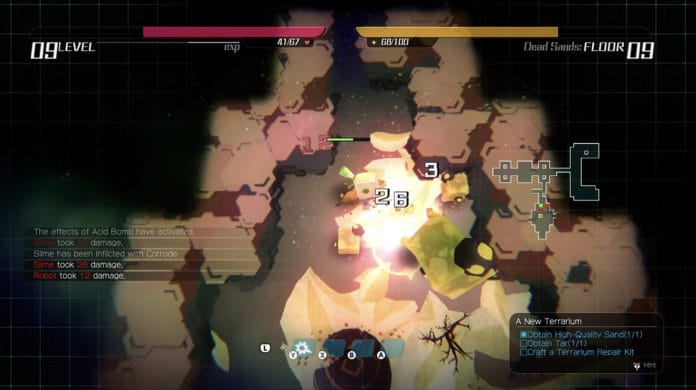 Void Terrarium 2 Switch review
I enjoyed the original Void Terrarium quite a bit despite its few issues. I even revisited it on PS5 when NIS America released an enhanced version. Void Terrarium 2, a sequel, builds on the original in important ways, but is still a bit too similar. If you've not played Void Terrarium, this series of games by NIS blends mystery dungeon gameplay with simulation elements. The draw of the first game barring having a good mystery dungeon experience, was the atmosphere. Void Terrarium 2 has striking visuals and excellent music, but it feels like more of the first game.
While Toriko is ill again, Robbie turns to the past for a solution. Your aim, as Robbie, is to care for Toriko. This part is more simulation, and feels like a Tamagotchi. Looking for items is where the mystery dungeon-style gameplay comes into Void Terrarium 2. The additions to gameplay and exploration make Void Terrarium 2 a better game for sure, but I was hoping for more. Given that we don't see too many mystery dungeon games these days, I'm pleased NIS is at least stepping up to the plate. It is unfortunate that the frame pacing issues from the first game are still present on Switch in Void Terrarium 2 though.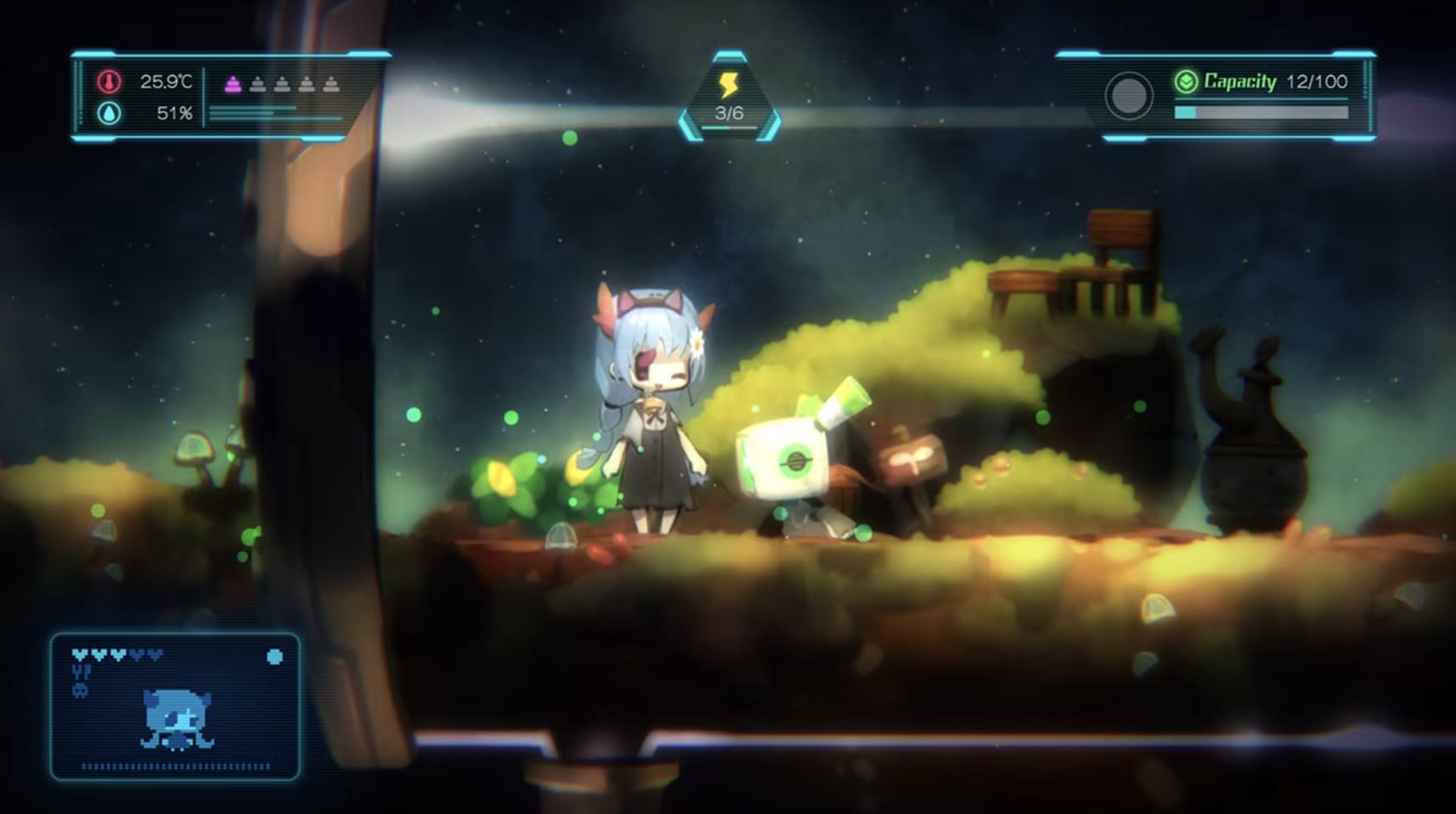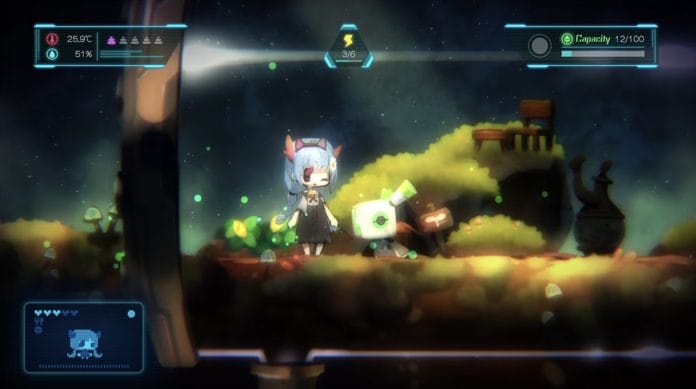 Void Terrarium 2 is an easy recommendation if you want a quality mystery dungeon experience that blends some simulation elements on Nintendo Switch. I'm disappointed that it still has similar performance issues as the first game, but the rest of the experience has been improved quite a bit. If you did play the original recently, this might feel a bit too similar though. I hope a potential third entry dramatically overhauls the setting so it can stand on its own.
Version tested: Nintendo Switch
Score: 8.5/10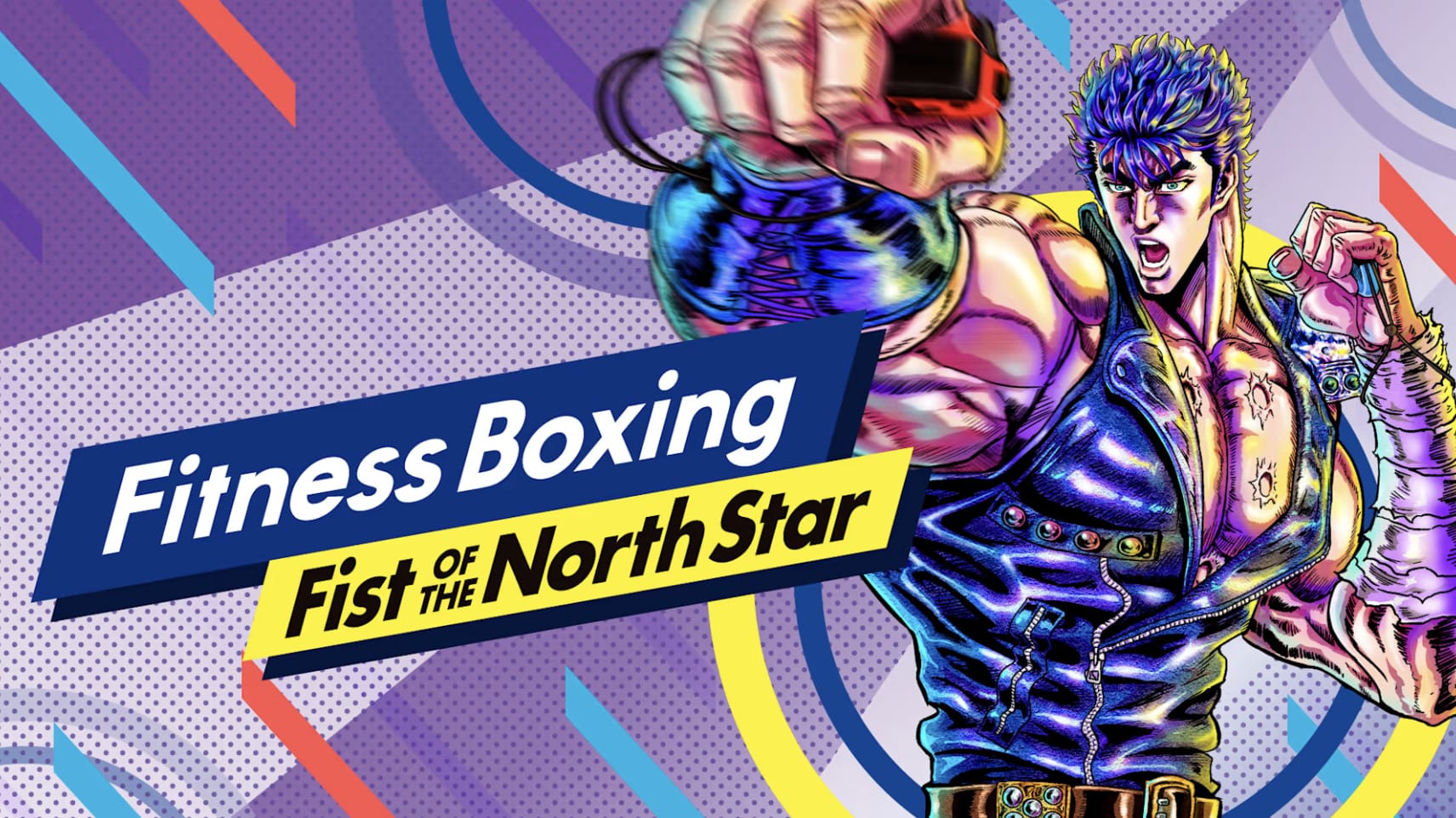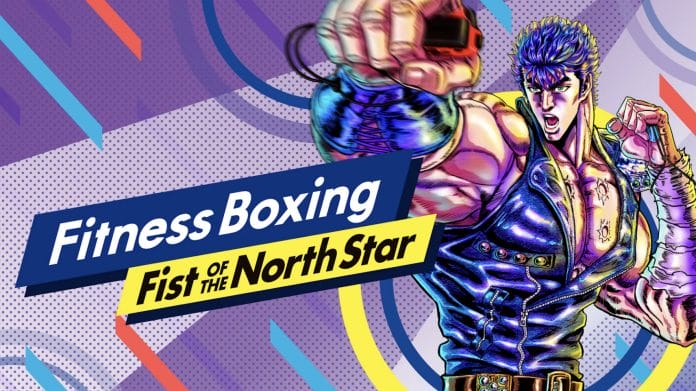 Fitness Boxing Fist of the North Star Switch review
Imagineer's Fitness Boxing games have done quite well internationally with Nintendo handling publishing and distribution. When Fitness Boxing Fist of the North Star was revealed and confirmed for the West, I was curious to see how the developer would blend in Fist of the North Star's craziness and beloved characters to the mix. My experience with the series before this has been limited to the demos, but Fitness Boxing Fist of the North Star feels quite lacking for its asking price right now.
Fitness Boxing Fist of the North Star does a good job of adding characters like Kenshiro, Mamiya, Thouzer, Jagi, and more from Fist of the North Star into the fray through instructors and battles. On paper, I didn't think this would work, but the developers managed making this experience feel like a nice blend of the characters, various effects, and more making this fitness game look and mostly feel great in action. The daily workout with reminders is also a nice touch, and useful for a game like this.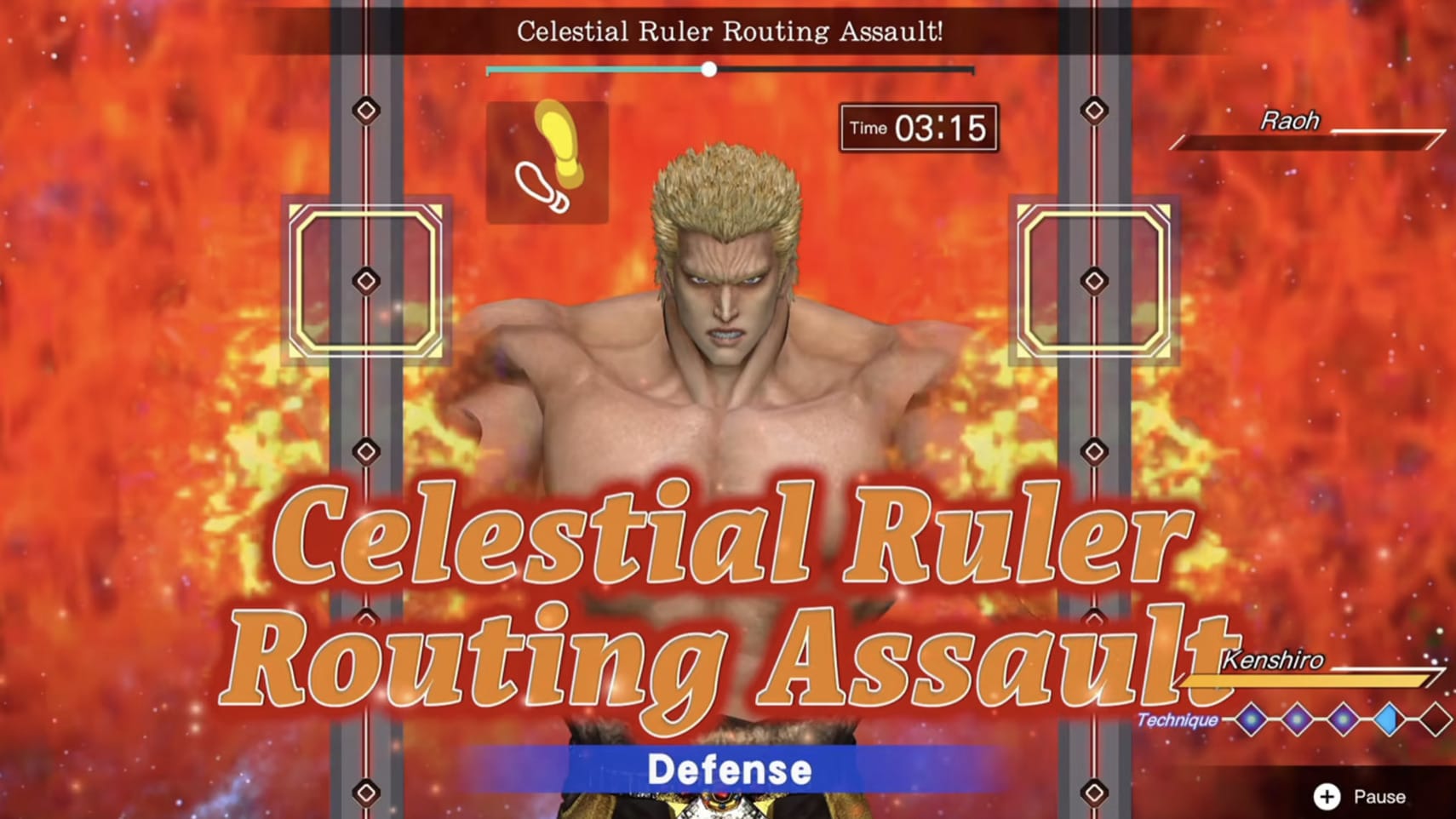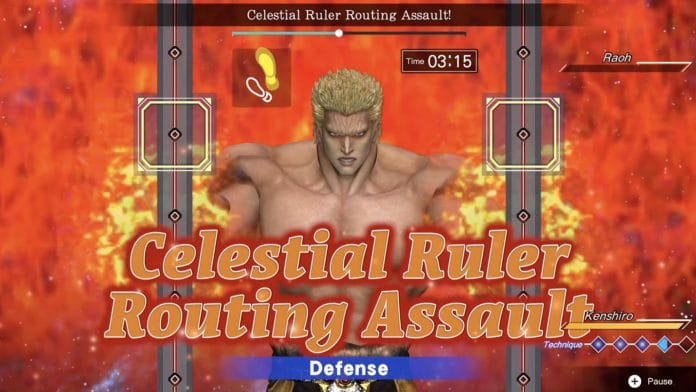 Fitness Boxing Fist of the North Star keeps things fresh with its variety in moves, but the accuracy isn't there with Joy-Cons. It felt like the motion wasn't detected correctly for specific actions. While I was impressed with the addition of English, French, and Italian voice options, the lack of a Japanese voice track in a game like this is surprising.
I've been playing Fitness Boxing Fist of the North Star every few days since launch, and the final game sadly lacks the content and variety in its current state to justify the asking price. It has a lot of potential, but needs a content update and an option to play with Japanese voices to be an easy recommendation even for fans of prior Fitness Boxing games.
Version tested: Nintendo Switch
Score: 7/10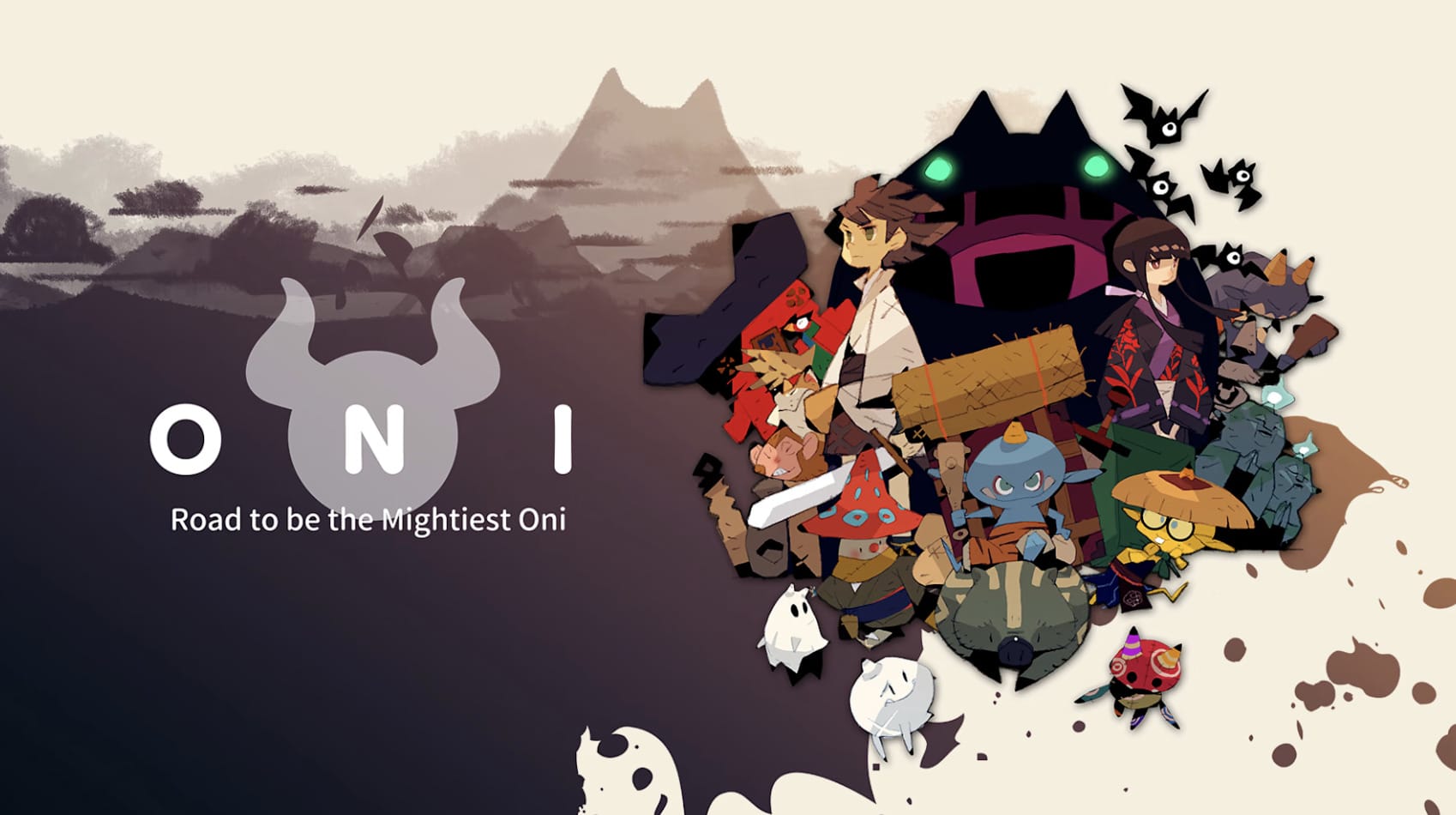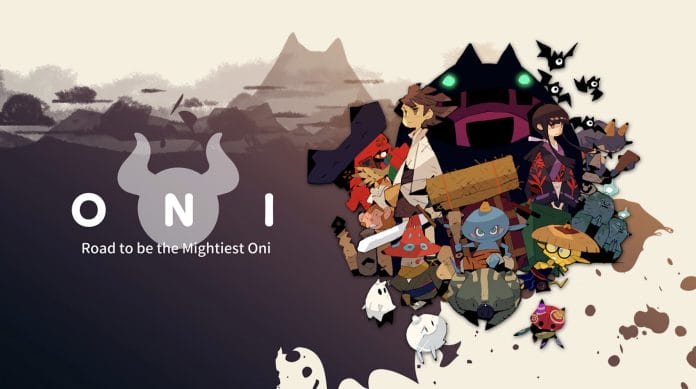 ONI: Road to be the Mightiest Oni Switch review
ONI: Road to be the Mightiest Oni released early last month through Clouded Leopard Entertainment for PS5, PS4, Switch, and Steam worldwide. I've been interested in this one right from the initial reveal because of the visuals and the music. The action RPG from Kenei Design is set on Kisejima Island where you control Kuuta and Kazemaru taking on all sorts of enemies in gorgeous locations.
In its current state, ONI: Road to be the Mightiest Oni is a heartfelt adventure that I enjoyed in many ways, but one held back by its Switch version. Performance isn't great despite the visual cutbacks, and I've had instances of button presses not being detected. It isn't a long game, and you will likely beat ONI: Road to be the Mightiest Oni in under seven hours, but the length and structure aren't an issue.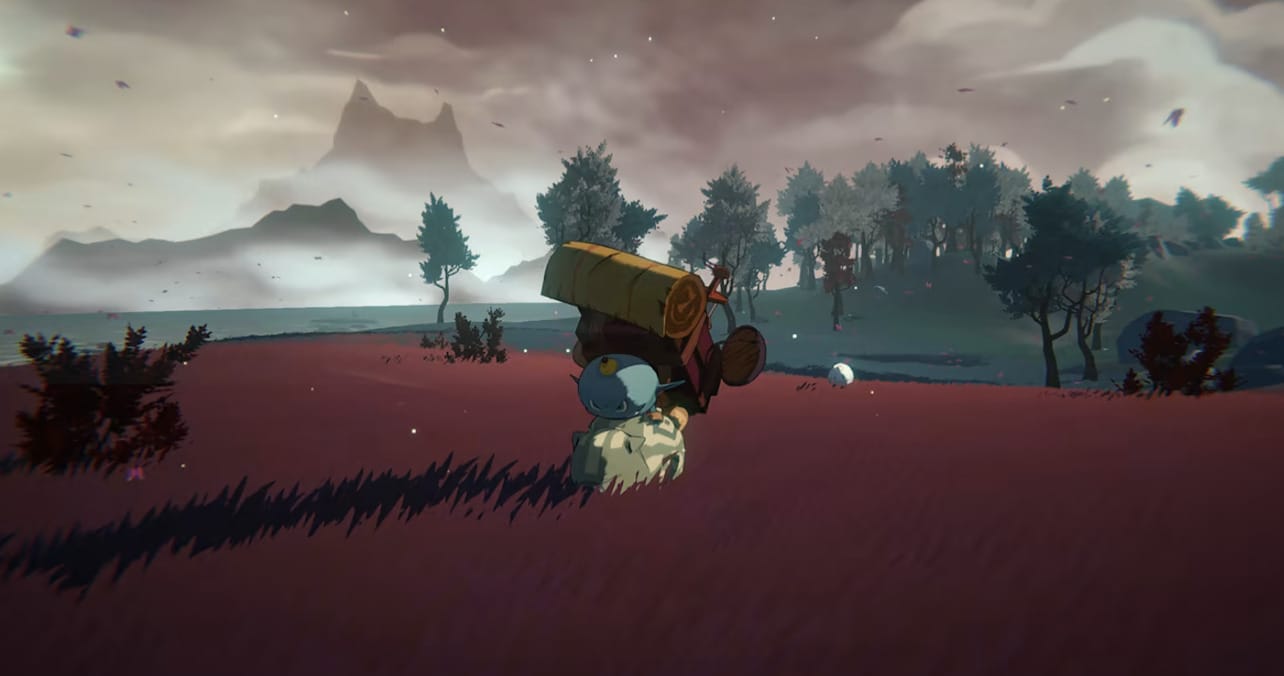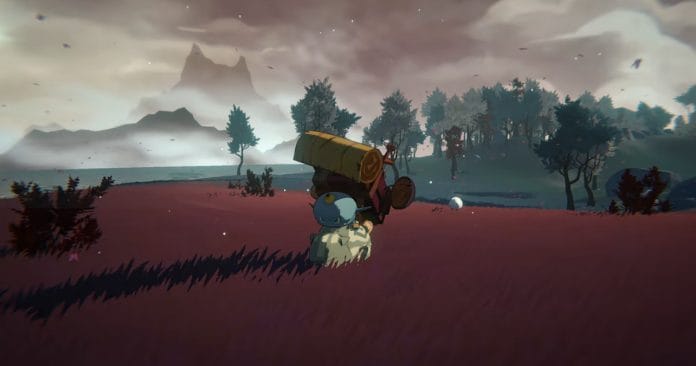 ONI: Road to be the Mightiest Oni's gameplay and structure perfectly suit portable play, which makes the Switch version's current state even more disappointing. Right now, I'd recommend it on another platform assuming those versions run better. This adventure game has a lot of soul and potential, but it is held back by a lackluster Switch port. The aesthetic does look great on the OLED screen, but everything else holds it back from being an easy recommendation.
Version tested: Nintendo Switch
Score: 7/10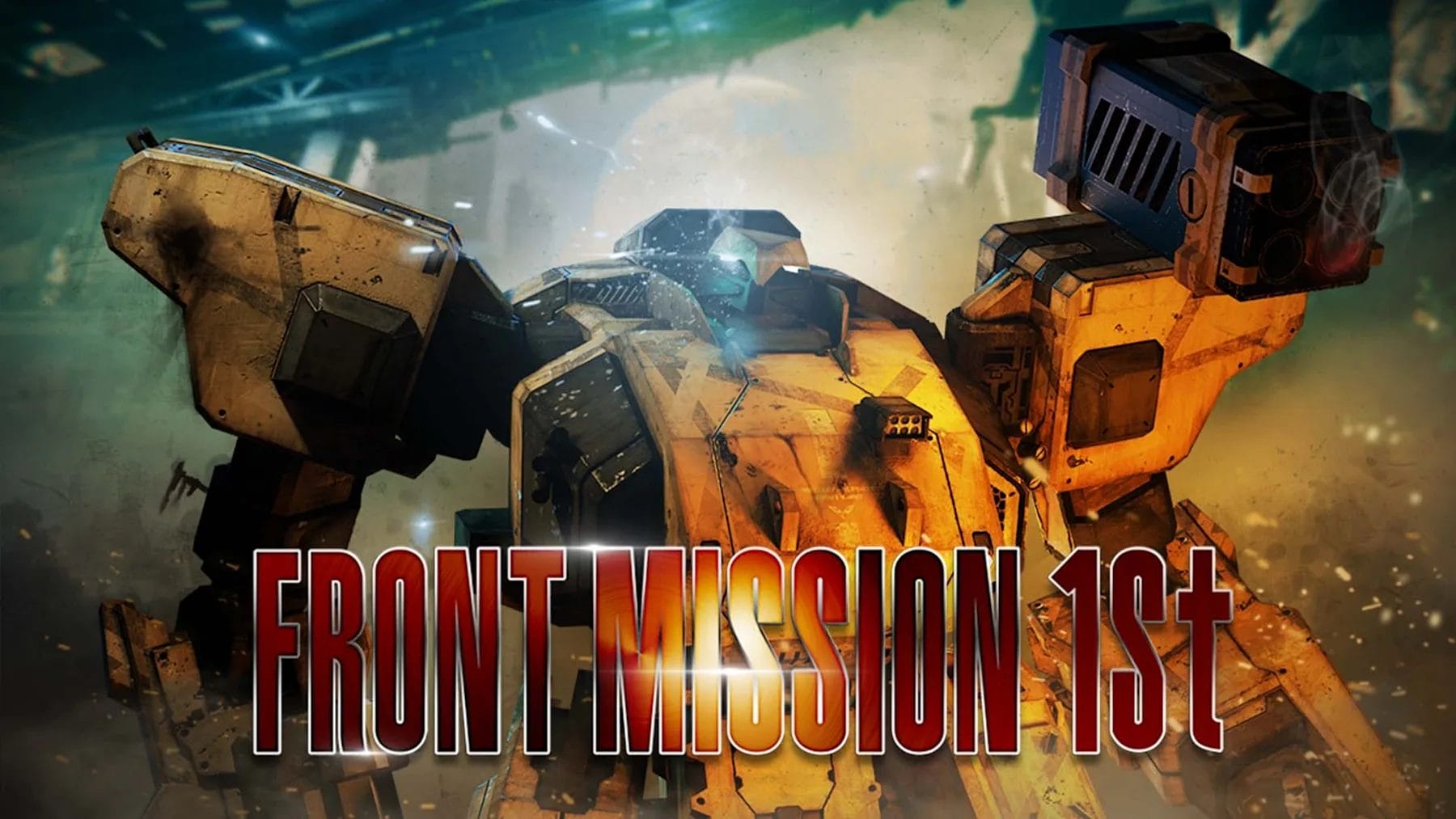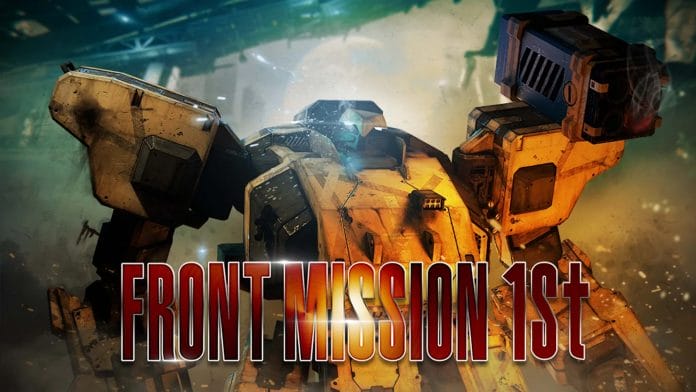 Front Mission 1st Remake Switch review
Having bought Panzer Dragoon Remake from Forever Entertainment close to launch, I was impressed with how it improved following some updates. I was hoping Front Mission 1st Remake would launch in a better state because I had never played the original, but was recommended it many times. At launch, I enjoyed Front Mission 1st Remake quite a bit, but it had some issues. As of today, it has improved a lot with control improvements, battle speed options, and other aspects that made it more enjoyable.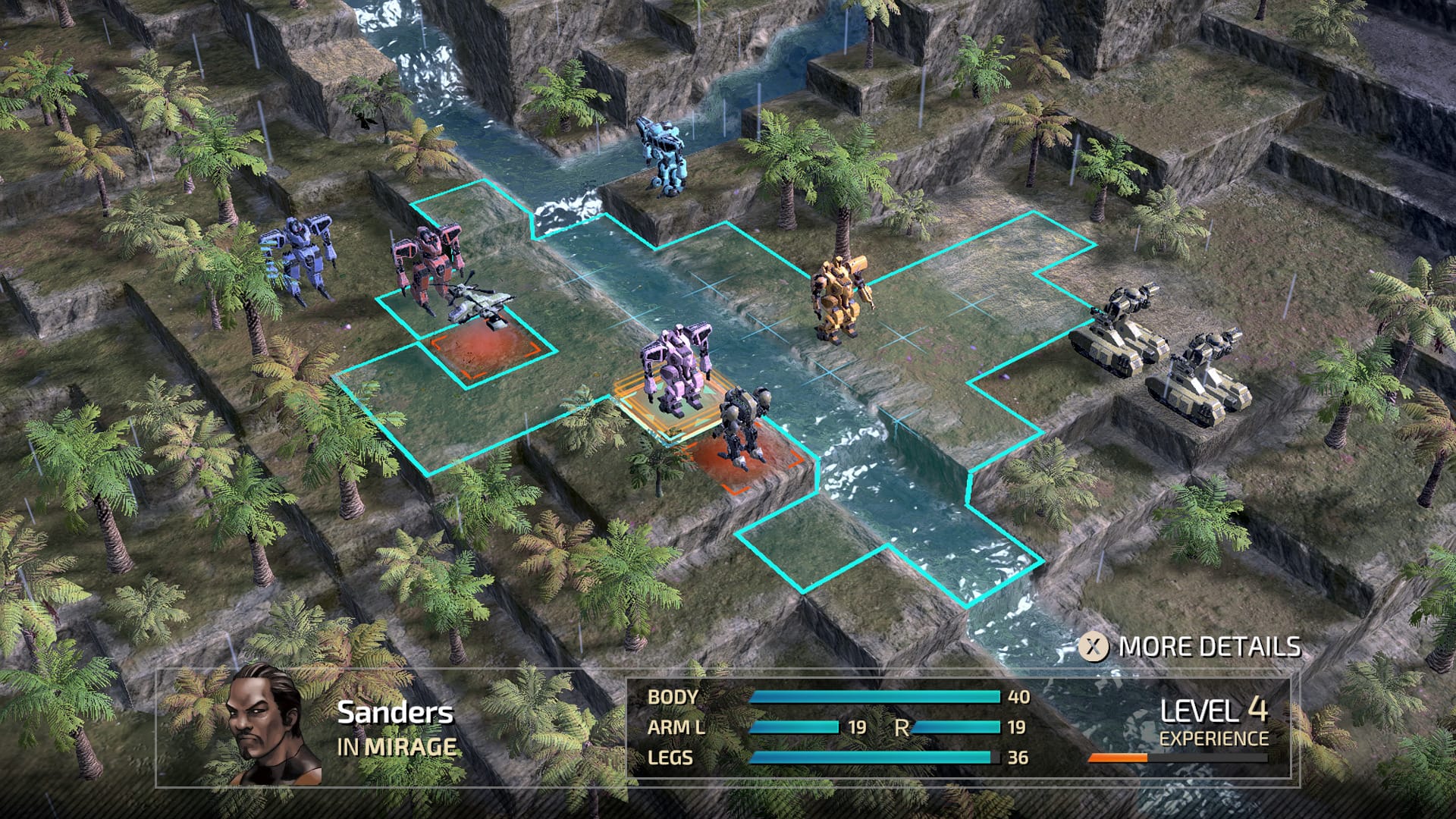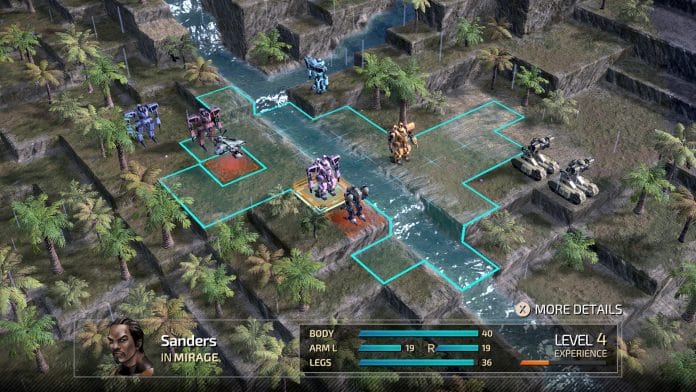 It has a lot of content included and controls quite well. I think an eventual PC version would help clean up any remaining technical issues, but this might be Forever Entertainment's best revival so far in terms of quality and polish. It isn't as accessible as modern tactical RPGs, but the difficulty options help, and I regret not trying out this series sooner.
Front Mission 1st Remake is an easy recommendation as of today. I liked it at launch, but the updates have made it better, and there's even a free demo if you aren't sure about the genre or game. While the Switch is no stranger to quality tactical RPGs, I'm glad that I finally got to play Front Mission through Front Mission 1st Remake. I'm looking forward to getting a copy of the physical release in the future, and also playing Front Mission 2 Remake this June.
Version tested: Nintendo Switch
Score: 8/10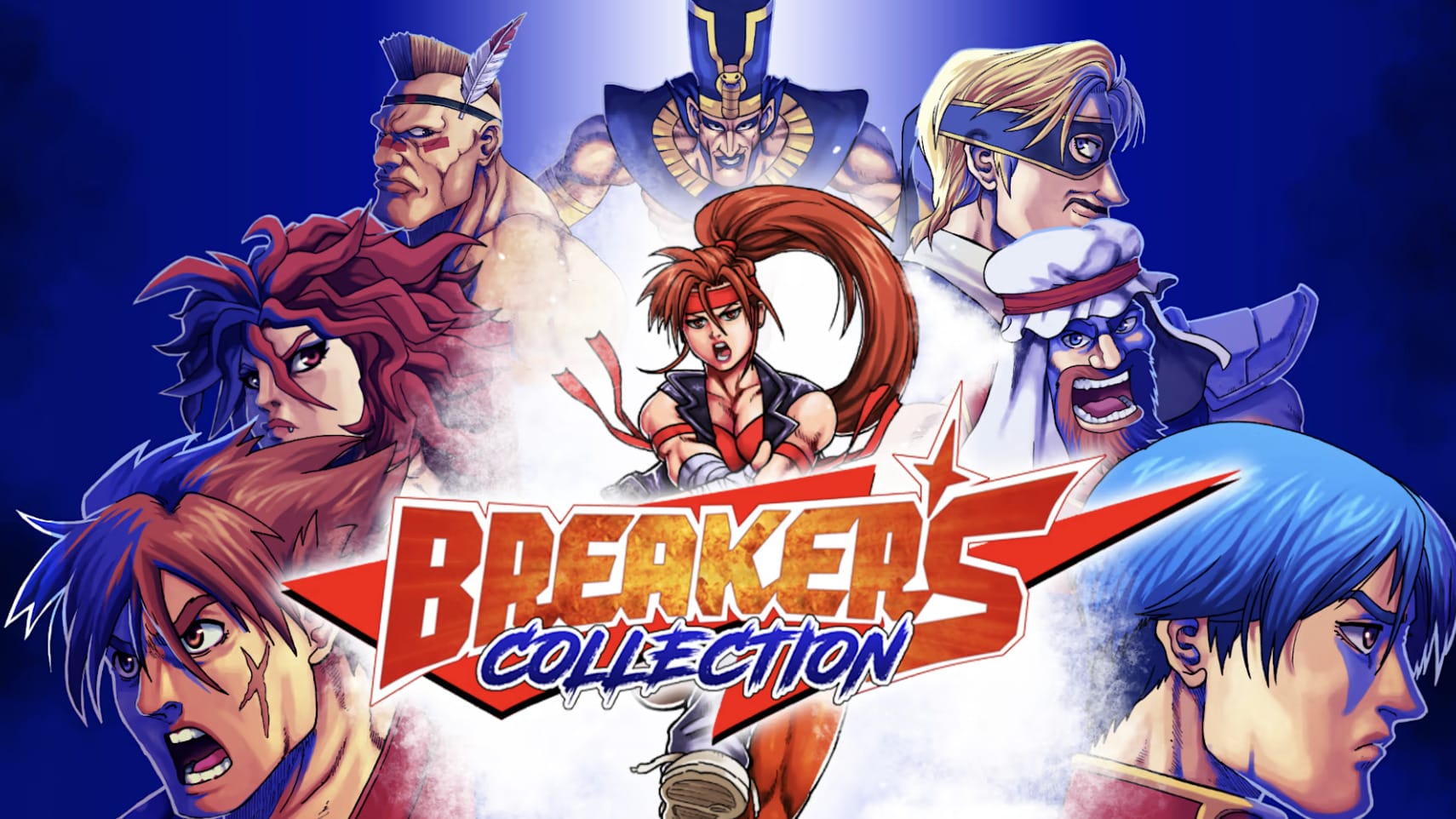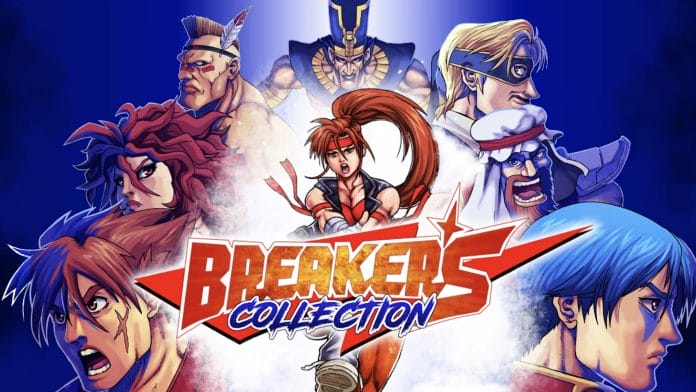 Breakers Collection Switch review
The best part about most retro collections or re-releases is introducing me to games or franchises I've never played before. I love fighting games, but had never played Breakers or Breakers Revenge before this collection. QUByte's Breakers Collection brings Visco's Neo Geo fighter Breakers and its updated version to all modern platforms in a collection that includes a few notable extras.
I've had Breakers Collection on both PS5 and Nintendo Switch for review, and it has been interesting to see how the developer has implemented platform-specific features. On PS5, Breakers Collection has support for Activity Cards to jump into modes like Training, Team Battle, and more. For some reason, the Switch version doesn't support single Joy-Con play. This would've been nice to have for playing locally with a friend on the same system without requiring a second controller.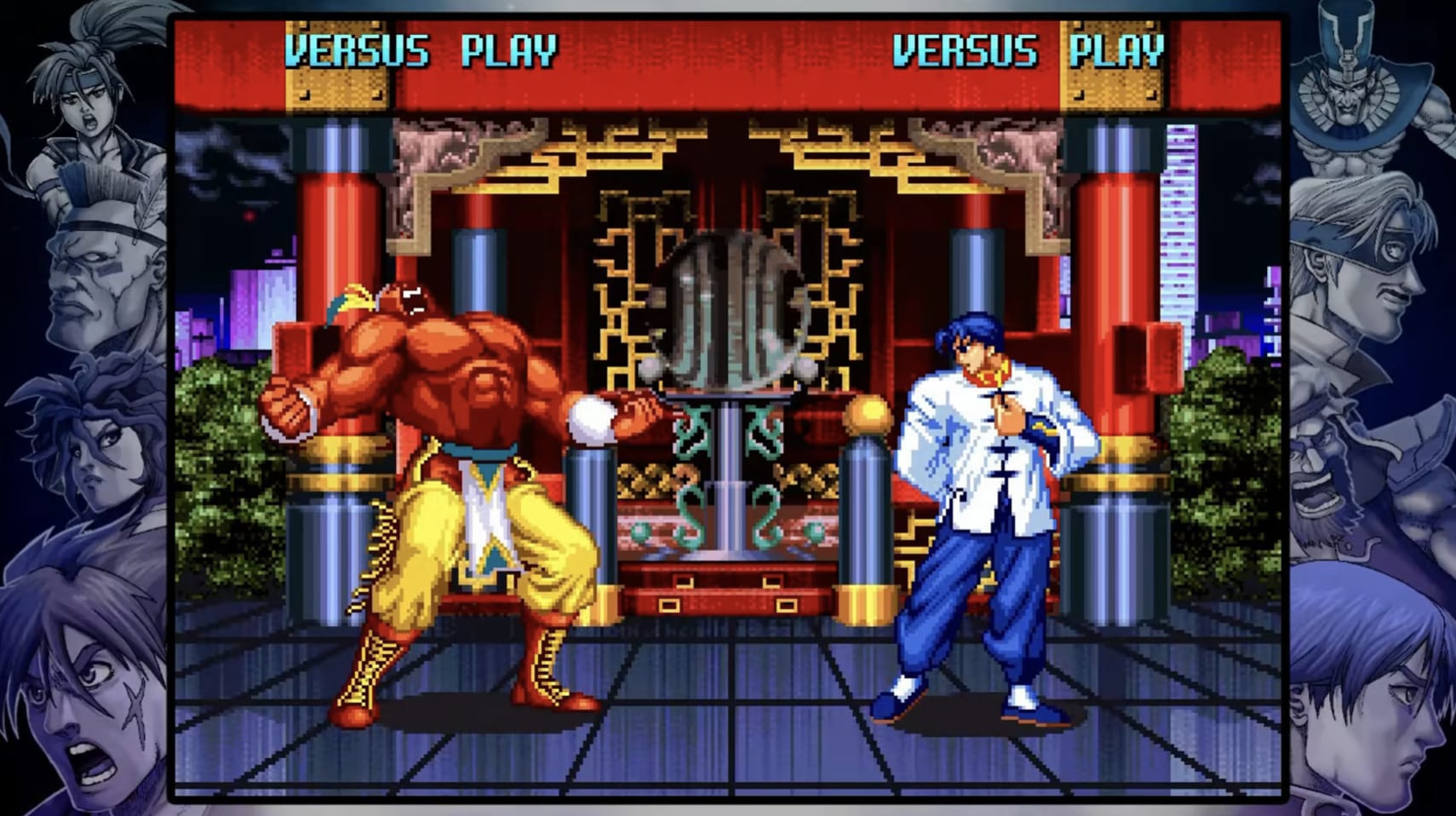 Breakers Collections feels great to play, and it has in-game achievements which is always nice to see on a Switch game. The online play has worked well in my testing across platforms as well. A lot of care has clearly gone into this release and in fixing issues since launch. Barring the interface and some menus looking a bit mediocre, Breakers Collection's only real problem right now on Nintendo Switch is the load times. Getting in and out of the games or different sections takes a bit too long. I hope the interface can be improved so it looks as nice as the game does.
In its current state, Breakers Collection has improved over its launch version with updates, but it might be a hard sell for many at its asking price. I liked it enough on Switch and PS5 both offline and online to buy it on Steam so that I can also play it on Steam Deck. While I wasn't familiar with QUByte's releases before Breakers Collection, this release has made me a fan, and I hope to see the developer tackle more games likes this in the future.
Version tested: Switch
Score: 8/10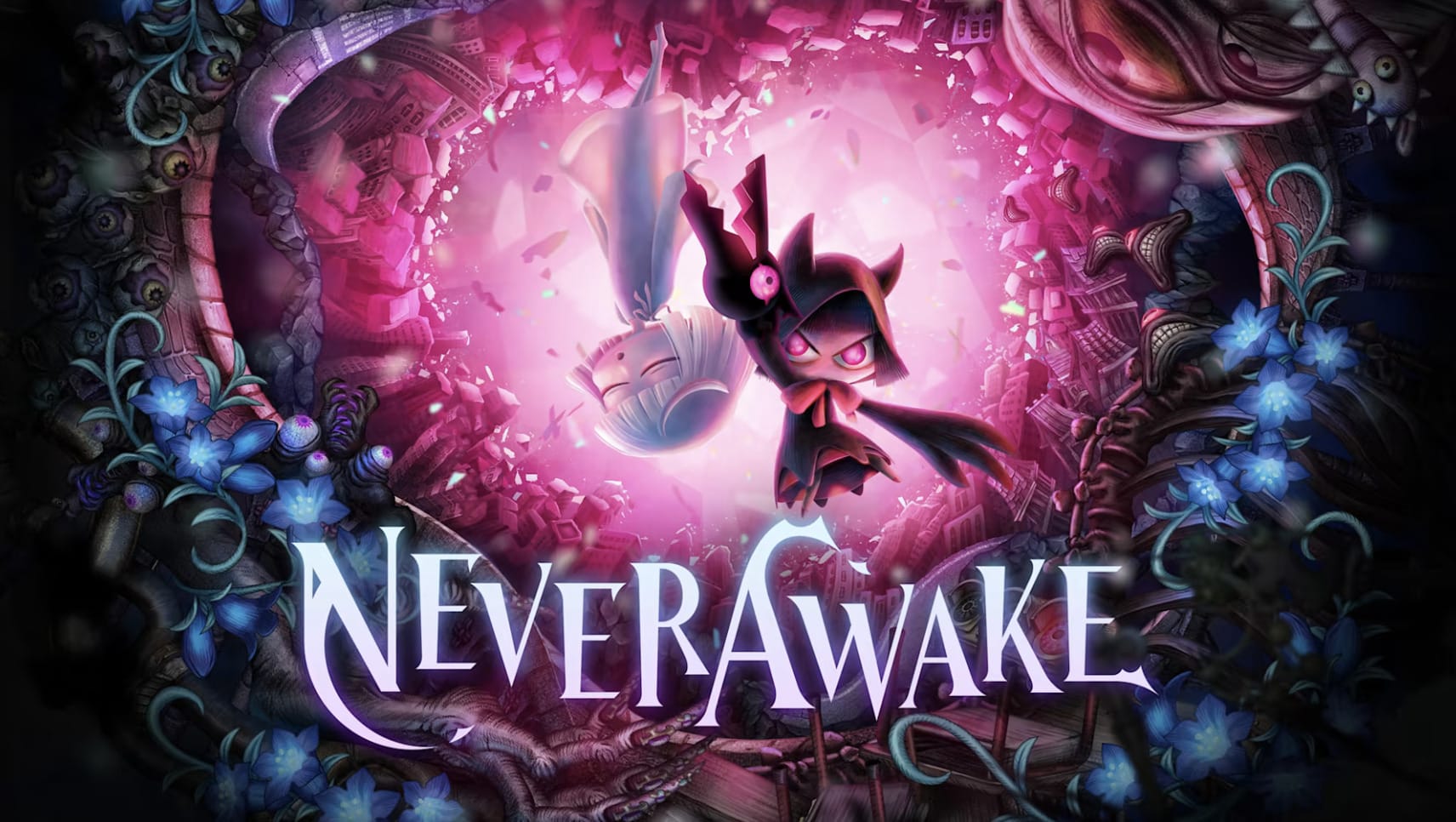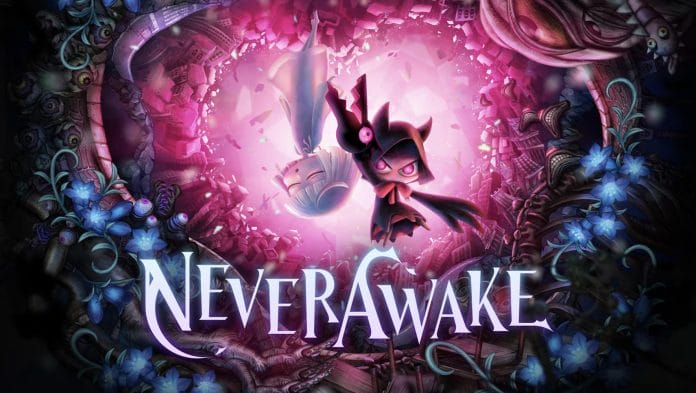 NeverAwake Switch review
NeverAwake from developer Neotro is one of the best twin stick shooters I've played. Not only does it feel amazing on Switch, but the visuals shine on the OLED screen. It debuted on Steam last year, and finally hit consoles earlier this year through publisher Phoenixx. It features a girl who never wakes up fighting enemies that consist of everyday things like vegetables or things from her life. Unlike other shoot 'em ups that require you to get to the end of a stage, NeverAwake has you aiming to collect enough souls through loops of the same stage of boss instead.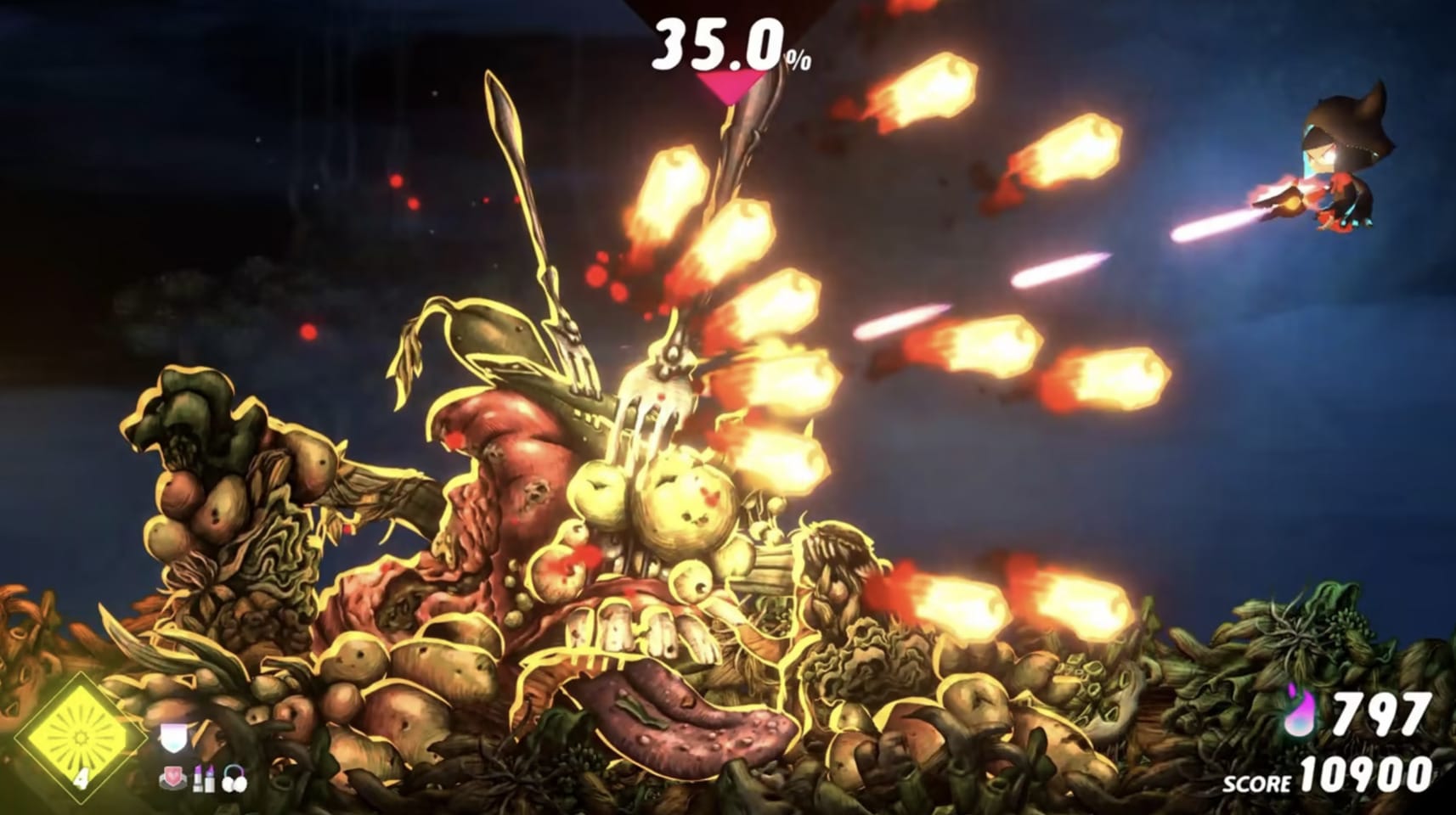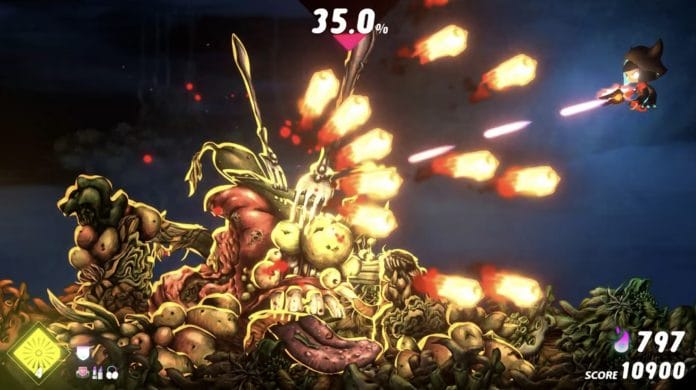 Speaking of the loops, I initially thought NeverAwake would be a short game given the genre. It blew my mind when I found out it has over 80 levels. The way NeverAwake handles upgrades, story, and progression is very interesting. This is definitely one of the most content-packed games I've played, and a steal at its asking price. The blend of different elements of action games, shoot 'em ups, and twin-stick shooters makes NeverAwake feel very unique, and it definitely a game I regret not playing sooner. I'm looking forward to trying out the Xbox version as well in the near future.
NeverAwake is a game that feels perfect for short sessions on Switch. The visuals are a bit blurry on Nintendo's hybrid console, but the cutbacks are all justified thanks to the gameplay being responsive across the board. While I didn't care for some parts of certain levels, NeverAwake is an essential if you like twin-stick shooters, and a game I see myself coming back to very often.
Version tested: Switch
Score: 9/10
This feature will return next quarter when I want to cover a few more games I missed during their launch windows because of lack of time or late codes. As you can see from the games featured here, even some of the smaller games in the last few months have been well worth checking out.