With a new console generation, everyone expects ports, remasters, and remakes to fill in the gaps of new games. With the PS5 having proper backward compatibility, I expected less PS4 game ports and more paid and free PS5 upgrades for recent games but there have been a few PS4 games re-released on PS5 in some form. Games like Nioh got superb paid remasters in the form of Nioh Remastered – The Complete Edition while more recent releases like Yakuza: Like a Dragon and Nioh 2 saw free PS5 upgrades for existing owners. NIS' Void Terrarium is definitely not something I expected to get a native PS5 version but here we are. When I reviewed the Nintendo Switch version last year, I adored the atmosphere, music, and narrative that complemented the mystery dungeon style gameplay. Re-experiencing it as Void Terrarium Plus with new content on PS5 has been an interesting but slightly disappointing experience and this release's value will depend on whether you've played the base game or not.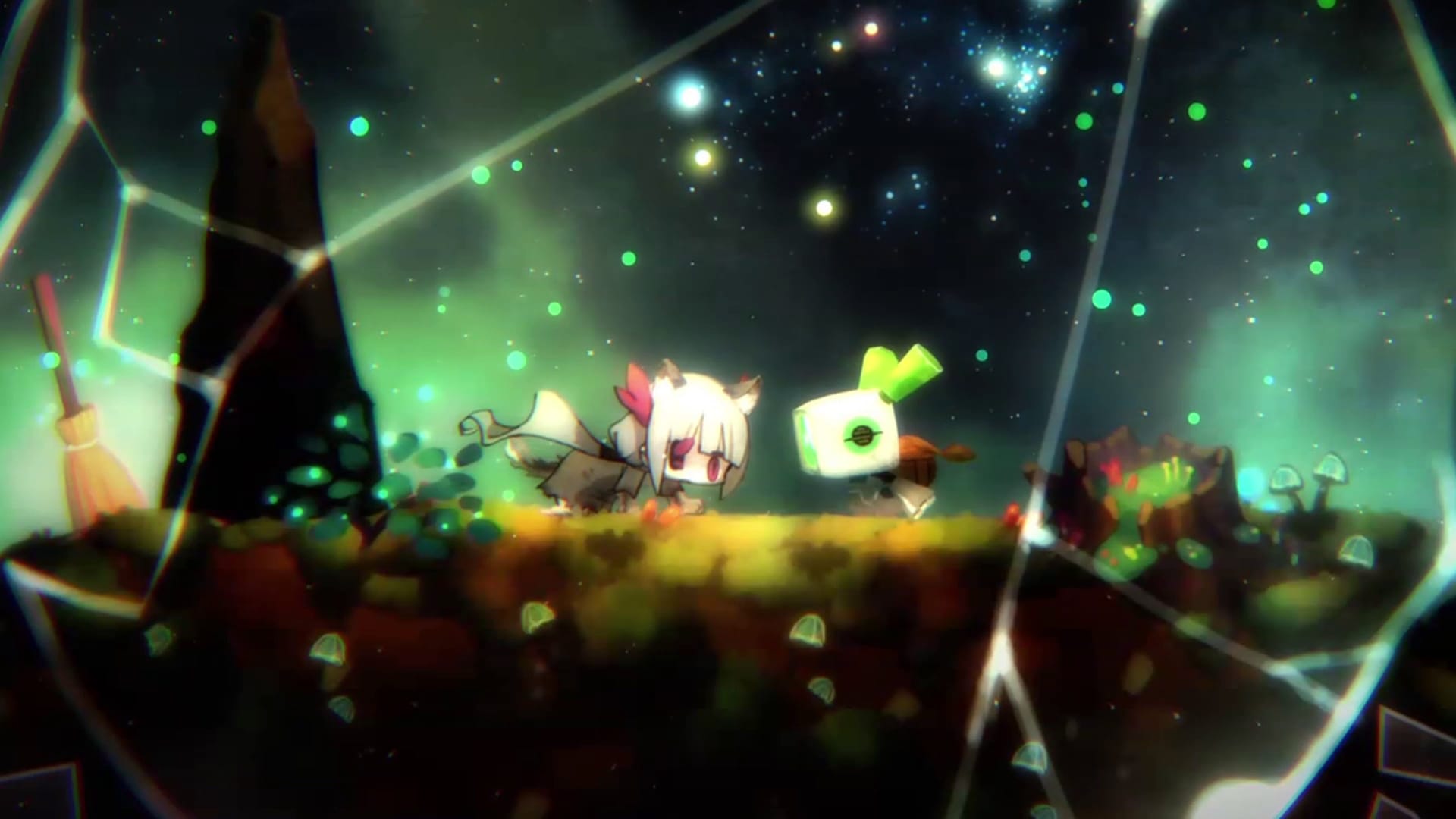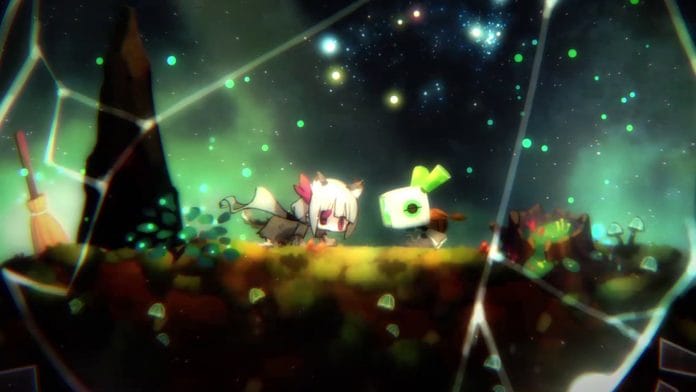 If you've not played Void Terrarium yet, it is a roguelike set in a world contaminated by toxic fungi where you play as a robot who wakes up and finds a young girl named Toriko sleeping. Said robot then runs into an AI who helps with learning the basics of combat and helping Toriko. Void Terrarium is a blend of a mystery dungeon and a tamagotchi with a few interesting twists. Initially, you work towards exploring the dungeons for crafting materials as you try to keep Toriko alive through various diseases in the contaminated world. Toriko remains in her Terrarium for the time being where you can interact with her. This aspect is enhanced in Void Terrarium Plus and in the DLC for prior platforms.
In terms of content, Void Terrarium Plus is basically Void Terrarium from PS4 and Nintendo Switch with the Toriko's Care Package DLC included right from the get go. This DLC includes new cosmetics, diseases, and activities. While they all add to the experience in small ways, I was hoping for something more substantial. Other than that, there isn't anything you're missing here if you own the original game and buy the DLC on PS4 or Nintendo Switch. In fact buying the PS4 and Nintendo Switch version digitally and upgrading is a bit cheaper than buying the native PS5 release. If you care about physical releases (like I do), Void Terrarium Plus includes a bonus soundtrack with the game that has all DLC on disc at a reasonable price versus the out of print and more expensive Nintendo Switch and PS4 versions of the base game. Something to keep in mind if you're wondering where to play this game.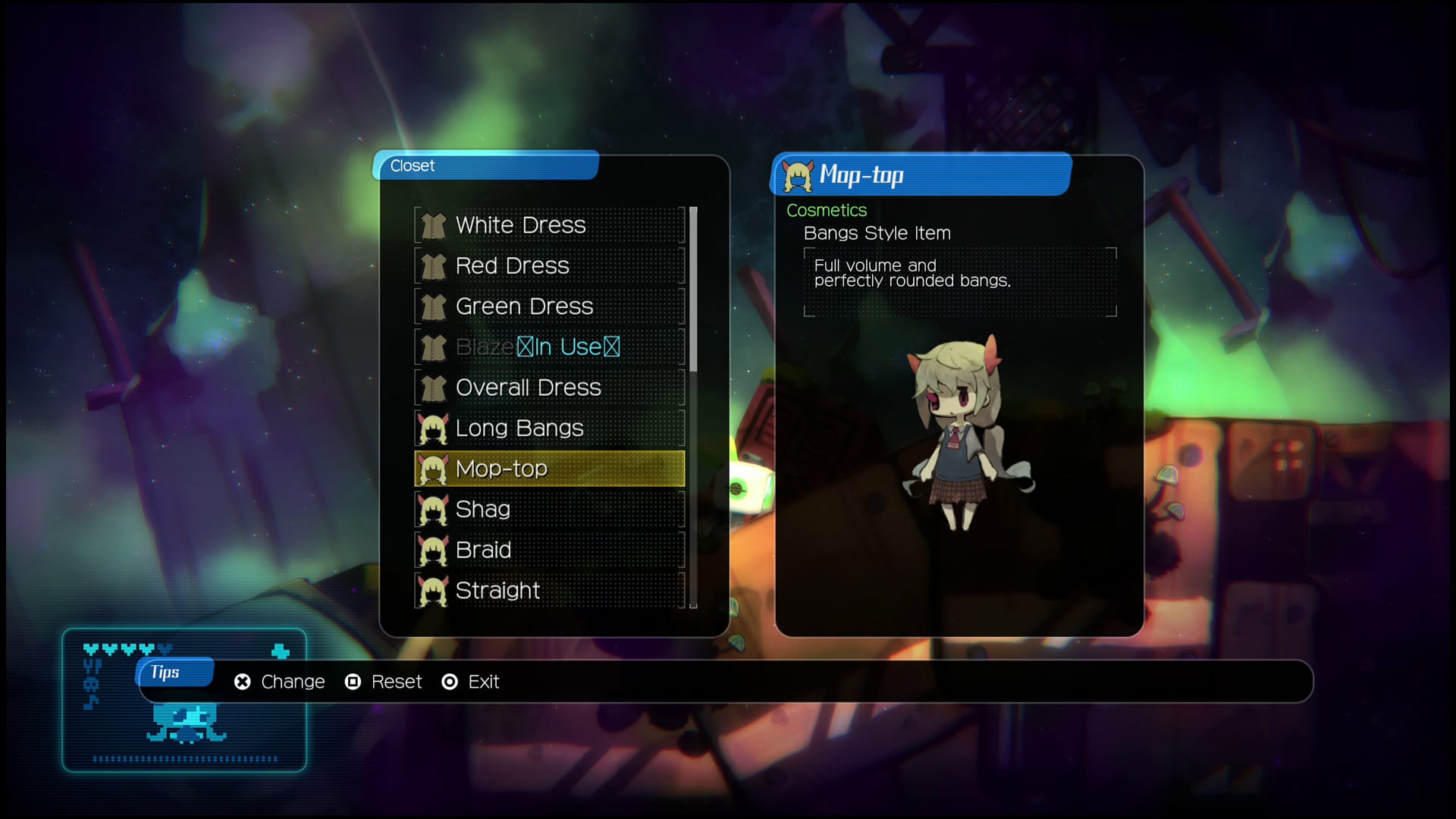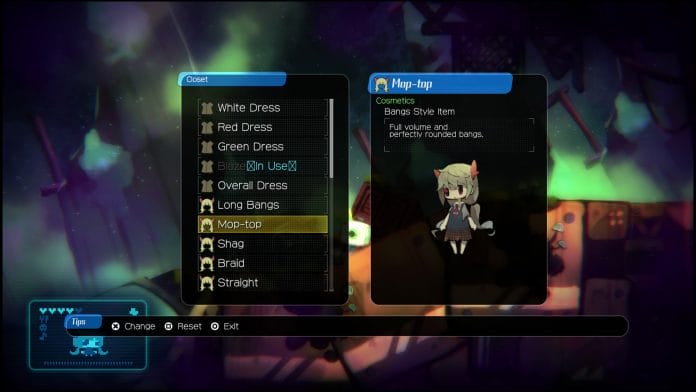 Visually, Void Terrarium Plus is a step up from the Nintendo Switch version in clarity but the art style scales well even in handheld mode on Nintendo Switch so it doesn't feel as big of an upgrade unless you're looking closely. I played both versions on the same 1080p display for reference. I don't own the PS4 version to compare it to. The one area where Void Terrarium Plus excels above the Nintendo Switch version is performance. There are a few moments where the camera movement doesn't feel as smooth as it should but barring that, I had no technical issues with Void Terrarium Plus.
Considering Void Terrarium Plus gives this game another chance after it felt like it went under the radar last year, anyone who skipped the original will find a lot to love here as a mystery dungeon experience. It blends the best of NIS' smaller titles like The Firefly Diary with the aesthetic and music, and brings a competent gameplay loop with some interesting twists to make for a compelling experience. I hope NIS continues to take chances on games like this because the world needs more music by Hajime Sugie and games directed by Masayuki Furuya.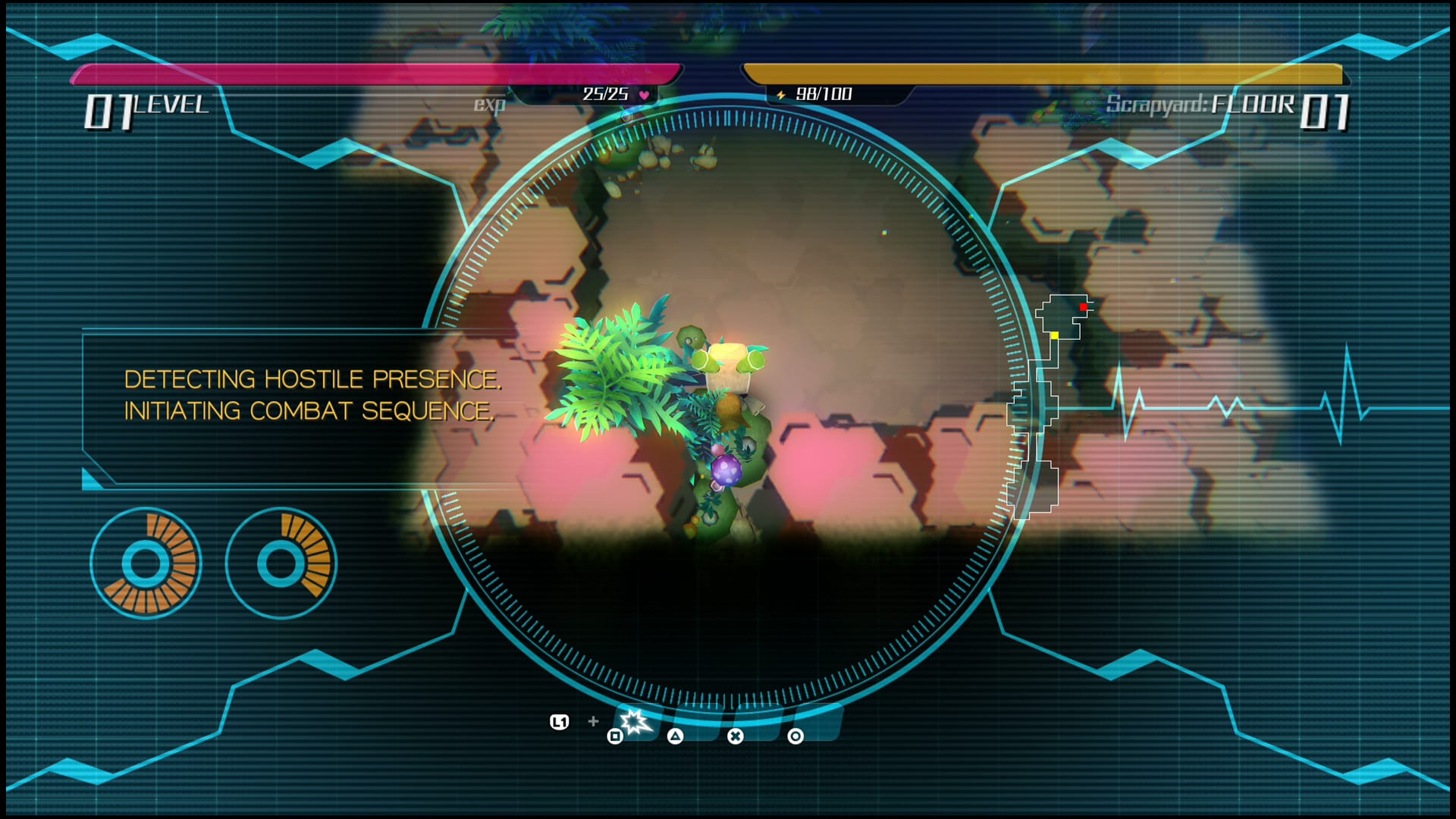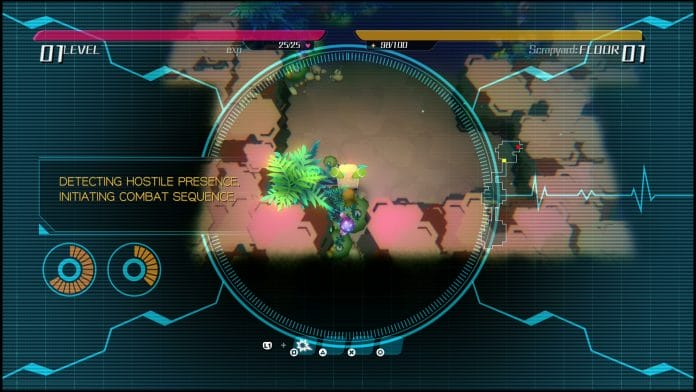 With Void Terrarium Plus including all content from the base game and DLC in one package that is a smaller download than both platforms, the big disappointment is in how little it makes use of the PS5 software features and the controller. When I played the Yakuza games on Xbox, I was impressed by how quick and seamless the save process was. On PS4, you have to go through multiple screens on the system save interface through saving data, system data, and you have to sometimes press a button to get back to the game versus an instant save on Xbox without additional screens. Void Terrarium Plus on PS5 still has an interface that feels like the PS4 one with all these screens. It isn't a deal breaker but given how often I manually save outside dungeons, I was hoping to see it fixed for a native PS5 release.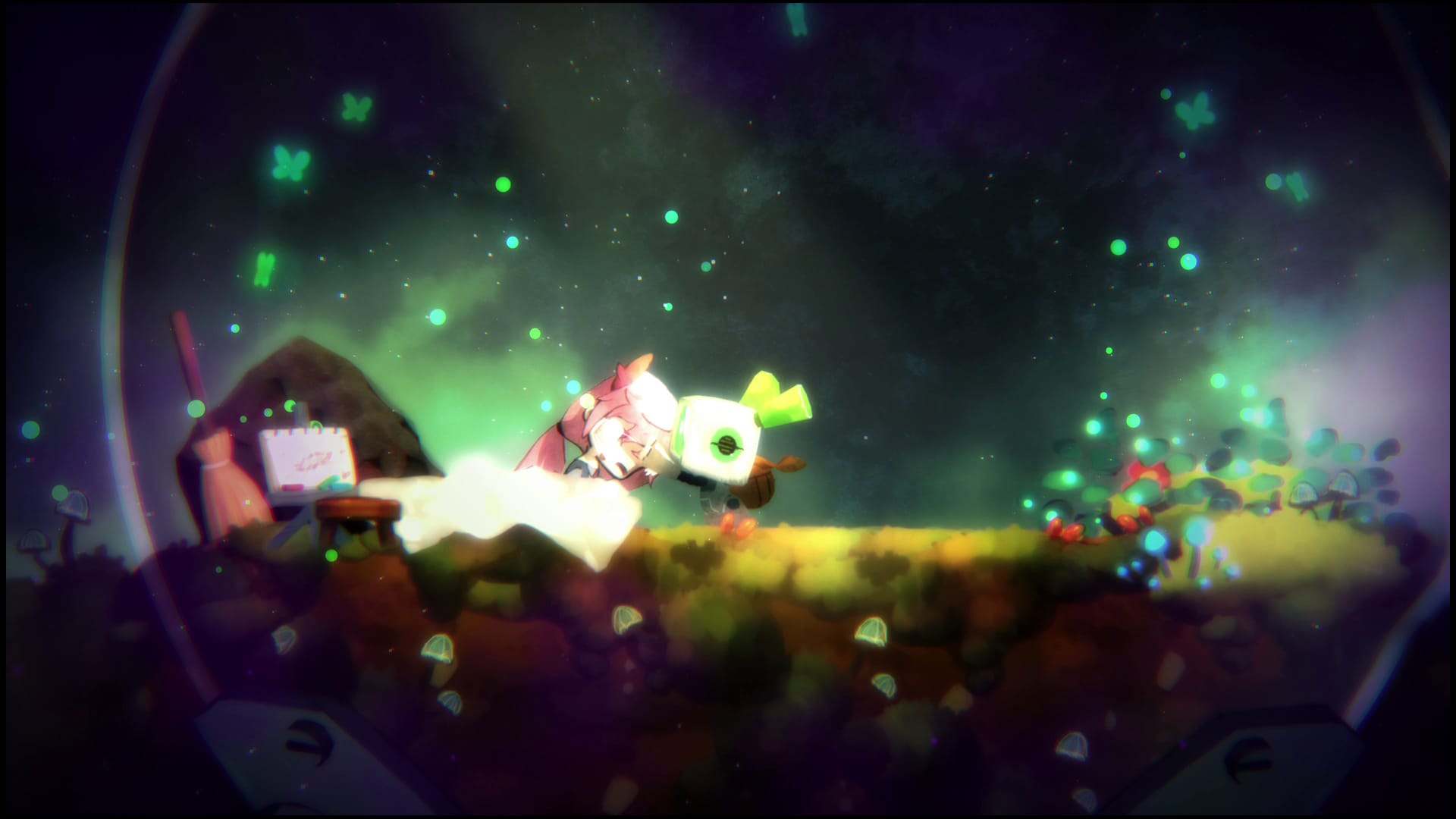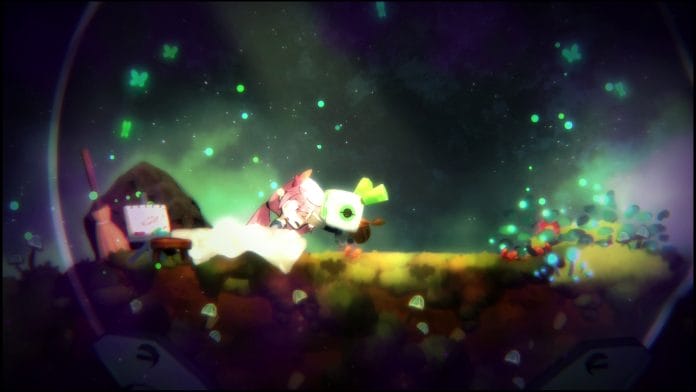 If you already own Void Terrarium on PS4 or Nintendo Switch, this PS5 version isn't really worth your time because you can just get the new content through a $10 DLC and not miss out on anything. Those who don't own any version of Void Terrarium can get everything in a single package (that has a nice retail bonus) as a native and polished PS5 release. As a native PS5 version though, Void Terrarium Plus is rather bare-bones with how little it uses the PS5 features like the DualSense controller. Void Terrarium Plus had the potential to be much better but it just feels like releasing a PS5 version for the sake of it rather than one that feels more tailored to the platform.