Armored Core VI Fires of Rubicon for PlayStation, Xbox, and PC launches in a few days. The new action game arrives ten years after the last entry in the franchise featuring challenging and memorable battles, assembling mechs, massive bosses, and more. Ahead of its release new Armored Core 6 story details have been revealed with the launch trailer. Details for the Armored Core 6 day one patch notes are here. The game itself is also Steam Deck Playable but not Verified by Valve. Watch the launch trailer below:
Armored Core 6 story details
Bandai Namco Entertainment revealed the following:
A mysterious new substance called Coral was discovered on the remote planet, Rubicon 3. As an energy source, this substance was expected to dramatically advance humanity's technological and communications capabilities. Instead, it caused a catastrophe that engulfed the planet and the surrounding stars in flames and storms, forming a Burning Star System.
Almost half a century later, Coral has resurfaced on Rubicon 3, a planet now contaminated and sealed off by the catastrophe. Extra-terrestrial corporations and resistance groups fight over control of the substance. Armored Core 6 FIRES OF RUBICON puts players in this desolate world, where they infiltrate the planet as an independent mercenary and find themselves in a struggle over the substance with rival corporations and rogue factions.
Armored Core VI Deluxe Edition contents
The $69.99 Deluxe Edition includes the following:
ARMORED CORE VI FIRES OF RUBICON
Digital Artbook & Original Soundtrack
MELANDER C3 G13 Special Customization*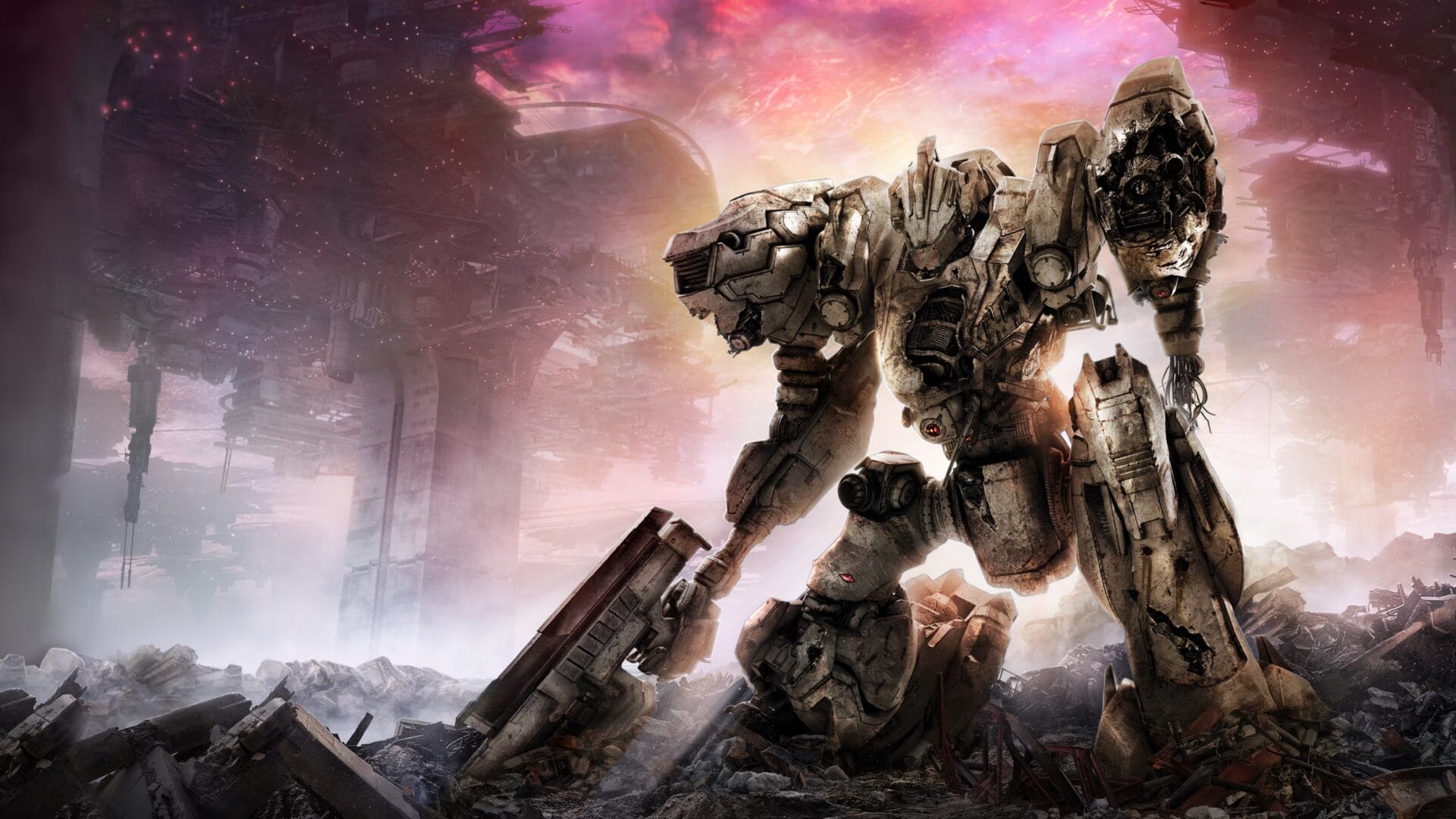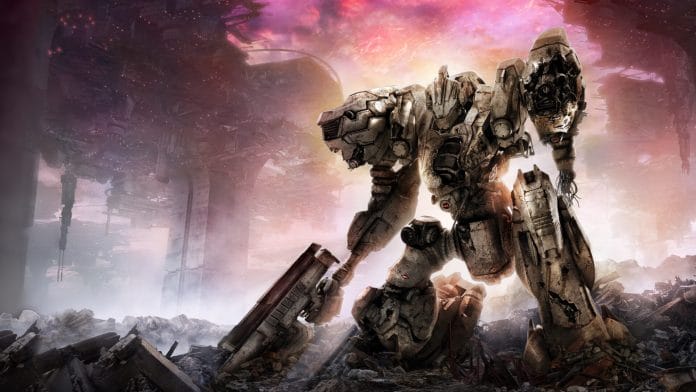 Armored Core 6 pre-order bonus
MELANDER C3 G13 Special Customization "TENDERFOOT"
MELANDER C3 parts set (early unlock)
Emblem (early unlock)
Exclusive AC Decal
(Early Unlock: The parts set and the emblem can also be obtained by progressing through the game.)
Pre-order Armored Core 6 on Steam here, PS4 and PS5 here, and Xbox here. It is going to be interesting to see what FromSoftware reveals next with one week left for Armored Core VI Fires of Rubicon's release date. The publisher recently released the ray tracing details and system requirements as well. Details for frame rate and resolution on consoles and PC are here.
Check out the official website here.
Armored Core 6 Fires of Rubicon releases on August 25 for PS5, PS4, Xbox Series X|S, Xbox One, and Steam. Details for all the editions and more are here.