ININ Games just announced an interesting bonus for all versions of Bubble Bobble 4 Friends for Nintendo Switch. In addition to the new content included in the upcoming Nintendo Switch exclusive game, the original Bubble Bobble will also be included. This covers all 100 of the original stages with its classic music and sound effects updated for modern hardware. Nintendo Switch versions of games often include a retro extra. This happened with Dragon Ball FighterZ as a pre-order bonus and more recently to some extent with Yu-No.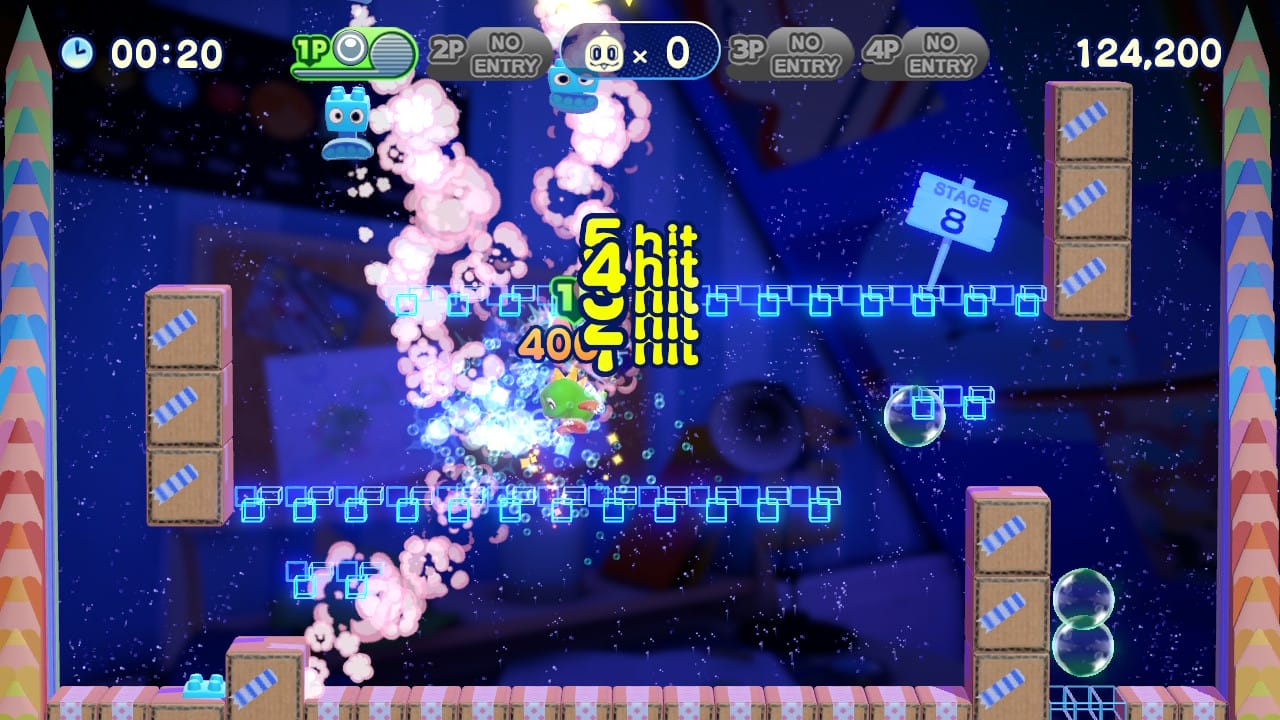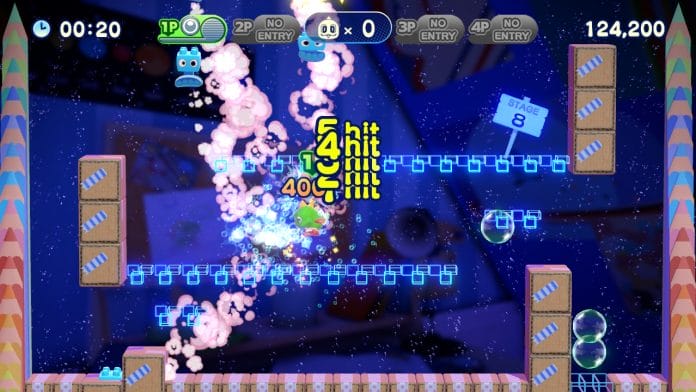 Bubble Bobble 4 Friends physical release
ININ Games also announced a limited physical release of Bubble Bobble 4 Friends called the Bubble Bobble 4 Friends Special Edition that includes two keychains, four trading cards, and a poster.
Bubble Bobble 4 Friends releases on November 19 for Nintendo Switch in Europe, Australia, and New Zealand. The American release is set for Q1 2020.