Nintendo and Marvelous just released a new demo for Daemon X Machina. Unlike the earlier demo that was mainly to gather feedback, the new Daemon X Machina Prologue Demo lets you transfer progress to the final game. It includes all the feedback that was taken into account for the full game. Watch the trailer showcasing these changes below:
Daemon X Machina Prologue Demo download size
The Daemon X Machina Prologue Demo is a 2.4GB download. This is a bit larger than the 2.1GB download size for the earlier demo. This is quite a bit smaller than the final game download size as expected.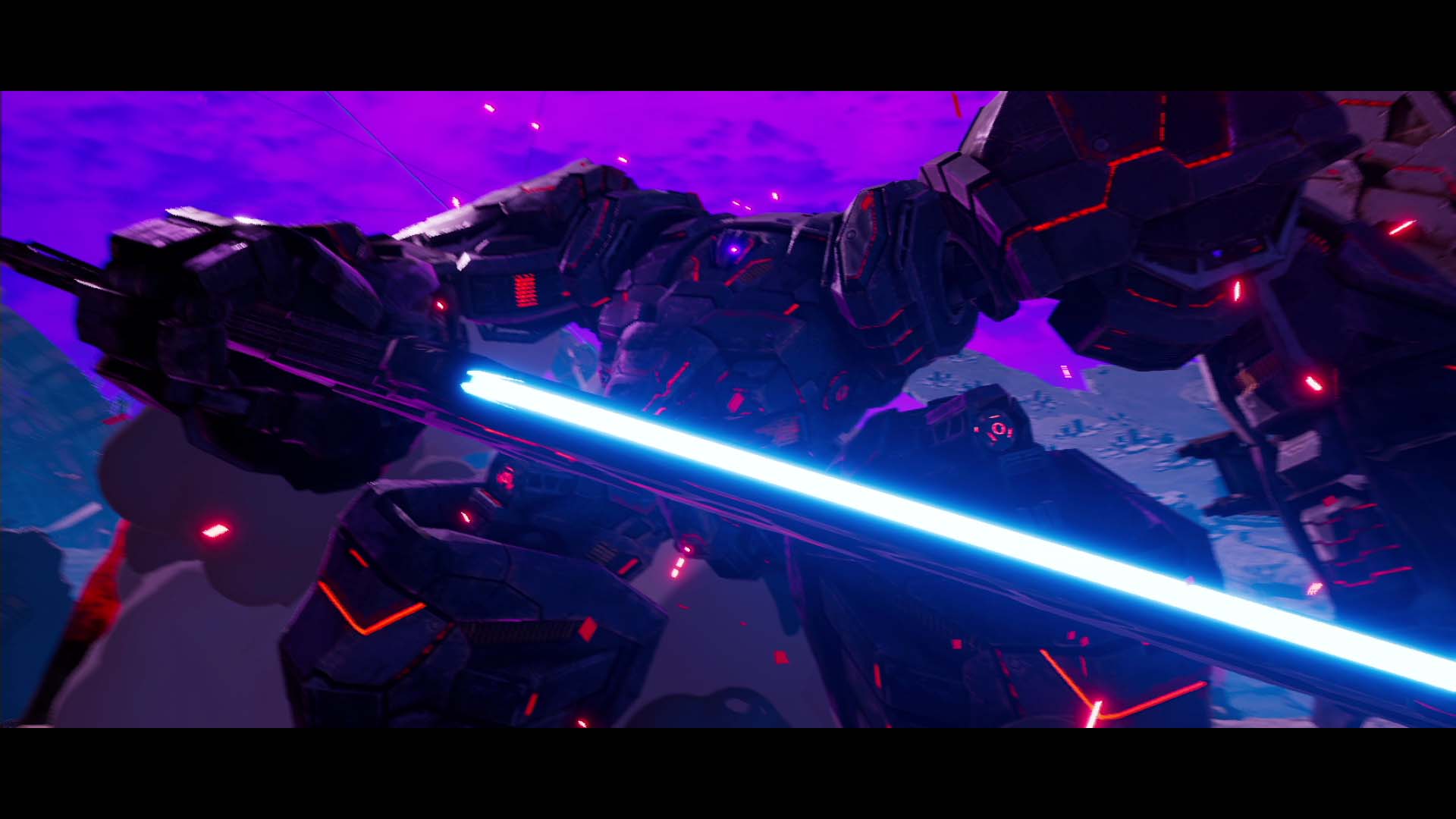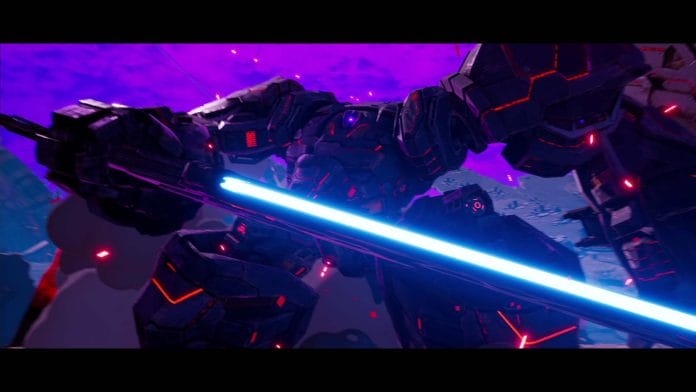 Daemon X Machina digital pre-order bonuses
Nintendo of Europe also announced pre-order bonuses for digital pre-orders of Daemon X Machina. The bonuses include the following:
Prototype Arsenal
Prototype Plugsuit
Metallic Plugsuit
ZAW-S08C Habakiri
HAW-R01C Grim Reaper
SAW-AM02C Thunderbird
HAW-MO1C Silver Raven
SAW-B17C Gillingr Impact
Daemon X Machina releases on September 13 for Nintendo Switch. Check out the full website here.