Doraemon Story of Seasons just released on PC and Nintendo Switch worldwide localised for Europe, Asia, North America, Australia, and more. Sadly, India has been left out when it comes to the Nintendo Switch version at retail.
Smaller games skipping retail releases in India isn't new with the likes of Catherine: Full Body and even Ni no Kuni: Wrath of the White Witch only seeing digital releases here.
The reason for games skipping retail releases in India can vary from distributors not bothering because of a lack of interest or even licensing issues like in the case of Dragon Ball FighterZ at launch. Right now though, Dragon Ball FighterZ is being sold in India albeit only on PS4.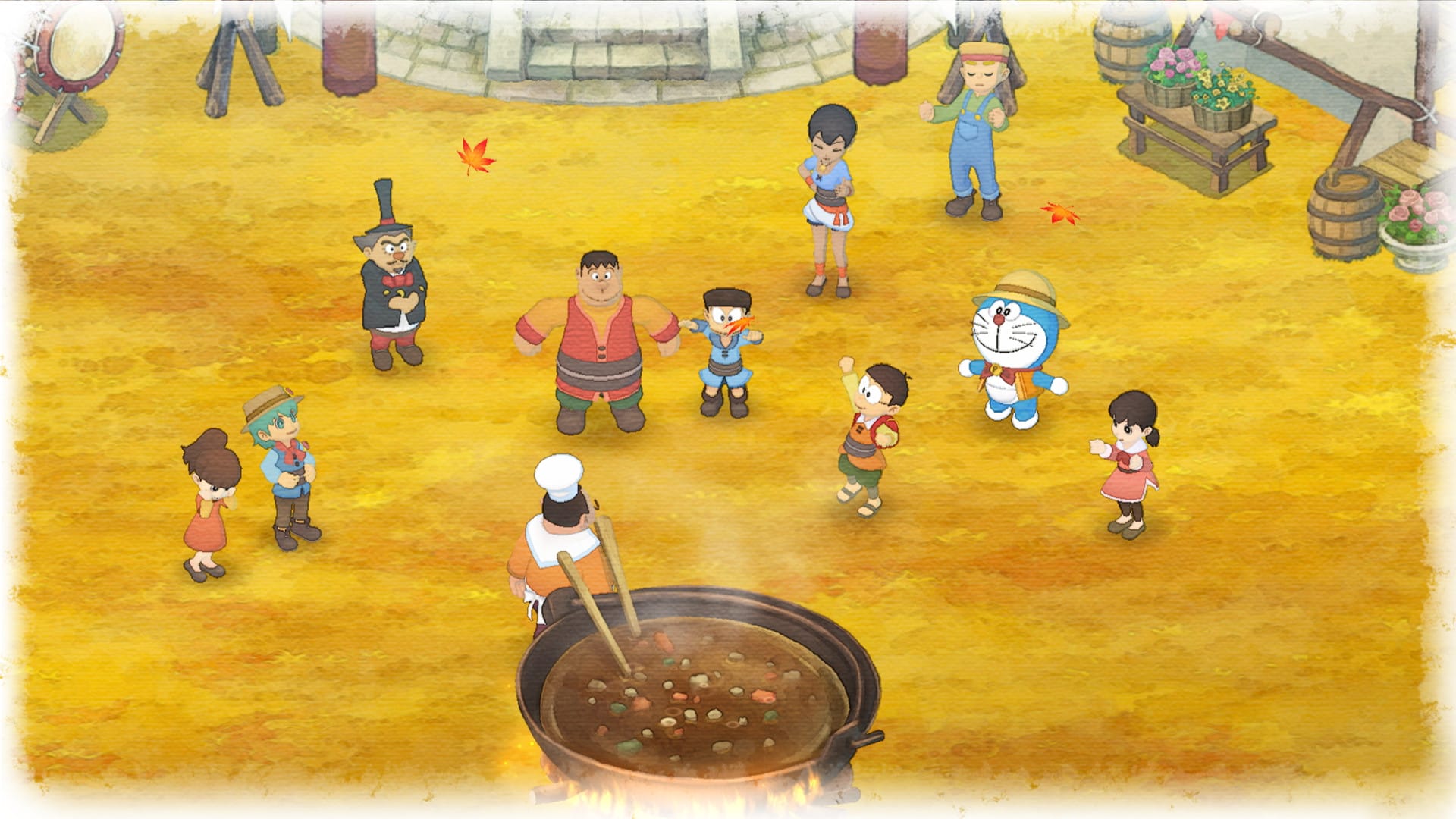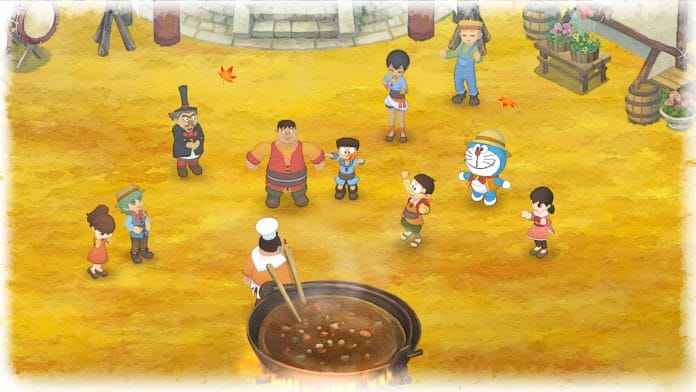 It is possible Doraemon Story of Seasons was considered too niche for the Indian market. Although that would be odd especially since the anime is a regular fixture on national television channels.
We've reached out to Bandai Namco's India distributor (E-xpress Interactive) for comment regarding Doraemon Story of Seasons' lack of a release in the country and will update this story if we hear from it.
Doraemon Story of Seasons has launched in India on Steam with better pricing than other countries albeit not Valve's recommended regional pricing for a $49.99 release which is Rs. 1,099. Doraemon Story of Seasons is available on Steam in India for Rs. 1,499.
Bandai Namco Entertainment games that have seen retail releases in Australia and Europe have had a rocky history with India. Tales of Vesperia: Definitive Edition is another release that skipped the country despite being available digitally on all storefronts here. Doraemon Story of Seasons is not seeing a retail release in USA or UK but has one in Australia and some European countries.
Fans of Marvelous' fantastic Story of Seasons franchise in that had two excellent entries on 3DS in the form of Story of Seasons and Story of Seasons: Trio of Towns will have to go digital for their Story of Seasons fix on Nintendo Switch if they reside in India.
Doraemon Story of Seasons is now available digitally on PC and Nintendo Switch.