The full EVO 2022 game lineup was just revealed on the official EVO Twitch stream. This year's EVO is back to an in-person event and it has a few surprising additions and one game I expected to be there being missing. All the games at EVO 2022 will be played on PS4. Watch the full games reveal show here.
EVO 2022 game lineup
Mortal Kombat 11 Ultimate
Skullgirls 2nd Encore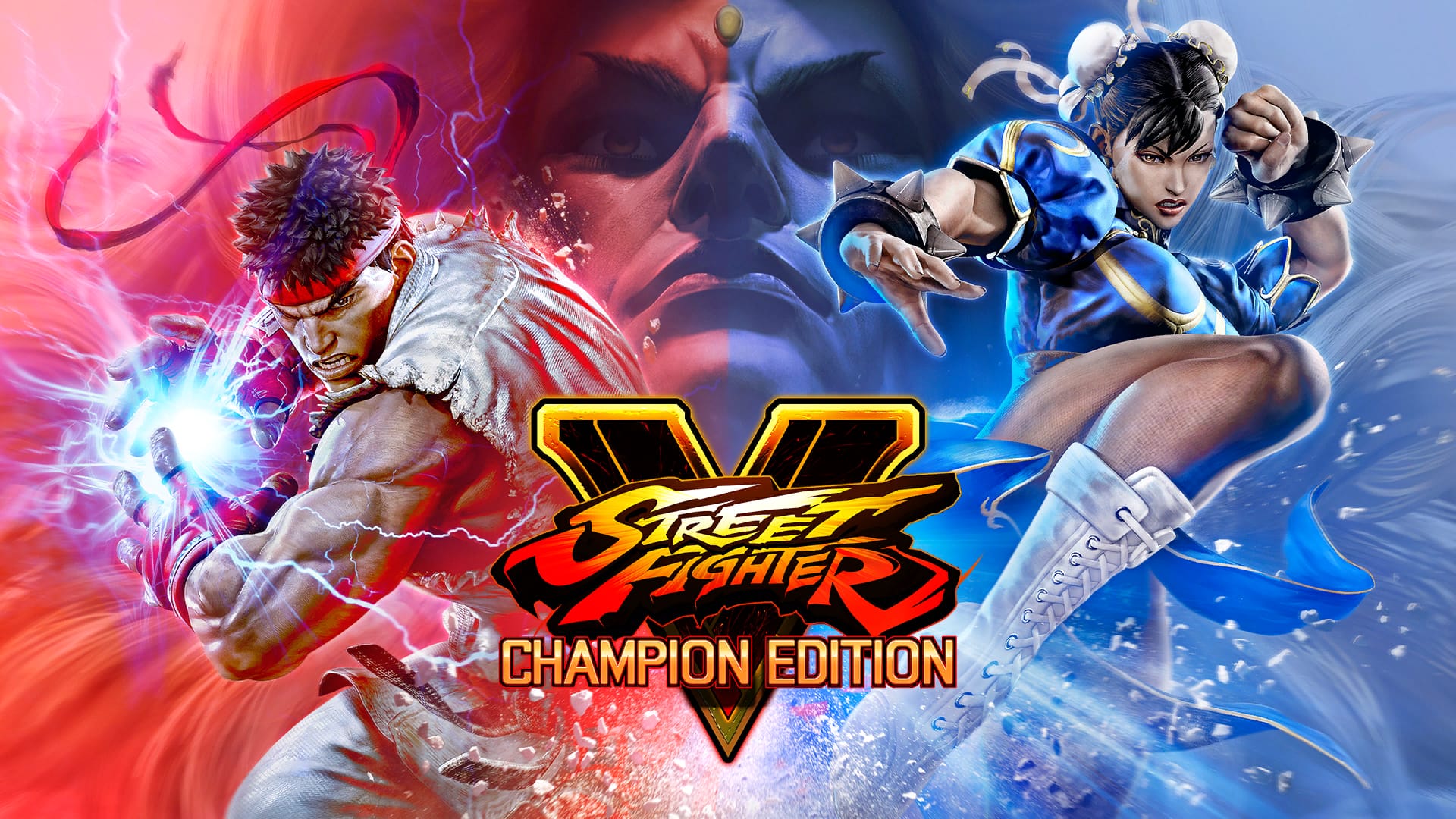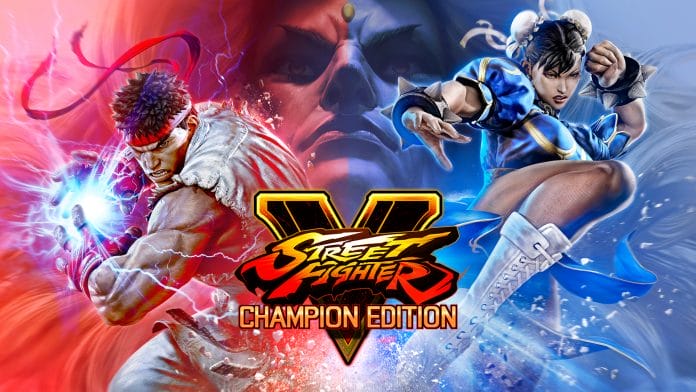 EVO 2022 dates
EVO 2022 will take place from August 5 to August 7 in Las Vegas.
Even though I didn't have much hope for it, I was hoping to see this new version of Persona 4 Arena Ultimax make it for EVO this year. It is going to be interesting to see what announcements and reveals we see at EVO 2022 since each year has many game announcements and updates.