Xseed Games and Cygames recently released a bundle for Granblue Fantasy: Versus including all post-launch DLC characters at a lower asking price. The Arc System Works-developed fighter also saw a price drop to $19.99 for the base game at the same time. I adored Granblue Fantasy: Versus right from the start and we even featured it as one of the best games of 2020. Check out my review of the PS4 version here and the PC version here. With this new edition of the game available, I wanted to revisit Granblue Fantasy: Versus in its current state to discuss the value offered in the bundle and what I'd like to see brought in through potential future updates.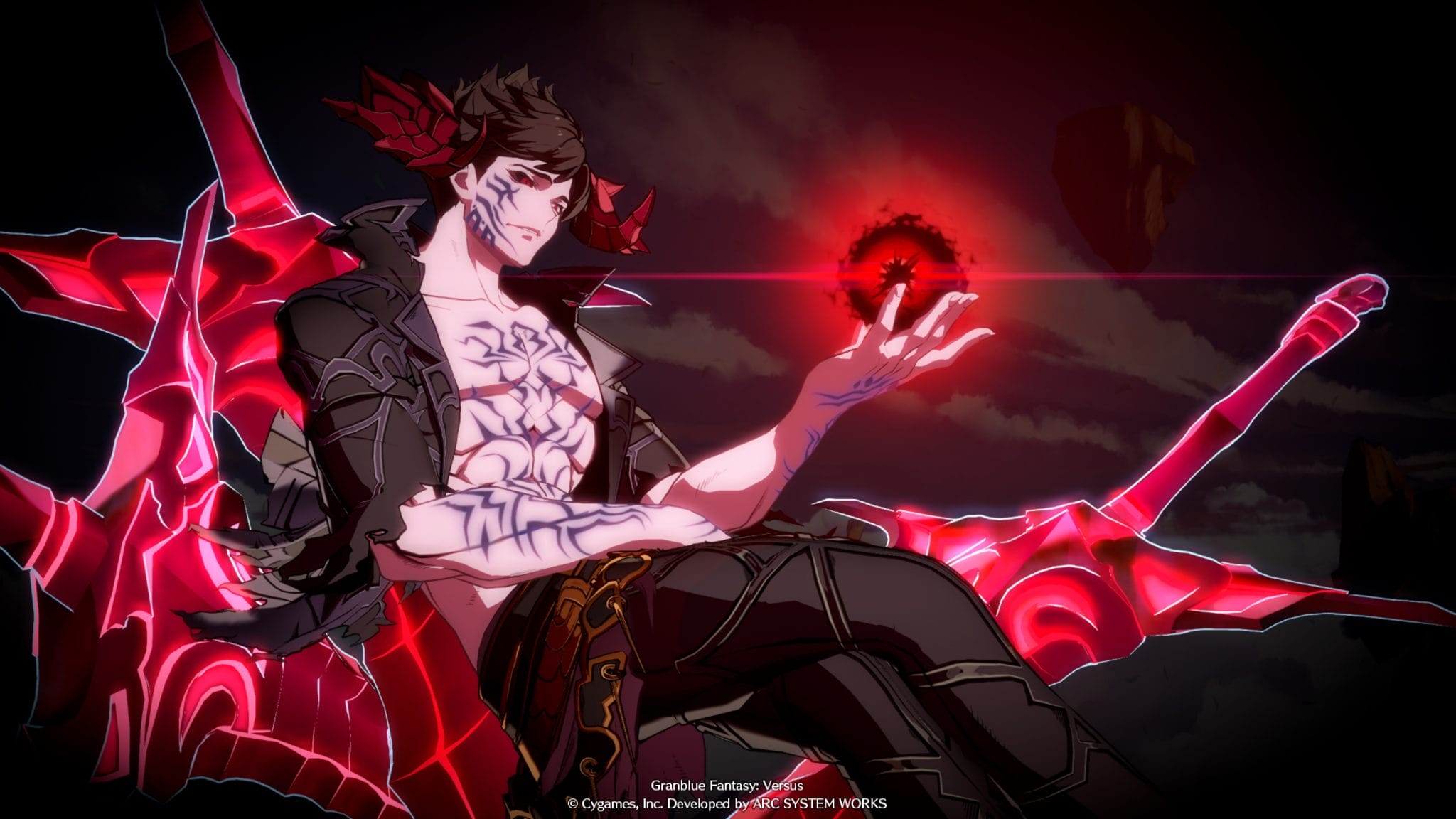 Granblue Fantasy: Versus – Legendary Edition includes the base game and all additional character DLC packs. Ever since it launched, some have been disappointed with the DLC pricing for Granblue Fantasy: Versus, so having this new bundle definitely helps with bringing the barrier of entry lower than it was at launch. The biggest problem right now when it comes to value, is that this release doesn't actually include the additional stages or color packs. Nearly two years after debuting, this was the perfect time to do a new bundle with all prior DLC included, but sadly the Legendary Edition doesn't include everything.
In terms of the characters included, I've enjoyed using just about all of them so far. Soriz, Vira, and Zooey are my favorites though. Soriz, in particular, is one of my favorite fighting game characters in years. If you've not tried any of the DLC so far and own the base game, they all come with additional quests for RPG Mode and lobby avatars. Granblue Fantasy: Versus' singleplayer modes remain a ton of fun even today.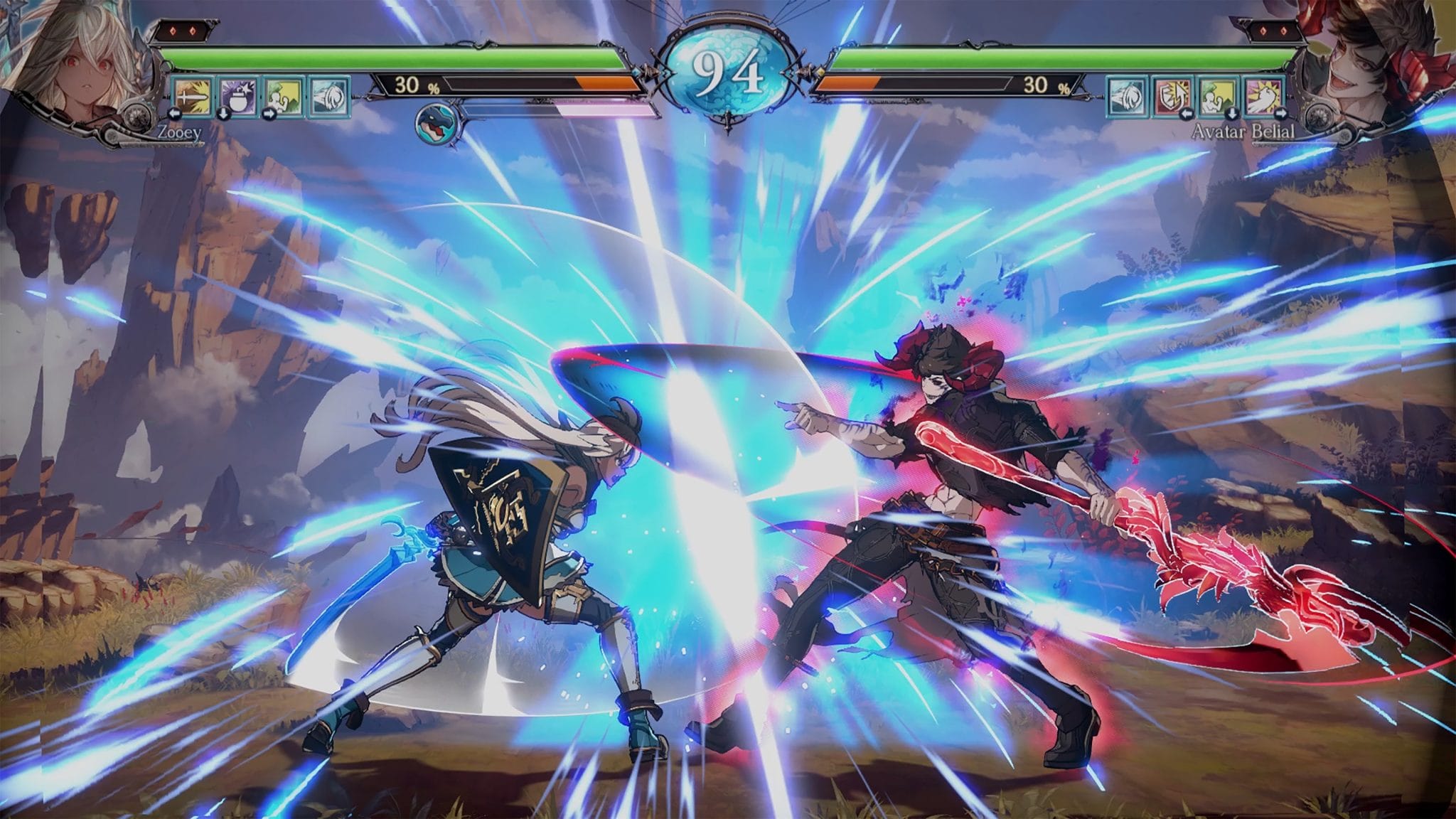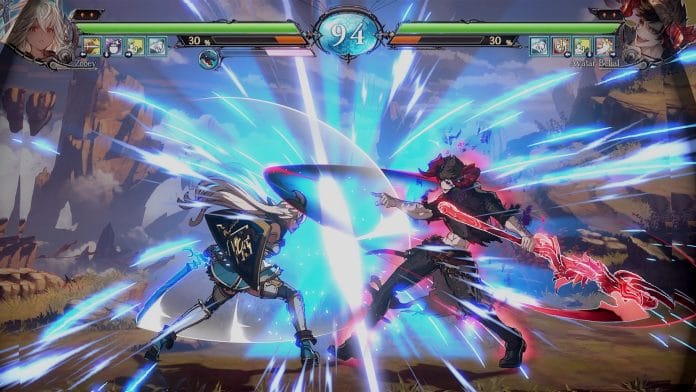 Barring the free and paid DLC released over the years, Granblue Fantasy: Versus is in a much better place with patches and balance, but it is lacking when it comes to online. The netcode hasn't improved since launch, and the launch timing with the pandemic has done Granblue Fantasy: Versus no favors. With so many new fighters launching with rollback and older games getting patched with rollback, I really hope Cygames, Arc System Works, and Xseed Games can bring rollback support to Granblue Fantasy: Versus eventually. Just adding a connection strength indicator isn't going to salvage the online mode. Barring the netcode, Granblue Fantasy: Versus could've benefited a lot from cross play, but that was likely out of scope for this project. I still hope we can get rollback in the future.
When I play Granblue Fantasy: Versus on PC, I'm constantly reminded of how bad the load times are in the PS4 version. Even when I play it off the PS5's internal SSD, the load times don't match that of the PC version on an SSD. I was hoping these could be addressed after launch, but sadly that isn't the case. Barring the load times, Granblue Fantasy: Versus continues to look phenomenal across its superb character animations and gorgeous art.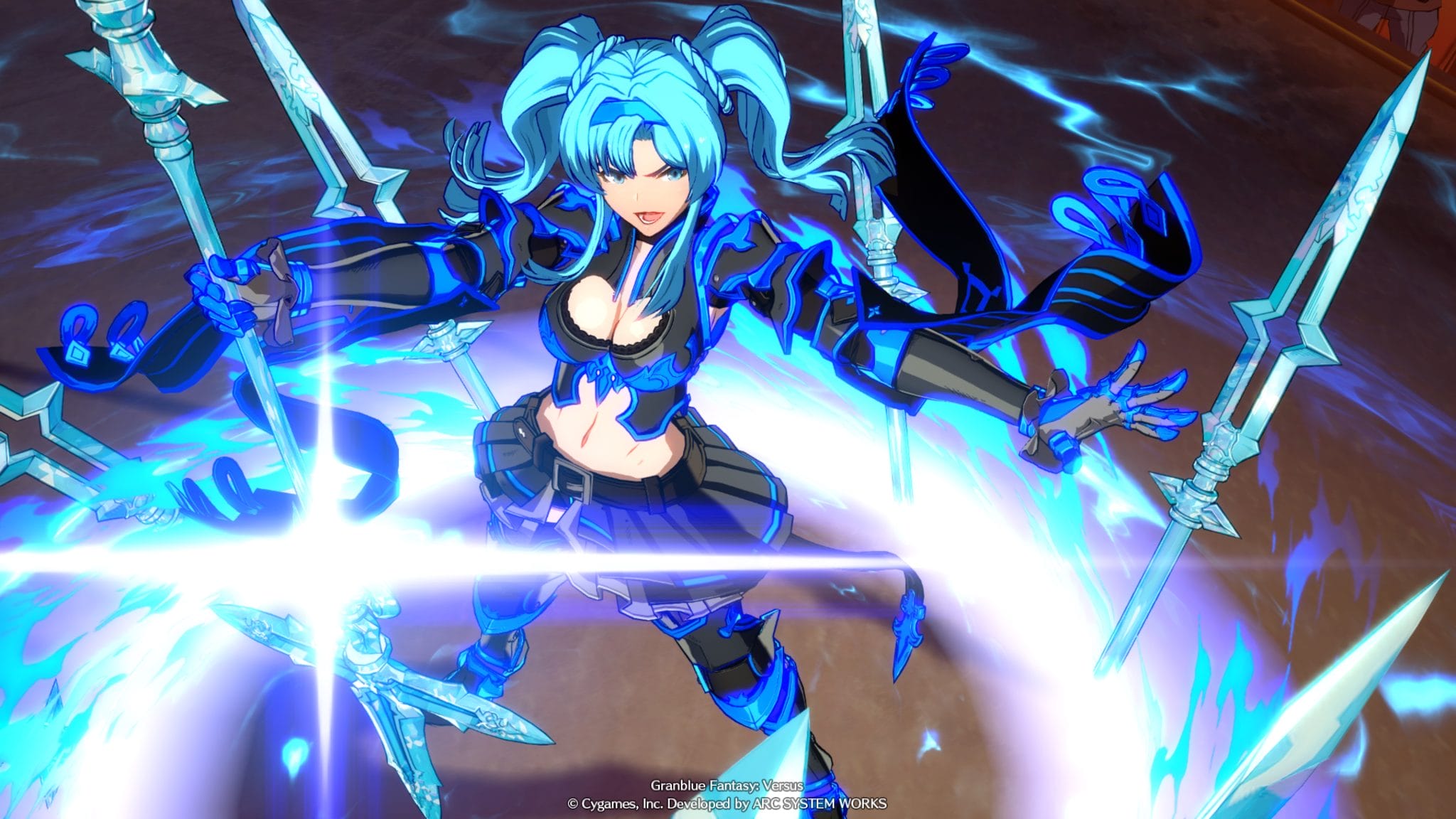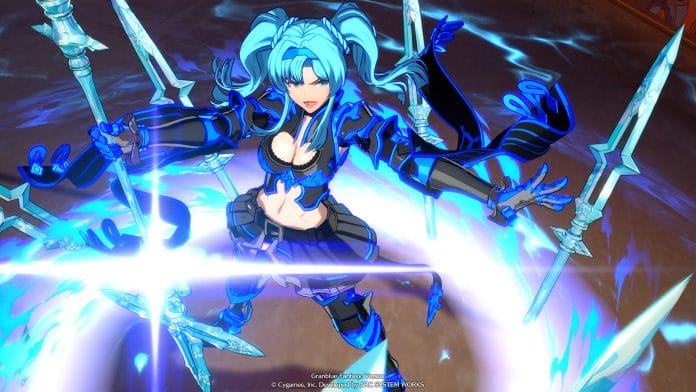 In its current state, Granblue Fantasy: Versus – Legendary Edition is a great value package for newcomers who didn't get the game at launch and wanted to get all the characters together in a single package. This bundle is much cheaper than what it would've cost a few months ago to buy both passes and the base game. The base game itself at its budget price is also good, but there's a pretty big catch there.
Right now, there is no upgrade path for those who paid full price for Granblue Fantasy: Versus or those who buy the base game. This means getting the DLC will cost full price. I hope we get an ultimate upgrade option for giving people a way to just buy everything in a discounted bundle in the future.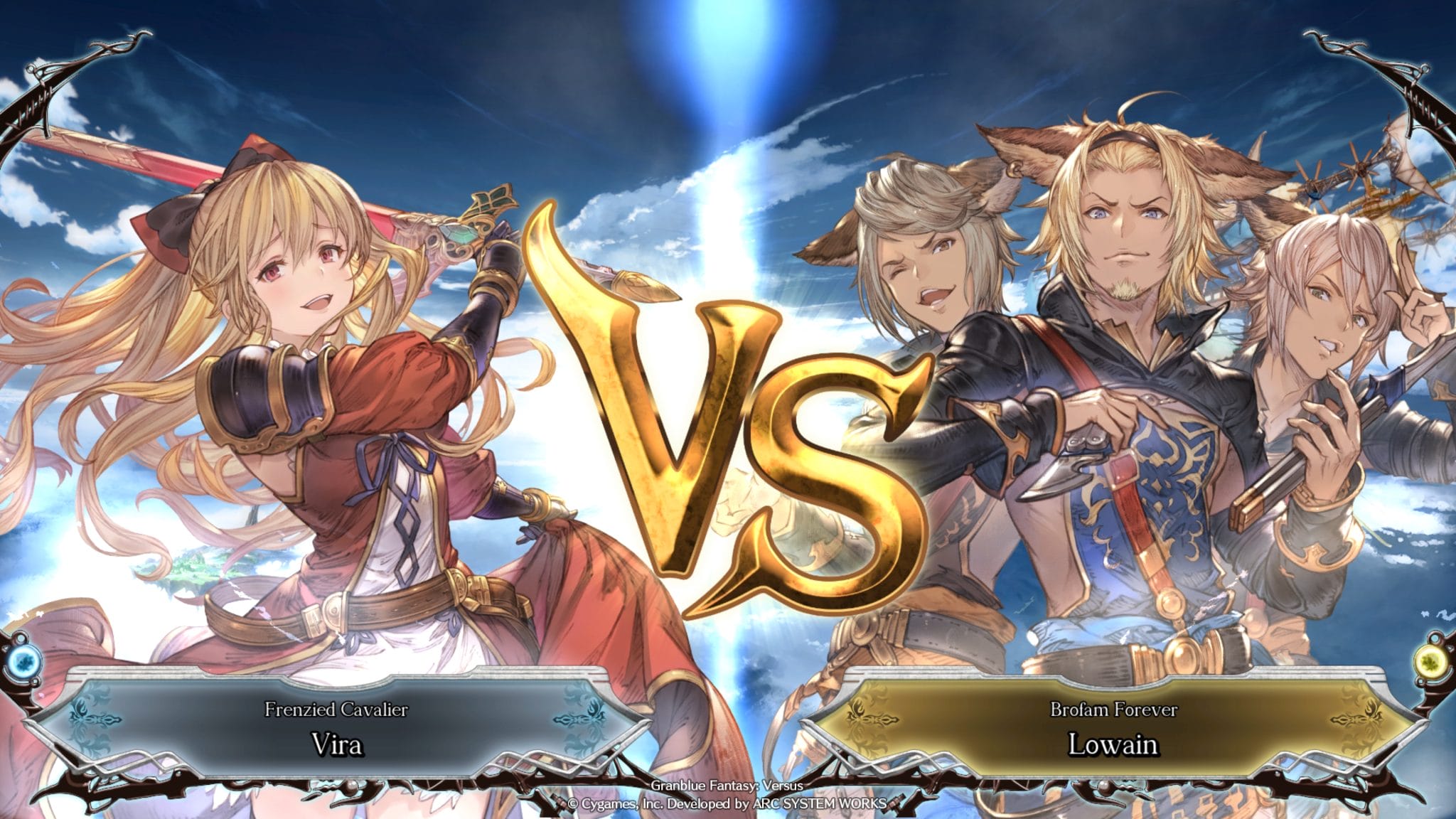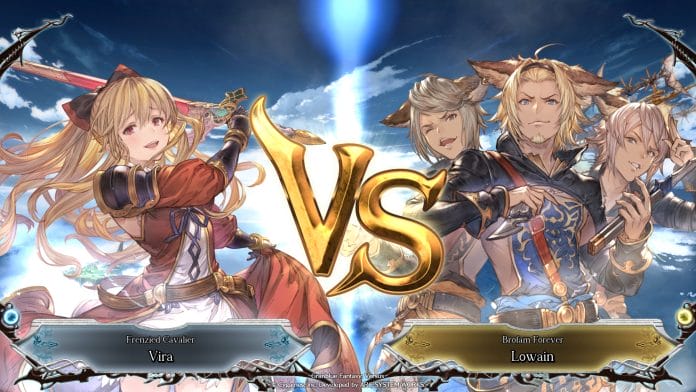 If you skipped Granblue Fantasy: Versus before, the Legendary Edition is great value. It could've been better for sure with all DLC included instead of just characters. If you have people to play with locally or in your city, it will be fine online, but this really could've been the relaunch the game needed had it gotten improved netcode. Despite that, it remains one of my favorite fighting games in recent years and one I keep coming back to.