Today, Capcom has released Exoprimal worldwide on Xbox Game Pass, Xbox Series X, Xbox One, PS5, PS4, and Steam. Exoprimal is marked as Steam Deck Playable by Valve for today as well. I already liked what I played of the Exoprimal open beta on PS5 and Steam Deck, and will be reviewing the full game in the near future covering it on consoles and Steam Deck. Watch the new Exoprimal launch trailer below:
Exoprimal Steam Deck Playable
While it isn't Steam Deck Verified, Exoprimal is marked as Playable because it sometimes shows non Steam Deck controller icons and has some text that is difficult to read on the small screen. Hopefully Capcom can sort these so it can be Steam Deck Verified like Street Fighter 6 and Resident Evil 4 soon.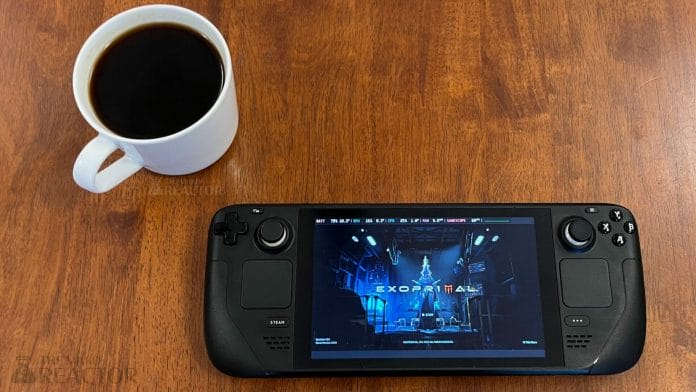 Exoprimal Final Mission options
Dino Survival mode will include a "Final Mission Selection" feature that offers players three matchmaking options: PvP, PvE, and random.
Exoprimal PvP – In PvP games, two rival squads of Exofighters go head-to-head at the end of matches. This decides which team wins and who gets fed to the raptors.
Exoprimal PvE – is all about speed. These missions generally do not involve direct PvP. Instead, the team to complete all objectives first will be granted permission to survive.
Exoprimal random – There is also a random option, which provides the adventurous with a small experience bonus. Exofighters are also free to change their preference settings and mix things up at any time.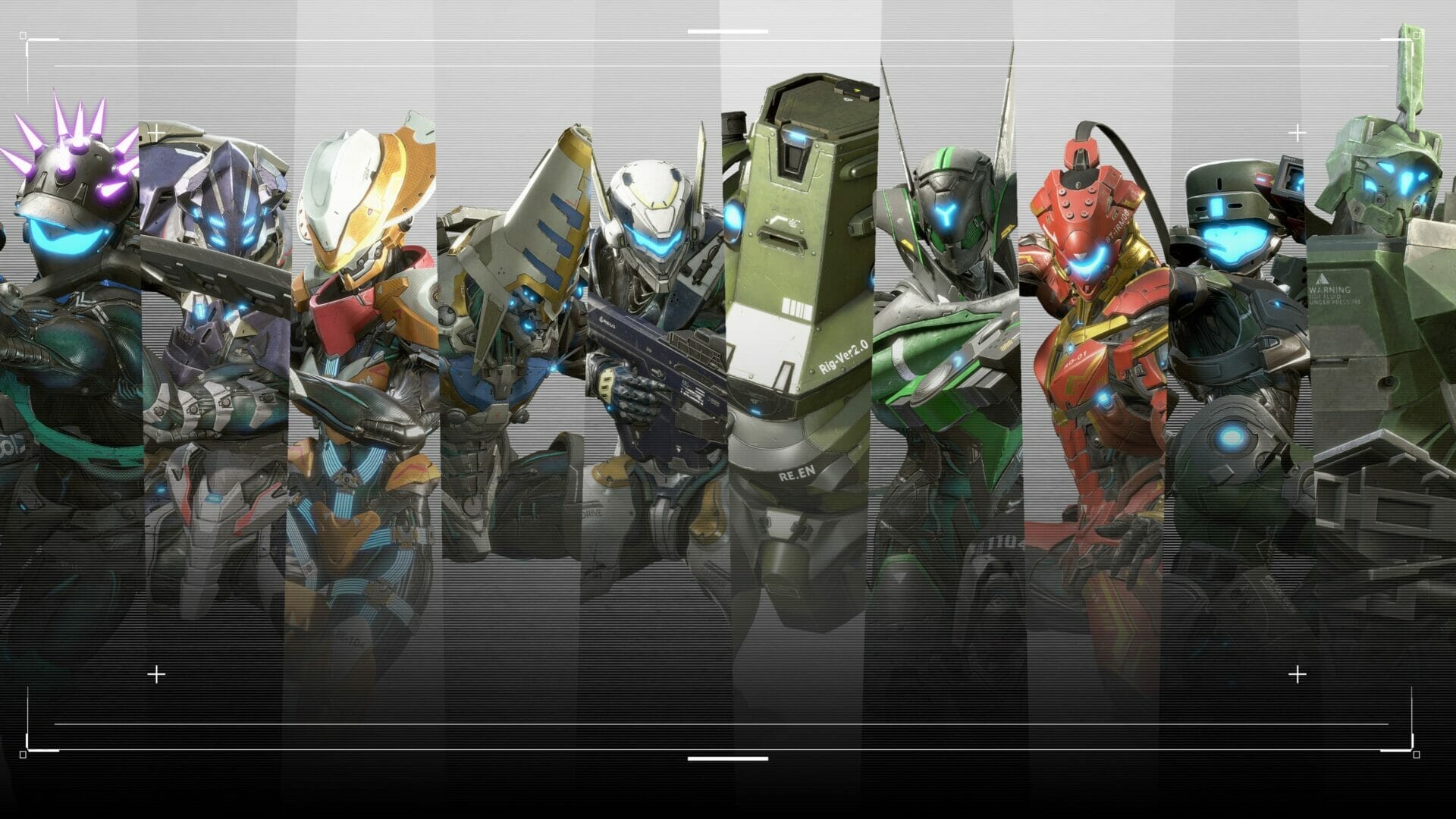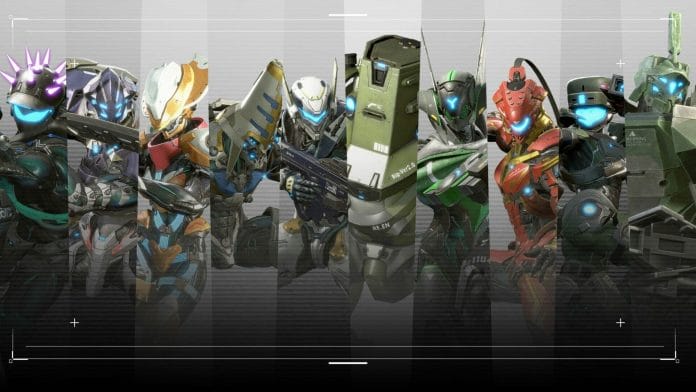 Exoprimal post launch roadmap
The post launch roadmap is below: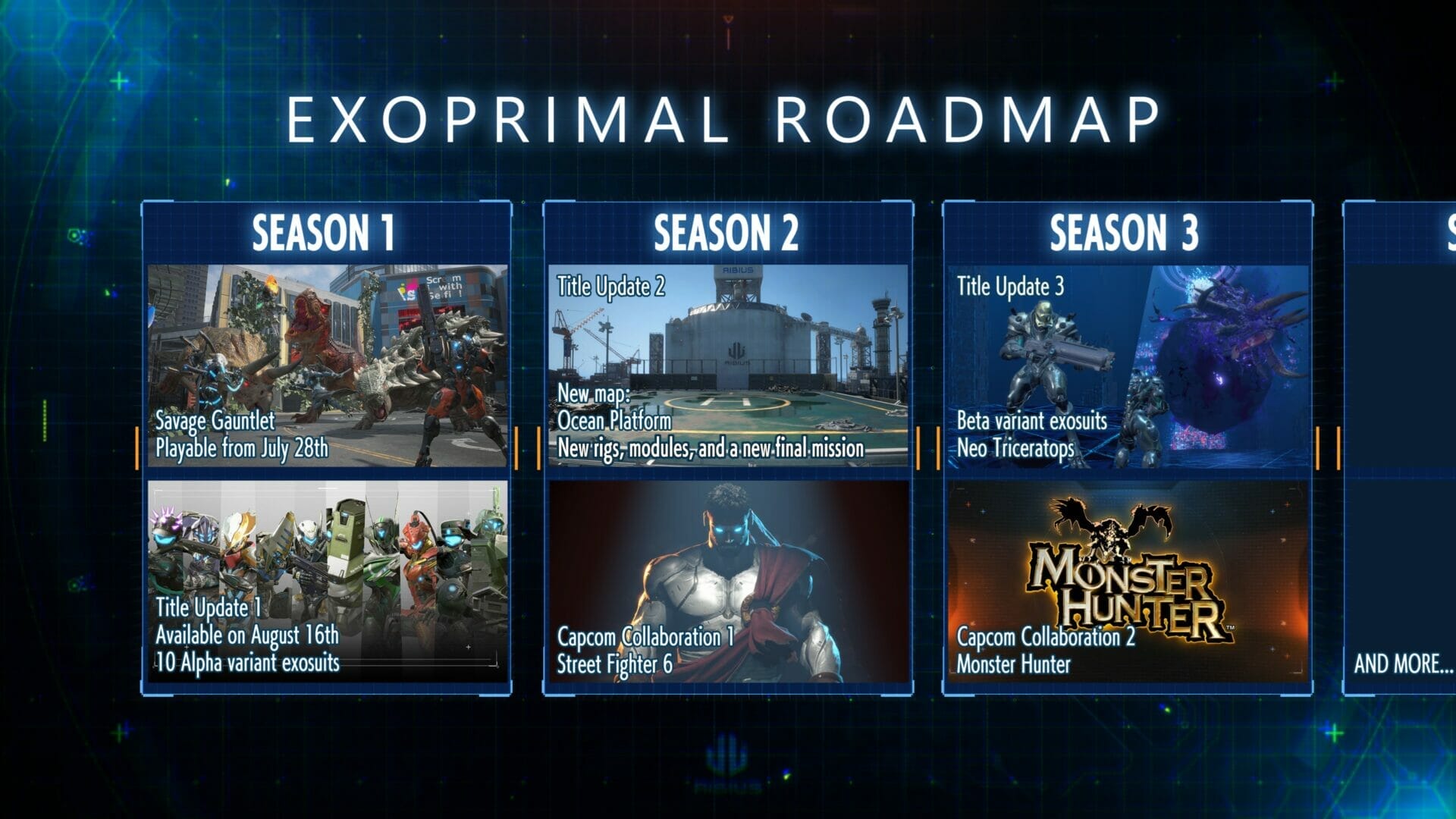 Exoprimal Season 1 date
Season 1 begins with the game's launch on Firday. It will bring in a new game mode on July 28, Savage Gauntlet. This is a co-op experience that challenges teams of five players with late-game PvE missions that rotate weekly and can be replayed for higher rankings and rewards. Exoprimal's first major free title update goes live on August 17 bringing in 10 Alpha variant Exosuits to the roster all at once. These alternate designs feature completely different weapons from their standard counterparts, presenting new ways to enjoy both Dino Survival and Savage Gauntlet.
Exoprimal Season 2 date and Street Fighter 6 collaboration
Exoprimal Season 2 kicks off in mid-October 2023 and will feature the next title update, which brings in the Street Fighter 6 collaboration. This season also adds in a new map and Final Mission, plus more rigs and modules.
Exoprimal Season 3 date and Monster Hunter collaboration
In January 2024, Exoprimal Season 3 will see Beta variant Exosuits added. This season will also add a new foe to battle, the Neo Triceratops. A Monster Hunter collaboration will be included in Season 3.
Exoprimal releases on July 14 for PS5, Xbox Series X|S, PS4, Xbox One, and PC platforms. It is also in Xbox Game Pass from day one. Check it out on Steam here.