Koei Tecmo Europe just revealed details for the story and combat in Gust's upcoming Fairy Tail game at TGS 2019. Fairy Tail is set to release on PS4, Nintendo Switch, and PC and it is based on Hiro Mashima's manga and anime series. It follows the plot of the Grand Magic Games story arc of Fairy Tail and will have additional original story elements.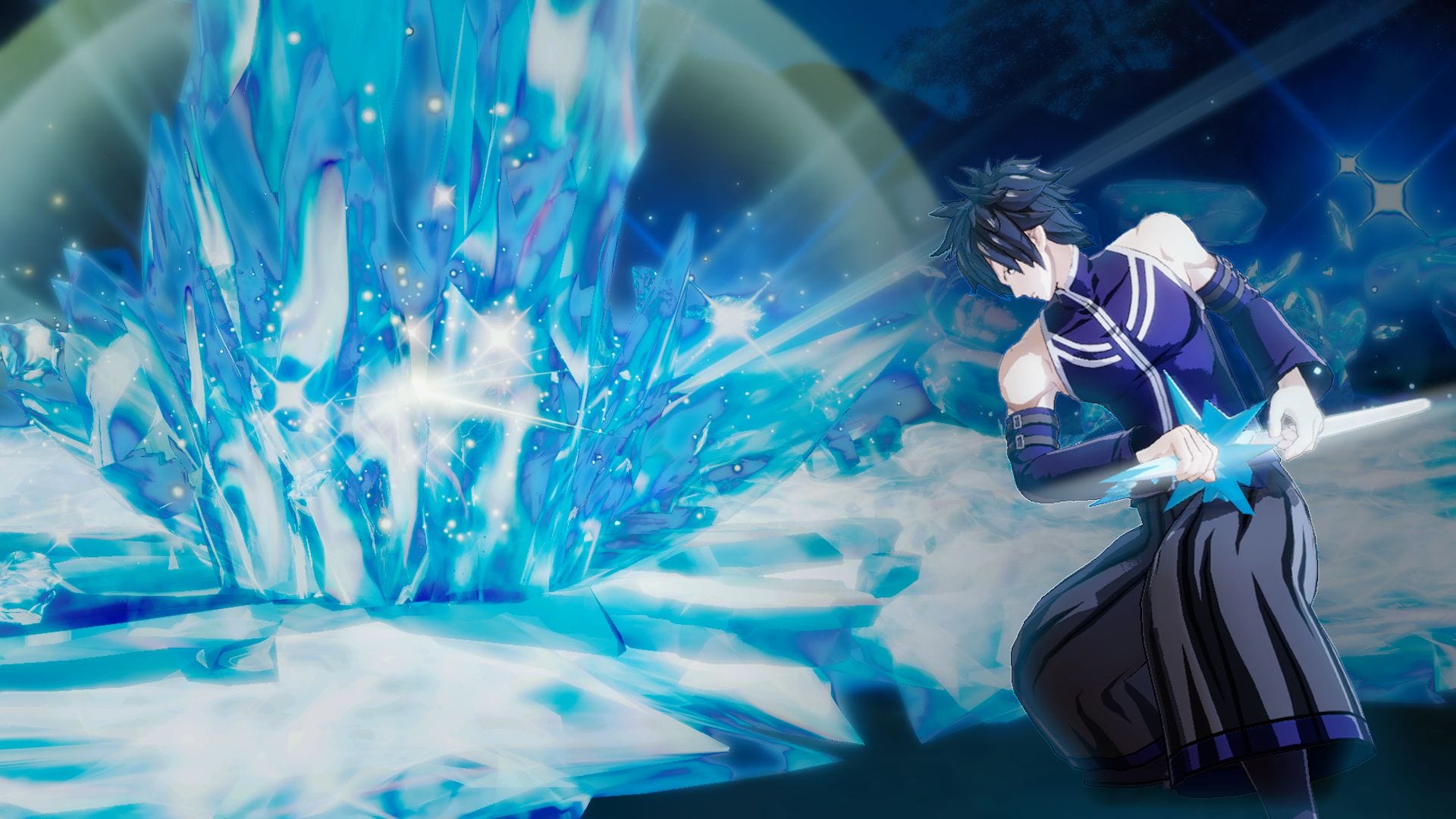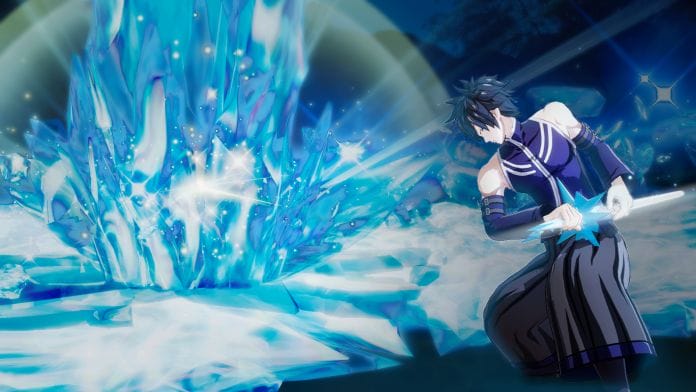 The JRPG has party based gameplay and it will feature more than 10 characters from the series including Erza Scarlet, Wendy Marvell, and more. Combat includes mode changes for characters like Natsu, magical skills redone from the anime in the game, special allies who can join in to help everyone, and more. Battles help you gain experience and bonds with others. These will let you upgrade your guild and eventually raise the Guild Rank to take on higher difficulty missions. Watch the reveal trailer below:
Fairy Tail is set to release in 2020 for PlayStation 4, Nintendo Switch, and PC.