With the Final Fantasy VII Remake PS4 release date of March 3, 2020 fast approaching, Square Enix has revealed when you could possibly play the game on PC and Xbox Scarlett. According to updated Final Fantasy VII Remake PS4 box art, the game is a timed exclusive to the PS4 until March 3, 2021. What this means is, you could expect a PC, next-gen Xbox aka Xbox Scarlett release and perhaps even Xbox One as soon as March 4, 2021. The updated PS4 box art was spotted on Square Enix US press site. You can check it out right here.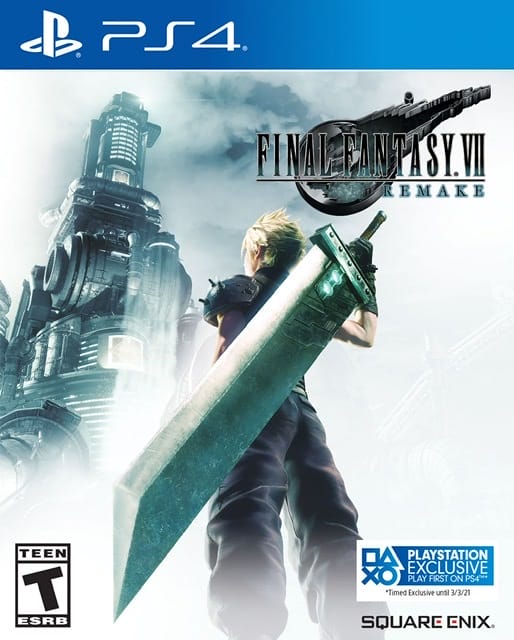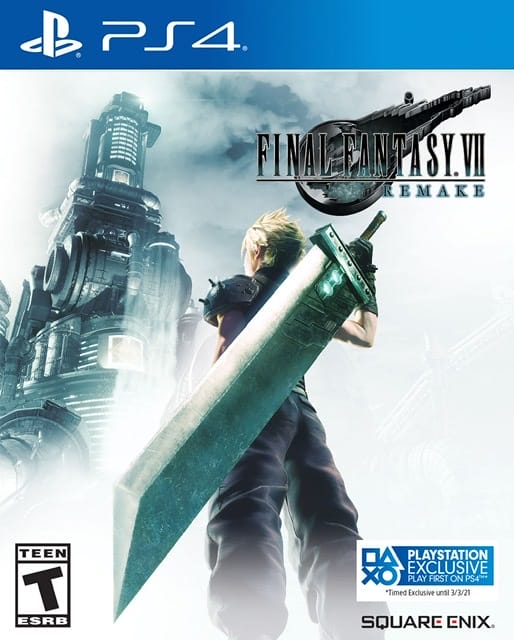 It was previously suggested that Final Fantasy VII Remake would come to Xbox One thanks to a listing on Walmart Canada and later on UK-based retailer GAME, this led to further speculation of a PC release as well, given Square Enix's multiplatform approach with recent Final Fantasy games like Final Fantasy XV.
It didn't help matters that the official Xbox Germany Facebook page had put up a post stating that the Final Fantasy VII Remake Xbox One release date is March 3, 2020, the same day as the PS4 version. While it was quickly taken down and Xbox Germany social media team admitted it was a mistake on their part, questions still lingered. After all, it's not like big companies like Microsoft don't have specific processes in place to avoid such issues and having access to Final Fantasy VII Remake marketing collateral did raise a few eyebrows. However, if you were expecting the Final Fantasy VII Remake to be available on either platform at launch, prepare to be disappointed.
"As previously announced, Final Fantasy VII Remake will be released for the PlayStation 4 on March 3rd 2020. We have no plans for other platforms," a Square Enix representative told VGC at the time.
Earlier this month, Square Enix divulged more details regarding Final Fantasy VII Remake. These include its battle system, materia, summons, weapons, and more. An India price for the PS4 version was announced earlier in the year too.
Final Fantasy VII Remake India price
The Final Fantasy VII Remake Deluxe Edition India price is Rs. 5,699 on specialist retailer Games The Shop which is lower than expected. It is likely priced at Rs. 5,699 and not Rs. 5,999 or higher to be competitive with the digital price on PSN which is Rs. 5,699 for the Digital Deluxe Edition. The standard edition is priced at Rs. 3,999.
Final Fantasy VII Remake releases on March 3, 2020 for PS4.