Fire Emblem: Three Houses from Nintendo, Koei Tecmo, and Intelligent Systems finally released last week on Nintendo Switch bringing the series to the big screen in a mainline entry after a long time. As with the last few Fire Emblem games, an Expansion Pass released alongside the game with lots of content planned. This includes new story content and the developers spoke to Famitsu (translated by Nintendo Everything) about what to expect in the new DLC content. Nintendo's Genki Yokota commented on the DLC story content saying it wouldn't affect the main story.
"These will be spin-offs that won't affect the main story or the post-game either. We're also thinking about introducing some new characters. We're talking something fairly big here, so I think fans might have to wait a while," he said. "Also, aside from the expansion pass there will be a free update post-launch to add a new 'Lunatic' difficulty. Again, there might be a bit of a wait for this, but I think skilled players can definitely look forward to it."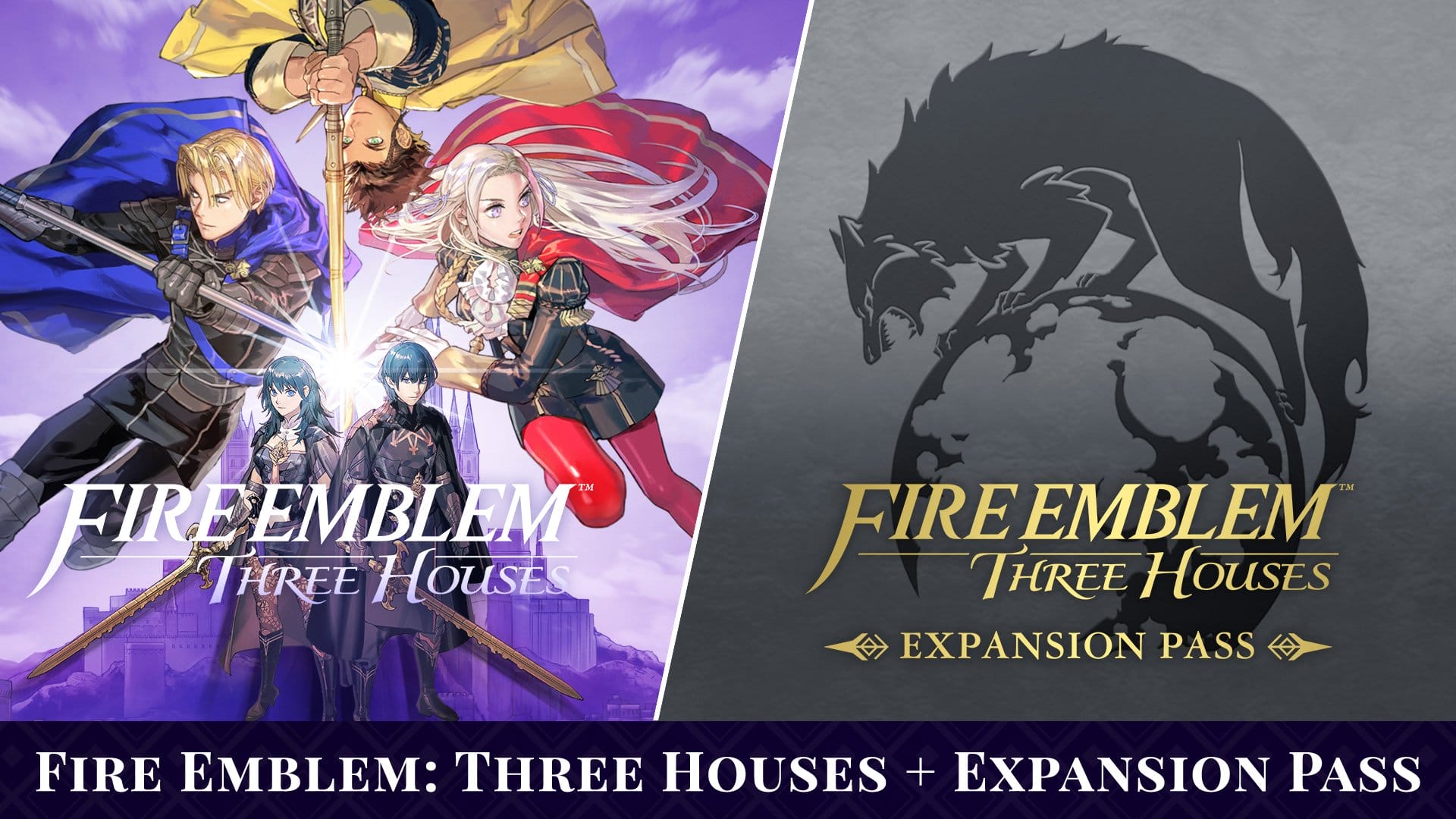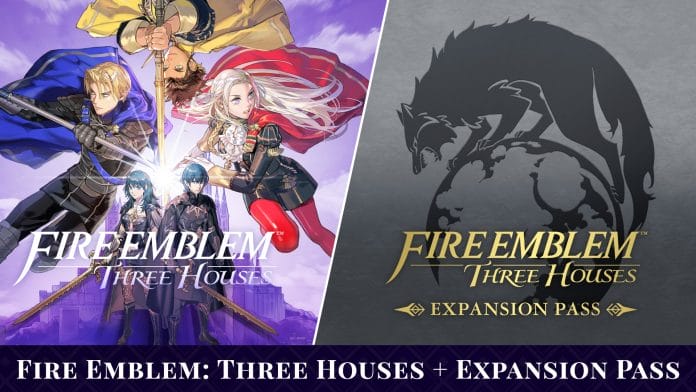 Fire Emblem: Three Houses Expansion Pass contents:
Additional Story Content +
Additional Auxiliary Battles +
Additional Items +
Additional Quests +
New Attire +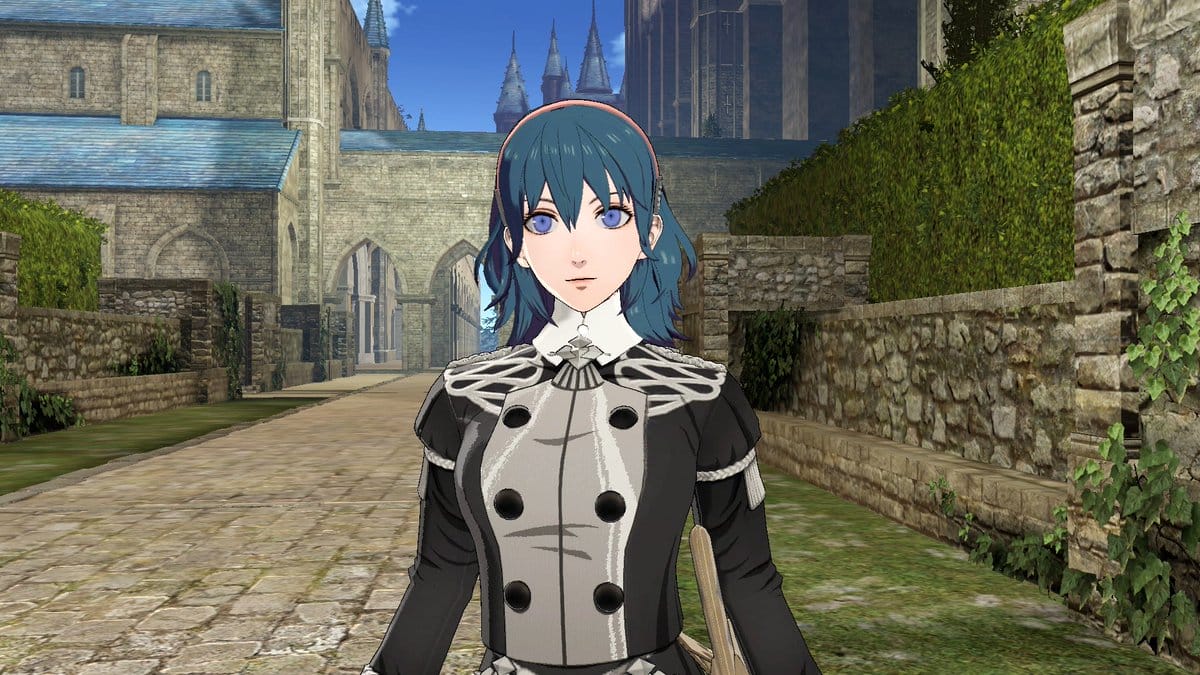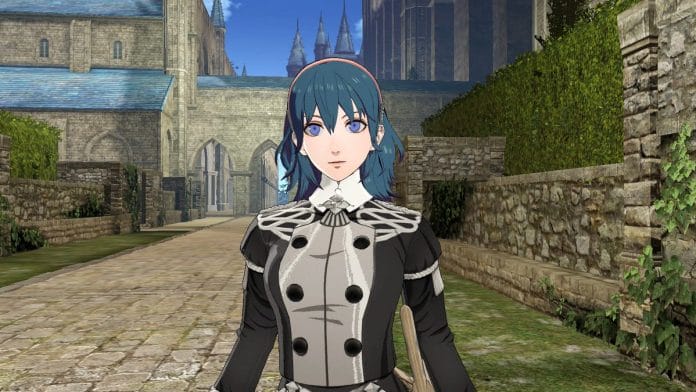 Officers Academy Outfits for female and Male Byleth are available now for Expansion Pass owners. It is worth noting that content is planned until the end of April 2020 for Fire Emblem: Three Houses in terms of updates and DLC including Lunatic Difficulty that will arrive later. Nintendo also confirmed to USGamer that it will change Byleth's (Male) voice after abuse allegations.
Fire Emblem: Three Houses Expansion Pass price and bundle details:
The Expansion Pass is priced at $24.99 and is also available in a bundle with the base game for $84.98.
Fire Emblem: Three Houses is now available on Nintendo Switch. If you haven't bought it yet, read this.