Sony already released Ghost of Tsushima's soundtrack by Ilan Eshkeri & Shigeru Umebayashi on streaming and digital music platforms on release day. A vinyl release was announced before but details weren't available until today. Milan Records is releasing the Ghost of Tsushima soundtrack on vinyl and pre-orders are now live for it. There is also an exclusive variant from Mondo with pre-orders going live on Wednesday. Check out a sample from the soundtrack below:
Ghost of Tsushima soundtrack vinyl release date
The Milan Records release ships in Fall 2020 while the Mondo release ships in November.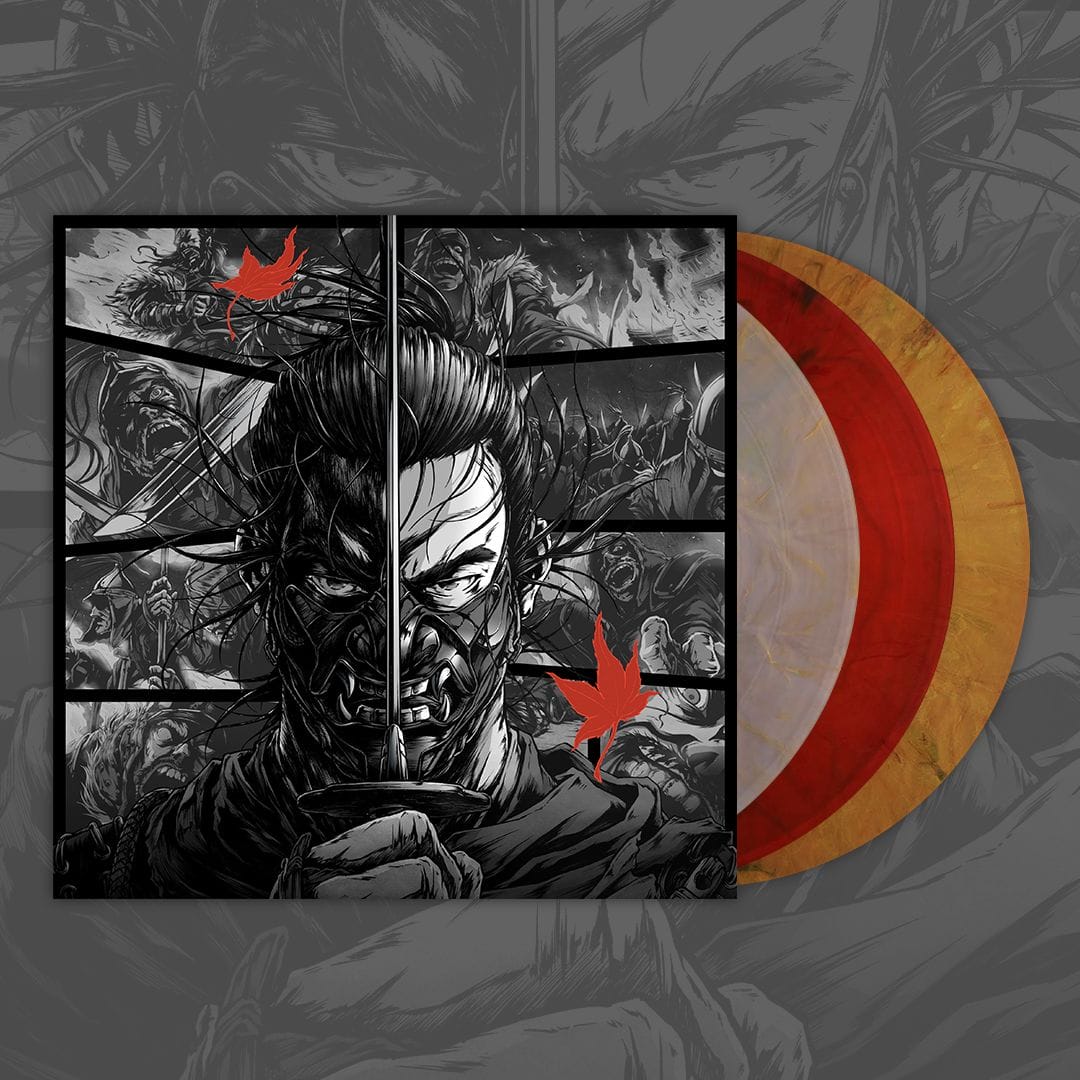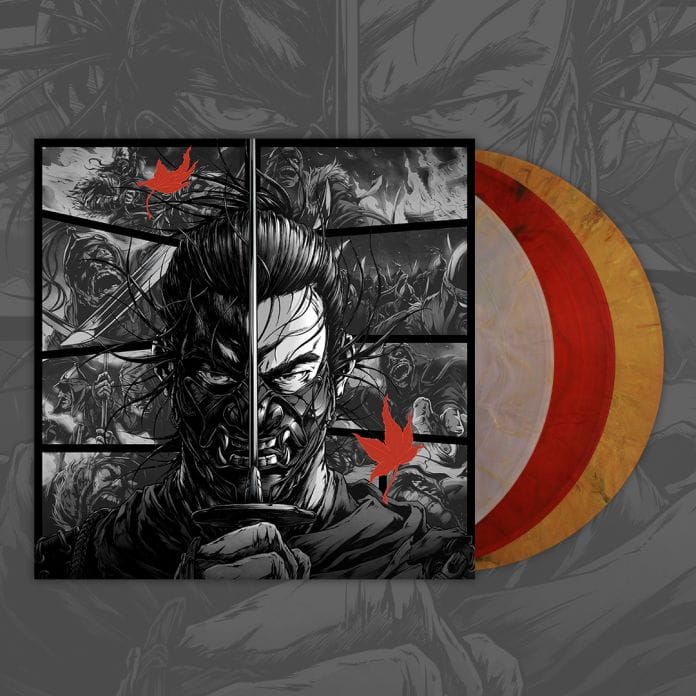 Ghost of Tsushima soundtrack vinyl editions and price
The Milan Records release is a 3 LP release in a triple gatefold package. The cover has been done by Takashi Okazaki. Check out the full cover art here. This is priced at $39.98. The Mondo release is also a 3 LP release but is limited to 500 units and uses colour vinyl. Disc 1 is translucent smokey clear, disc 2 is marbled red, and disc 3 is translucent marbled orange. It is priced at $40.
Ghost of Tsushima is now available on PS4. Read our review here.