Mondo just opened up pre-orders for the official soundtrack to the PS1 classic Metal Gear Solid. The soundtrack is available in two different coloured variants. Both are pressed on 180 gram vinyl and are priced at $35 (Approximately Rs. 2,500). Check out the gatefold artwork below: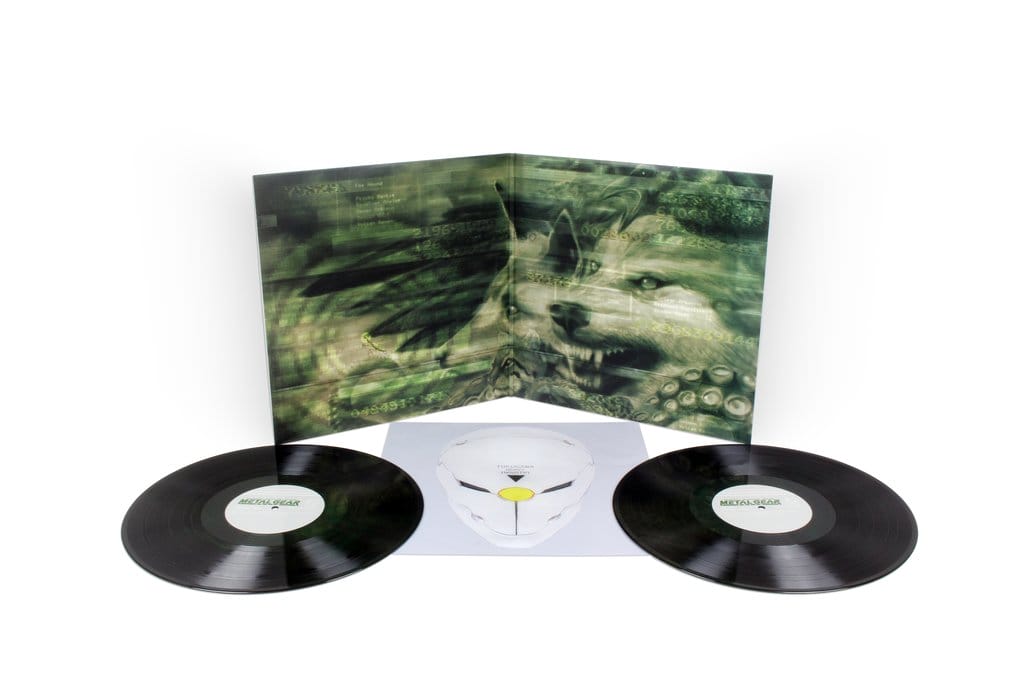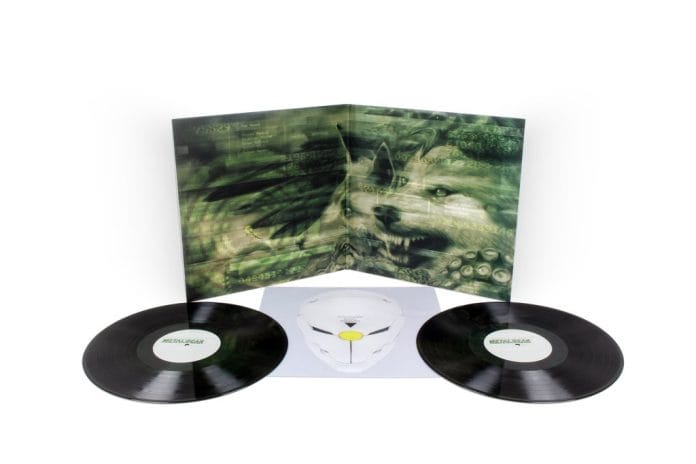 The soundtrack features the classic track "The Best Is Yet To Come" as well since many people were worried the vocal track would not make it into the release. If you'd like to pre-order it, you can order it on the Mondo store here. It will ship next month. As of this writing, it is unclear if the album will be available on other storefronts.
Metal Gear Solid is available digitally on PSN for PlayStation 3 and PlayStation Vita.