Capcom just announced a new login campaign for Monster Hunter World that begins today. This campaign will reward all players with free item packs that will include consumables and trade-in items and is set to go on until Monster Hunter World: Iceborne launches. Today's login bonus includes 10 Mega Potions and a Golden Egg. The Golden Egg can be sold for a decent amount of Zenny in game.
Monster Hunter World: Iceborne free login bonus campaign schedule
The Monster Hunter World: Iceborne login bonus campaign is live from now until September 4. It will rotate daily so make sure you login to get the free item packs. This is not available on PC and is only available on PS4 and Xbox One. Capcom will likely do a similar campaign when the PC version's release is close.
Monster Hunter World: Iceborne India price
The pricing is Rs. 3,499 for PS4 as confirmed on Games The Shop and this includes the SteelBook. The Xbox One version will not be releasing here from e-xpress Interactive at this time.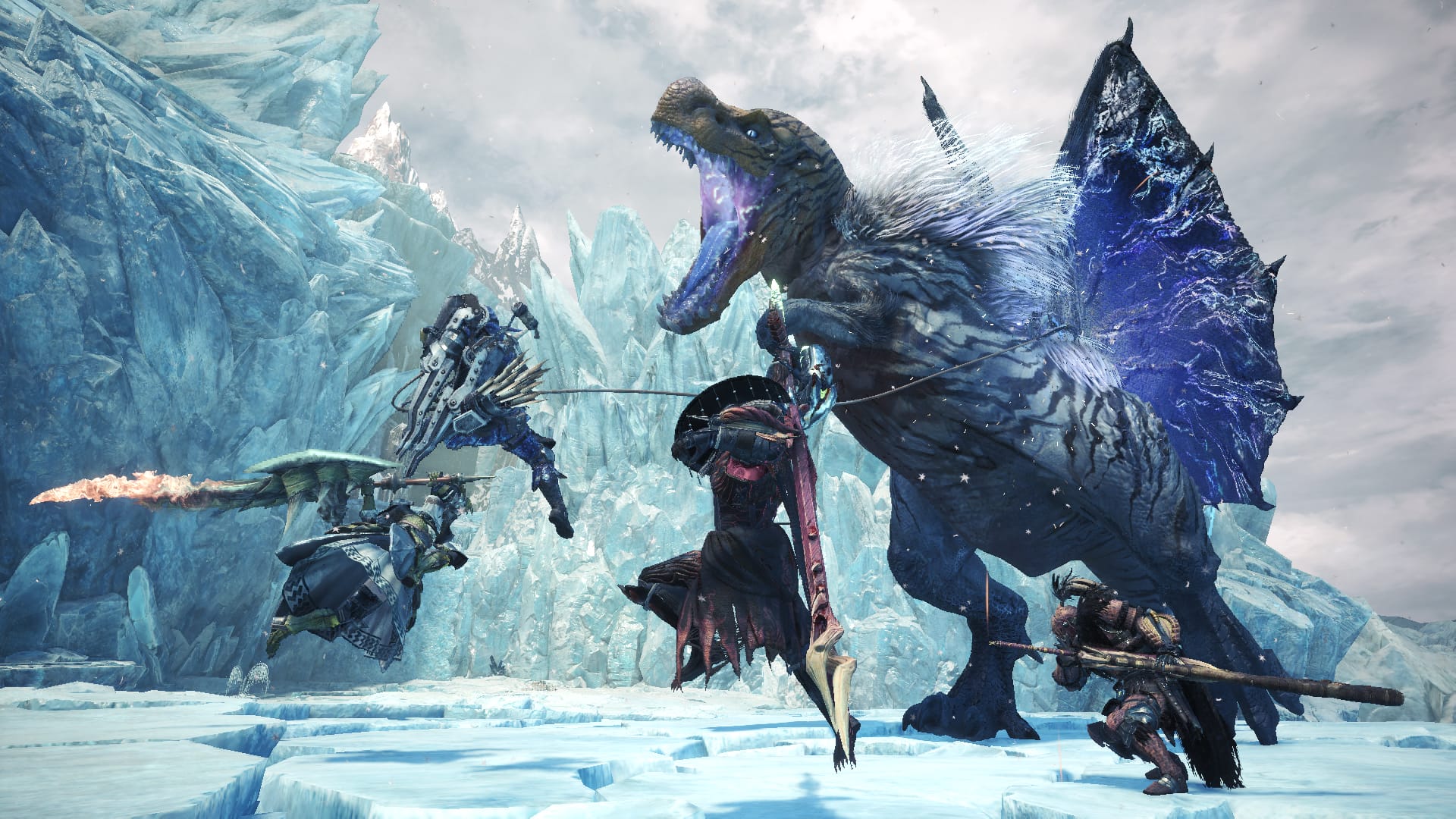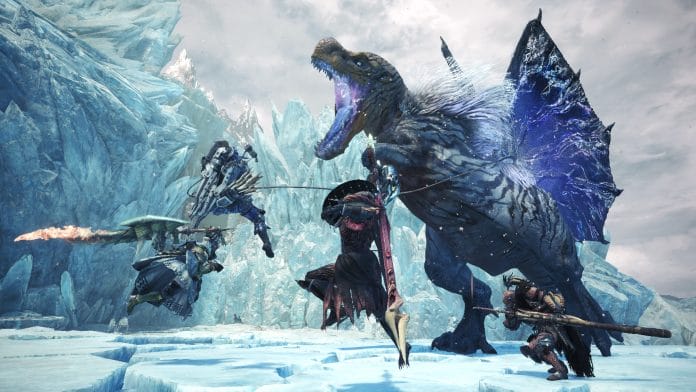 The official pricing for the PS4 version at retail is lower than expected since just the expansion is priced at Rs. 2,997 on PSN in India and you still need the base game to play it. If you haven't been keeping up with the changes coming to Monster Hunter World with Iceborne, read my impressions from the beta here. Iceborne will bring in quite a large patch for owners of Monster Hunter: World. Patch notes for it are here.
Monster Hunter World: Iceborne releases on September 6 for PS4 and Xbox One. It will release in January 2020 for PC.