As announced for North America and then Europe, Monster Hunter World: Iceborne is getting a retail release in all regions. This release varies by country and by platform. Today, e-xpress Interactive has confirmed the India release for the Master Edition with the pricing. It includes the following contents.
Monster Hunter World: Iceborne Master Edition contents
Game disc – includes Monster Hunter World and Iceborne expansion
SteelBook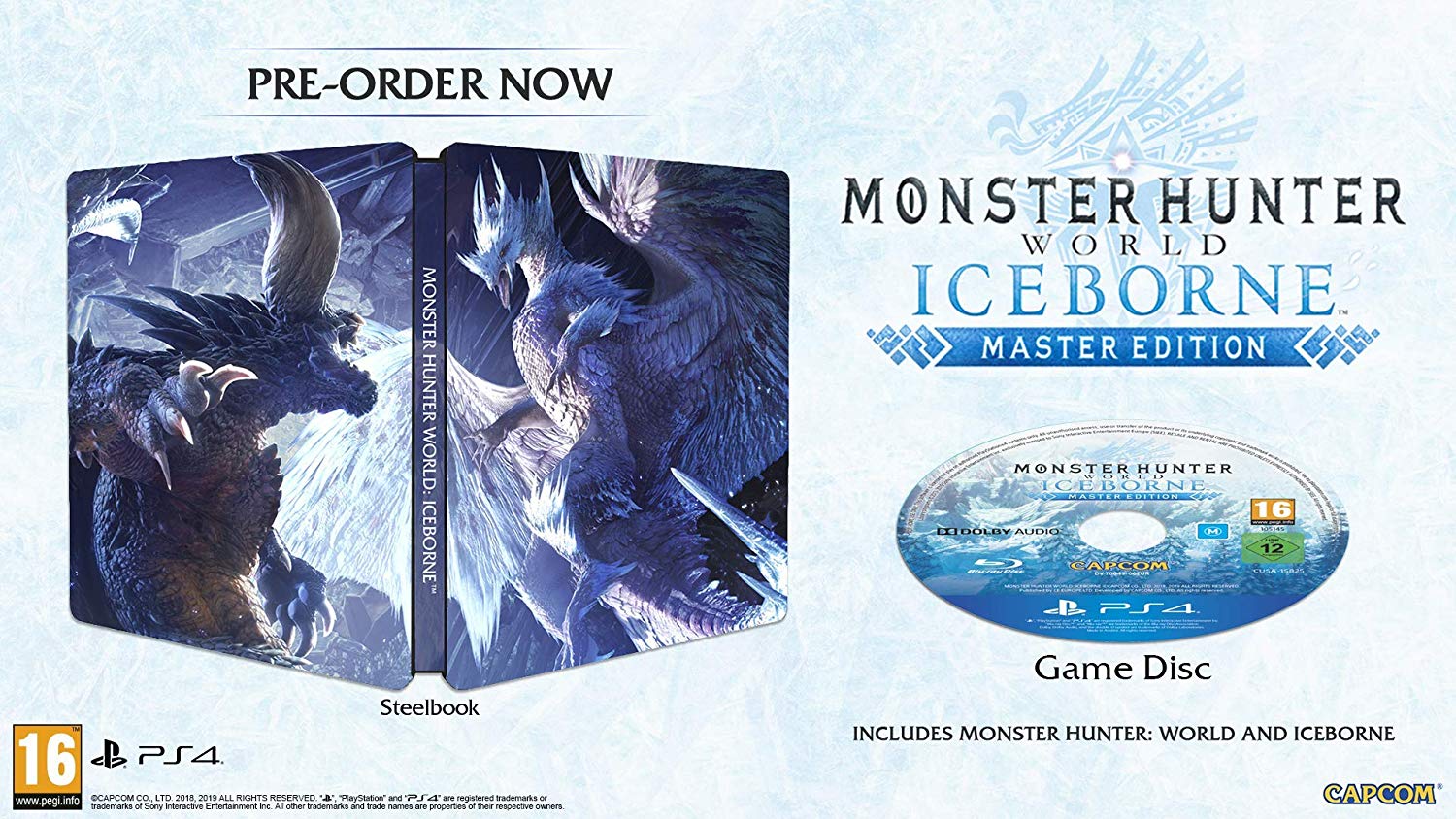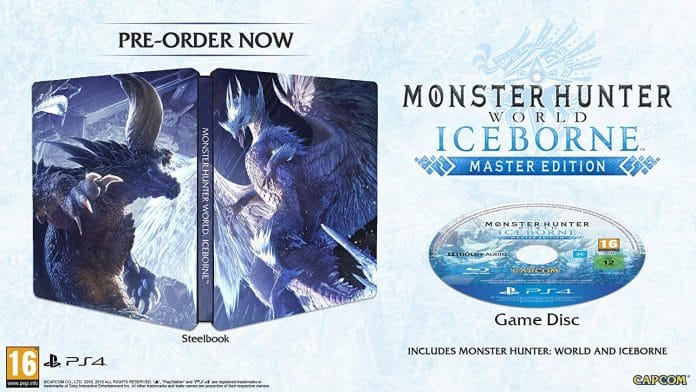 Monster Hunter World: Iceborne India price
There is no mention of a download code and Capcom has been good about releasing new versions of a game with content on disc as opposed to an unpatched disc with codes so it is likely that Iceborne's retail release in India has the base game and expansion on disc. The pricing is Rs. 3,499 for PS4 as confirmed on Games The Shop and this includes the SteelBook. The Xbox One version will not be releasing here from e-xpress Interactive but online retailers like Mcube games have the Xbox One version listed at Rs. 3,999 mentioning a standard edition. It is possible the Mcube release will be a North American standard edition or a parallel import of the European release.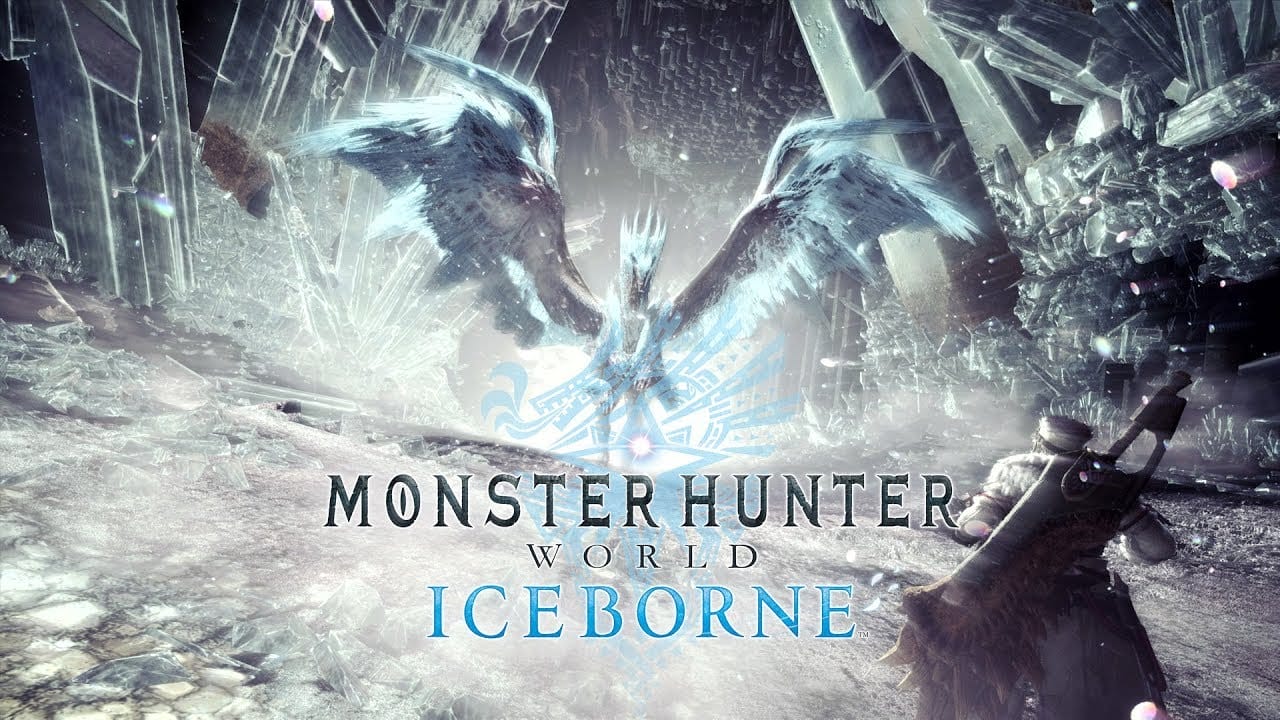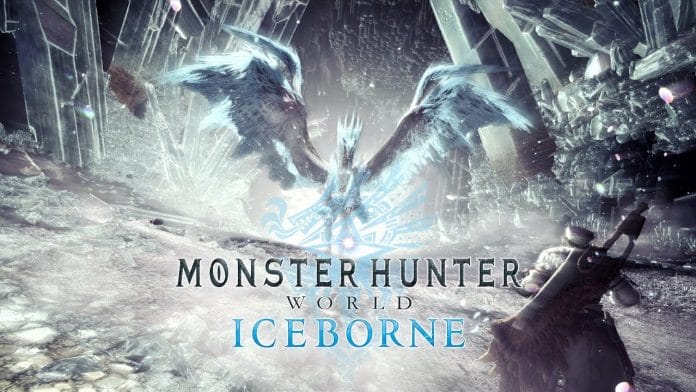 The official pricing is lower than expected since just the expansion is priced at Rs. 2,997 on PSN in India and you still need the base game to play it. If you haven't been keeping up with the changes coming to Monster Hunter World with Iceborne, read my impressions from the beta here.
Xbox One versions of third party (and even first party sometimes) releases not releasing here officially is nothing new with many distributors opting to only release PS4 versions of games here. We saw this with Bloodstained: Ritual of the Night that arrived last week only on PS4 despite seeing a physical release on Xbox One and Nintendo Switch in Europe from 505 Games.
Monster Hunter World: Iceborne releases on September 6 for PS4 and Xbox One. The Master Edition with a SteelBook is only releasing on PS4 the same day confirmed by Capcom's official distributor for India.