Nintendo just announced a new Nintendo Switch Lite colour for Japan. The new Coral colour joins the Nintendo Switch Lite lineup of Grey, Turquoise, and Yellow. The handheld only variant in the Nintendo Switch lineup went on sale in India at Rs. 24,999 a while ago. The price has slowly been coming down across import stores like MCube Games and even offline retailers. The price in Japan is the same as the Nintendo Switch Lite which is 19,980 Yen (excluding tax). Nintendo's official product page in Japan has a better look at the Nintendo Switch Lite Coral Colour. Check it out below: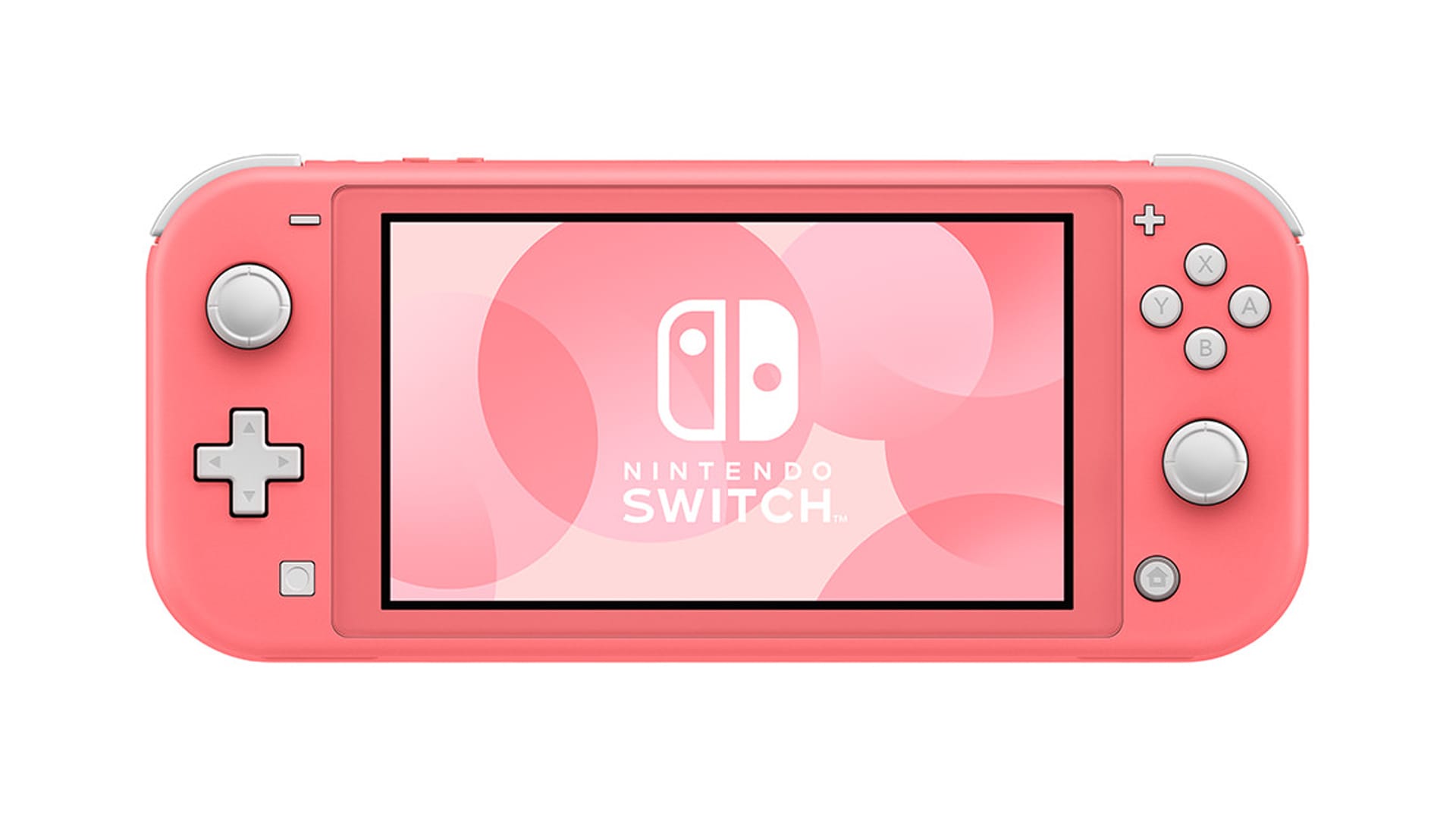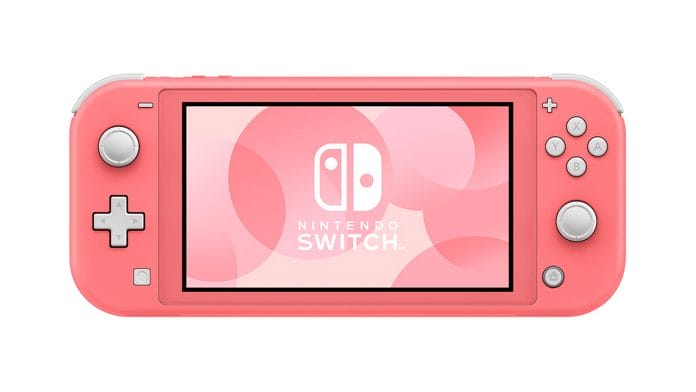 Nintendo Switch Lite Coral release date
The Nintendo Switch Lite (Coral) will be available from March 20 in Japan with pre-orders going live on March 7.
Nintendo Switch Lite specifications
Dimensions: 3.6" high, 8.2" long, .55" deep
Weight: Approximately .61 lbs
Screen size: 5.5″ touch screen
Battery life: Approximately 3 – 7 hours
Nintendo Switch Lite battery life
"The battery life will depend on the games you play. For instance, the battery will last approximately 4 hours for The Legend of Zelda: Breath of the Wild," claims Nintendo's official Switch site.
As of now, the colour has not been announced for Europe or North America. This colour will likely make its way to India through specialist import stores online and offline soon after it launches.