Oninaki's console demo went live earlier today while the PC demo only just went live via Steam. Tokyo RPG Factory's third game releases in August and each of the three platforms has its own pre-order bonuses. Alongside those details, the Steam page is now up and the India pricing isn't great at all.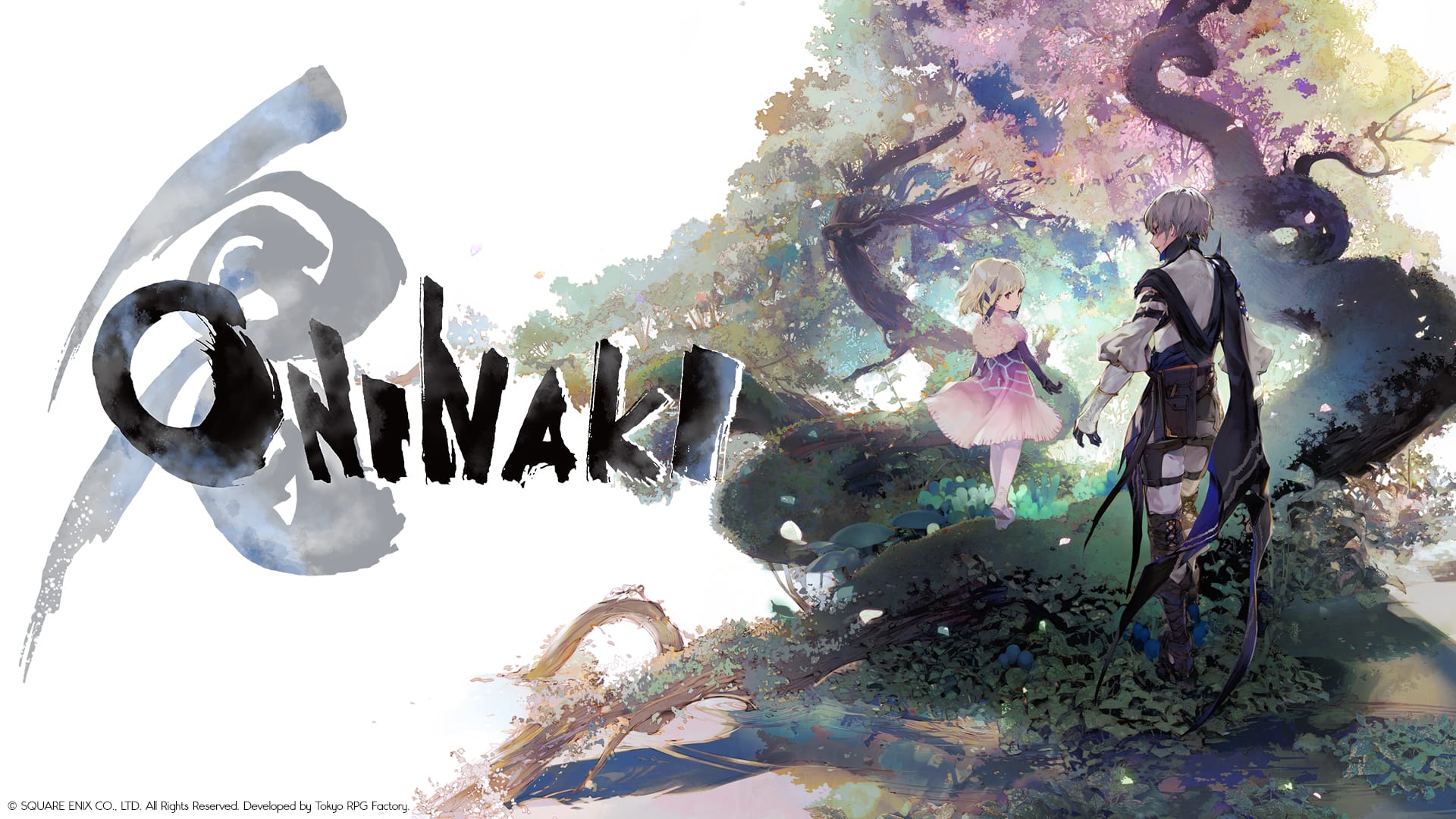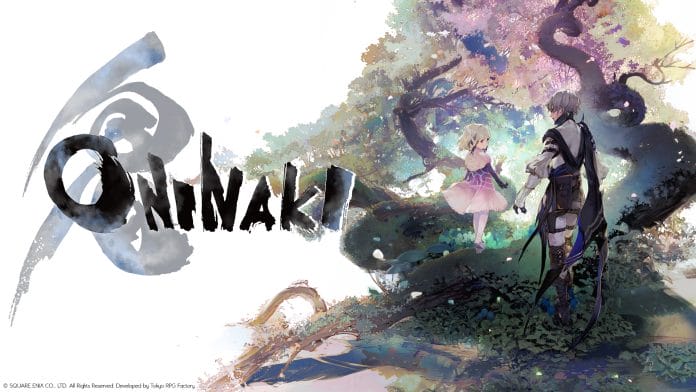 Oninaki PS4 pre-order content
Full digital game
Emrys Spear DLC (PS4 Exclusive)
Oninaki exclusive dynamic theme (PS4 Exclusive)
Oninaki PC pre-order content
Full digital game
Titan axe DLC weapon (PC Exclusive)
Beautiful downloadable wallpaper (PC Exclusive)
Oninaki Nintendo Switch pre-order content
As of now, details for the Switch exclusive pre-order DLC are not available.
Oninaki India pricing
While the Nintendo Switch version is available digitally on the EU or NA eShops, PSN India and Steam have confirmed pricing for the country. The PS4 price is Rs. 2999 with PS+ members getting 10% off bringing it to Rs. 2699. The PC pricing is very high at Rs. 2499 with a 10% off for all during the pre-order period bringing the price to Rs. 2249. This is much higher than the standard regional pricing for a $49.99 game in India which is less than half of the current India price.
Oninaki PC demo
You can download a free demo for Oninaki on Steam here.
Oninaki releases on August 22 for PlayStation 4, Nintendo Switch, and PC.