The Pokemon Company just aired a Pokemon Presents video on YouTube revealing multiple new projects including the release of the Pokemon Sword and Shield Expansion Passes' Isle of Armor DLC. The showcase had a combination of mobile and Nintendo Switch titles including one major announcement teased for next week. In addition to all the announcements today, The Pokemon Company has a big announcement planned for June 24. The full presentation can be watched below:
Pokemon Smile from The Pokemon Company is rolling out now on iOS and Android. This is a completely free app available now. Pokemon Cafe Mix blends in puzzles with management letting you serve dishes and drinks through puzzles. Pokemon Cafe Mix is releasing on June 23 for iOS, Android, and Nintendo Switch.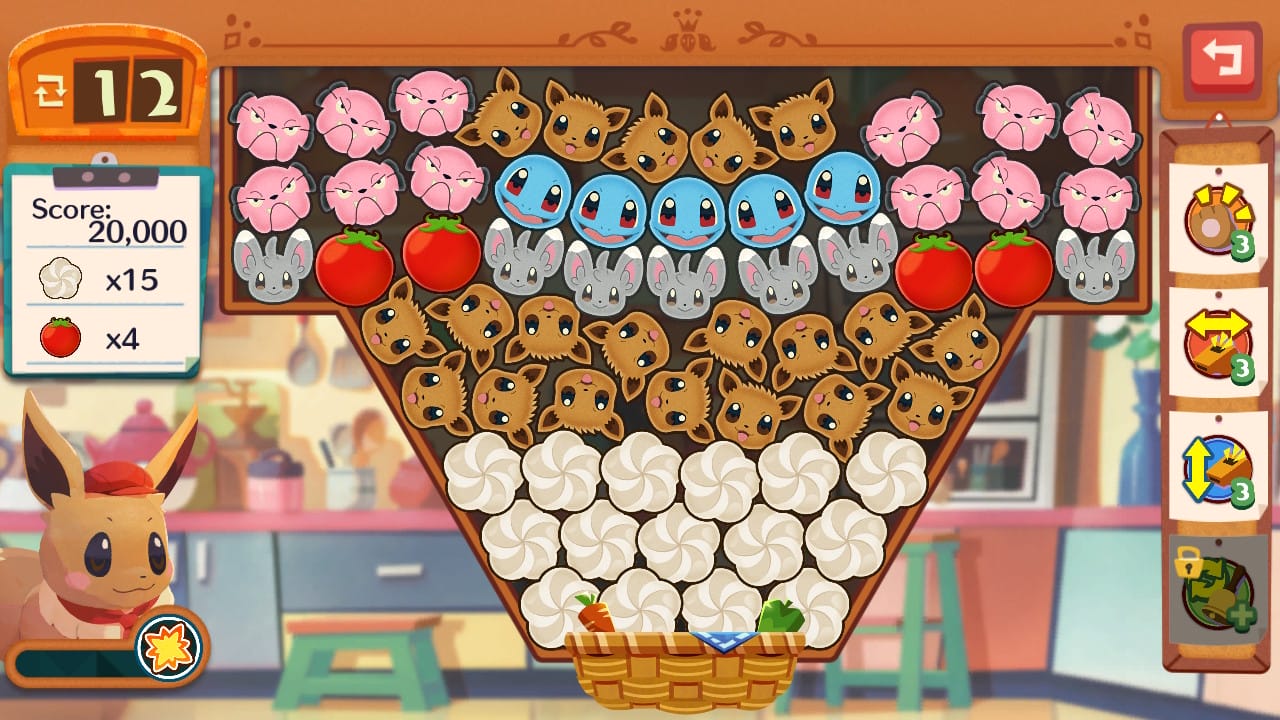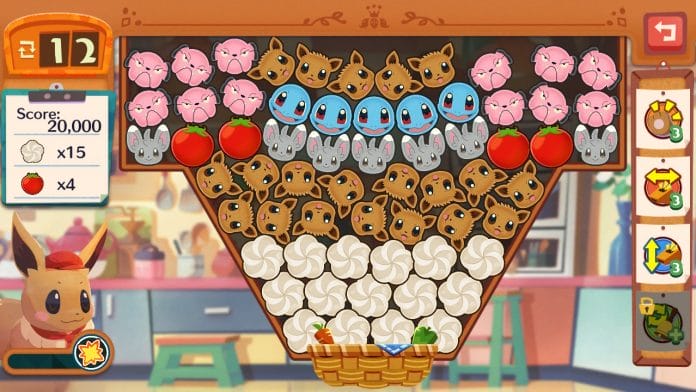 A new Pokemon Snap game was also revealed for Nintendo Switch and it is being developed by Bandai Namco Studios. New Pokemon Snap is a photo snapping adventure letting explore islands to take in-game photos and fill your Photo Pokedex. check out a screenshot from it below: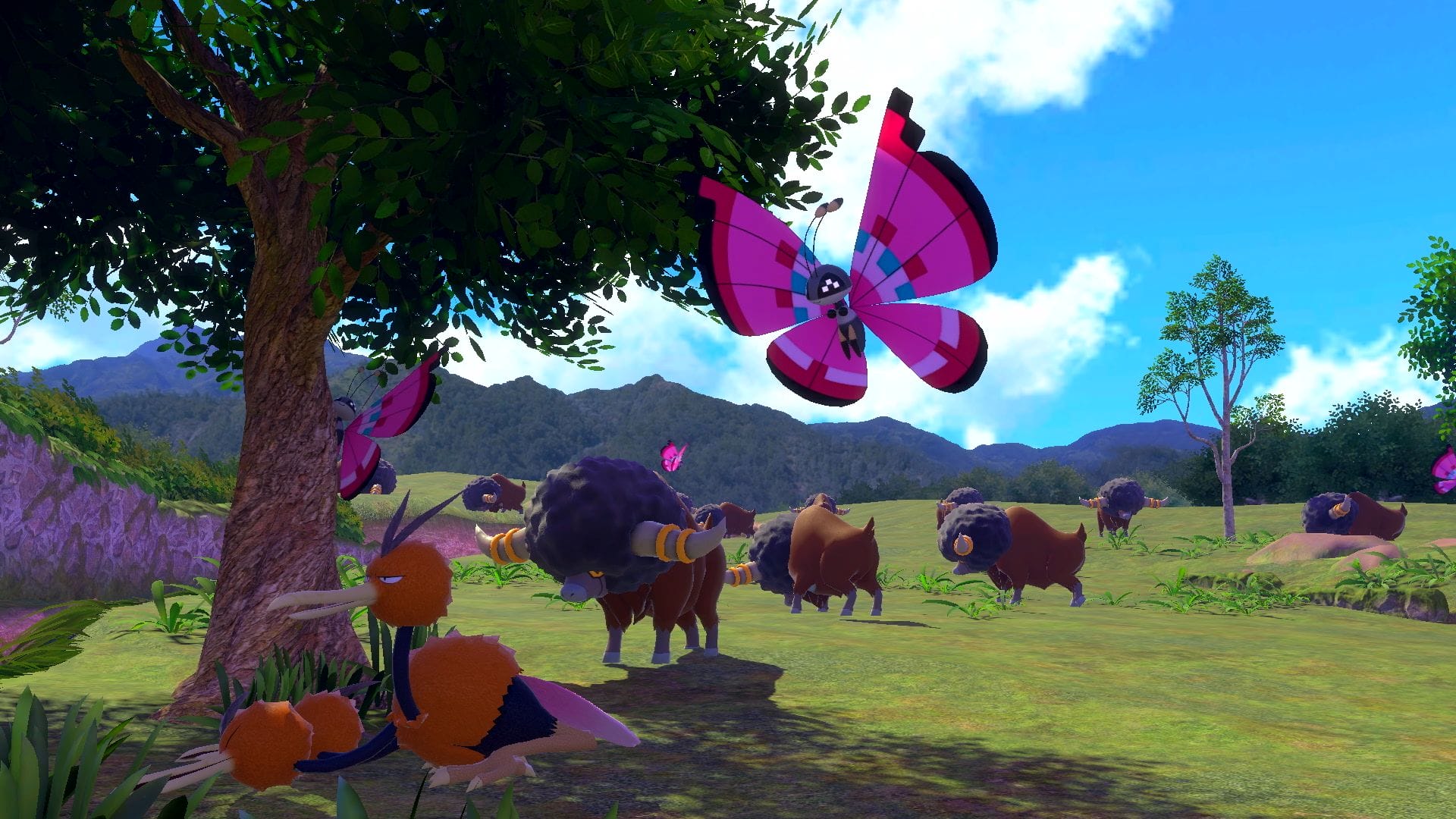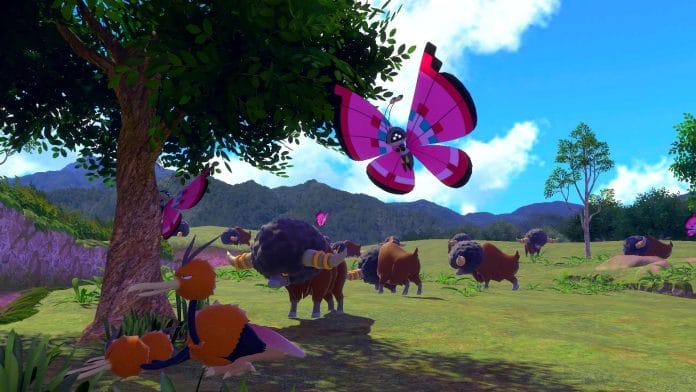 The event also included details on future content for Pokemon GO including Mega Evolutions coming later this year. For players of Pokemon Sword and Shield, watch the trailer for the first batch of content available now through the expansion passes including The Isle of Armor below:
Pokemon Smile is available on iOS and Android today. Check it out here on the App Store and here on Google Play.
Pokemon Cafe Mix releases next week on iOS, Android, and Nintendo Switch while New Pokemon Snap is planned for release on Nintendo Switch.
Update: Added links to Pokemon Smile.