Following the PS5 India release date last week, people who missed out on pre-ordering or those who recently decided to get a PS5 have been wondering when the PS5 will be restocked in India. According to a report from IGN India, Croma has been telling customers that the PS5 India restock date is slated for next month, March 2021. There has been no definite date in March so this could be in the early parts or the end of March. As of now, it is also unclear if this is when the PS5 Digital Edition India release date will be.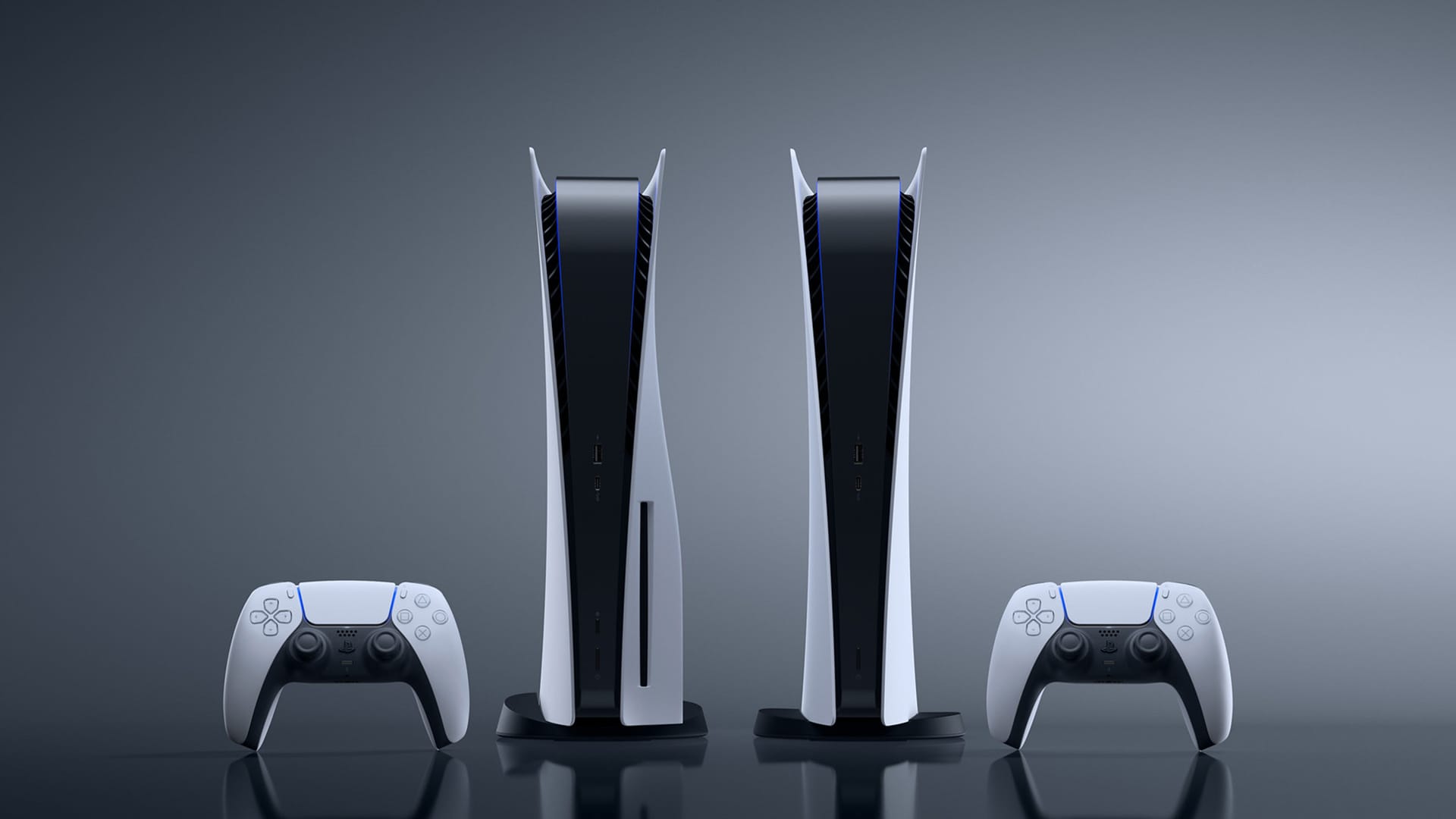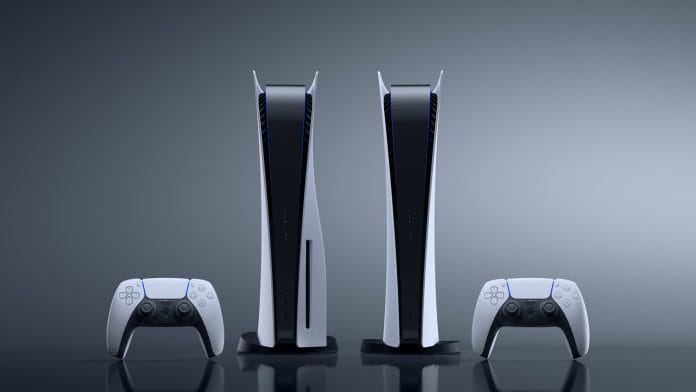 Over the last few weeks, retailers like Games The Shop, Amazon India, and MCube Games have been slowly listing more PS5 games for India including Resident Evil Village, Balan Wonderworld, and Devil May Cry 5 Special Edition. The first two are pre-orders while Devil May Cry 5 Special Edition has been available at retail in India since last week with the digital release being available since November 2020. The Nioh Collection published by Sony isn't releasing in India as of now and it is unclear whether it will be brought into the country at a later date.
Previously, Sony told IGN India that there would not be a future pre-order wave and that customers should stay in touch with retailers for updates on the matter following the PS5 selling out within minutes when pre-orders opened for Sony's console for India.
It is going to be interesting to see how Sony manages to bring in more stock of the console, the PS5 Digital Edition, and even the accessories that didn't release in India at the PS5 India release date. As of now, it looks like next month is the earliest the PS5 will be restocked in India.