Originally announced for localisation at E3 alongside Romancing SaGa 3 and then dated for December 3, SaGa Scarlet Grace Ambitions finally arrives in the West on multiple platforms. SaGa Scarlet Grace was originally a PS Vita exclusive in Japan. It launched back in 2016 and never saw a localisation. Today, an enhanced release with more features, additional voice acting, and more releases on consoles and mobile. The PC version will be available later tonight via Steam. Watch the trailer below:
SaGa Scarlet Grace Ambitions price
SaGa Scarlet Grace Ambitions is priced the same on all platforms abroad at $29.99 with a 20% launch discount for a limited time. On PS4, the discount is available for PS+ subscribers. On Nintendo Switch, iOS, and Android, it is available for everyone. The price in India is as follows: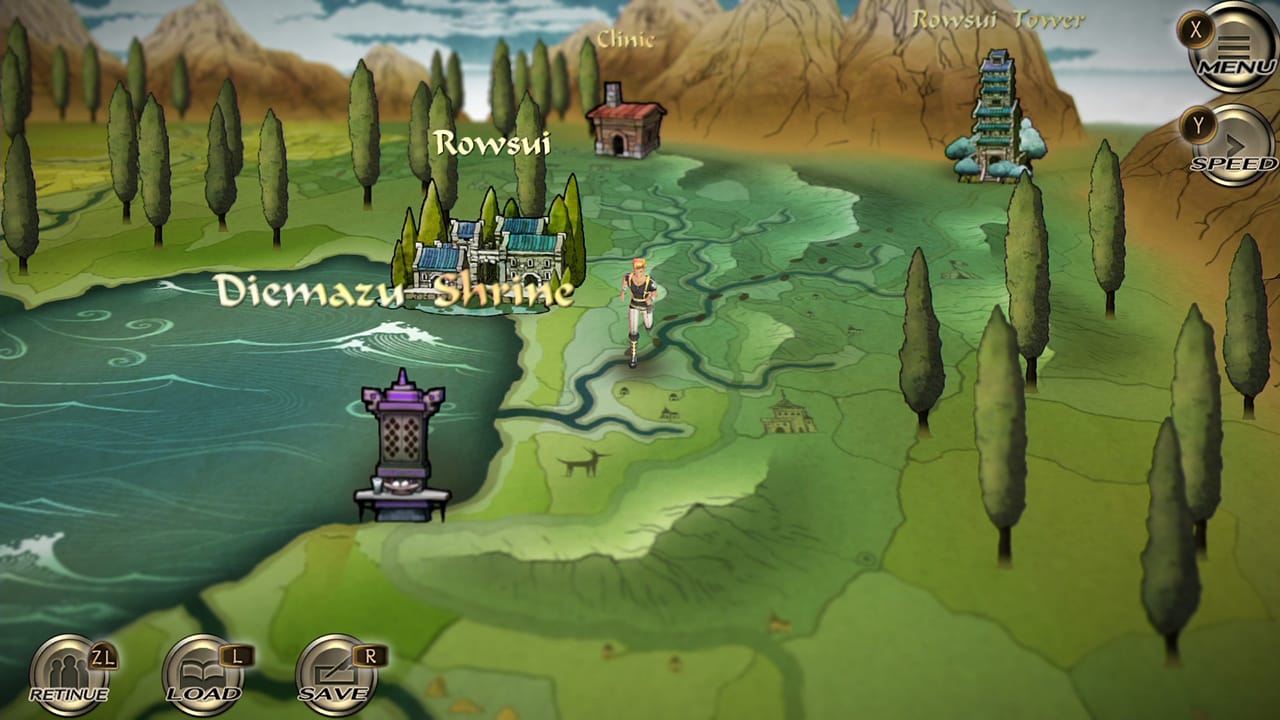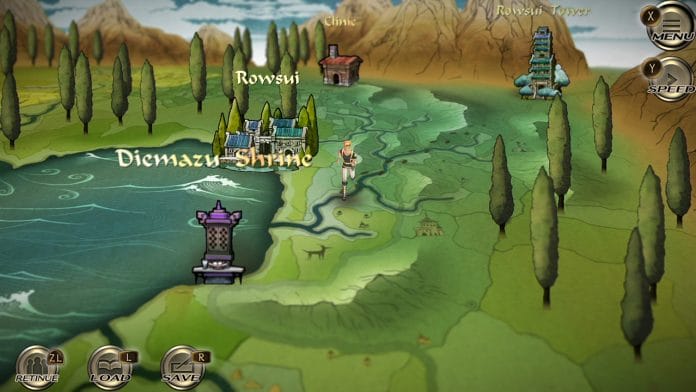 SaGa Scarlet Grace Ambitions download size
The download size is 3.03GB on PS4, 2.7GB on Nintendo Switch, and 2GB on iOS.
SaGa Scarlet Grace Ambitions is now available on iOS, Android, PS4, and Nintendo Switch. The Steam release will be later tonight.