Originally confirmed for localisation back at E3 2019, Romancing SaGa 3 finally got a confirmed release date for the West recently alongside SaGa Scarlet Grace Ambitions. Romancing SaGa 3 is a remake of a game that released in Japan 24 years ago and one that never saw an official English release. Today, it has released across multiple platforms including iOS, Android, PS4, Xbox One, PS Vita, Nintendo Switch, and more. Watch the trailer for it below:
Romancing SaGa 3 price
Romancing SaGa 3 is priced differently across all platforms in India thanks to conversion rates, discounts, and more. The Price in USA is $28.99 across all platforms with a launch discount available for a limited time. The price in India is as follows: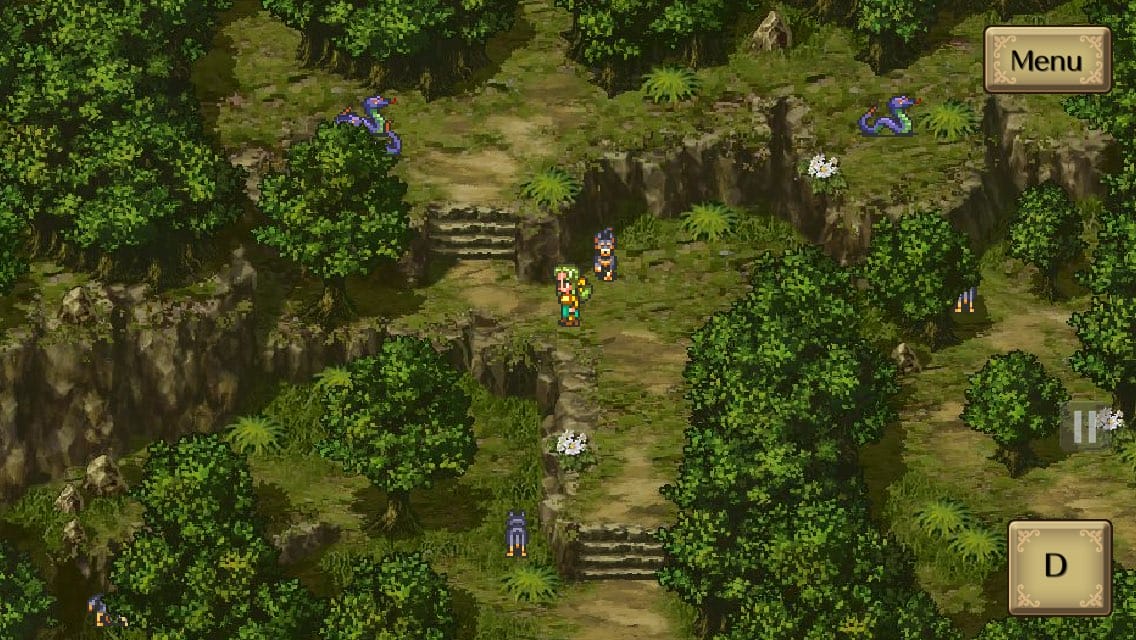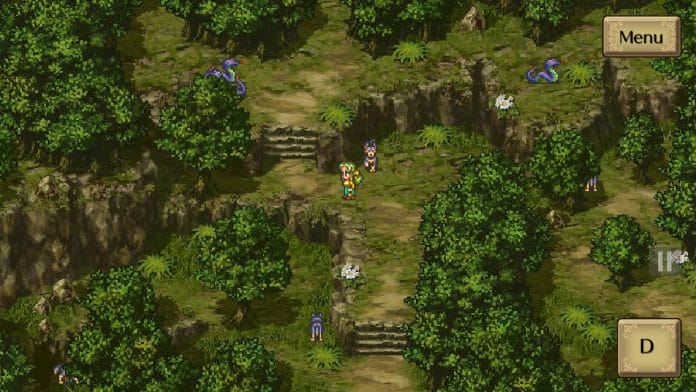 Romancing SaGa 3 physical release
As of now, it is a digital release across all platforms. There is a chance a compilation of Romancing SaGa 2 and Romancing SaGa 3 happens for Nintendo Switch in Asia like the recently released Dragon Quest collection. Nothing has been announced at this moment for a potential physical release.
Romancing SaGa 3 download size
The Romancing SaGa 3 download size varies from 644MB on PS Vita and 776MB on iOS to 1.78GB on Xbox One and 1.9GB on PS4.
Romancing SaGa 3 is now available on iOS, Android, PS Vita, PS4, Xbox One, Windows 10, and Nintendo Switch. The Steam release will be later tonight.