Splatoon 2 has limited time events called Splatfests which lets you pick one of two sides and compete to win. Participating nets you in game items that you can modify your gear. The final Splatfest is called Splatocalypse and it will probably mark the end of new content for the game. Check out the promo artwork for it below: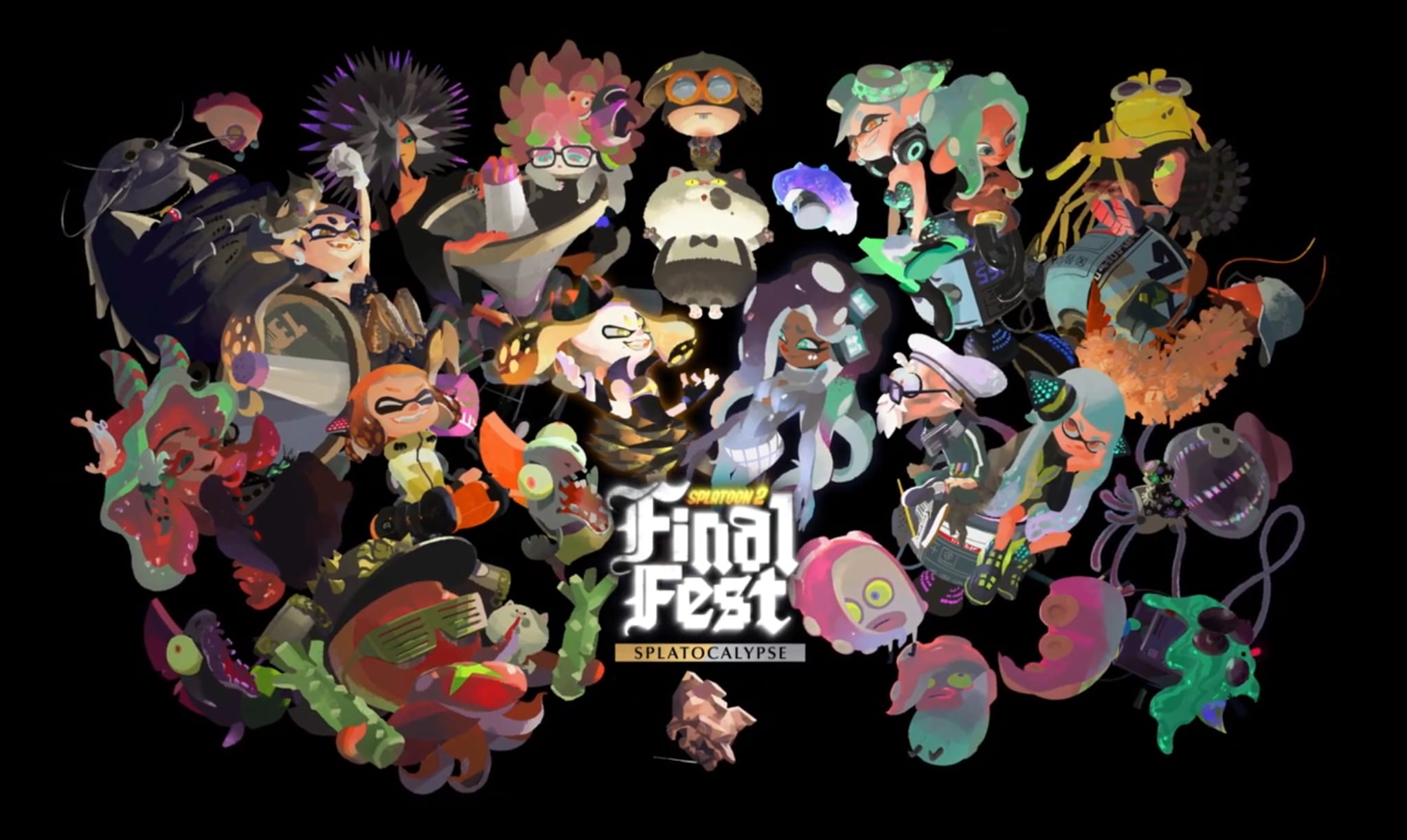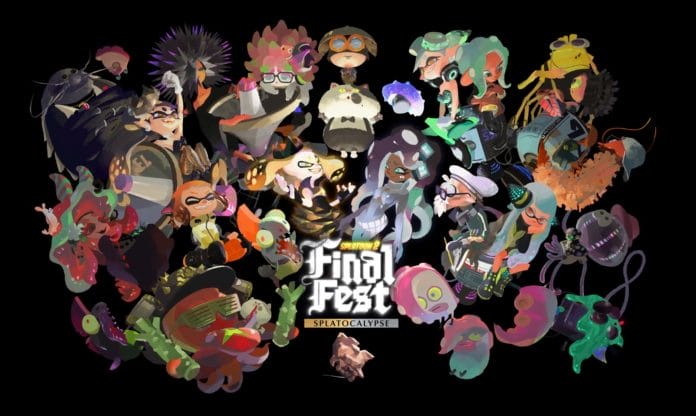 Each Splatfest has Pearl versus Marina and for this final Splatfest, Pearl is Team Chaos while Marina is Team Order.
Splatoon 2 Splatocalypse release date
Splatocalypse is currently live in game and it will go on for 72 hours. You need to download patch 4.9.1 that went live to play this.
Splatoon 2 Patch 4.9.1 patch notes
The data for the Final Splatfest has been updated.
Fixed an issue causing the player to appear in an unintended location after falling into water while performing a dodge roll with a Dualie weapon equipped.
Downloading the latest update will prevent matching with players at the Shoal that are using previous update data.
Splatoon 2 is now available on Nintendo Switch. Check out what the producer said about Splatoon 3 here.