With Super Smash Bros. Ultimate version 8.0.0 and Challenge Pack 6 that includes Min Min from ARMS set to arrive next week, Nintendo just released a free DLC pack for Nintendo Switch Online subscribers. This pack is titled 'Spirit Board Challenge Pack 5 – Snipe your Target!' and it is available now. It includes 5 sets of useful items for the Spirit Mode in Super Smash Bros. Ultimate. This is a 20MB download. If you missed the Min Min reveal, watch the video below:
Super Smash Bros. Ultimate Spirit Board Challenger Pack 5 contents
All Primaries x 10
All Supports x 10
Rematch x 5
Sluggish Shield x 10
Shield Spacer x 10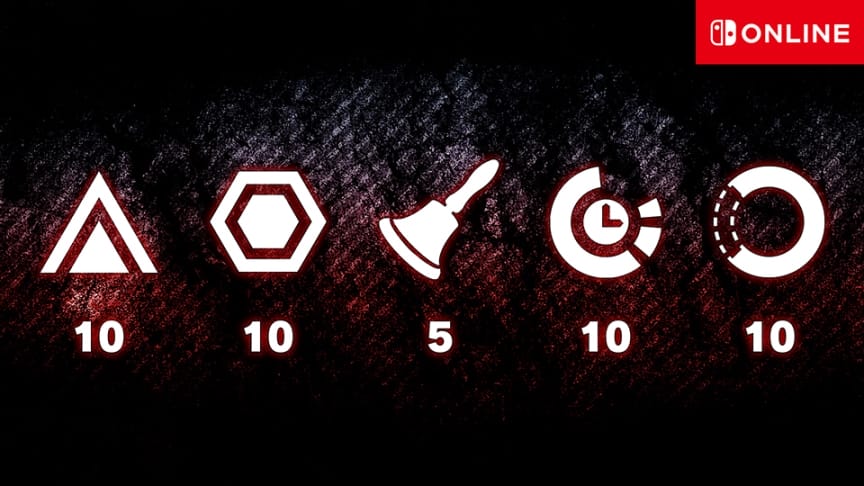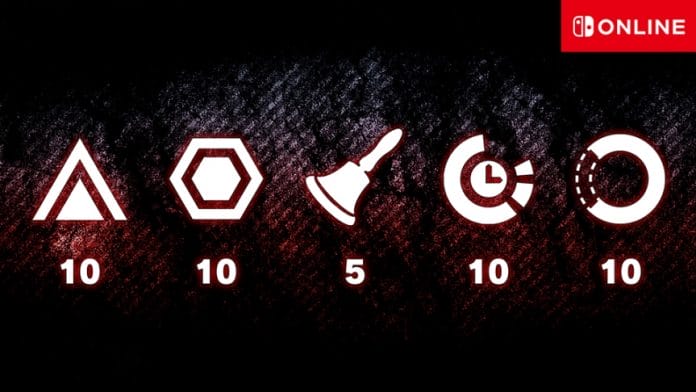 It is worth noting that if you have a trial membership, you cannot download this DLC and you need an active paid subscription for it.
Super Smash Bros. Ultimate is now available on Nintendo Switch.