Since the Nintendo Switch's arrival back in 2017, a lot of Wii U games have been released on the system through enhanced ports and remasters like Tokyo Mirage Sessions #FE, Pikmin 3 Deluxe, Captain Toad: Treasure Tracker, and more. The two games remaining that a lot of people including myself were hoping to see on Nintendo Switch, are Fatal Frame: Maiden of Black Water and Xenoblade Chronicles X. While the latter is still one of my most wanted ports in recent years, Fatal Frame: Maiden of Black Water from Koei Tecmo makes the jump from Wii U to not just Nintendo Switch, but also PS5, PS4, Xbox Series X|S, Xbox One, and Steam.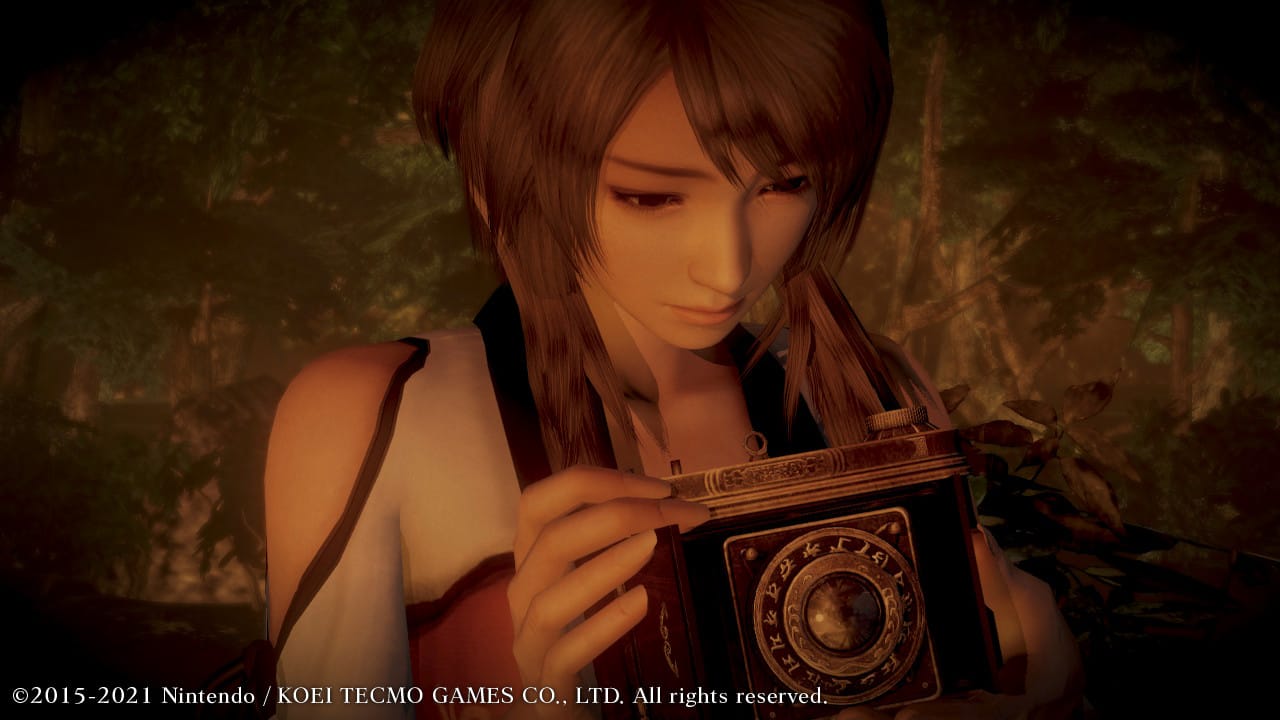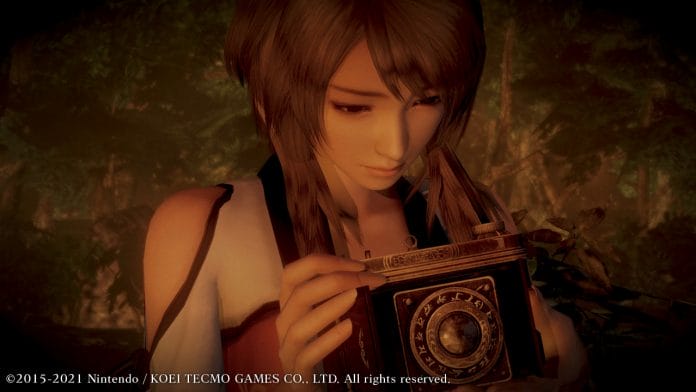 The new version of Fatal Frame: Maiden of Black Water (Project Zero: Maiden of Black Water outside North America) is an enhanced remaster that has improved visuals, new costumes, a photo mode, improved controls, and more. While it lacks the Nintendo-themed costumes from the Wii U version, it has a lot of improvements and feels great to play for the most part on Nintendo Switch. Barring those costumes, Fatal Frame: Maiden of Black Water on Nintendo Switch has the same content as other consoles and PC.
Visually, Fatal Frame: Maiden of Black Water looks excellent on Nintendo Switch both docked and handheld. While it isn't as crisp overall as the newer consoles, it looks a lot better than I expected, especially in handheld mode. The only disappointing aspect of the visuals is the camera movement. It feels quite sluggish even after changing the sensitivity options. Performance has been mostly good, but not perfect with the frame rate targetting 30fps here with some stuttering versus the 60fps on PS5.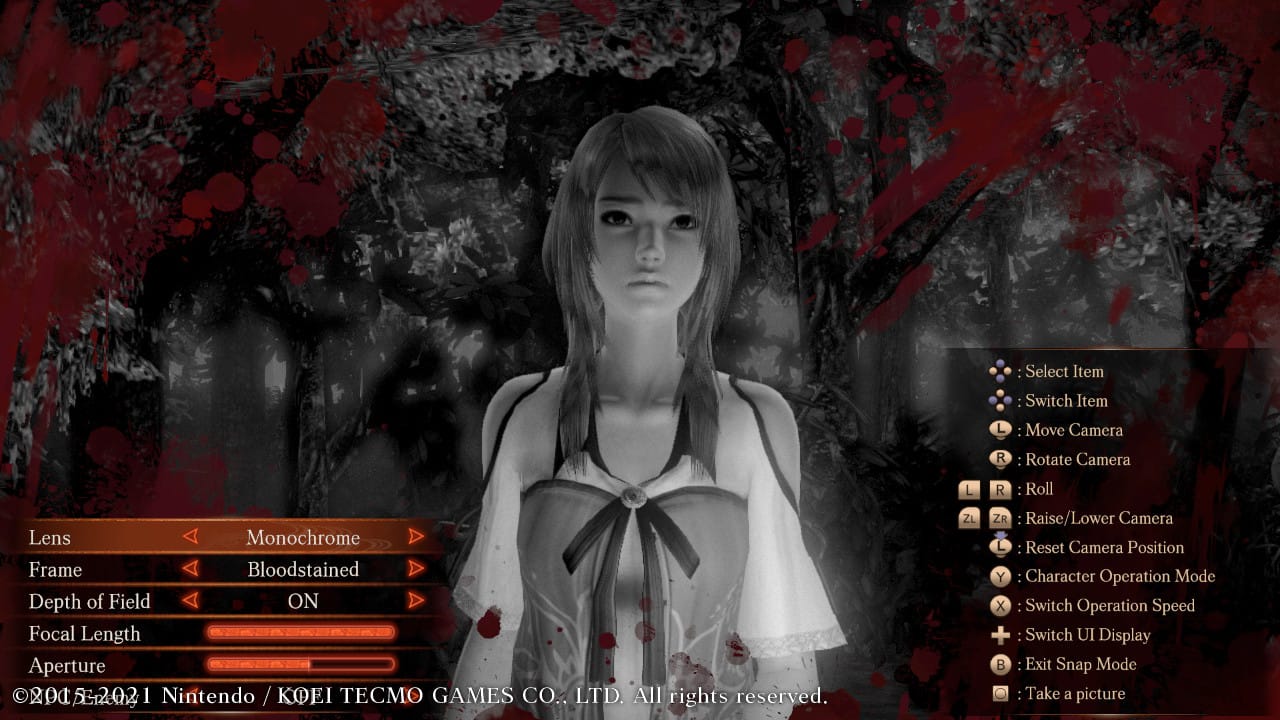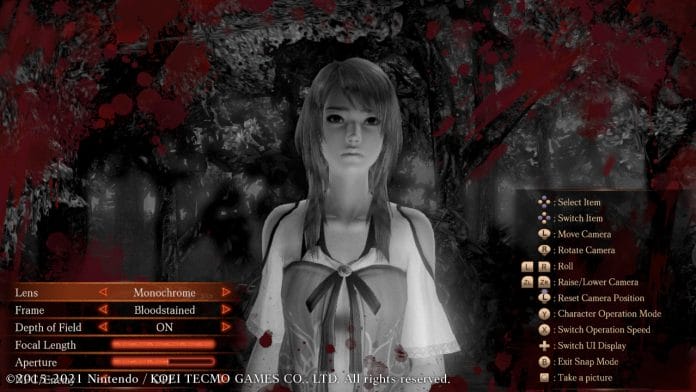 In terms of Nintendo Switch-specific features, Fatal Frame: Maiden of Black Water has support for motion controls and has pretty good rumble feedback. It isn't as good as a game like Tetris Effect, but it has more depth than the PS4 and PS5 rumble in those versions of the game. Barring that, Fatal Frame: Maiden of Black Water does not have any touchscreen support.
While Fatal Frame: Maiden of Black Water does control great now, it still has some annoyances that haven't been addressed. One late-game chapter is still annoying while a few of the jump scares feel tacked on. Overall, Fatal Frame: Maiden of Black Water manages to maintain its tension and atmosphere, but a few changes would've gone a long way in making it easy to recommend to all horror enthusiasts without any caveats.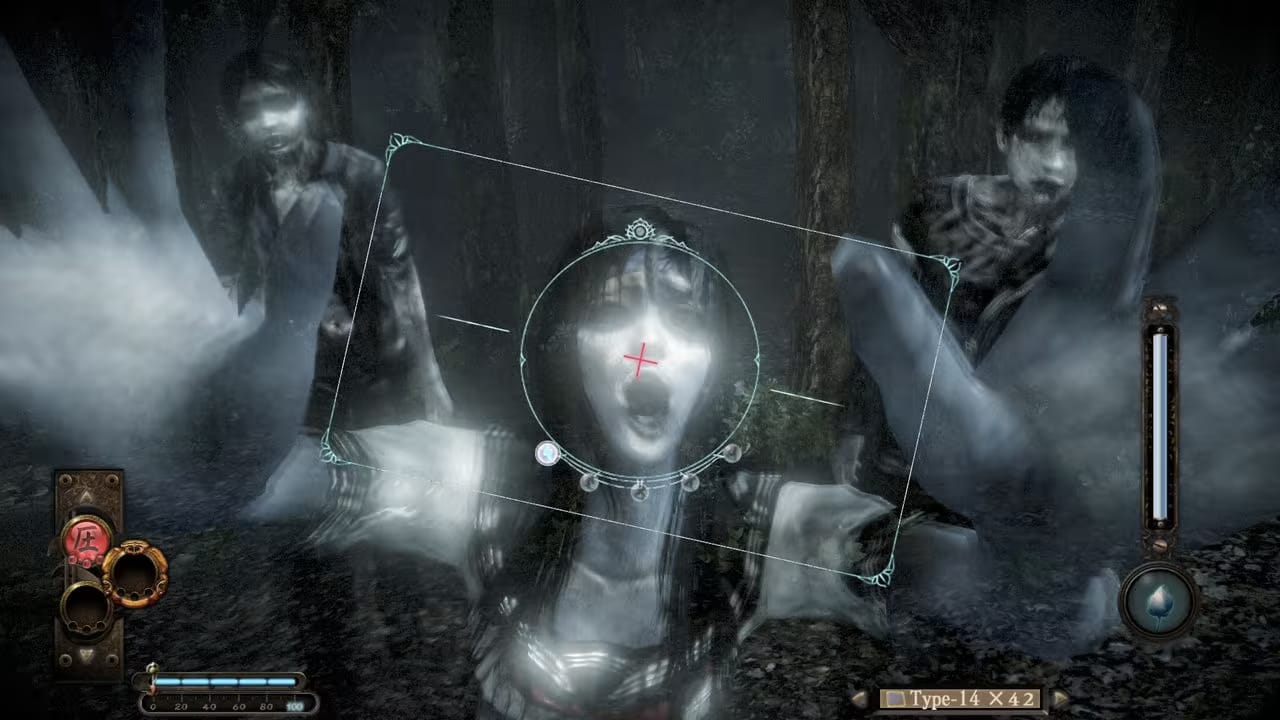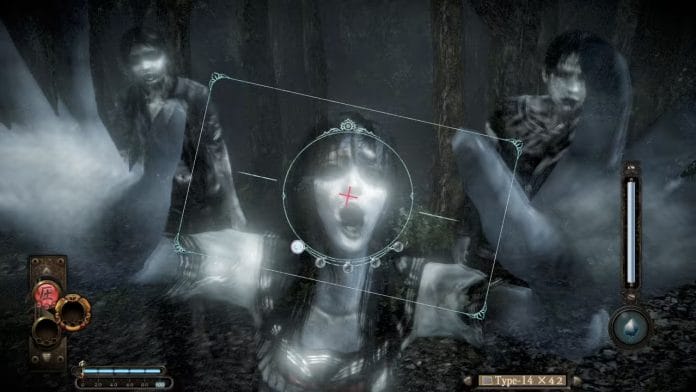 Hopefully, future patches can improve the camera movement, because it is the biggest issue I have with Fatal Frame: Maiden of Black Water's Switch port. Barring that, it is great to see Koei Tecmo give this series a proper chance with a simultaneous worldwide multi-platform launch across current and prior consoles in addition to PC. While the lack of a physical release is disappointing given the Wii U release didn't get a large scale physical release in the West, hopefully this 20th anniversary release does well enough for Koei Tecmo to consider a new game or a collection of prior games.
Switch port review: This review focusses on the Nintendo Switch version and port quality of a game that was either previously released on other platforms or one that simultaneously launched on Nintendo Switch and other platforms.