Square Enix's Final Fantasy Pixel Remaster is something I always expected to get ported to consoles, but didn't think it would take as long as it did. Following the series' debut on mobile and PC platforms, it hit PS4 and Nintendo Switch last week digitally with a limited physical release. If you've not kept up with the collection or this series, it brings the first six main Final Fantasy games to PS4 and Nintendo Switch for the first time with many improvements and additions over the PC and mobile versions. For my Final Fantasy Pixel Remaster PS5 review, I'm going to focus on how the PS4 versions of six games feel on Sony's current system, and whether they are worth buying right now.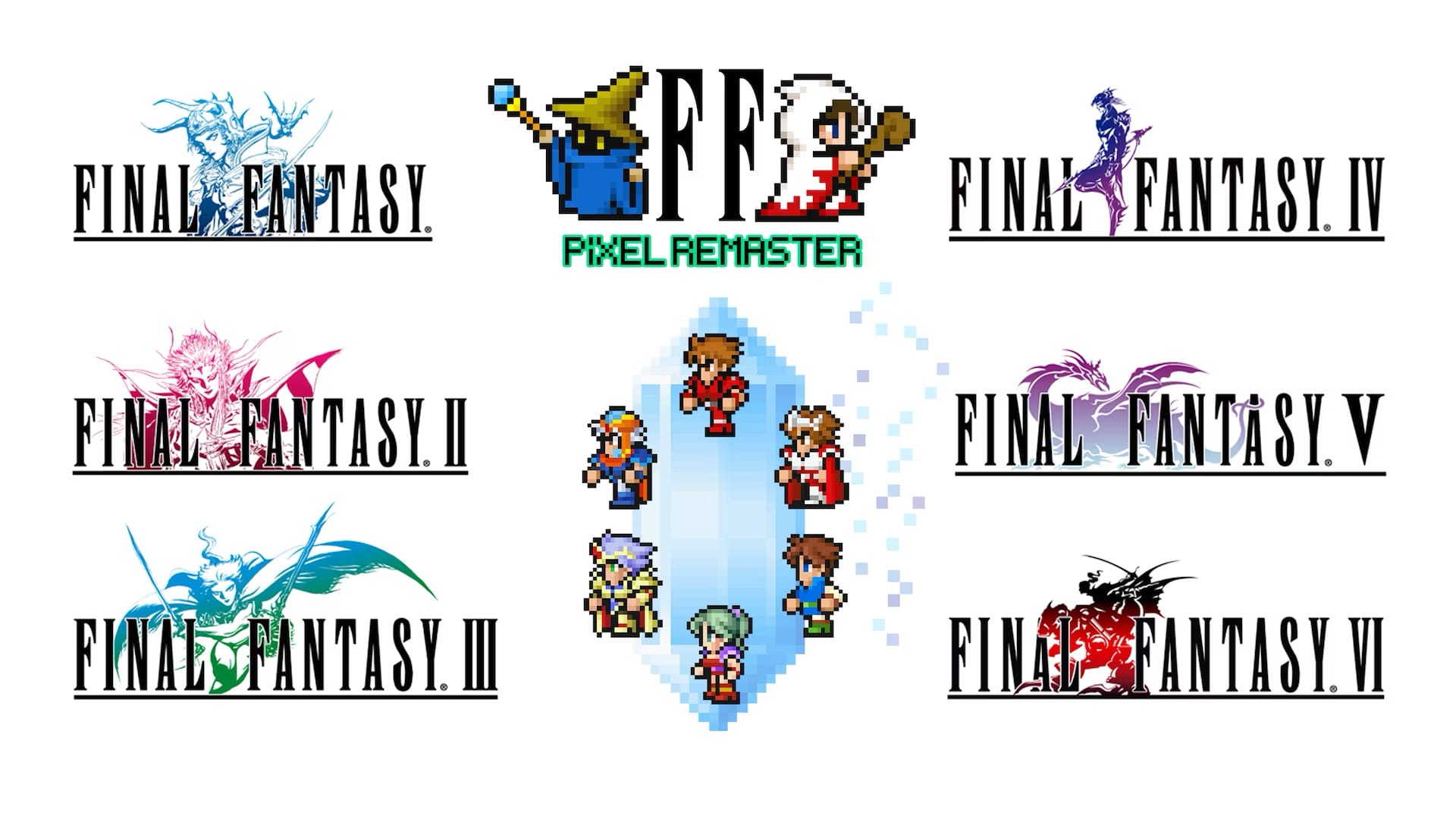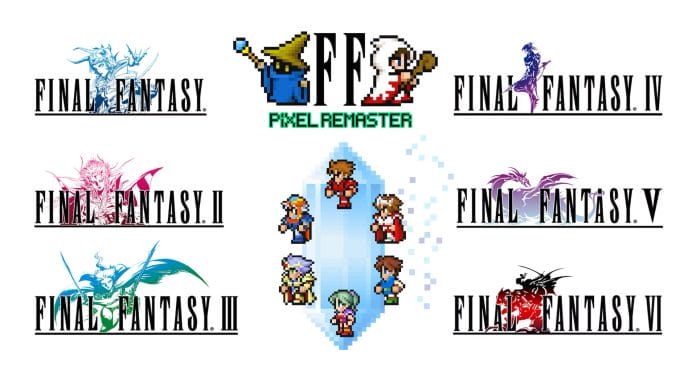 Despite already covering the new features and additions in my comparison feature last week, I also wanted to highlight why a specific game in this bundle might be worth your time if you're new to Final Fantasy, or bought all the Pixel Remasters on iOS and Steam before like I did. I will also be covering the issues this bundle has in its current state and whether the PS4 version on PS5 is the best console version right now. Note that barring technical aspects, the content in the Final Fantasy Pixel Remaster series is identical between the PS4 and Switch versions.
If you've not kept up with the Final Fantasy Pixel Remaster series, Square Enix has been revisiting the six games over different platforms with varying degrees of results. Some remakes ended up pleasing fans while other ports had poor visuals or lacked content. With the Final Fantasy Pixel Remaster series, I can safely say that I'm glad Square Enix took this route to bring these classics to modern platforms, because a lot of care went into the package, but it has one annoying issue in its current state on all platforms.
On PS4 (and PS5) and Nintendo Switch, the Final Fantasy Pixel Remaster features a new classic pixel font option, the ability to use the original soundtrack instead of the new arrangements, various boosts that change depending on the game, quality of life features, and also fixes to some aspects of each game. If you've already played these games on mobile or PC, the core experience is still the same, but the aforementioned features make everything better. Square Enix has added enough to make both the PS4 and Switch versions the current definitive versions of the Final Fantasy Pixel Remaster series.
Final Fantasy Pixel Remaster PS4 features – is there any benefit to playing on a PS5?
The PS4 and Switch versions have the same features and content. The differences are in platform-specific features. The Switch obviously has the added benefit of being a hybrid console making it potentially the best version for those who prefer playing on the go. On PS4, you have trophy support including a platinum trophy in each game. Since this is a PS4 game running on PS5 via backward compatibility, there are no PS5-specific features like activity cards or DualSense features. You do get faster load times on PS5 compared to Switch though. The PS4 version also includes a set of themes and avatars as an early purchase bonus until May 25. The unfortunate aspect of this is that the themes are useless to those who play on PS5.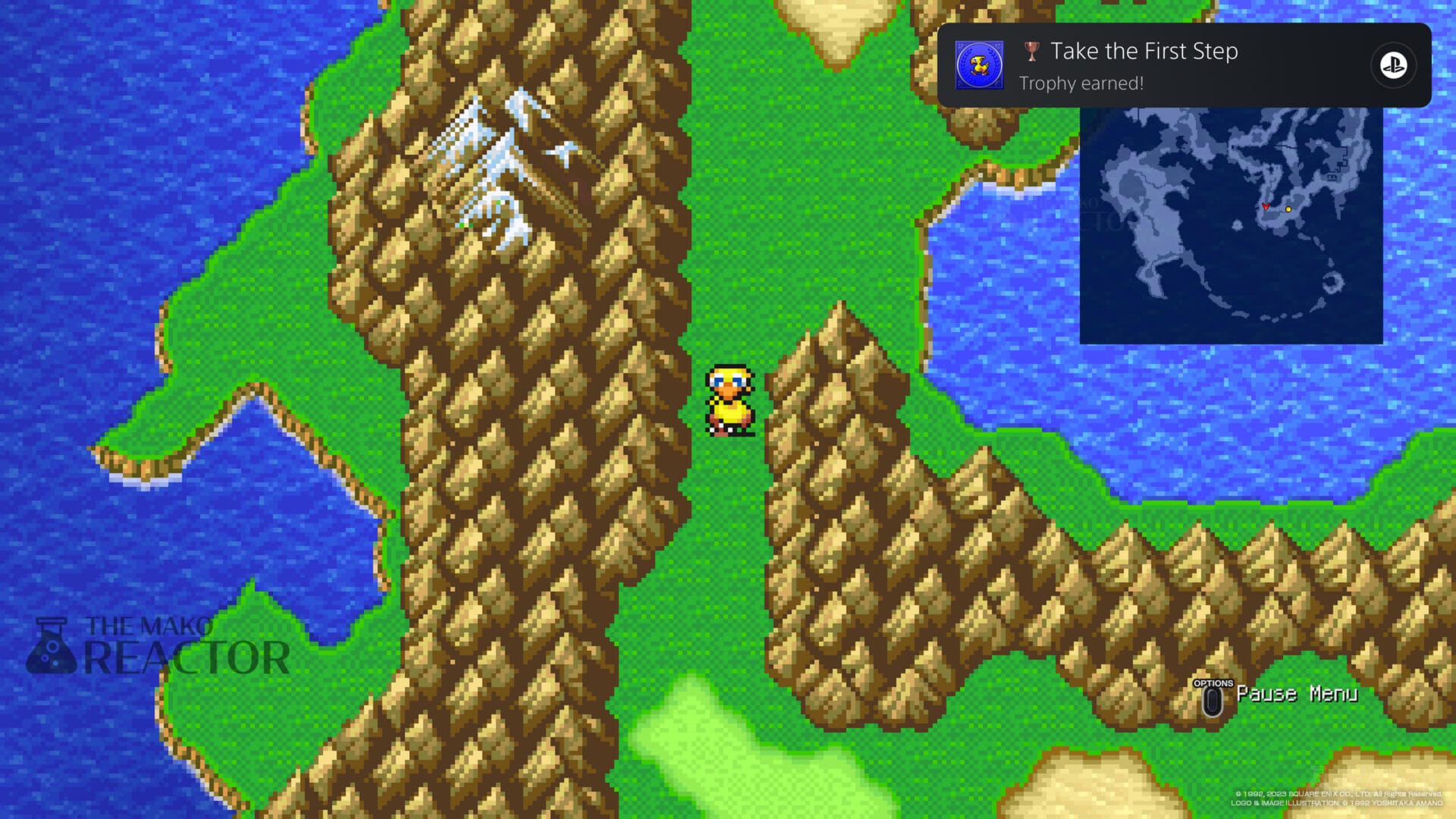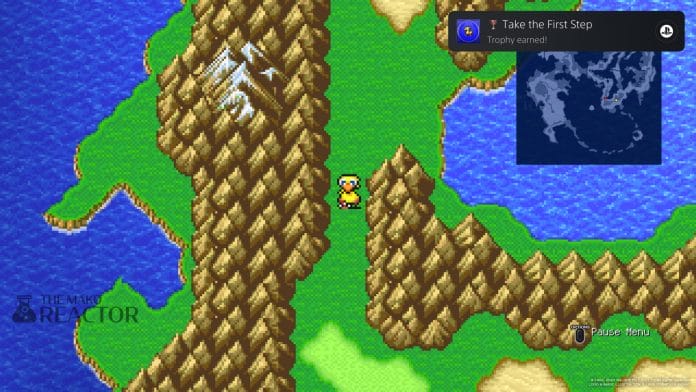 Given the small install size, I'm looking forward to having the six games installed on my PS5 SSD for a long time as I replay them with different modifiers and also continue to have my current favorite version of Final Fantasy V on every platform. I keep going back to it, and adore this new version. Final Fantasy IV is my favorite game in the series by far, and the Pixel Remaster is pure joy. I also am glad to have finally experienced Final Fantasy VI properly through this version, because I never finished it despite owning every prior release. For longtime fans, having a proper localized 2D version of Final Fantasy III is likely the best outcome of this collection.
My biggest complaint with the Final Fantasy Pixel Remasters on PS4 (and PS5) is the scrolling issue that affects every game. There are also some cut-scenes that have performance issues across the board which I'm surprised haven't been addressed with these new PS4 and Switch versions. Square Enix definitely didn't just do nothing barring porting the PC and mobile versions to console, and while all the new options and fixes are appreciated, these classics deserve a bit more care.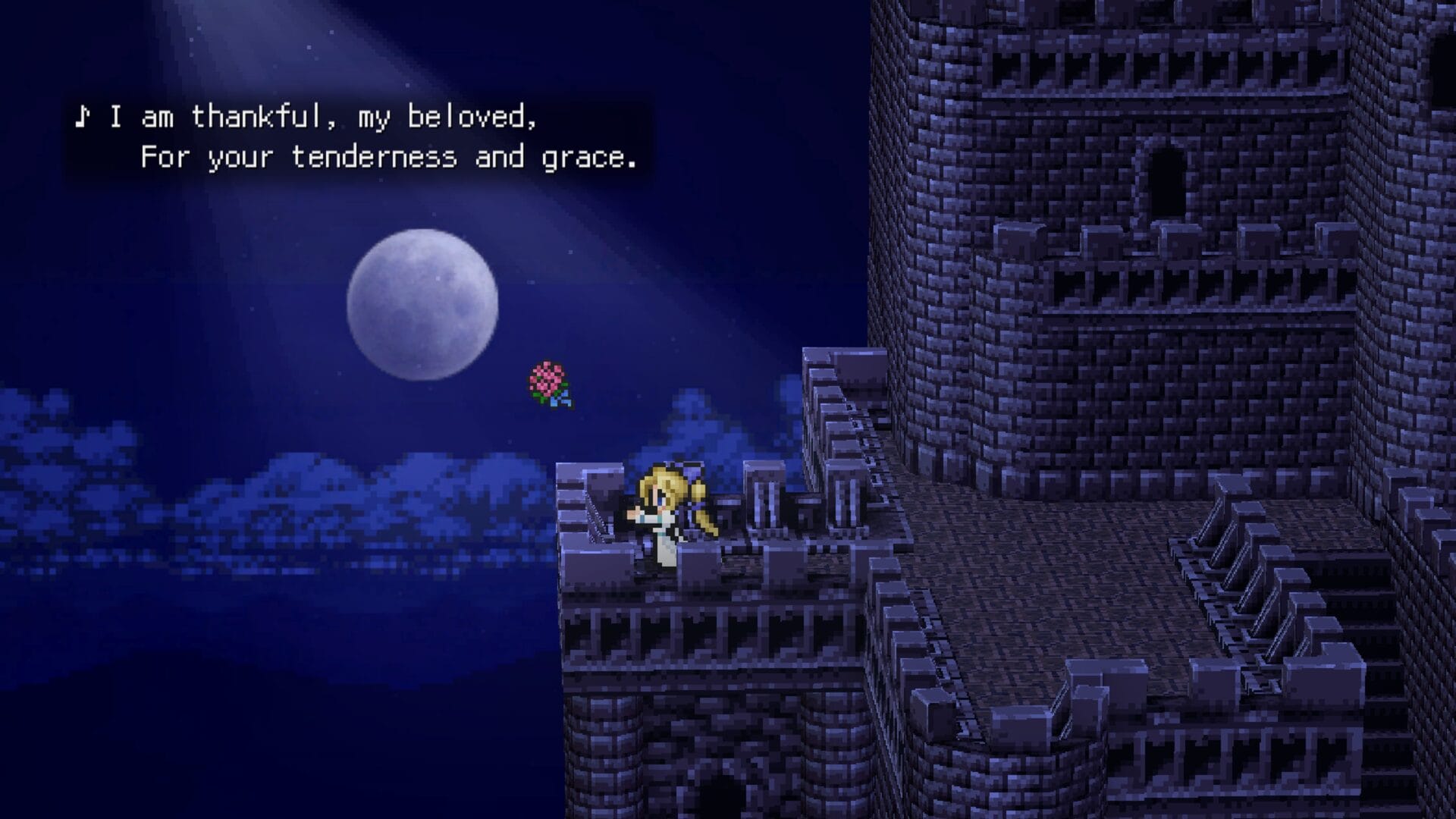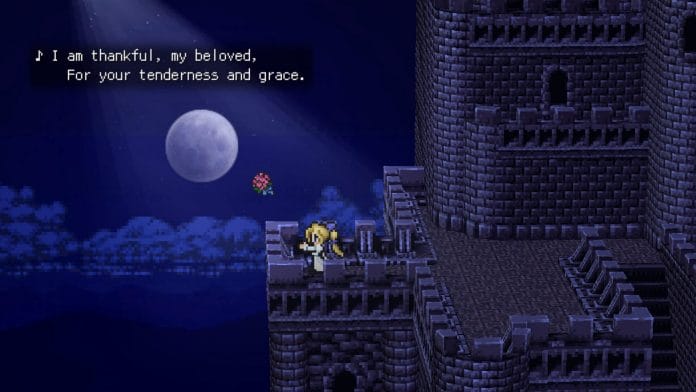 While Square Enix should've released them on consoles from the start, the Final Fantasy Pixel Remaster series on PS5 is worth grabbing as a bundle to own every game. It isn't perfect thanks to the scrolling issues, but everything else is excellent and it is absolutely worth the asking price for any Final Fantasy fan. If you aren't willing to spend on the bundle, I'd recommend starting with Final Fantasy IV or VI as the safest entry point. Hopefully this Final Fantasy Pixel Remaster PS5 review helped you decide if it was worth grabbing these classics on PlayStation. Check it out here on the PlayStation Store.