When NIS America announced NIS Classics Volume 1 for Nintendo Switch, I was excited to finally play both Phantom Brave and Soul Nomad for the first time. That bundled release had a lot of issues at launch with some of them being addressed over time. Even today, Phantom Brave and Soul Nomad aren't completely fixed on Nintendo Switch. This made me skeptical of NIS Classics Volume 2 and Volume 3 that NIS America has revealed since. Having now played both Makai Kingdom and ZHP for my NIS Classics Volume 2 Switch review, I'm glad that this bundle arrives in a much better state on Nintendo's hybrid console.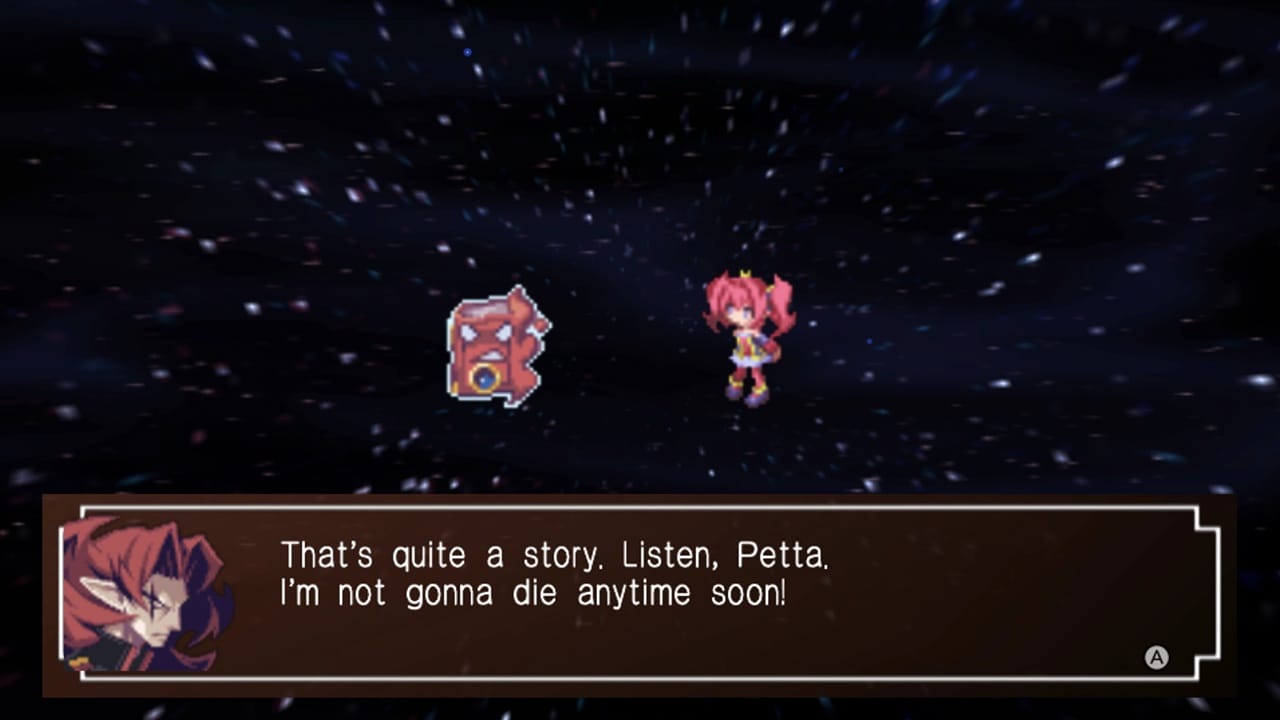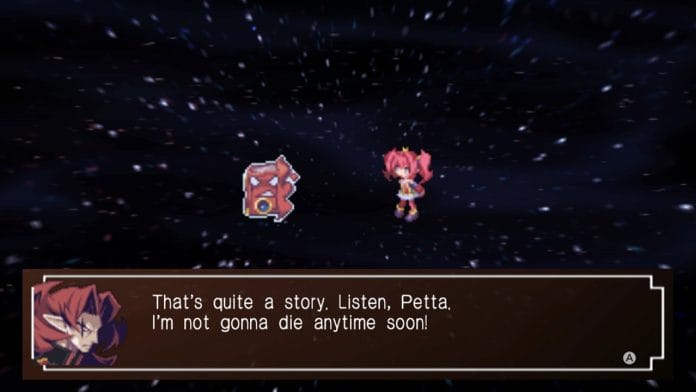 Prinny Presents NIS Classics Volume 2: Makai Kingdom: Reclaimed and Rebound / ZHP: Unlosing Ranger vs. Darkdeath Evilman for Nintendo Switch and Steam features Makai Kingdom (based on the PSP version released only in Japan) and ZHP (based on the PSP version) with a few visual improvements for modern displays. NIS America has never called these remasters, and you shouldn't assume they are because this bundled release on Switch is very much just both games ported with no new gameplay features and the addition of a few visual options. Makai Kingdom does have the previously Japanese-exclusive content included here which is the only real content addition.
As with most re-releases, the target audience is newcomers and veteran players. For the former, Prinny Presents NIS Classics Volume 2: Makai Kingdom: Reclaimed and Rebound / ZHP: Unlosing Ranger vs. Darkdeath Evilman includes two classics that have the signature NIS charm accompanied by fun gameplay and great music. These games are based on the PSP versions and haven't seen much visual enhancements for this release. They still can look great with the filters turned off, but the dated visuals will be more apparent when played on TV. Unlike Soul Nomad and Phantom Brave that had either a lot of crashing issues or visual issues, I had almost none of that here. Barring a crash or two across both platforms in them, these games are in a much better state than the first collection.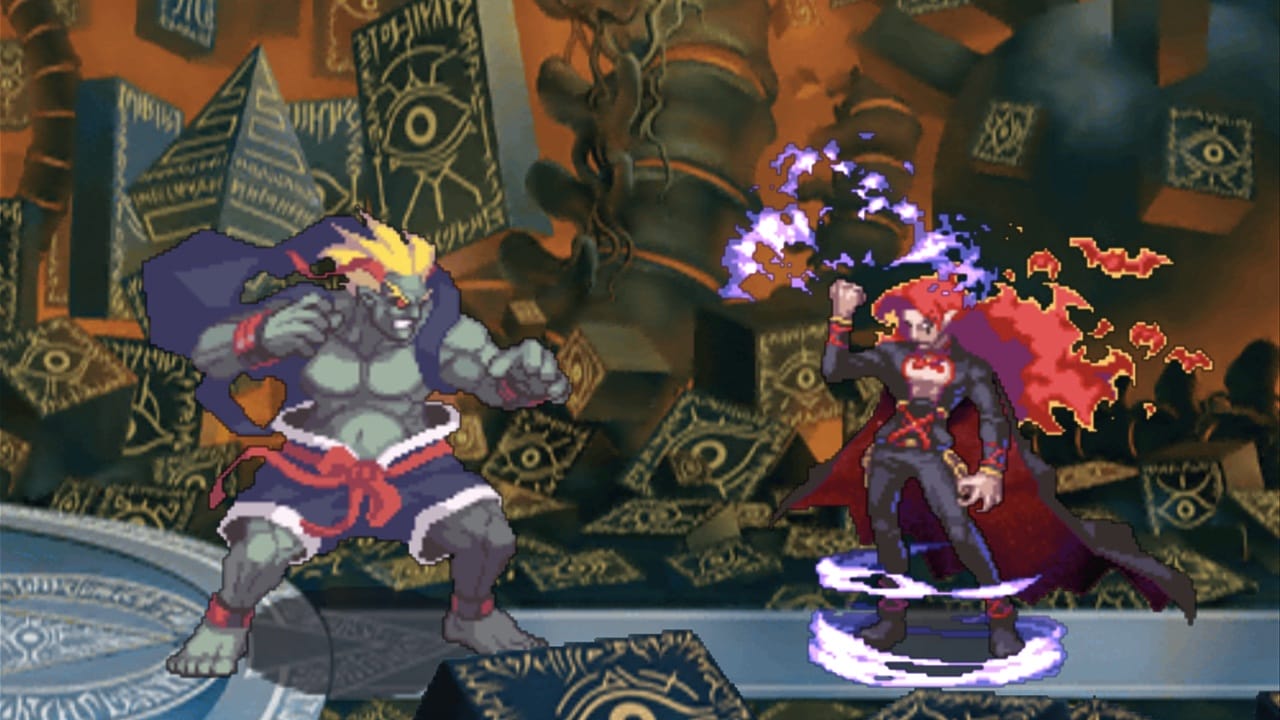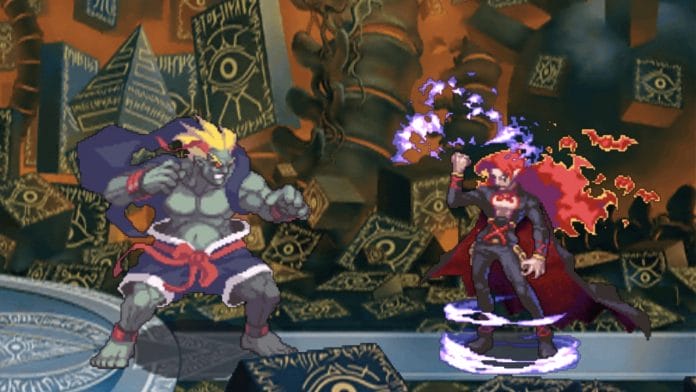 For veteran fans, Makai Kingdom: Reclaimed and Rebound includes a new story in the form of Petta Mode that wasn't available in the West before this collection. Barring taking on the role of Overlord Zetta trying to recover his Netherworld, you deal with your hub which you build up, over the top tactical battles, vehicles, and more. Makai Kingdom is a nice blend of Phantom Brave and Disgaea with a story that would fit in either. The addition of Petta Mode and this being widescreen with it running great on Switch makes this the best version of Makai Kingdom for sure.
ZHP: Unlosing Ranger vs. Darkdeath Evilman on the other hand doesn't include new content, but it looks nicer on Switch than it did on PS Vita through the PSP version thanks to sharper visuals. These aren't drastically improved and it still uses the PSP version as a base, but I like the visuals on Switch (and PC) in this version more than the original. The tactical RPG roguelite hybrid was great on PS Vita through the PSP original, but I'm glad it gets a second chance with this new port. The tokusatsu-inspired story and Mystery Dungeon meets signature NIS gameplay makes it worth playing.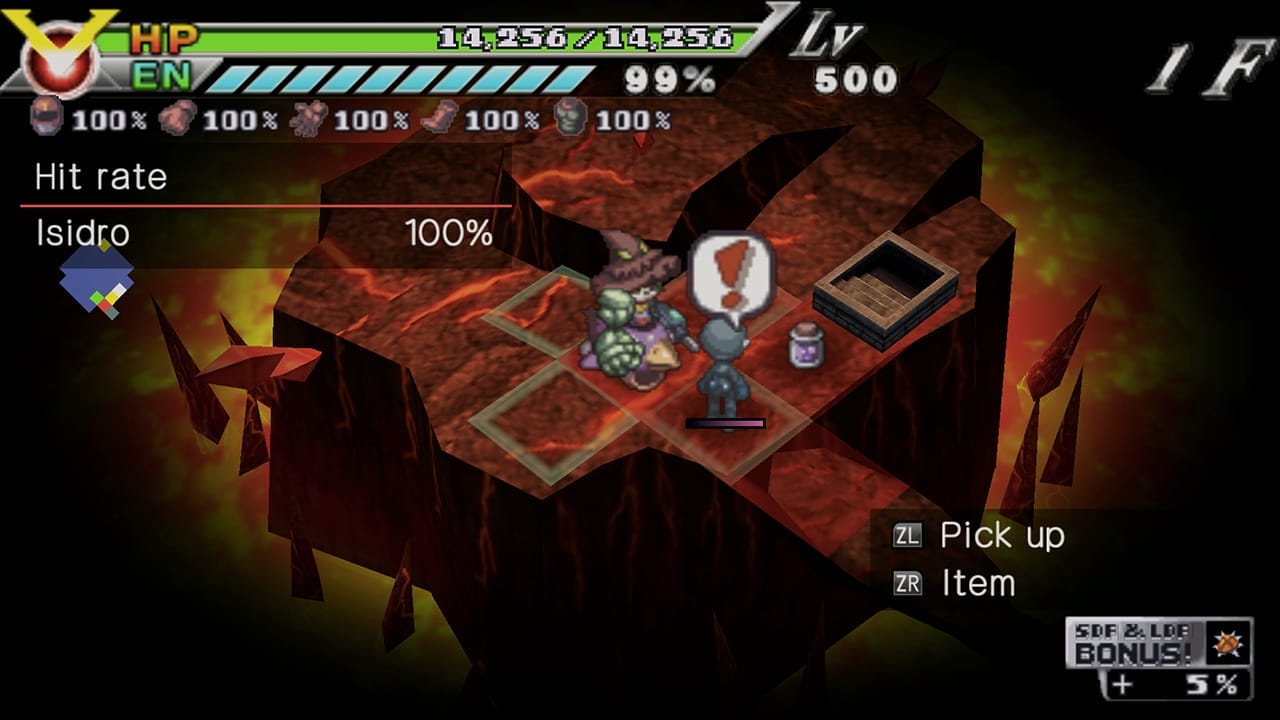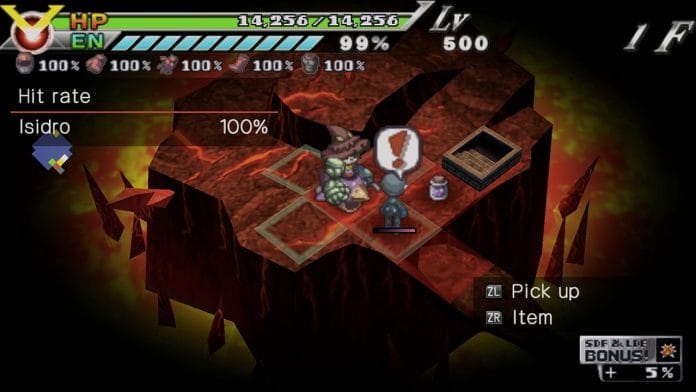 On Nintendo Switch, both games offer the same visual options, and I'd recommend disabling the filter for both the interface and the characters for the best experience. If you aren't sure what to go with, try toggling these on and seeing how you feel. You also have dual audio available in both Makai Kingdom and ZHP. These older NIS America titles have memorable English dubs so it is good to have that option.
While I'm glad to see the stability and visual options not be a mess like the first collection on Nintendo Switch, these games would benefit considerably from having features like save states or speed and battle boosts to make them more accessible overall. Hopefully the third volume can have some of these or the developers can add them into the collections later on. If you don't care about those and just want Makai Kingdom and ZHP officially available on modern platforms, this collection is for you.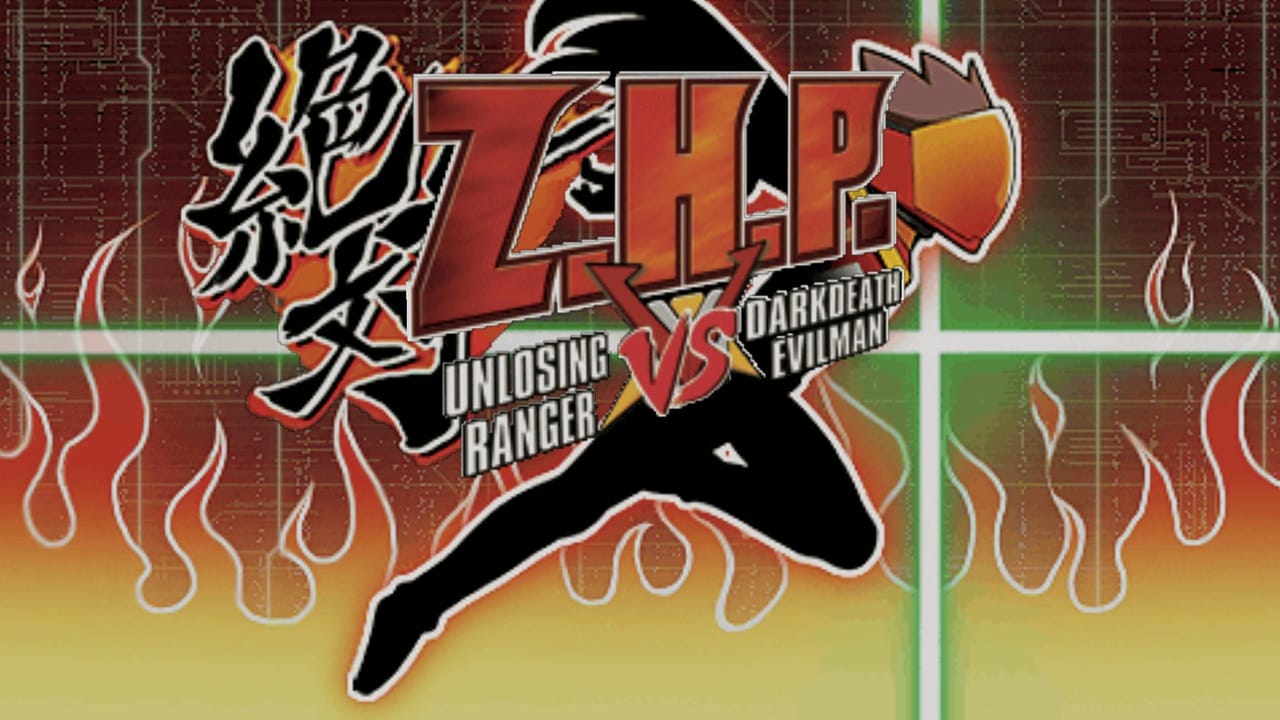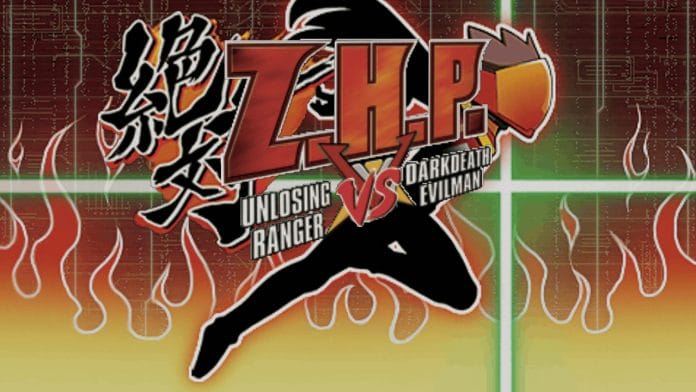 Prinny Presents NIS Classics Volume 2: Makai Kingdom: Reclaimed and Rebound / ZHP: Unlosing Ranger vs. Darkdeath Evilman on Nintendo Switch is an easy recommendation for fans of NIS games with one caveat. The lack of any quality of life features as we saw in the form of speed and battle boosts in Chrono Trigger: The Radical Dreamers Edition makes this less welcoming to new players. As long as you come into this package with expectations in check that you are getting two classics with the same feel as the original games but on a modern platform, you will find a lot to like here. With so many publishers ignoring their own older games with no way for fans to access them on new systems, it is great to see NIS and NIS America work at resurrecting these games for new players through bundled releases. Prinny Presents NIS Classics Volume 2 has me even more excited for checking out La Pucelle and Rhapsody in NIS Classics Volume 3 in a few months.
Switch port review: This review focusses on the Nintendo Switch version and port quality of a game that was either previously released on other platforms or one that simultaneously launched on Nintendo Switch and other platforms.