JoJo's Bizarre Adventure: All-Star Battle R from Bandai Namco Entertainment finally arrived last week for PS5, PS4, Xbox Series X|S, Xbox One, Switch, and PC via Steam worldwide. It is an enhanced remaster of a PS3 game, but my only experience with JoJo games so far has been the PS4 game JoJo's Bizarre Adventure: Eyes of Heaven. In fact, that's what got me into checking out JoJo in any form. Back then, I had heard a lot about JoJo's Bizarre Adventure: All-Star Battle being the better JoJo game, and I was excited to play it and see how it scales across platforms. For this JoJo's Bizarre Adventure: All-Star Battle R Switch review, I'm going to cover the Nintendo Switch port and how it compares to other versions including the online stability.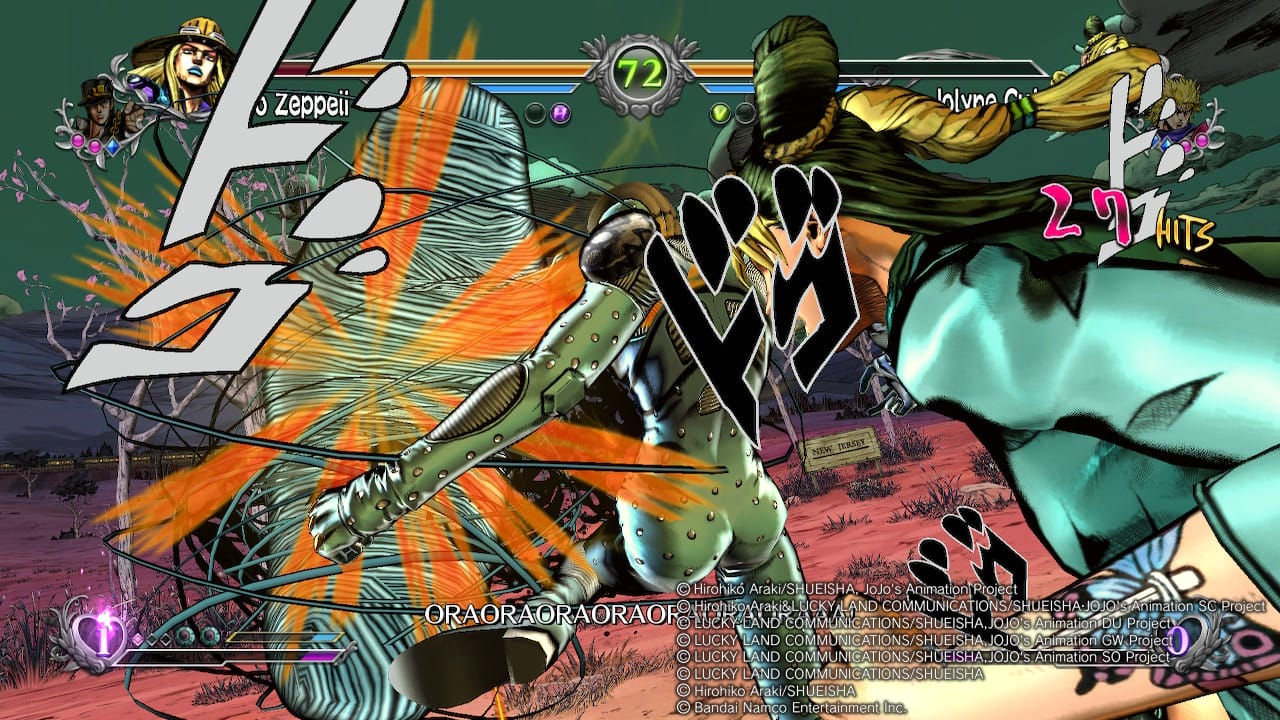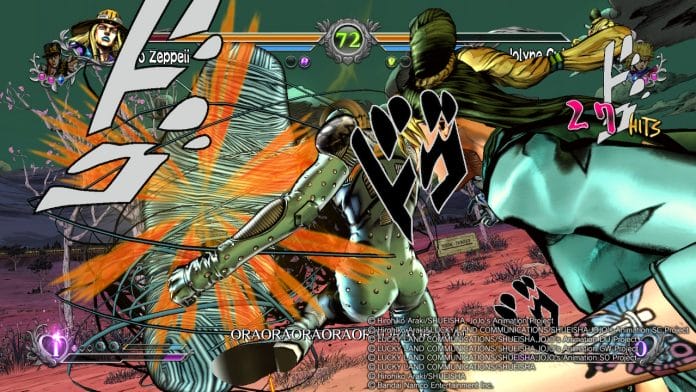 Over the last few years, I've enjoyed seeing how anime games scale across platforms. Depending on the developer and game in question, Nintendo Switch owners can end up with a great experience or one that is not worth bothering with. CyberConnect2 did a great job with the Switch ports of Dragon Ball Z: Kakarot and Demon Slayer: Kimetsu no Yaiba – The Hinokami Chronicles. Read my reviews of them here and here. While those releases were months after the games in question hit other platforms, the 1v1 anime fighter JoJo's Bizarre Adventure: All-Star Battle R has arrived simultaneously on Switch and every other platform.
JoJo's Bizarre Adventure: All-Star Battle R has the same in-game content on all platforms. Unlike SD Gundam Battle Alliance that lacked one feature on Switch and Xbox, JoJo's Bizarre Adventure: All-Star Battle R is the same game on all platforms, but there are visual and performance differences between each platform. The biggest change is that the Switch version targets 30fps while all other versions target 60fps. The performance mostly manages to hit that target, but I noticed a few instances of slowdown or judder in my testing.
When I first played the Switch version in handheld mode, I didn't notice any major differences barring the frame rate target being halved compared to other platforms. On closer inspection, the environments have changes to aspects like foliage, NPCs, debris, and more which are more noticeable in some stages. These changes have been made in addition to reduction in resolution. The changes to environments in stages are more noticeable in some stages, but these are smart compromises to ensure the Switch version looks as good as it does when played in handheld mode.
I've bought many fighting games on Switch to have portable versions, and while the Steam Deck offers a fantastic portable experience for JoJo's Bizarre Adventure: All-Star Battle R, I'm still impressed with the Switch port overall. If you have the option to get it on Steam Deck, that offers a much better way to play JoJo's Bizarre Adventure: All-Star Battle R with 60fps and improved visuals. One other aspect that may seem like a small issue to some, is the annoyingly large watermark for the copyright in each screenshot on Switch. This copyright is much smaller on PS5, and isn't present on Xbox and PC at all. It needs to be reduced in size on Switch because almost every screenshot I've taken suffers because of it.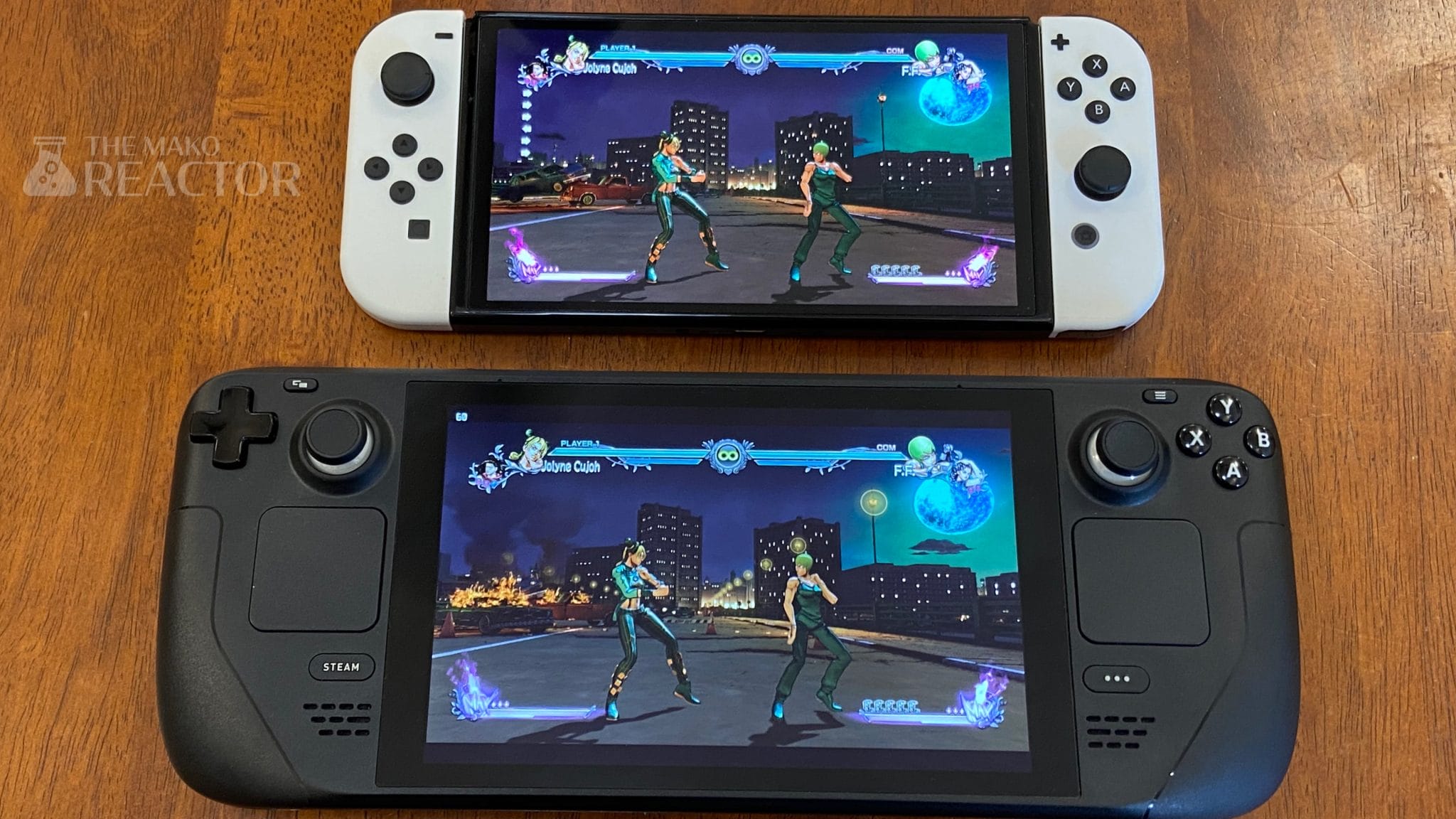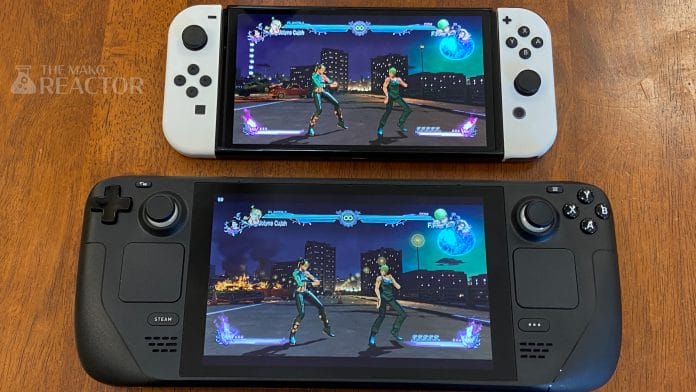 If you aren't familiar with JoJo at all, this is still worth getting if you enjoy the core gameplay in the demo, because the roster is absolutely massive with unique characters, and CyberConnect2's animation work shines across the board. There's enough solo content here as well, but the tutorial is disappointing. Expect to spend more time learning how to play by practicing in the training mode, that might be CyberConnect2's most feature-packed training mode yet.
JoJo's Bizarre Adventure: All-Star Battle R is a content-packed anime fighter that looks great on Nintendo Switch. The offline modes run fine and this is definitely worth getting if you're after a game in the genre on Nintendo Switch for offline play. In its current state on Switch, I can't recommend this for online play. Even with the netcode being the same as other platforms, the Switch version is less stable online (tested while docked and wired in addition to handheld) compared to PS5 and Xbox Series X in almost every match I played. I hope the stability can be improved in future patches.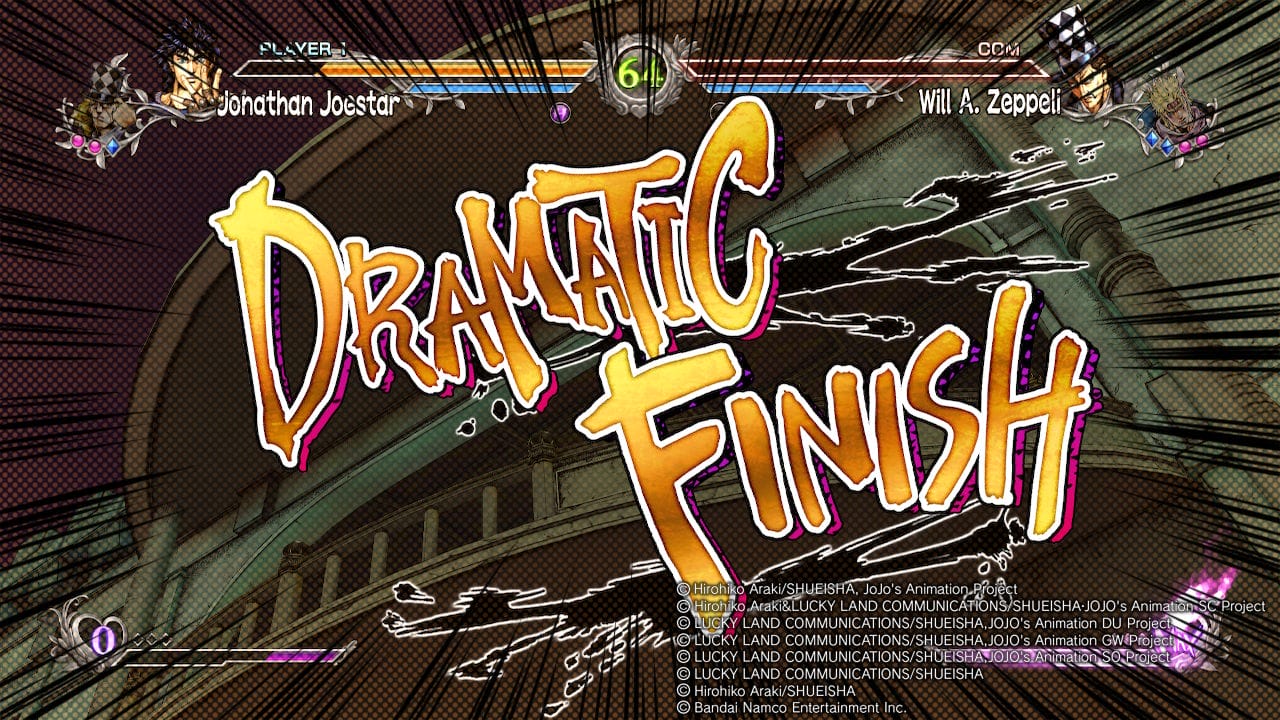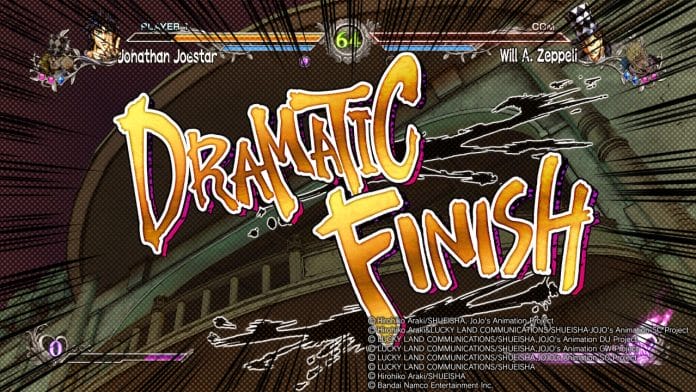 I need to do a bit more testing for the online in JoJo's Bizarre Adventure: All-Star Battle R on Xbox Series X, but it has been great seeing how the game scales up and down across platforms. Having now played it on Switch, Steam Deck, Xbox Series X, and PS5, CyberConnect2 has done a great job with the release. It is unfortunate that the online is what it is right now. The visual changes aren't as big of a deal as the drop to 30fps from 60 on other platforms. If you don't mind that, JoJo's Bizarre Adventure: All-Star Battle R is a content-packed anime fighter that looks great on Switch in handheld mode. I hope the online stability on Switch can be improved through updates and look forward to seeing the new DLC characters over the coming months.
Switch port review: This review focusses on the Nintendo Switch version and port quality of a game that was either previously released on other platforms or one that simultaneously launched on Nintendo Switch and other platforms.I will have a review of the Xbox version soon.