Streets Of Rage 4 was already one of the best beat 'em ups of all time and I wasn't sure what any potential DLC could add to the game barring new characters when there was some discussion around any future content being added. Saying Lizardcube, Guard Crush, and Dotemu went above and beyond for this DLC would be underselling it because Streets Of Rage 4 – Mr. X Nightmare is that good in every possible way. Despite some hiccups with the Nintendo Switch DLC, it is out now and phenomenal.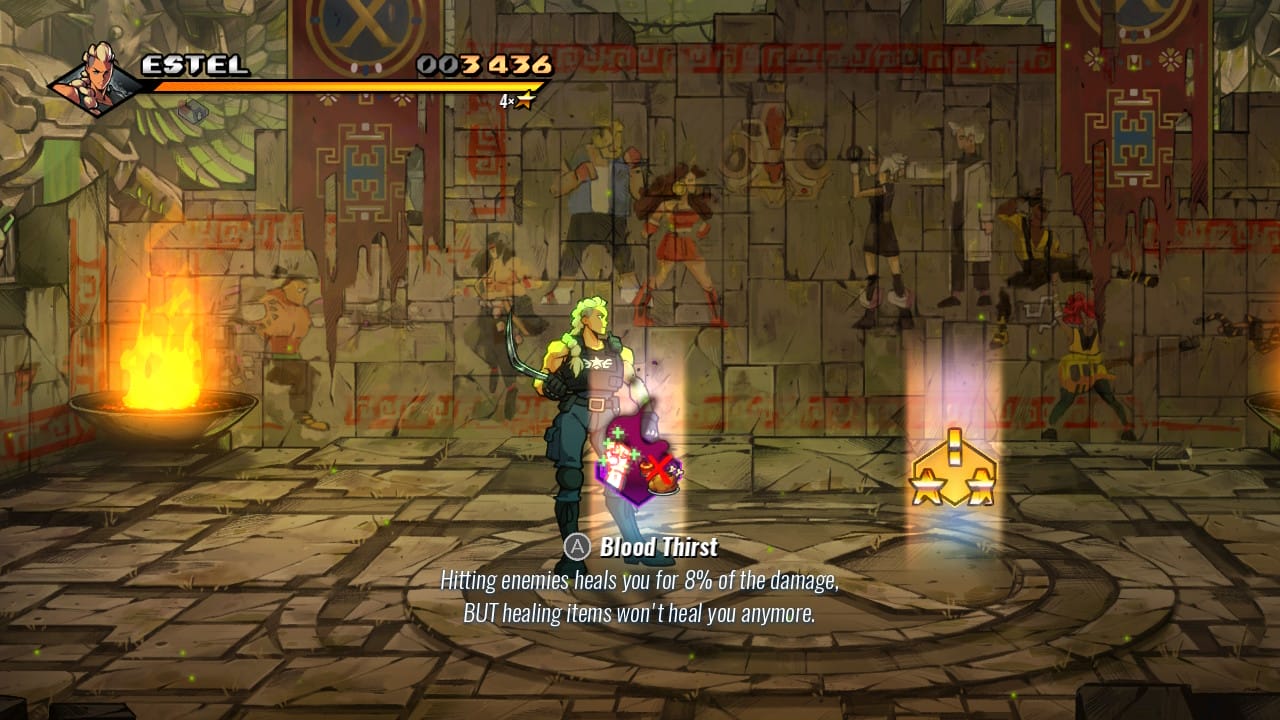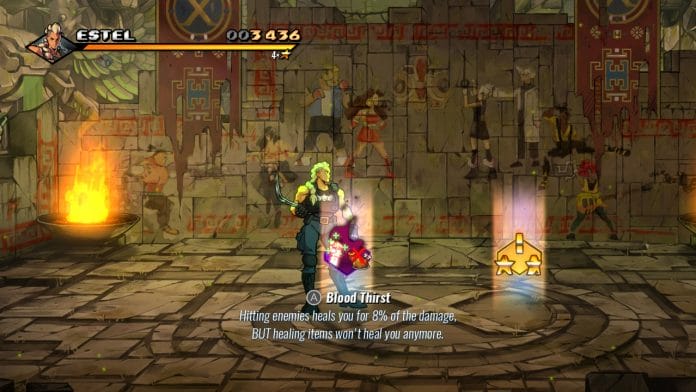 Streets Of Rage 4 – Mr. X Nightmare's highlight is the advertised trio of Estel, Max, and Shiva joining in as playable characters. Even if the DLC was just the three being playable in the main campaign, I would be satisfied because they are varied and fun enough to warrant multiple replays of the story. Not only are the character designs and animations as good as I had hoped, but they play brilliantly as well. What makes this DLC truly special is in the new moves for all characters, survival mode, and the superlative new soundtrack by Tee Lopes.
The new survival mode lets you take on stage after stage of enemies. After completing each stage, you can choose one of two random perks. These stick with you and are stackable for that specific run. I enjoy rogue-like elements and games so this is a perfect addition to a game I enjoy getting back to often. As you clear more stages and replay the mode with different characters, you slowly unlock new moves that you can use in any game mode. There are also other unlocks like weapons and gallery content, but the new moves are the real draw here.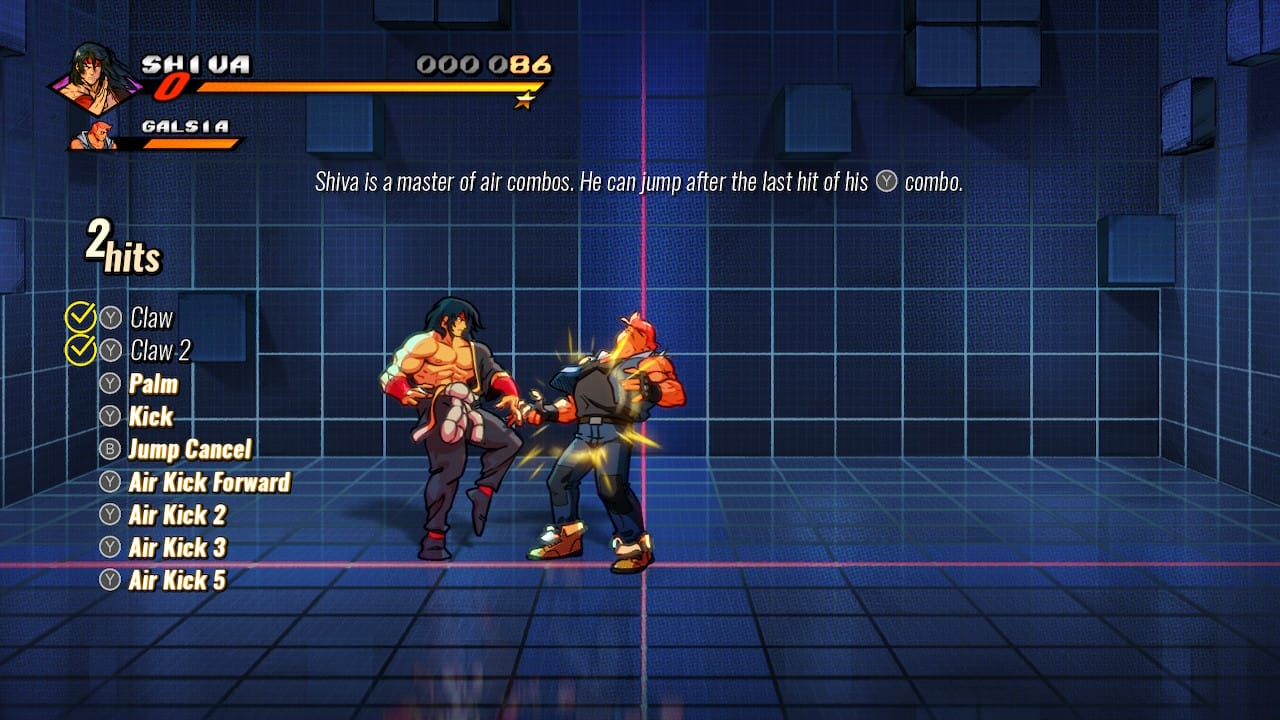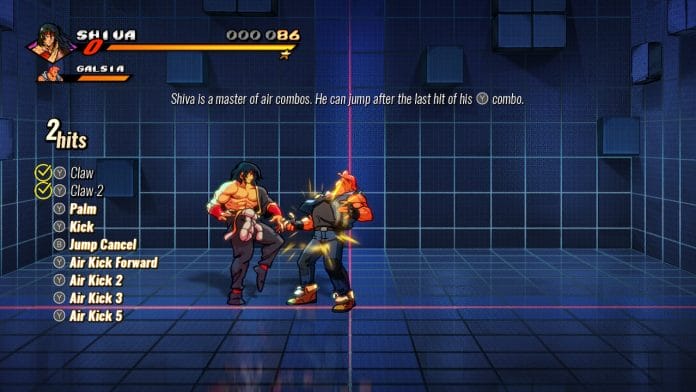 There are two aspects of this DLC to consider because Dotemu also released a big free update for Streets Of Rage 4 the day Mr. X Nightmare released. I wanted to cover the update because it also added a lot of nice additions to the game. Streets Of Rage 4's free update brings in a training mode which is superb. This lets you learn basics, grabs, specials, combos for each character, and get into a free training mode where you can practice whatever you want to with each character. The training mode also has AI settings and other settings like health and infinite specials.
Barring the training mode, each character including the new DLC ones have new color palettes. The other welcome addition for veteran players is the Mania+ difficulty option and various balance changes across the board. Even if you don't buy the DLC, these new free additions including the training mode make Streets Of Rage 4 itself a lot better and fine-tuned. I just wish the online worked better on Nintendo Switch. I still have trouble playing with friends online on Switch stability wise while PS4 and PC have been flawless for me in recent months.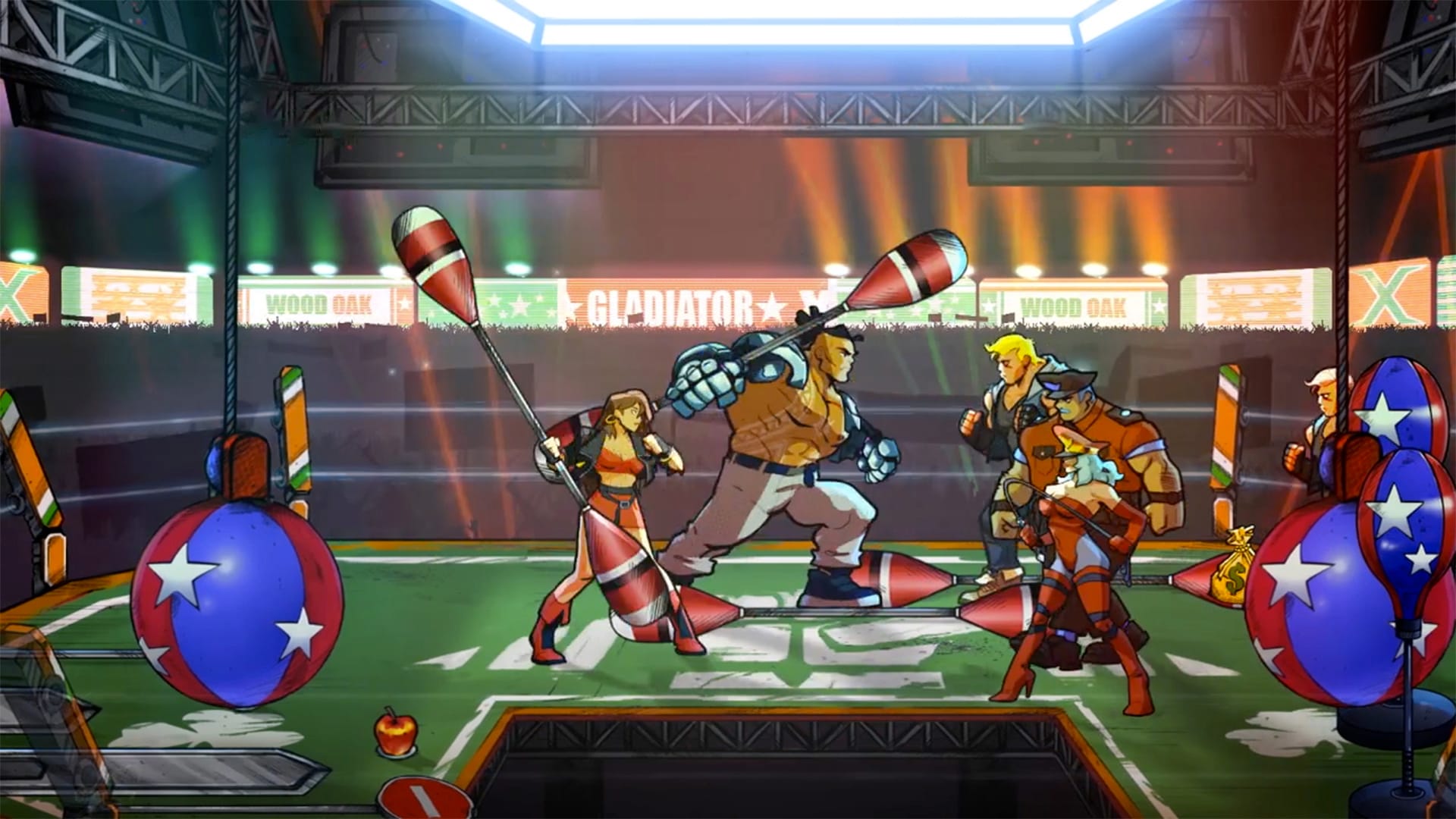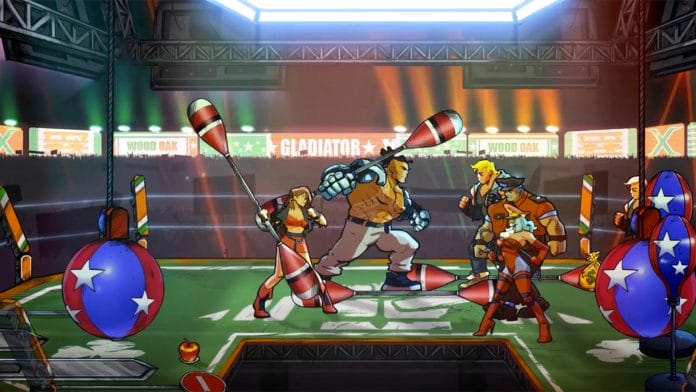 Streets Of Rage 4 – Mr. X Nightmare not only elevates an already excellent game to be a strong game of the generation contender, but it also happens to be one of the best DLC releases I've ever played. It definitely rivals the likes of Hyrule Warriors DLC in value and quality for me. Streets Of Rage 4 – Mr. X Nightmare is shockingly good value giving fans of Streets Of Rage 4 multiple reasons to keep coming back and playing for a long time. If you skipped Streets Of Rage 4 for whatever reason and enjoy beat 'em ups, Streets Of Rage 4 with the Mr. X Nightmare DLC will be everything you need for a long time.