Following the release of Monster Rancher 1&2 DX for Switch, PC, and iOS in the West, I expected more ports or remasters from Koei Tecmo as the team potentially considered a brand-new game in the series. I didn't expect a crossover game featuring Ultraman and Monster Rancher, let alone one that released in North America. As someone who is not really familiar with Ultraman but someone who recently got into Monster Rancher through the recent Koei Tecmo bundle release, I've enjoyed my time with Ultra Kaiju Monster Rancher quite a bit despite the few issues. For my Ultra Kaiju Monster Rancher Switch review, I will cover the game itself, how it serves as a brilliant entry point into Monster Rancher, and more.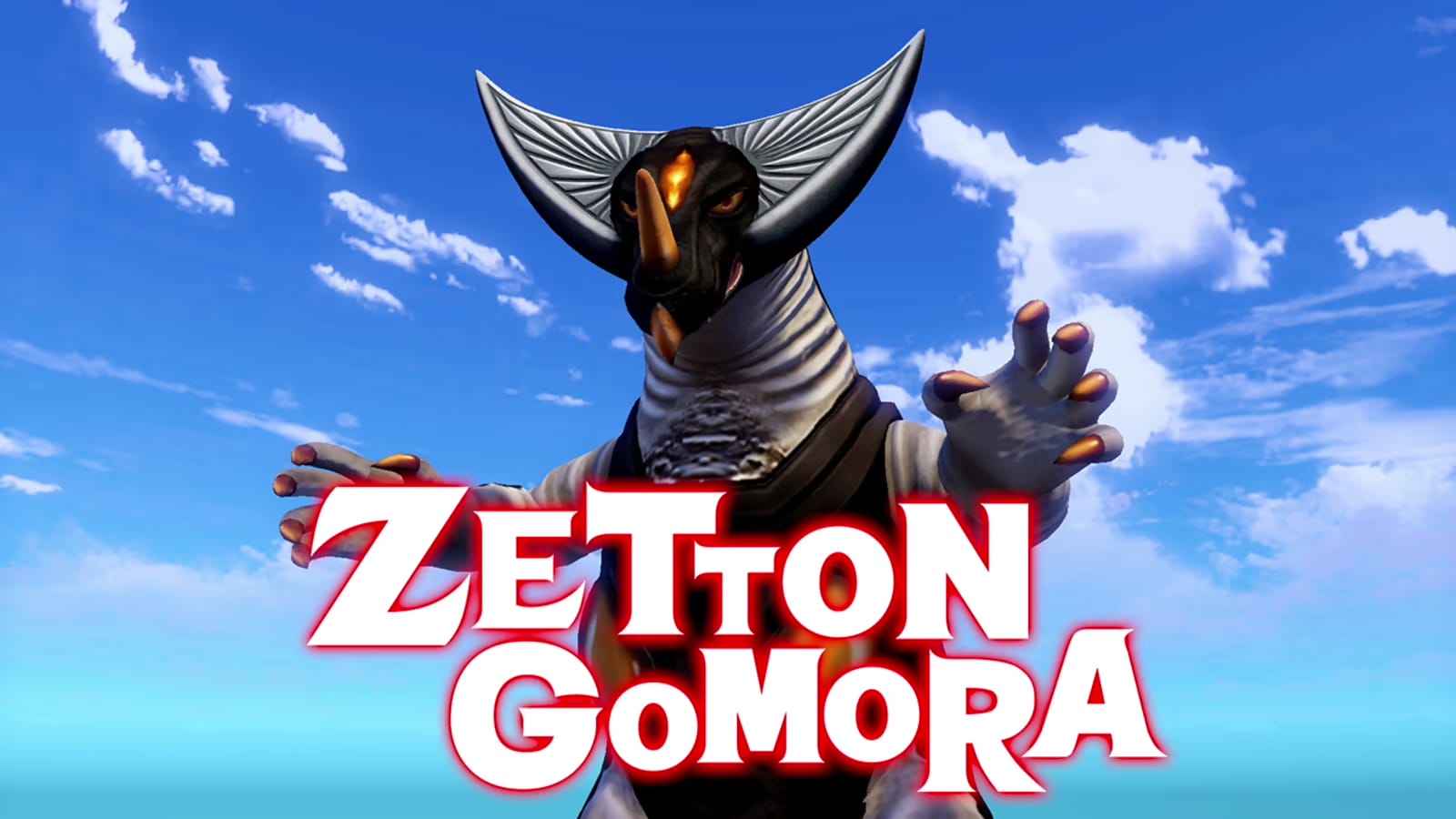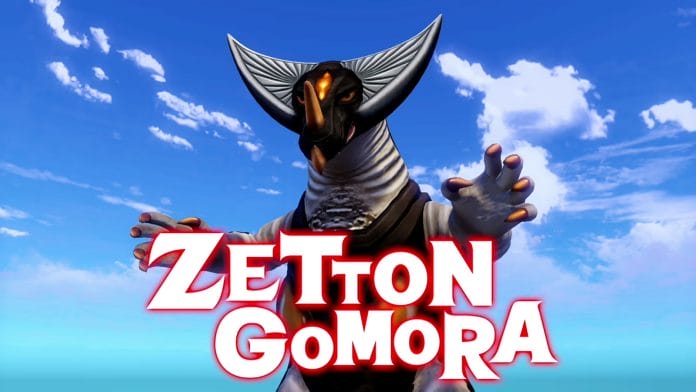 If you've never played a Monster Rancher game before, Ultra Kaiju Monster Rancher is a great way to get into it, albeit an over-the-top one. It features the same signature gameplay from the recent Monster Rancher release, but with everything turned to eleven. This pays off in spades because while I did enjoy my time with Monster Rancher 1&2 DX, Ultra Kaiju Monster Rancher is so much more fun overall. It looks a lot better on Switch both docked and handheld, but has some performance issues. It also feels a lot snappier compared to the other Monster Rancher release on Switch despite being a new game.
Since this is a proper Monster Rancher game, there is a grind involved. I enjoy the gameplay loop of raising, training, battling, and more, but it definitely will not appeal to everyone. One aspect that drastically improved with the Ultraman crossover is combat. The battles in Monster Rancher had real-time elements before, but the sheer scale of the ones in Ultra Kaiju Monster Rancher make them even better. This release has NFC functionality, but I have nothing to test that with since amiibo do not work. You can play it without NFC as well, but I was surprised to see that be included in the North American release.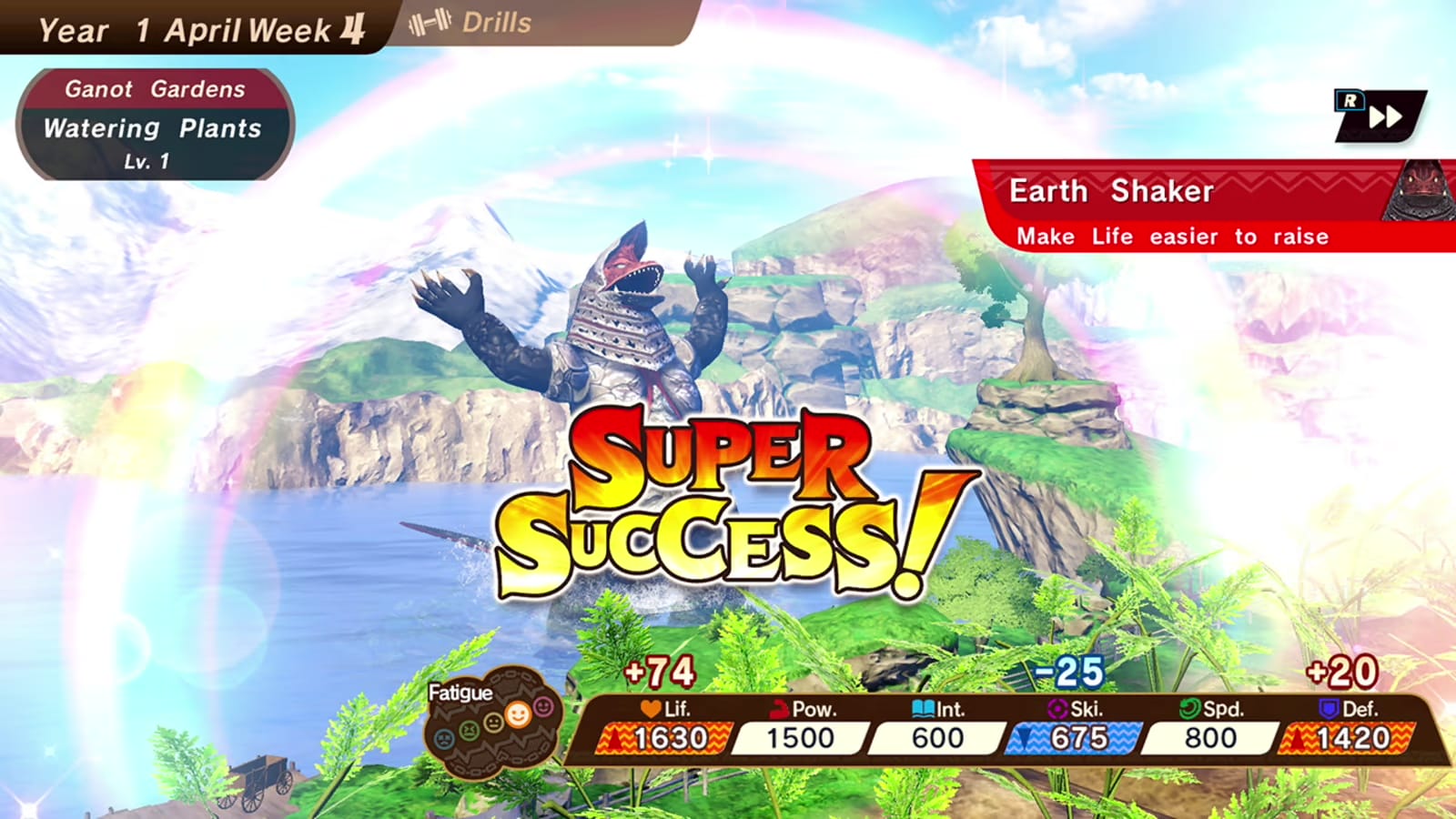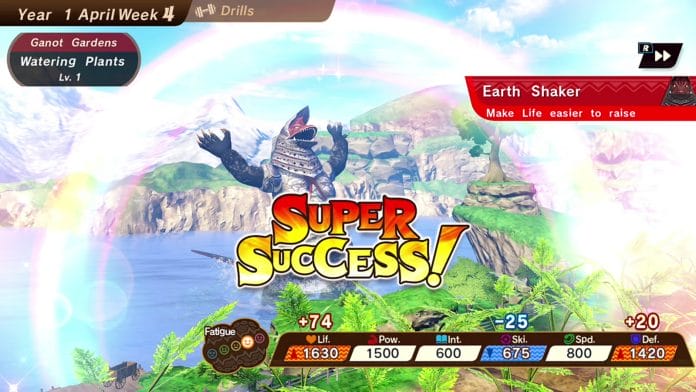 Visually, Ultra Kaiju Monster Rancher still feels like Monster Rancher, albeit at a bigger scale. This comes at a cost though. While the models and animations are great, the frame rate even outside combat isn't the best. I played Ultra Kaiju Monster Rancher on my OLED model and Switch Lite for this review. The higher resolution visuals and larger scope definitely push the console a bit too much in parts. It isn't unplayable, but it was noticeable.
When Ultra Kaiju Monster Rancher was announced for Japan, I figured it would be another one of those licensed games from Bandai Namco Entertainment that would either stay in Japan, or see an English release in Asia. I was surprised to not only have it confirmed for release in North America, but also basically release simultaneously worldwide. Hopefully it can get a release in Europe and Australia in the future.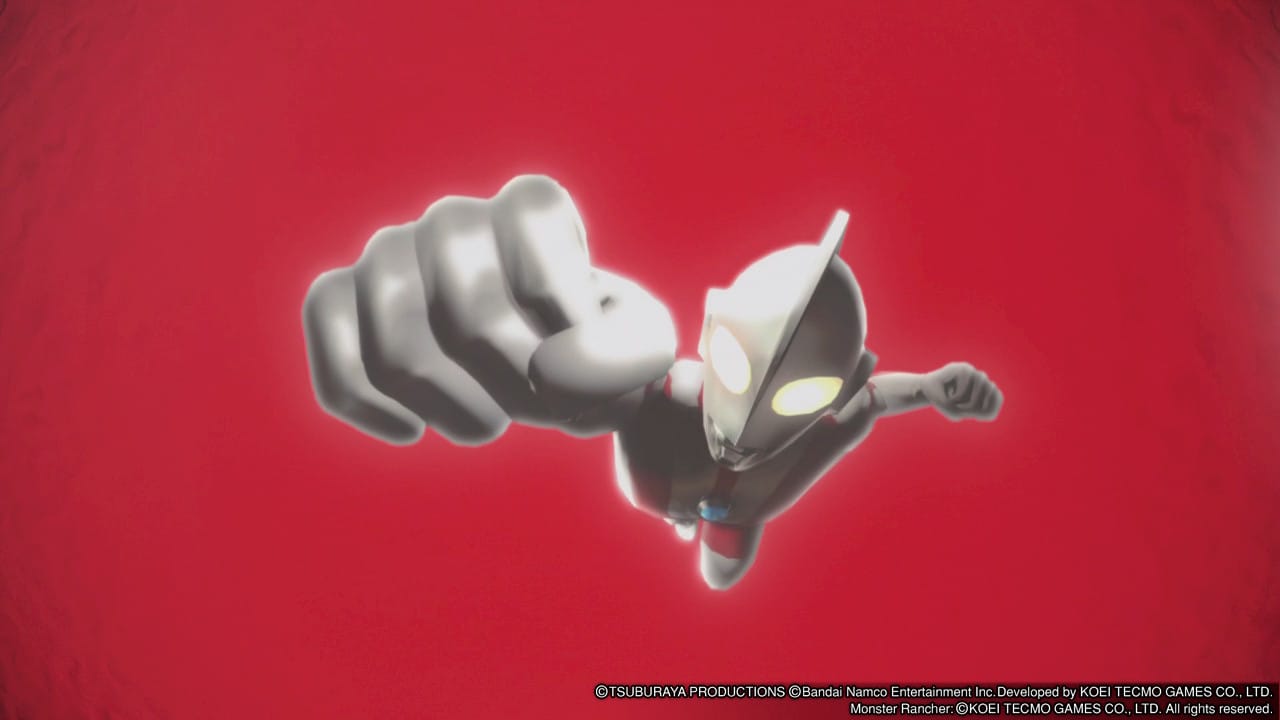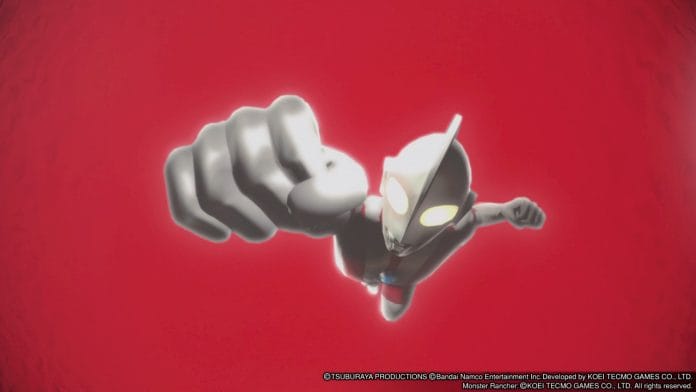 Right now, Ultra Kaiju Monster Rancher is a digital-only release with one small DLC release in the form of the Ultra Kaiju Monster Rancher Starter Pack. This pack includes some items and more. If you do plan on getting Ultra Kaiju Monster Rancher, I'd recommend looking into this as it helps with the early parts of the game. It isn't essential though. I am glad to see Ultra Kaiju Monster Rancher release in general outside Japan and Asia, but I'd love to own it physically. Hopefully Bandai Namco Entertainment can do a limited physical release at some point in the future.
While I do hope a potential future entry in the series or a sequel to Ultra Kaiju Monster Rancher builds on the base laid by this release, Ultra Kaiju Monster Rancher is a fun over-the-top experience that I recommend to anyone looking to get into the world of Monster Rancher. While I'm not sure if the Ultraman crossover aspect here was a great representation of that tokusatsu franchise given I am new to it barring whatever my friends have made me watch over the years, it definitely has me interested in checking out more. Hopefully this does well enough for future Ultraman games to get localized and also released physically in the West.