Ever since Sega started bringing the Yakuza games to PC with Yakuza 0, I was interested to see how games built on the new Dragon Engine like Yakuza 6: The Song of Life and Yakuza Kiwami 2 that were built for PS4 would scale on more powerful hardware. While Yakuza Kiwami 2 was mostly good on base PS4 and very good on PS4 Pro technically, Yakuza 6 was a lot rougher in comparison when it comes to image quality and performance.
Yakuza 6 was the first game built in Ryu Ga Gotoku Studio's Dragon Engine for PS4 and it shows. While it was an important step in getting the series to where it is at right now in terms of production values and immersion with its seamless gameplay, the first iteration was pretty rough. Over the last week, I've been playing Yakuza 6 on Steam and have been playing it alongside the PS4 Pro version as the first time I'm revisiting Kiryu's finale since its launch back in 2018. Here's what you need to know about Yakuza 6: The Song of Life on PC.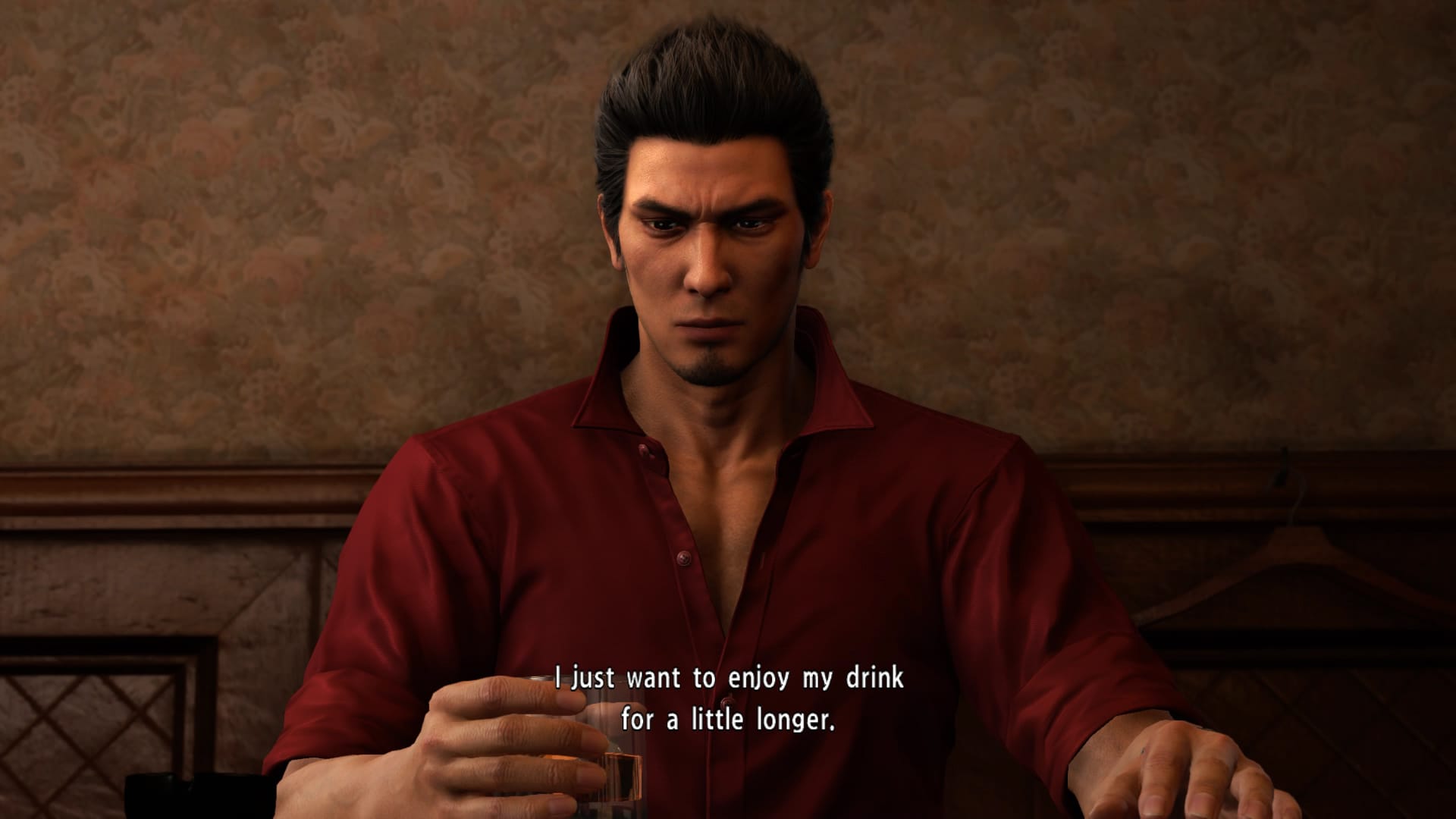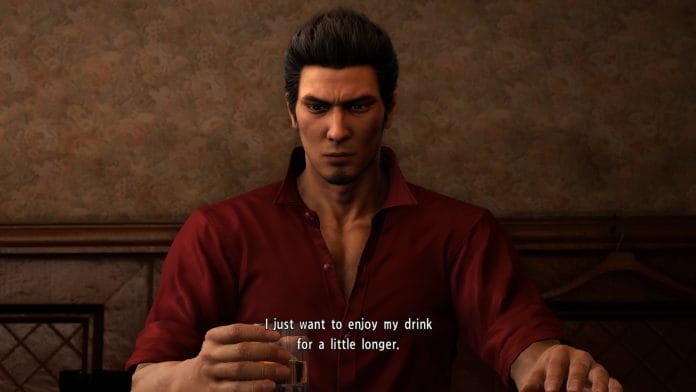 Yakuza 6 PC requirements
While the Yakuza 6 Steam page isn't live yet, the Yakuza 6 PC requirements were revealed for the Windows 10 version of the game on the Microsoft store. These are nearly the same as the Yakuza Kiwami 2 PC requirements. Yakuza Kiwami 2 was also brought to PC by QLOC.
Yakuza 6 PC minimum requirements
This is aimed at running the game at 1080p with a 75% render scale and low preset.
Operating system: Windows 10
Processor: Intel Core i5-3470 or AMD FX-6300
Memory: 4GB RAM
Graphics: Nvidia GeForce GTX 660 with 2GB VRAM or AMD Radeon HD 7870 with 2GB VRAM
DirectX: Version 11
Storage: 40GB
Yakuza 6 PC recommended requirements
This is aimed at running the game at the High preset at 1080p
Operating system: Windows 10
Processor: Intel Core i7-6700 or AMD Ryzen 5 2600
Memory: 6GB RAM
Graphics: Nvidia GeForce GTX 1070 with 8GB VRAM or AMD Radeon RX Vega 56 with 8GB VRAM
DirectX: Version 11
Storage: 40GB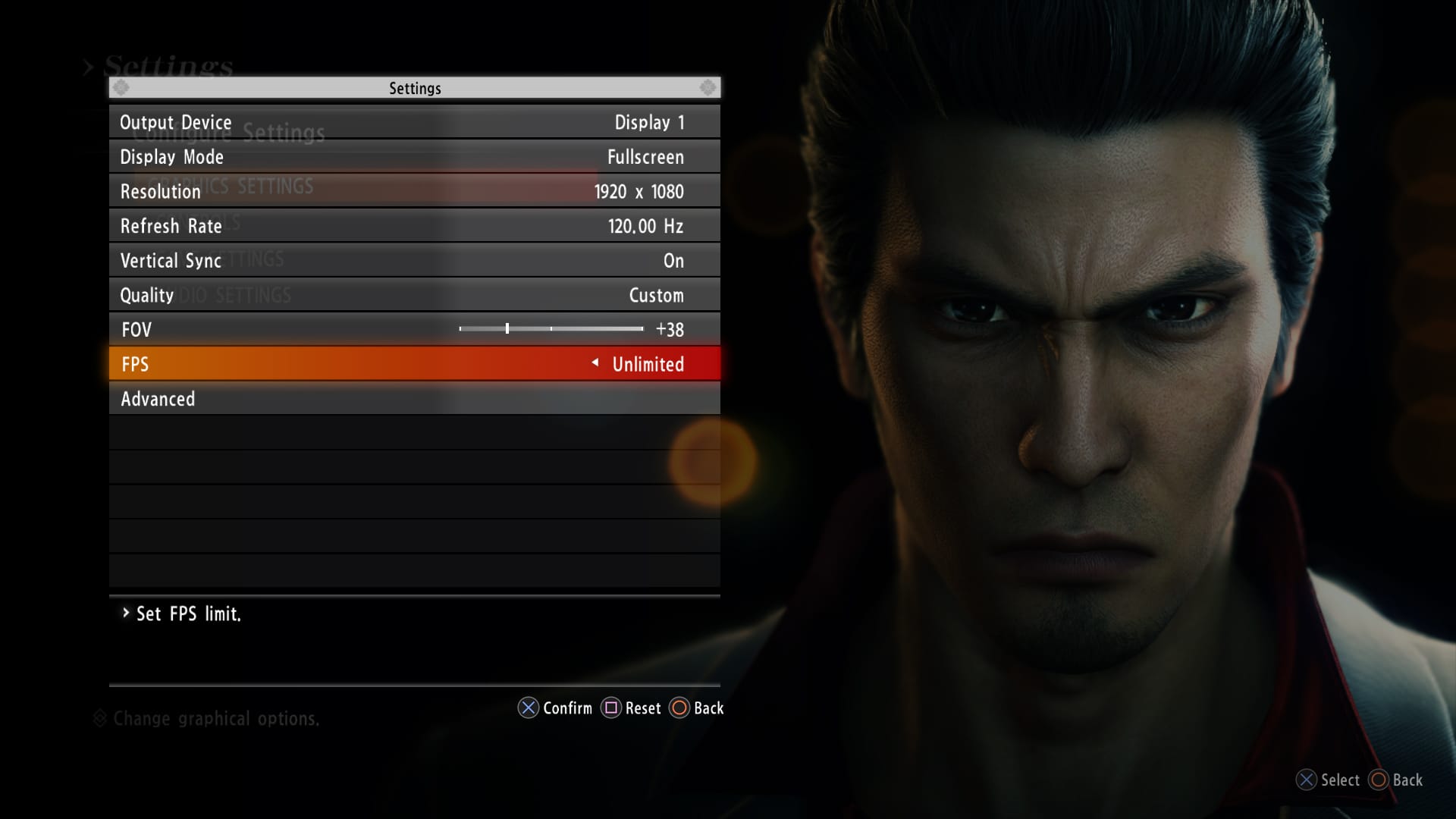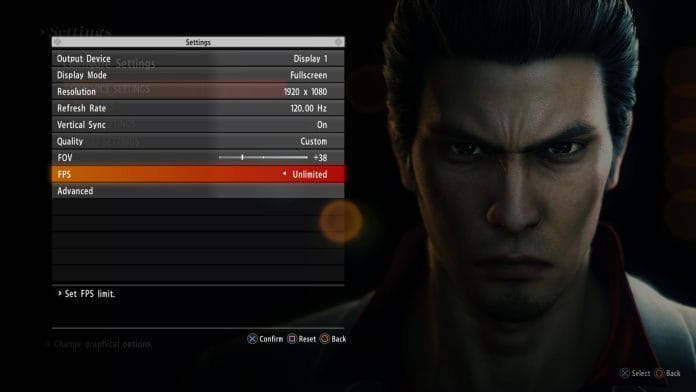 Yakuza 6 PC settings
Just like prior games, Yakuza 6 gives you a wealth of graphics settings ranging from scaling the game to improving or reducing the image quality of the game. There's an FOV slider that lets you go between 25 to 75, frame rate options for 30, 60, 120, and unlimited (no frame rate cap), V-sync options, preset quality settings, and resolution options.
This laptop sports a 1080p 120hz display and I tried to adjust the settings to get the highest image quality at the expense of frame rate and also reduced as much as I could to see how high the frame rate could go.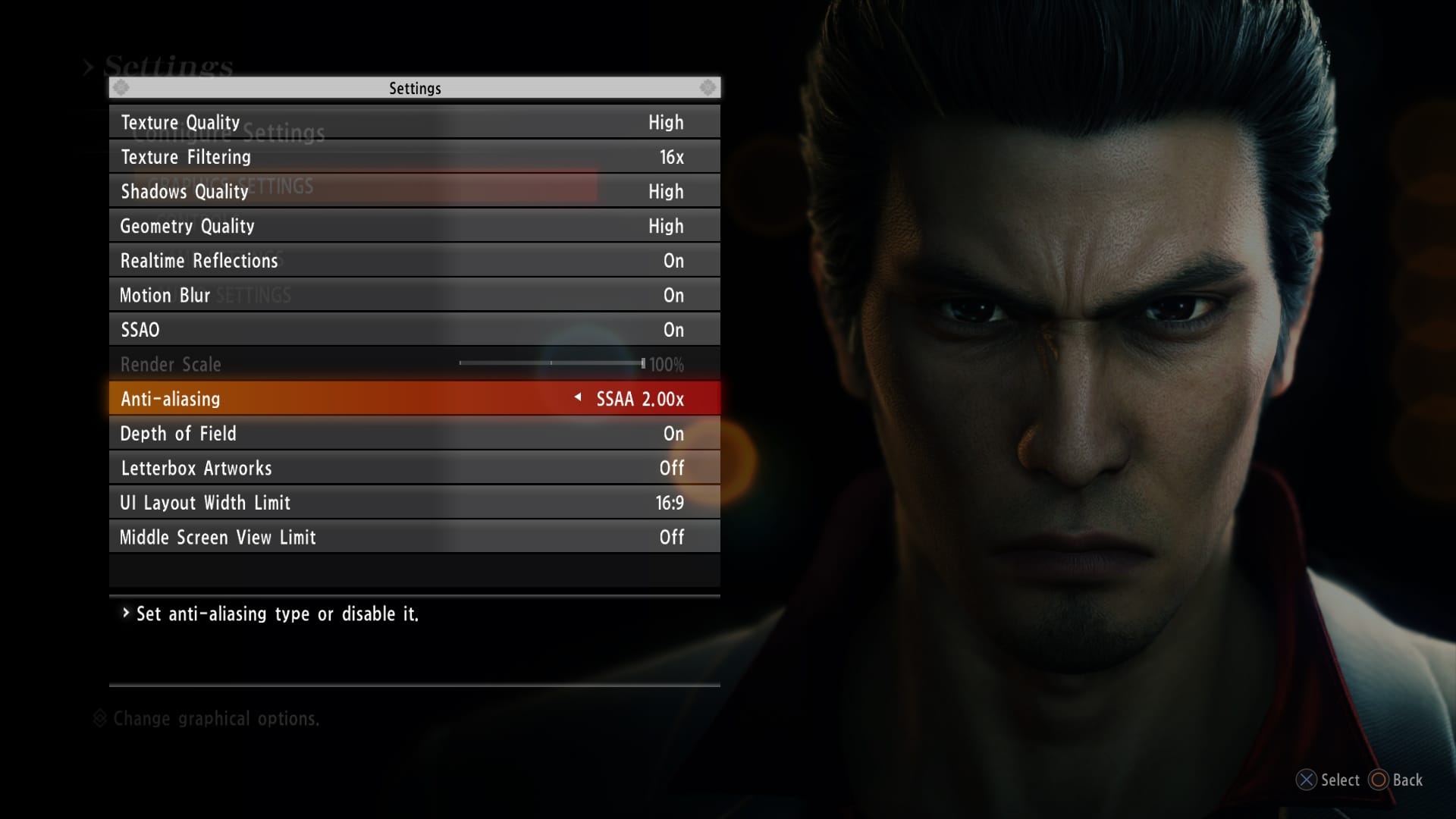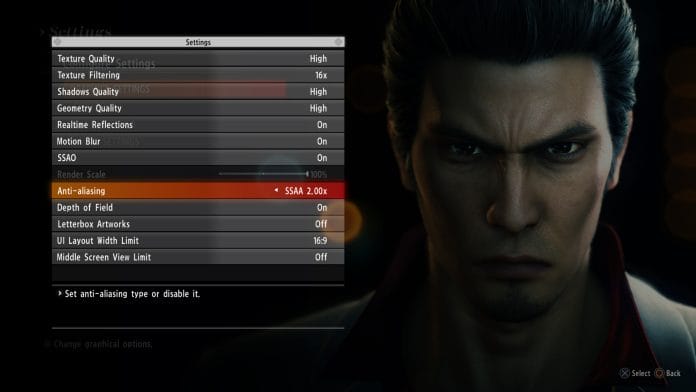 Going into the advanced graphics settings, you can toggle depth of field, letterbox artworks, adjust the UI layout width limit ratio, middle screen view limit, adjust rendering scale, motion blur, screen space ambient occlusion, and realtime reflections.
The UI layout width limit lets you set a maximum aspect ratio for UI elements to shift the UI from the edges to the middle of the screen while the middle screen view limit lets you fit parts of the game entirely within the primary screen of multi-monitor configurations.
You can also adjust the texture quality from low to high and enable texture filtering with up to 16x support. For shadows and geometry, you can adjust the quality from low to high.
The render scale option lets you reduce the internal rendering resolution of the game while leaving the game at your native monitor resolution. This drastically affects the overall image quality but it is a nice touch. If you'd like to get into supersampling, the anti-aliasing options let you use FXAA, SMAA, or disable anti-aliasing. There's also an option to enable SSAA with different scaling up to 2.00.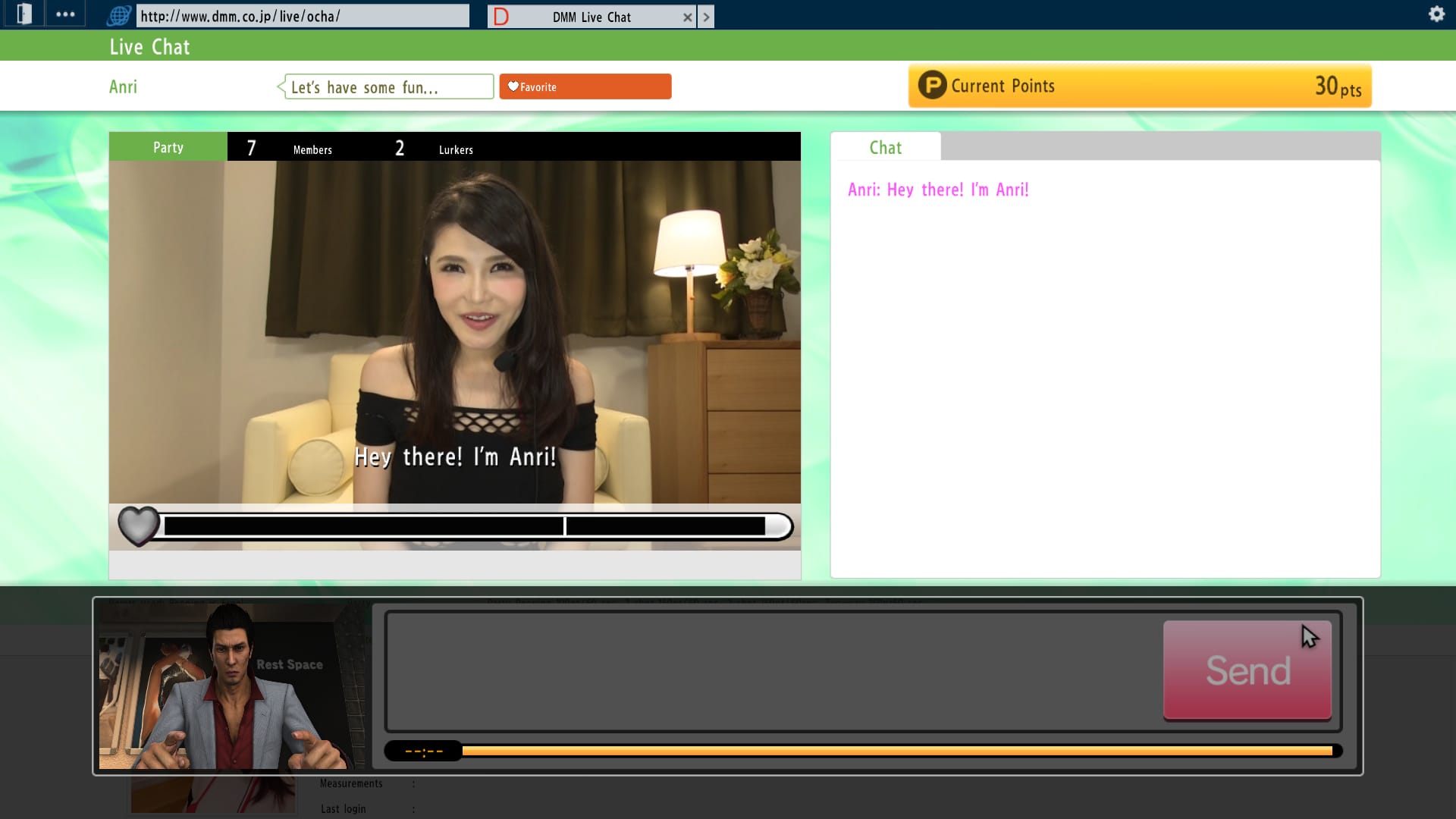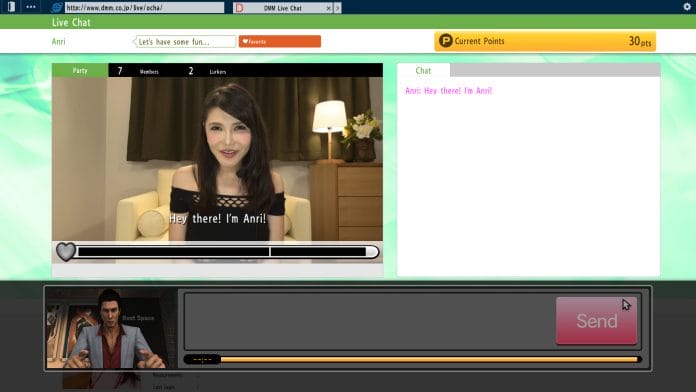 Yakuza 6 PC performance – frame rate and resolution
On a laptop with an AMD Ryzen 5-3550H processor (2.1GHz Base speed up to 3.7GHz), 16GB DDR4 RAM, and an Nvidia GeForce GTX 1650 4GB GPU, I tested out Yakuza 6 across its low, high, ultra, and custom presets. I wanted to see how much I could get out of this laptop with everything turned off or the lowest setting running at 1080p and also how much I could push it with everything including SSAA 2.00 enabled.
It wasn't difficult to adjust settings to get the game running at 1080p at a near locked 60fps but I had a lot of trouble trying to make the shimmering in the distance go away. Regardless of what I tried, there are a lot of things in the environment in the distance that shimmer as you move the camera or run towards them. While the overall image quality is drastically better than PS4, this is still disappointing and I'm not sure if this is because of the Yakuza 6 initial iteration of the engine or just this specific port. I had no trouble with this in Yakuza Kiwami 2 but it ran and looked a lot better on PS4 Pro as well compared to Yakuza 6.
When I turned everything down to low or off and ran the game at 1080p, I checked out three render scale options. With the render scale set to 100%, I could run between 60fps and 70fps. When the render scale was turned to 75% of 1080p, I could get between 60fps and 80fps. When bringing down the render scale to 50% of 1080p, I was consistently getting above 65fps with the peak being around 90fps.
On the high preset, without tweaking anything, I was getting between 43fps and 60fps but the frame rate mostly remained in the high 40s. When going to the ultra preset, I was surprisingly getting above 40fps at all times but I didn't see anything above 48fps while running around the city and fighting.
To push things further, enabling the ultra preset and then turning on SSAA 2.00, the image quality was mostly fantastic barring the shimmering in the distance, but the frame rate was between 13fps and 15fps at all times. This laptop is obviously not capable of anything remotely close to what is needed for those settings but I wanted to see how much the performance would drop based on that.
The best compromise I found was running around the medium preset (which does adjust the render scale) with some tweaks to get a constant 60fps for the most part. For playing at above 30fps or capping it to 30fps, Ultra or High presets with some tweaking worked out.
For a majority of my my time spent with Yakuza 6 through the week, I made it look as good as possible while maintaining well above 30fps just to finally see Yakuza 6's visuals with as few issues as possible compared to PS4. It also helps that the load times are drastically better than PS4 on this laptop's SSD.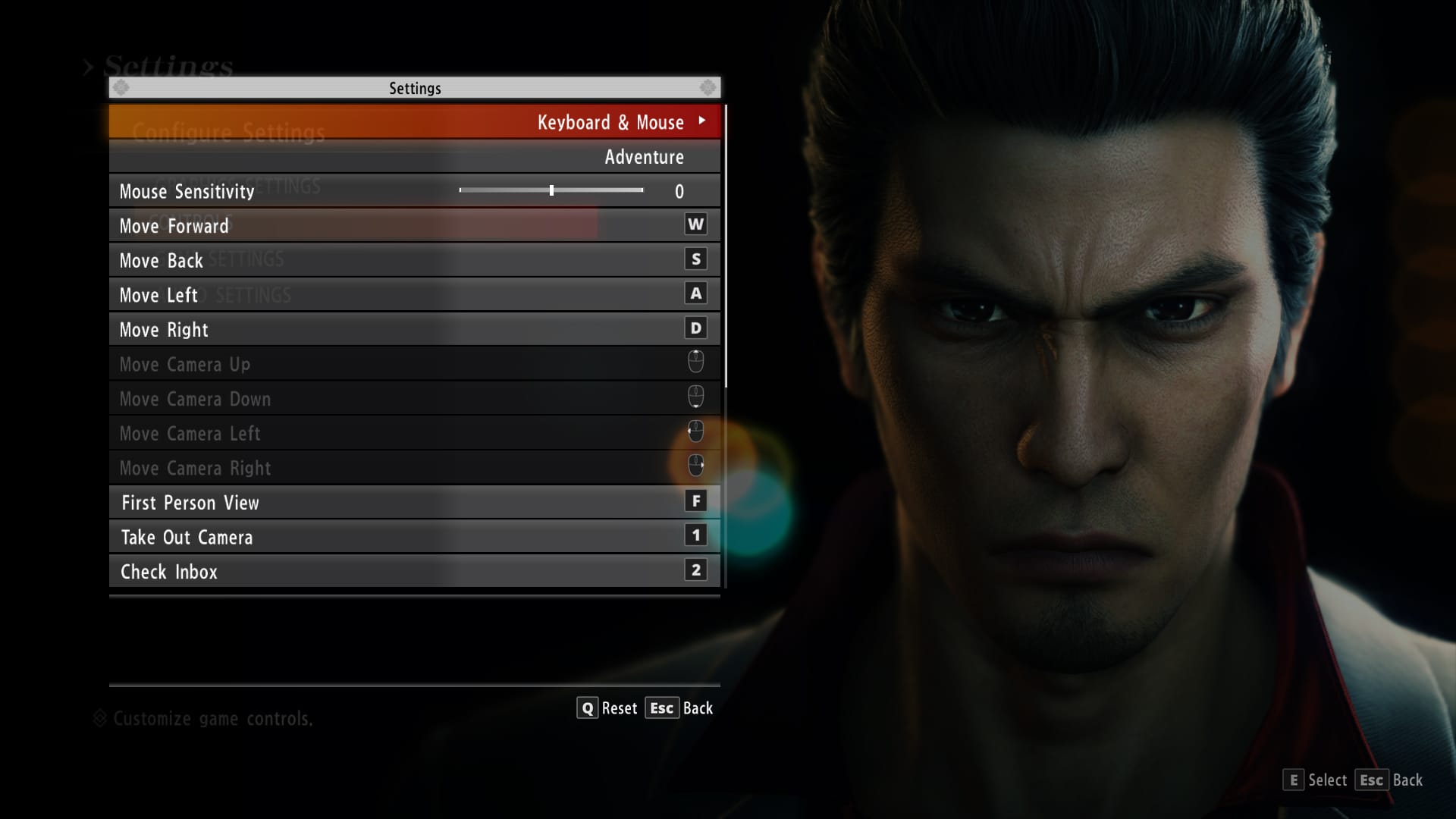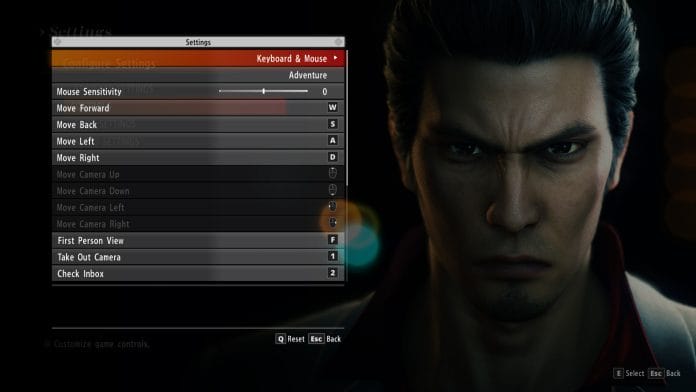 Yakuza 6 PC control options
For control prompts, Yakuza 6 seamlessly changed the icons from Xbox to PS4 and to keyboard and mouse as I switched inputs while playing with both the Xbox Series X controller and the DualSense controller. I spent the most time playing it with a DualSense controller since I'm still used to the layout for karaoke and mini-games in general. The game also supports keyboard and mouse gameplay but as with prior games, the experience isn't the best and you're always better off using a controller.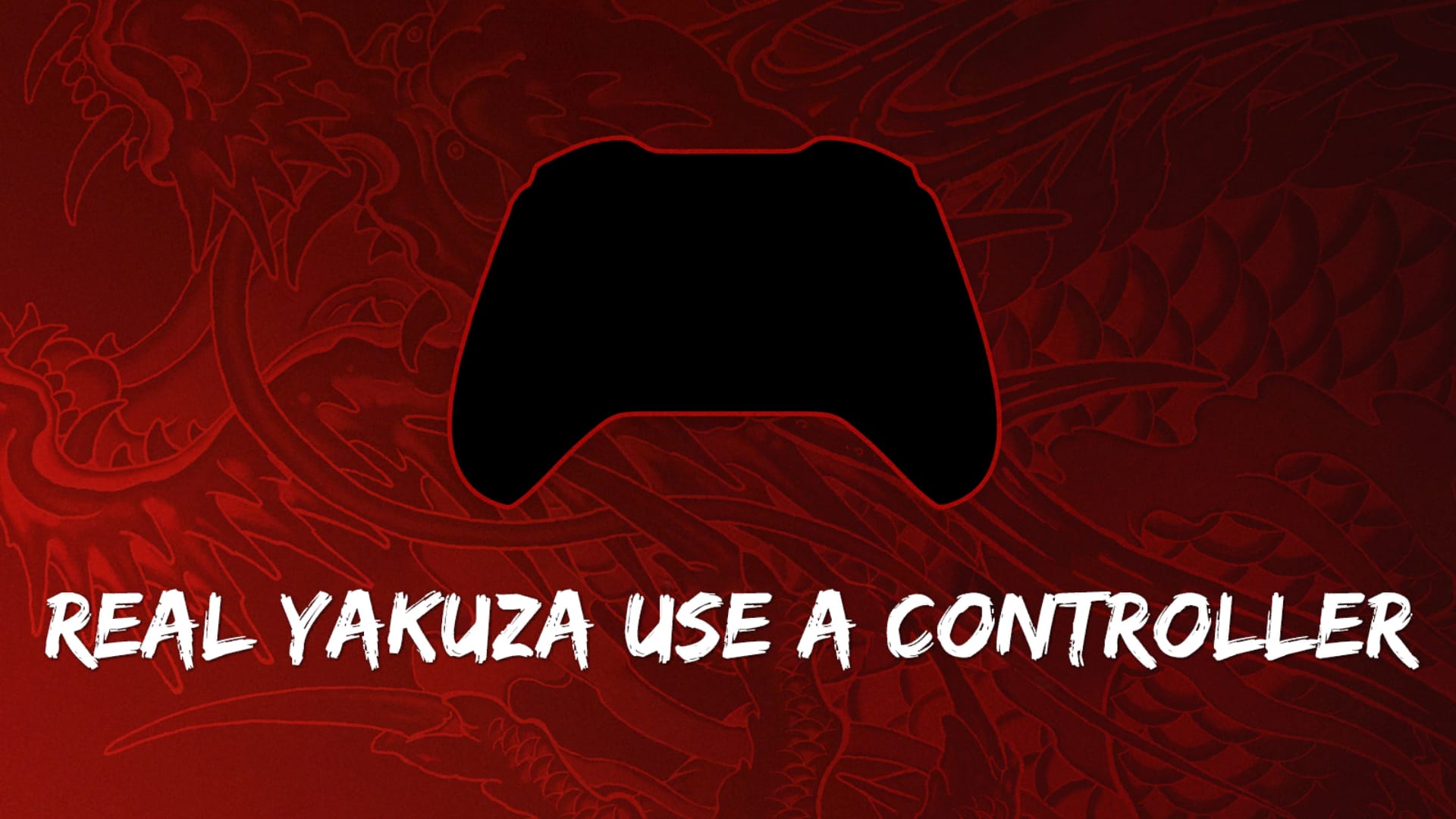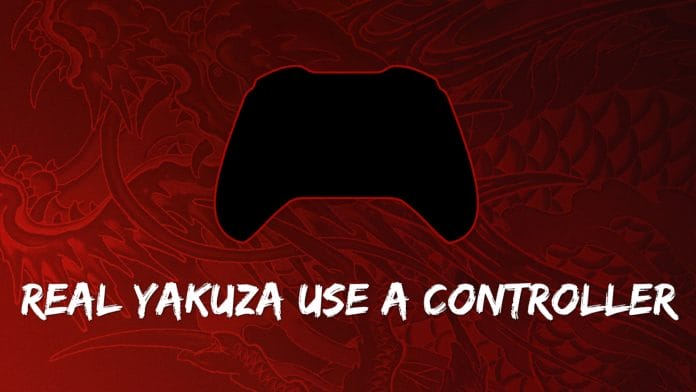 Should you buy Yakuza 6: The Song of Life on PC?
If you skipped the original PS4 release and have been waiting this long to potentially play a better performing and looking version of Kiryu's journey, your wait has been worth it. While it will not run as well as Yakuza 0 and Yakuza Kiwami did considering the engines used, it is still a big upgrade over PS4.
Even on the laptop I played Yakuza 6 on, the game looks and runs a lot better than not just base PS4 but also PS4 Pro. You can spend a bit of time and even play at a locked 60fps as explained above which is not possible on console right now. One thing to keep in mind is Yakuza 6's port is a lot like Yakuza Kiwami 2 which was much more taxing for the system as compared to Yakuza: Like a Dragon.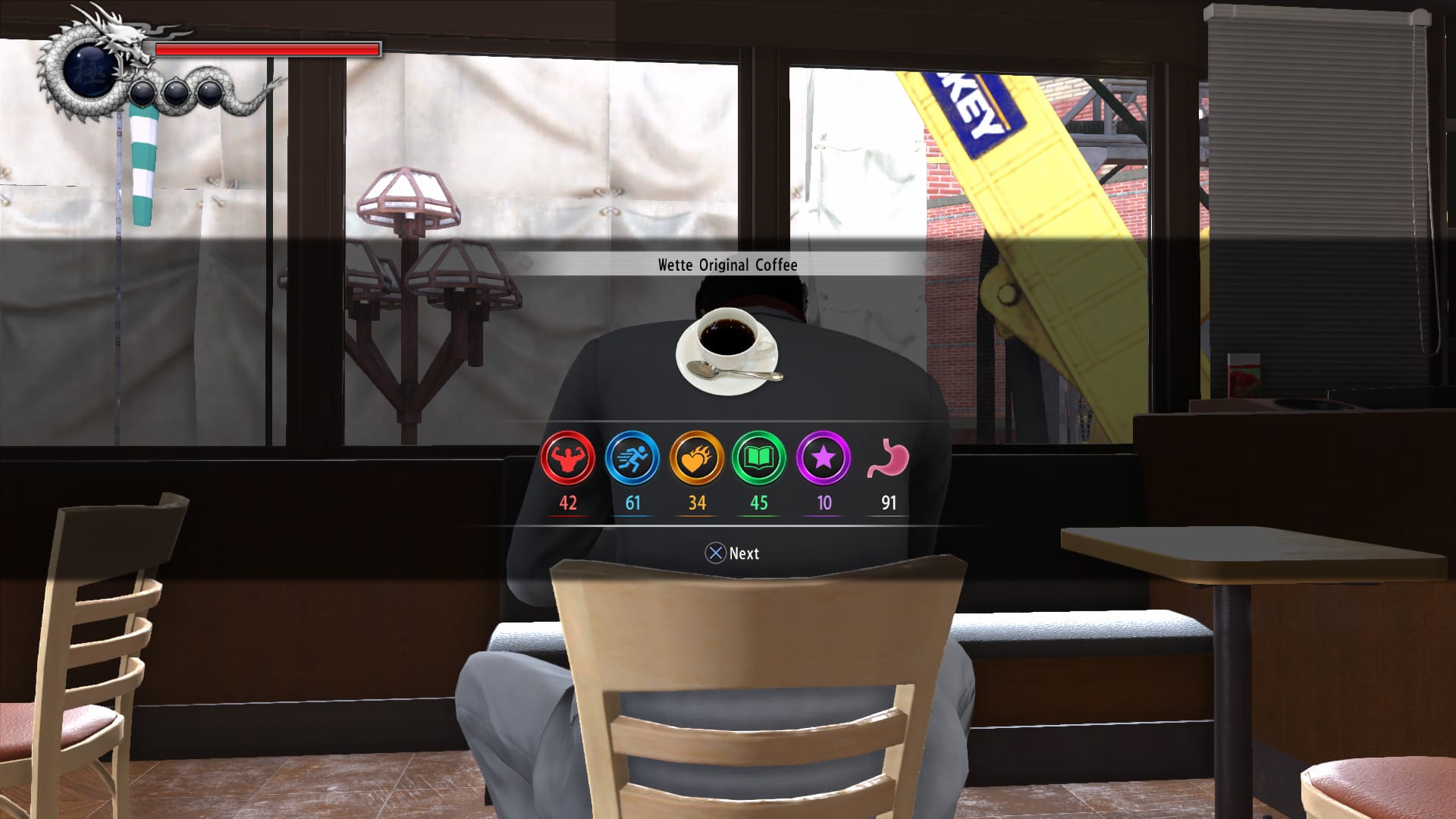 While I haven't played Yakuza 6 on Xbox One X yet, Yakuza Kiwami 2 on Xbox One X was very close to how it is on PS4 Pro so I expect the same here. Yakuza 6: The Song of Life is a fantastic game with a few flaws and its new release will finally let Xbox and PC players conclude Kazuma Kiryu's story following the recent release of The Yakuza Remastered Collection on Xbox and PC platforms. Every Yakuza game on PC barring Yakuza: Like a Dragon has had good regional pricing so I expect Yakuza 6 to be priced well worldwide making it an easy recommendation.