Ever since I sampled Ys IX: Monstrum Nox on PS4 through the Japanese release on PSN, I knew the game was special. Fast forward to the English release in the West earlier this year and Ys IX ended up being one of my favourite action RPGs and a fantastic Ys game. My main complaints with the PS4 version of Ys IX were with pacing in the early chapters and with the technical aspects of the release. While the former obviously isn't going to be addressed until an expanded release if at all, Ys IX: Monstrum Nox on PC addresses just about every technical issue the PS4 version has and PH3 Games has gone above and beyond with this conversion. Here's what you need to know about Ys IX: Monstrum Nox on PC.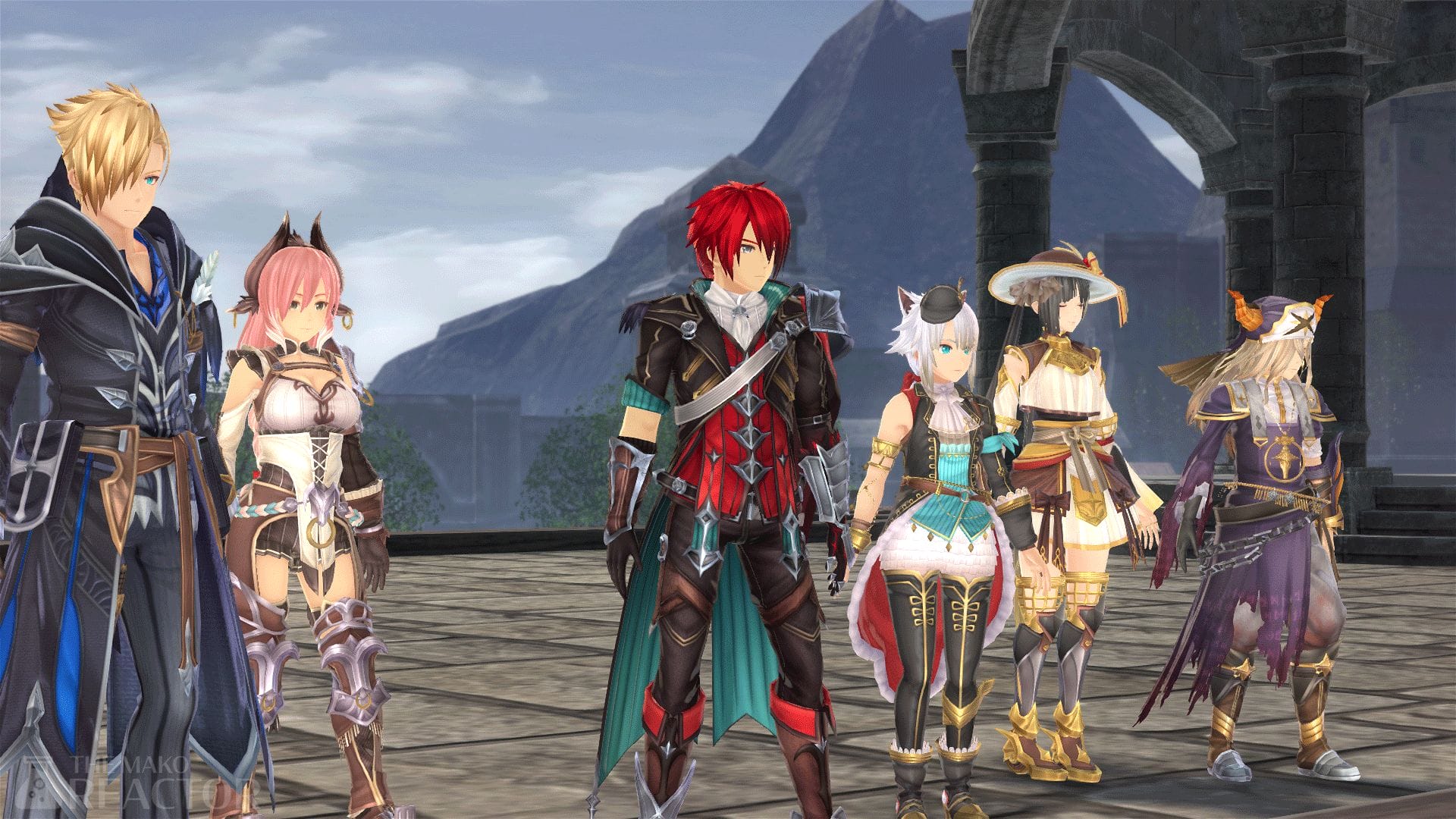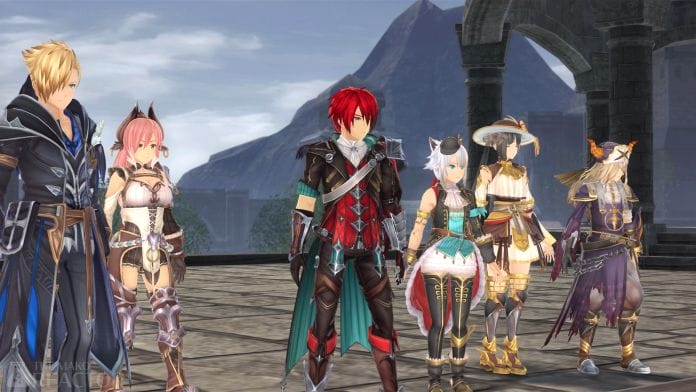 Ys IX Monstrum Nox PC requirements
The Ys IX: Monstrum Nox requirements are the same as those for Ys VIII on PC barring the RAM. While Ys VIII on PC had 4GB and 8GB RAM for minimum and recommended, Ys IX: Monstrum Nox has 8GB as a minimum requirement with 16GB RAM as recommended. One thing to note is Ys IX: Monstrum Nox is very demanding in specific parts of the game like the city of Balduq which you cannot access in the demo. The requirements via Steam are below:
Ys IX Monstrum Nox PC minimum requirements
OS: Windows 10 or 8.1 64-bit
Processor: Core i3-2100 3.10 GHz
Memory: 8GB RAM
Graphics: Geforce GTX 650 Ti
DirectX: Version 11
Storage: 10GB available space
Sound Card: Onboard
Ys IX Monstrum Nox PC recommended requirements
OS: Windows 10 or 8.1 64-bit
Processor: AMD FX-8320 8-Core
Memory: 16GB RAM
Graphics: Radeon R7 370
DirectX: Version 11
Storage: 10GB available space
Sound Card: Onboard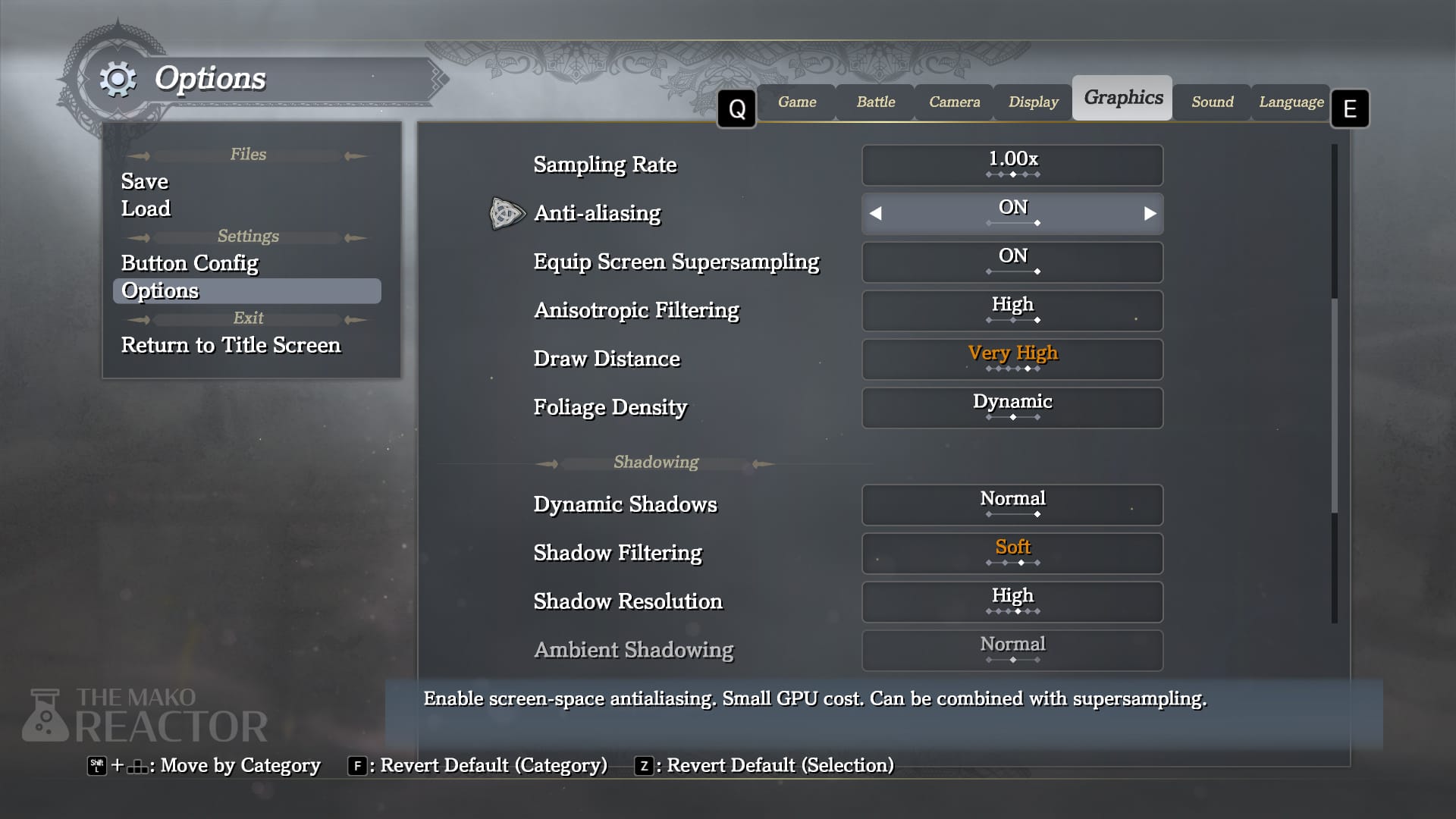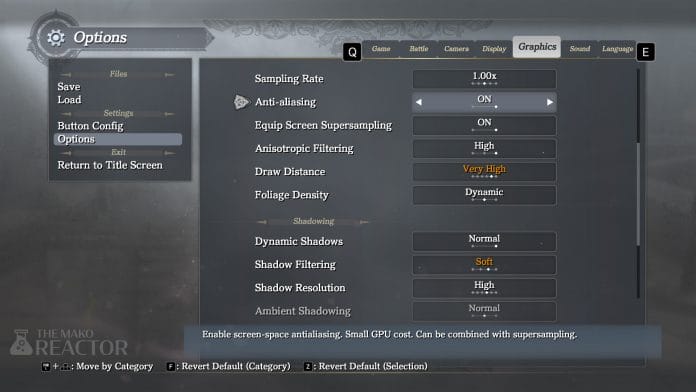 Ys IX: Monstrum Nox PC settings
As with other high quality PH3 Games (check name) ports, Ys IX on PC has a wealth of options to scale the game both above and beyond the norm in addition to many aspects of the game's visuals you can customize to your liking. When it comes to frame rate, Ys IX has 30, 60, 120, and 144 fps options. There's also an FOV option that goes quite a bit above and below the default setting. There are also V-sync and resolution options here.
For image quality, the first option you can select is the sampling rate. The default is 1.00x and it goes down to 0.50x and all the way up to 2.00x which is basically render scale for the 3D aspects of the game. Ys IX has screen-space anti-aliasing, anisotropic filtering levels, draw distance (LOD for NPCs and foliage)options (going well above the default console setting), foliage density with a dynamic option to adjust on the fly, and a supersampling option for the equip screen fidelity (doesn't apply to the gameplay).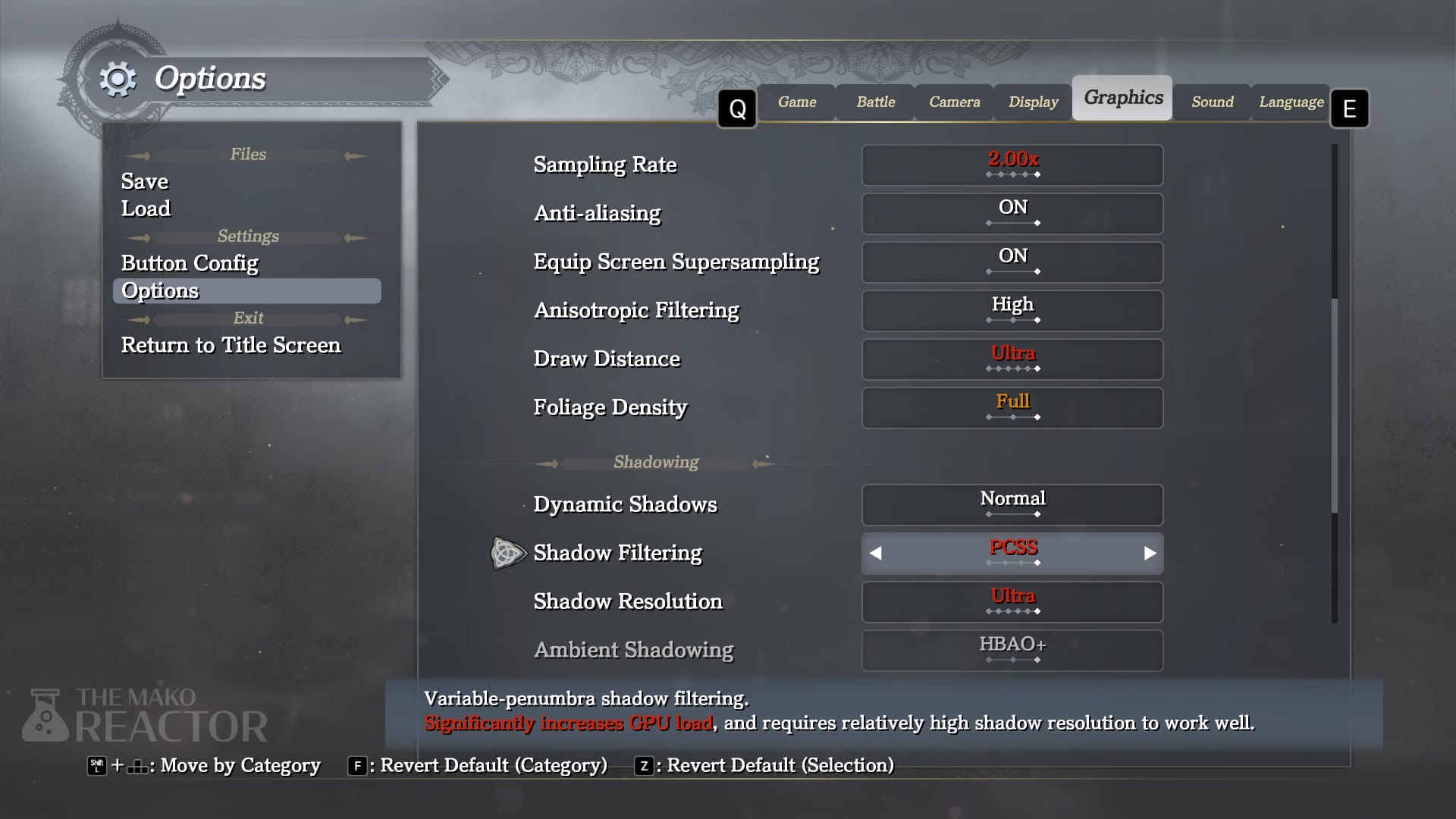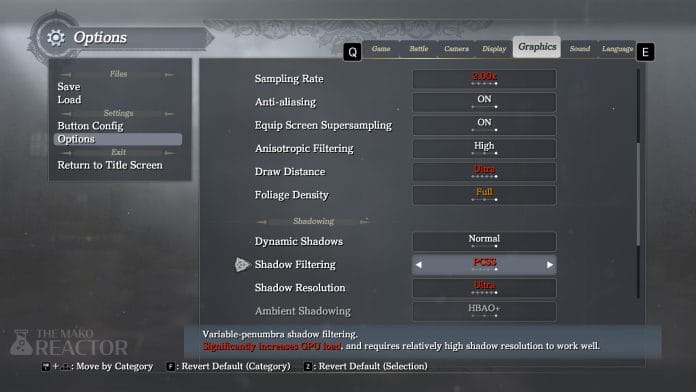 For shadows, you can adjust the quality of dynamic shadows, filtering, resolution, and adjust ambient shadowing. For shadow filtering, you can go up to PCSS which significantly affects GPU load as well.
I'd recommend spending some time with these settings not just in the opening portion but also once you reach Balduq city because that (and a few other parts) have the biggest performance requirements in Ys IX.
Ys IX Monstrum Nox PC performance – frame rate and resolution
If you played the Ys IX: Monstrum Nox demo on PC, that performance is a good indicator of how the game will run in closed spaces and in a few dungeons. The one thing to keep in mind is the city of Balduq where you go right from the early hours of the game is where the performance tanked on PS4 and PS4 Pro. That same area is where you will see the most drops in addition to one specific dungeon.
On a laptop with an AMD Ryzen 5-3550H processor (2.1GHz Base speed up to 3.7GHz), 16GB DDR4 RAM, and an Nvidia GeForce GTX 1650 4GB GPU, I tried Ys IX: Monstrum Nox at various settings to see how the game would fare when trying to run at 120fps and 60fps. I also maxed out everything including using a 2.00x sampling rate to see how much the performance tanked. With these settings, the game ran at between 25 and 30fps in Balduq and around 40 to 45fps indoors.
When running at 1.00x sampling rate and a few settings turned down to still make it look much nicer than PS4 Pro, I was getting between 70 and 90fps in Balduq and around 100-110fps indoors. Turning a few more things down while still retaining a clean image got me 120fps indoors but still drops to around 100fps in Balduq.
The only complaint I have with the PC conversion is in the draw distance. It is better than the console version but even at the highest setting, there is a lot of pop-in in the distance. Hopefully this can be addressed in future updates but barring that, this is basically everything I wanted in a PC port of Ys IX: Monstrum Nox. While Ys VIII was excellent on PS4 and much better (following the big update) on PC, Ys IX: Monstrum Nox has a lot of visual and performance issues on PS4 (less so on PS4 Pro). I was hoping to see big improvements to the visuals and this conversion has delivered that in spades.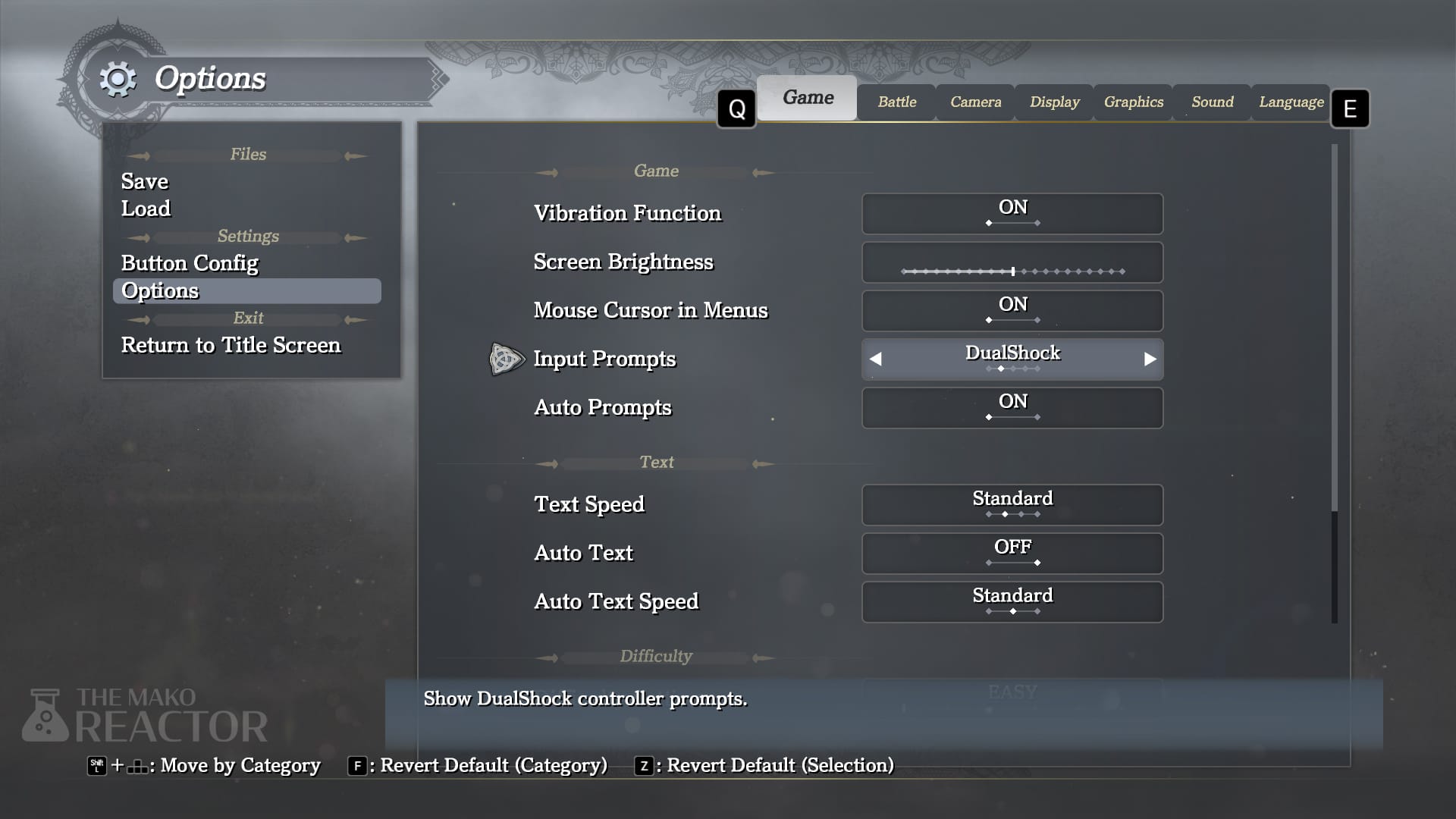 Ys IX Monstrum Nox PC control options
As is expected from a PH3 Games PC port, you have a lot of freedom in not just how you tailor the visuals and performance to your liking, but also the control options. Ys IX: Monstrum Nox on PC supports full keyboard and mouse gameplay in addition to controller support. For controller support, it has the option to display button prompts for Xbox, PlayStation, Nintendo, and Stadia controllers. You can also have keyboard and mouse button prompts as expected. If you select keyboard and mouse prompts, it will not auto-switch to others.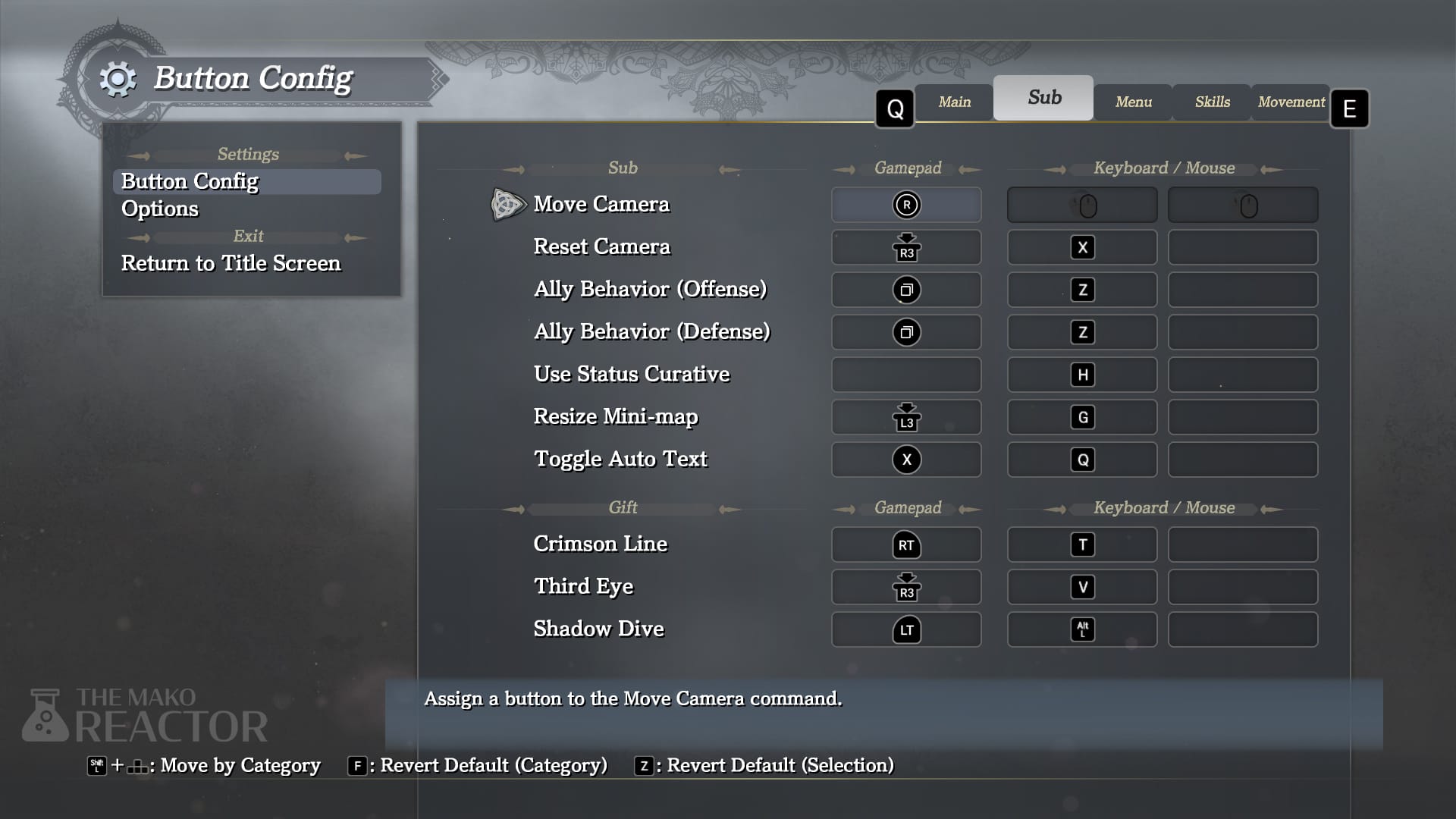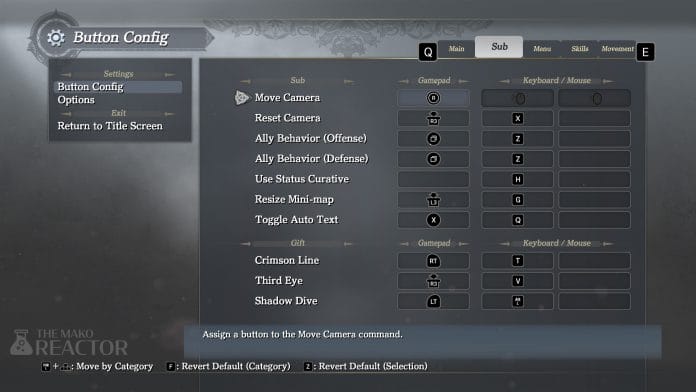 I had no trouble playing Ys IX: Monstrum Nox with an Xbox Series X and PS5 DualSense controller on Steam. Unlike some recent releases on PC that have broken controller support, Ys IX: Monstrum Nox's controller support is another area it excels over most console games brought to PC.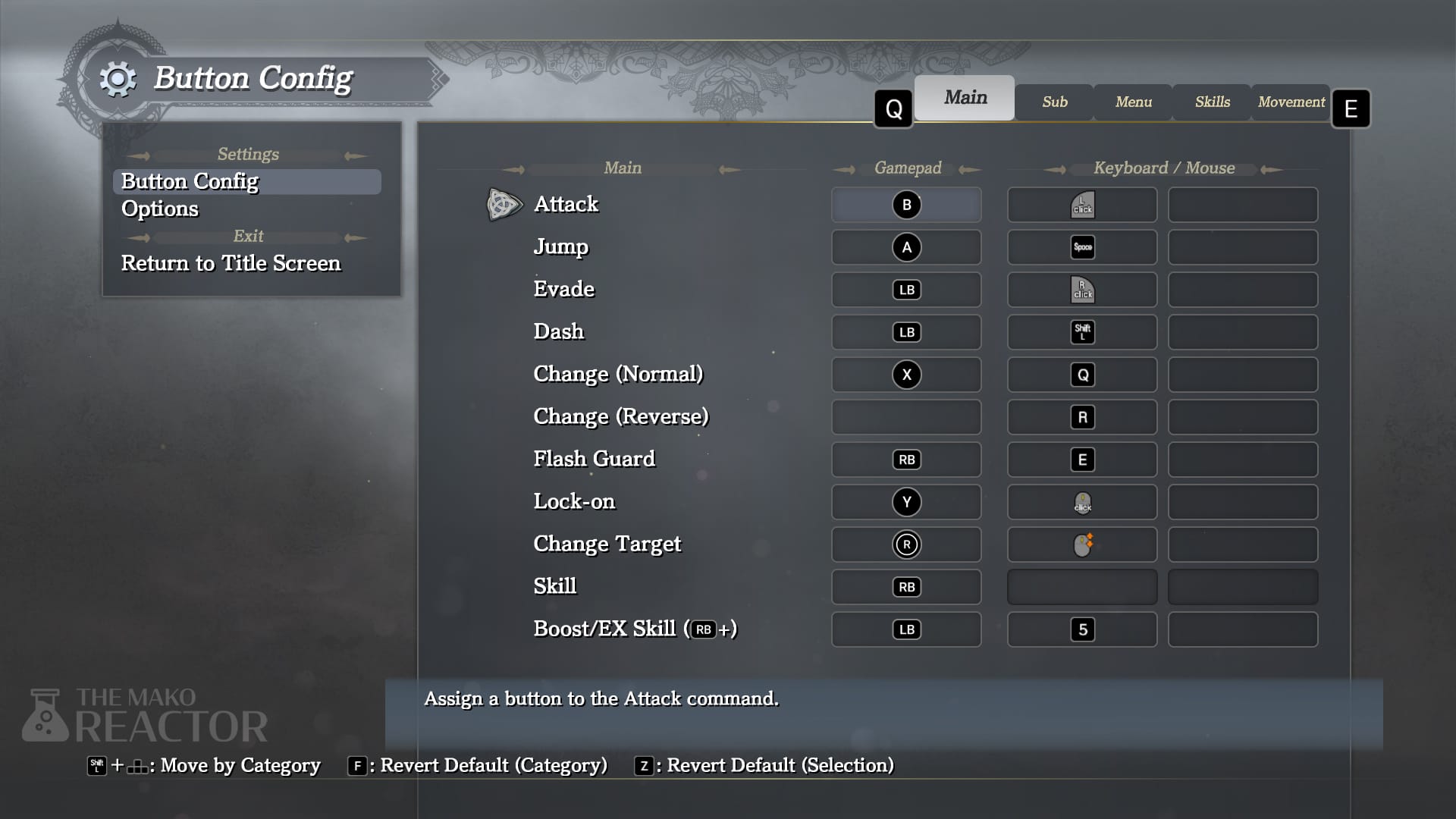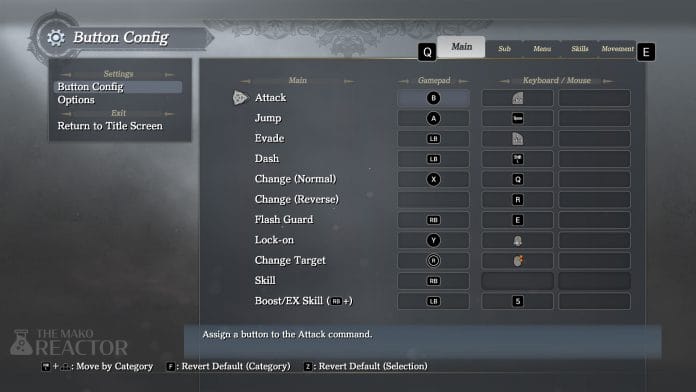 Should you buy Ys IX Monstrum Nox on PC?
Ys IX: Monstrum Nox is a fantastic game that built on what I loved about Ys VIII while excelling in adding to the gameplay. I loved the characters, the interactions, dungeons, additions to combat, traversal, and music when I played it on PS4 Pro earlier this year. Being able to re-experience it on PC with a ton of visual and performance improvements has been great. Ys IX: Monstrum Nox always felt like a game that needed more time in the oven on a technical level and the PC release is just that.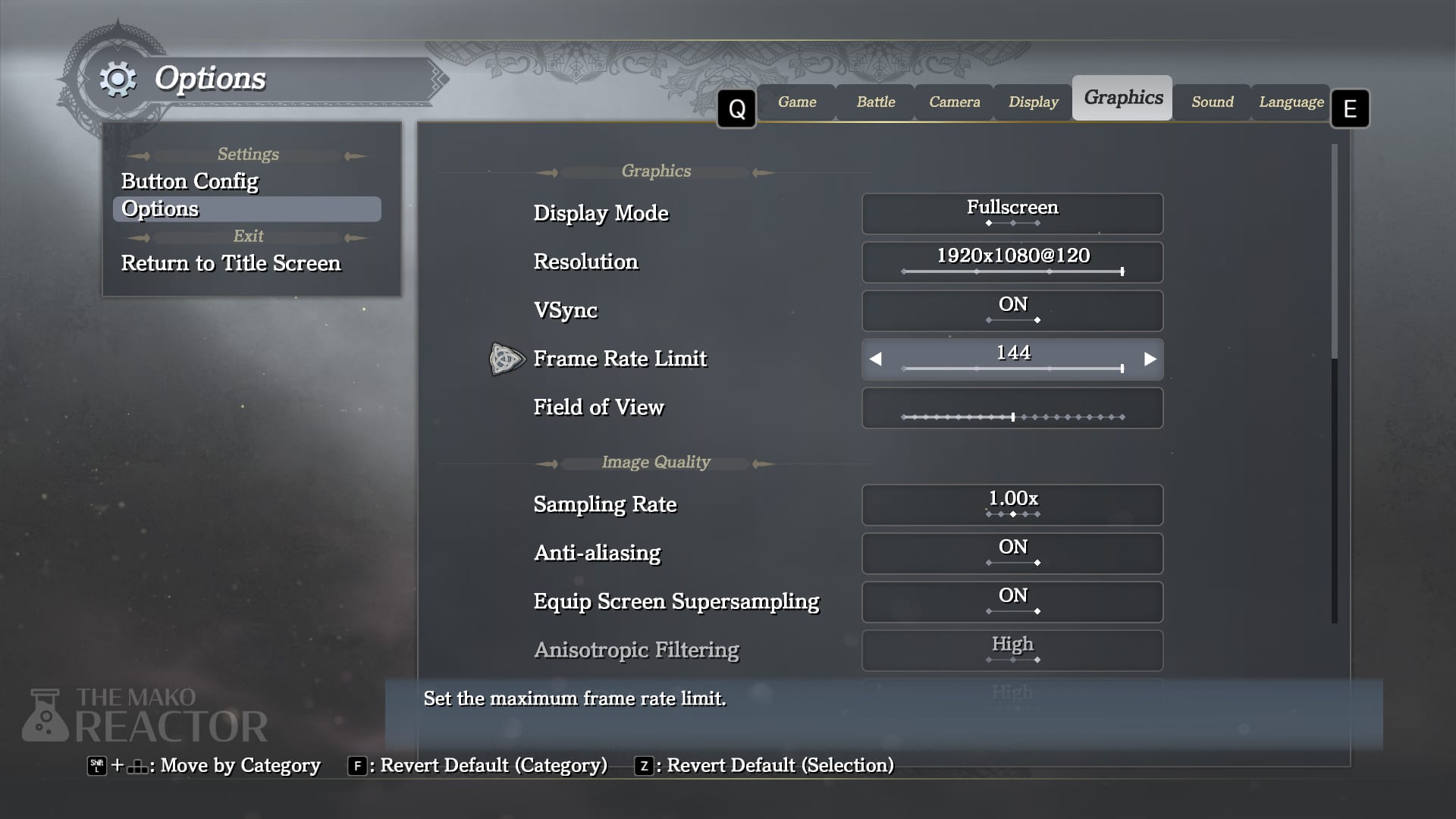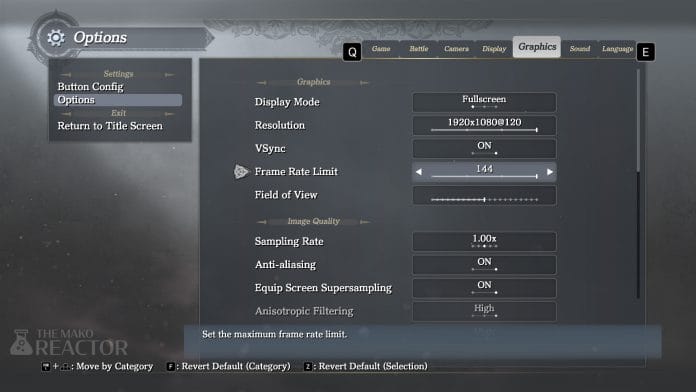 If you skipped the PS4 release from earlier this year or just prefer playing games on PC, your wait has been worth it. Not only is Ys IX: Monstrum Nox a brilliant PC conversion with only a few downsides, it is multiple times better than the console version, including the updated PS4 Pro version on PS5 when it comes to visuals and performance. The only downside to the port is in the draw distance and pop-in for certain things. These are still above what you'd get on PS4 Pro but they were the only noticeable issues I faced.
Going from Ys IX on PS4 Pro when I reviewed it to the initial PC demo was a breath of fresh air even with most of the default PC settings. The PS4 version when played on PS5 is great but the PS4 and PS4 Pro still lack a lot of good post-processing and ways to clean up the image quality that the PC version fixes. Even if you have a relatively older system, Ys IX: Monstrum Nox on PC is worth getting. Ys IX: Monstrum Nox on PC is easily the definitive way to experience one of Falcom's most ambitious games and one of the best action RPGs you will play this year.