Following the release of Soul Nomad on Steam that coincided with the NIS Classics Volume 1 Nintendo Switch release, NIS America and Codeglue have now brought two more classics to PC and Nintendo Switch. Prinny Presents NIS Classics Volume 2: Makai Kingdom: Reclaimed and Rebound / ZHP: Unlosing Ranger vs. Darkdeath Evilman (quite a mouthful of a name) features Makai Kingdom (originally released on PS2 in the West with an enhanced port to PSP in Japan) and ZHP (originally released on PSP). Both of these games have not been available on modern platforms with the former including content the West never saw in its initial release. For this NIS Classics Volume 2 PC review, I wanted to see how the two ports scale on modern hardware, how the games themselves feel to play today, how they play on Steam Deck, and whether these are worth getting day one.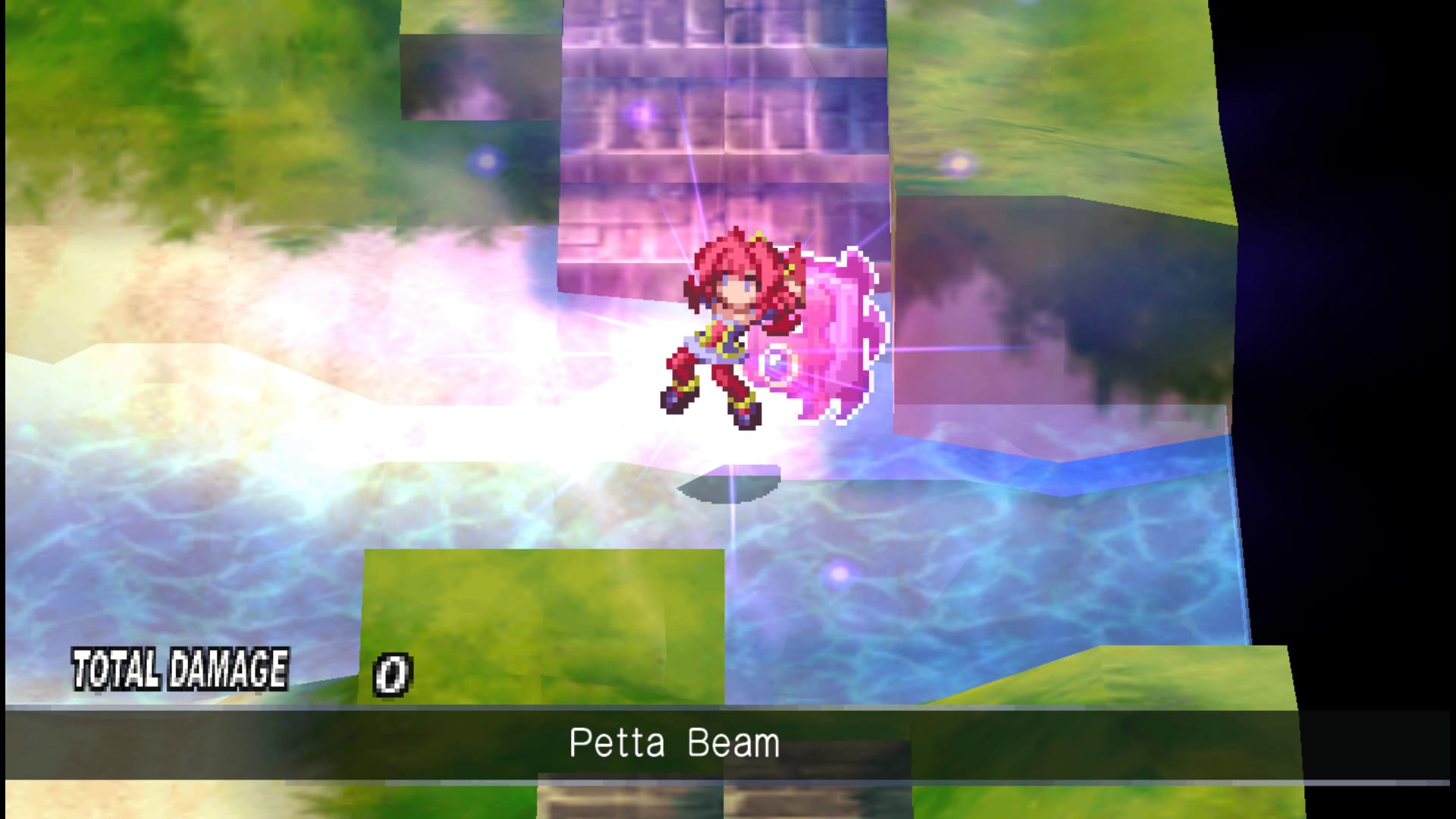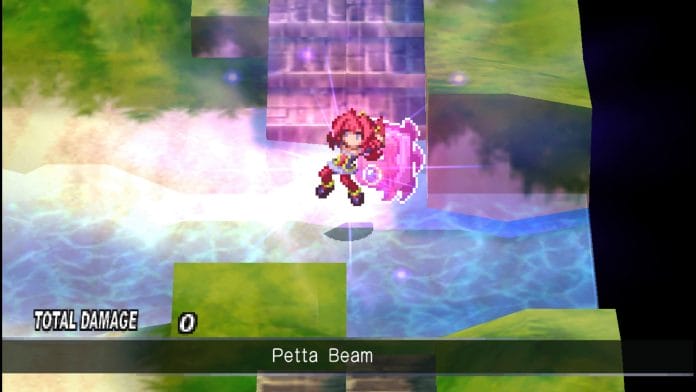 Makai Kingdom: Reclaimed and Rebound is a port of the PSP version of Makai Kingdom that was only released in Japan with additional content. The West saw Makai Kingdom only on PS2 in the form of Makai Kingdom: Chronicles of the Sacred Tome. The tactical RPG that will feel familiar to fans of Disgaea and Phantom Brave when it comes to gameplay, is now available with the inclusion of Petta Mode. Petta Mode is a nice addition letting you experience the origin of Overlord Zetta's daughter. Until this release, I had never played Makai Kingdom in any form, and it was great to sample another one of NIS' classics that most people didn't think would return. This is on the shorter side for NIS' games if you've played others by the developer.
ZHP: Unlosing Ranger vs. Darkdeath Evilman is a game I actually did play a bit on PS Vita thanks to the NIS America digital release of the PSP version. Having discovered the brilliance of Disgaea on PS Vita years ago, I went digging into NIS' library on the PS Store to see what was available in North America. I ended up buying ZHP because of its name without really looking into the gameplay and it was a great decision. The genre-blending title inspired by tokusatsu felt like a blend of Mystery Dungeon and classic NIS gameplay with memorable characters.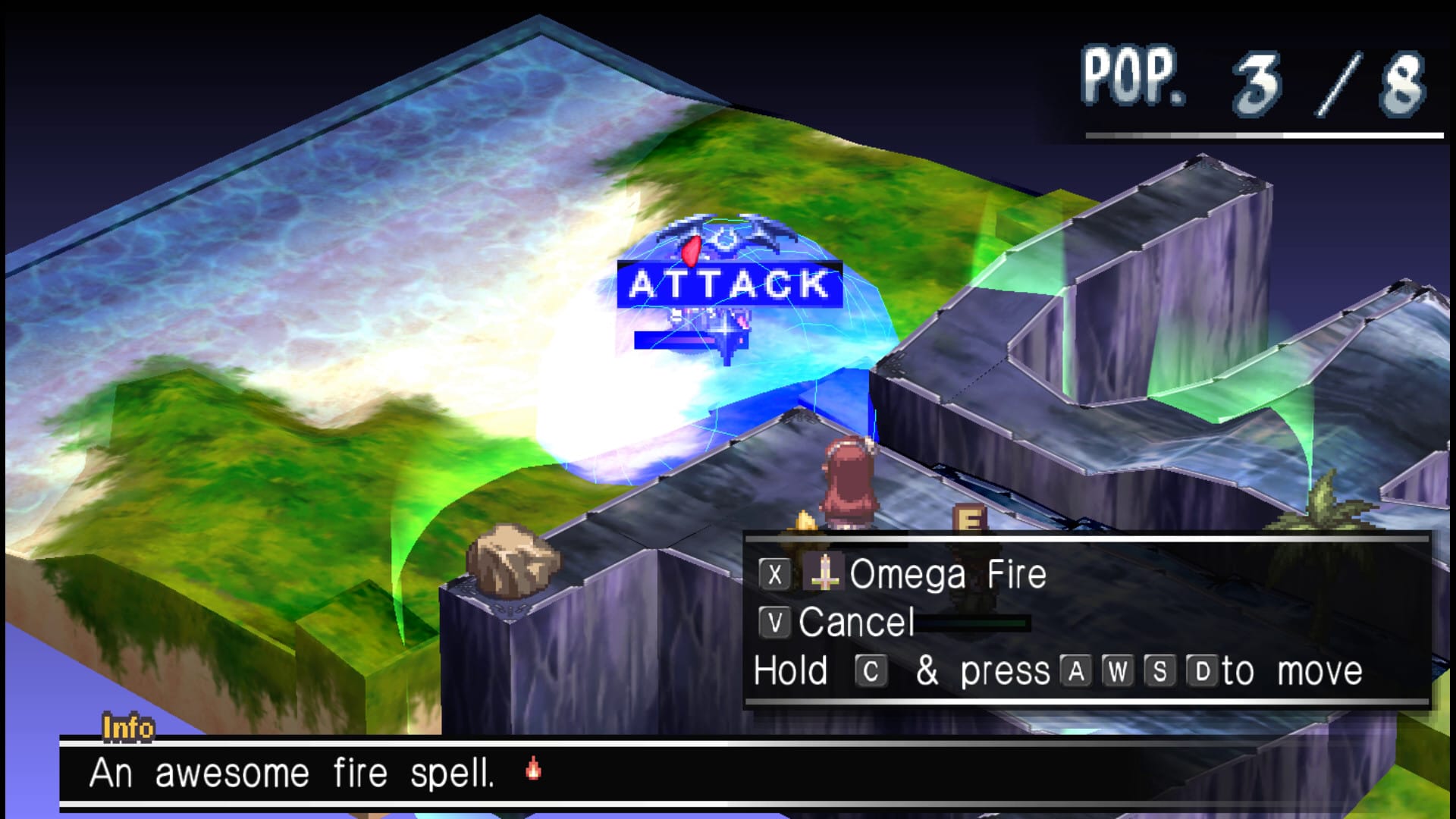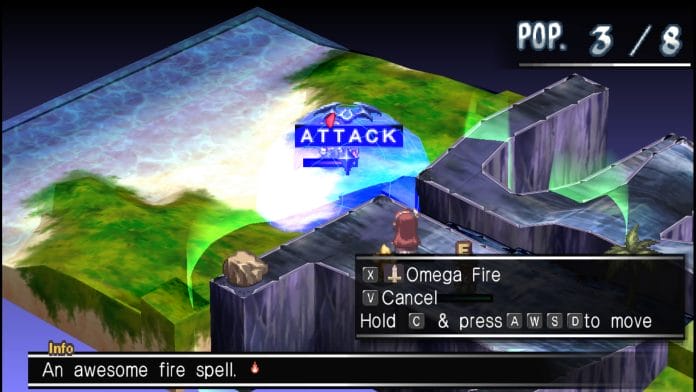 Together ZHP: Unlosing Ranger vs. Darkdeath Evilman and Makai Kingdom: Reclaimed and Rebound form NIS Classics Volume 2. These are available together on Nintendo Switch in a bundle, but sold separately on Steam while also being available as a bundle on release like Phantom Brave and Soul Nomad.
NIS Classics Volume 2 PC requirements
The PC requirements are same for both games in this collection. Considering they are both based on PSP versions, the requirements are very low.
NIS Classics Volume 2 PC minimum requirements
Requires a 64-bit processor and operating system
OS: Windows 10
Processor: Intel Core2 Quad Q9300 2.5 GHz
Memory: 2GB RAM
Graphics: Radeon HD 5450
NIS Classics Volume 2 PC recommended requirements
Requires a 64-bit processor and operating system
OS: Windows 10
Processor: Intel Core i5-4670K
Memory: 4 GB RAM
Graphics: Geforce GT 640, Radeon HD 6450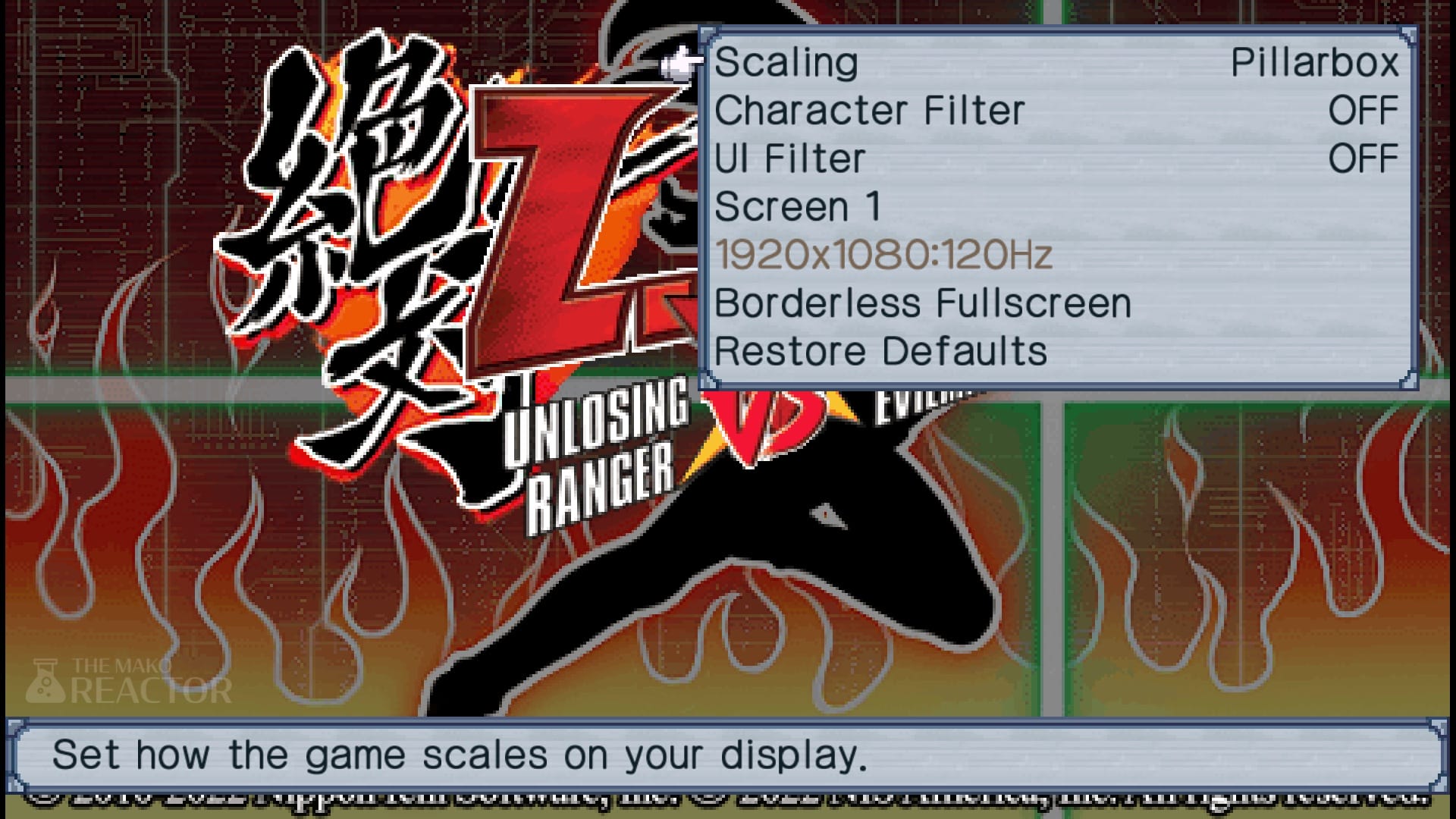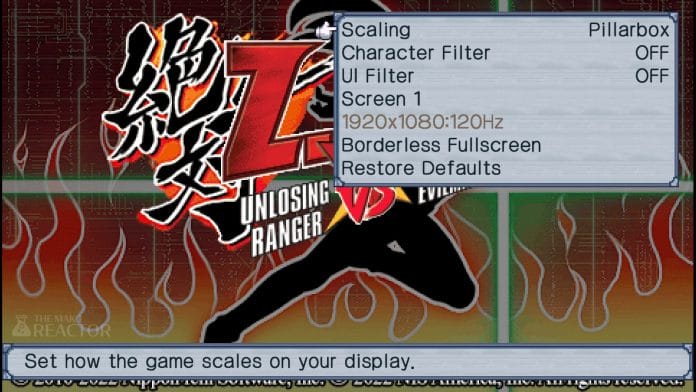 NIS Classics Volume 2 PC graphics options
Both games included here are pretty bare-bones ports of the PSP originals, but they have a few visual options. Makai Kingdom on PC lets you adjust window mode (borderless fullscreen, fullscreen, windowed), choose which screen to display on, adjust resolution, toggle UI filter, toggle character filter, and adjust the scaling. The game defaulted to the filters being on making the image blurry so I turned them off. I hate the blurry look these games have with the filter on, so I toggled it off for crisp pixels in both Makai Kingdom and ZHP. The ZHP PC graphics options are the same as Makai Kingdom. I appreciate the option to toggle these filters because some ports of classics force a new look that is often worse than the original.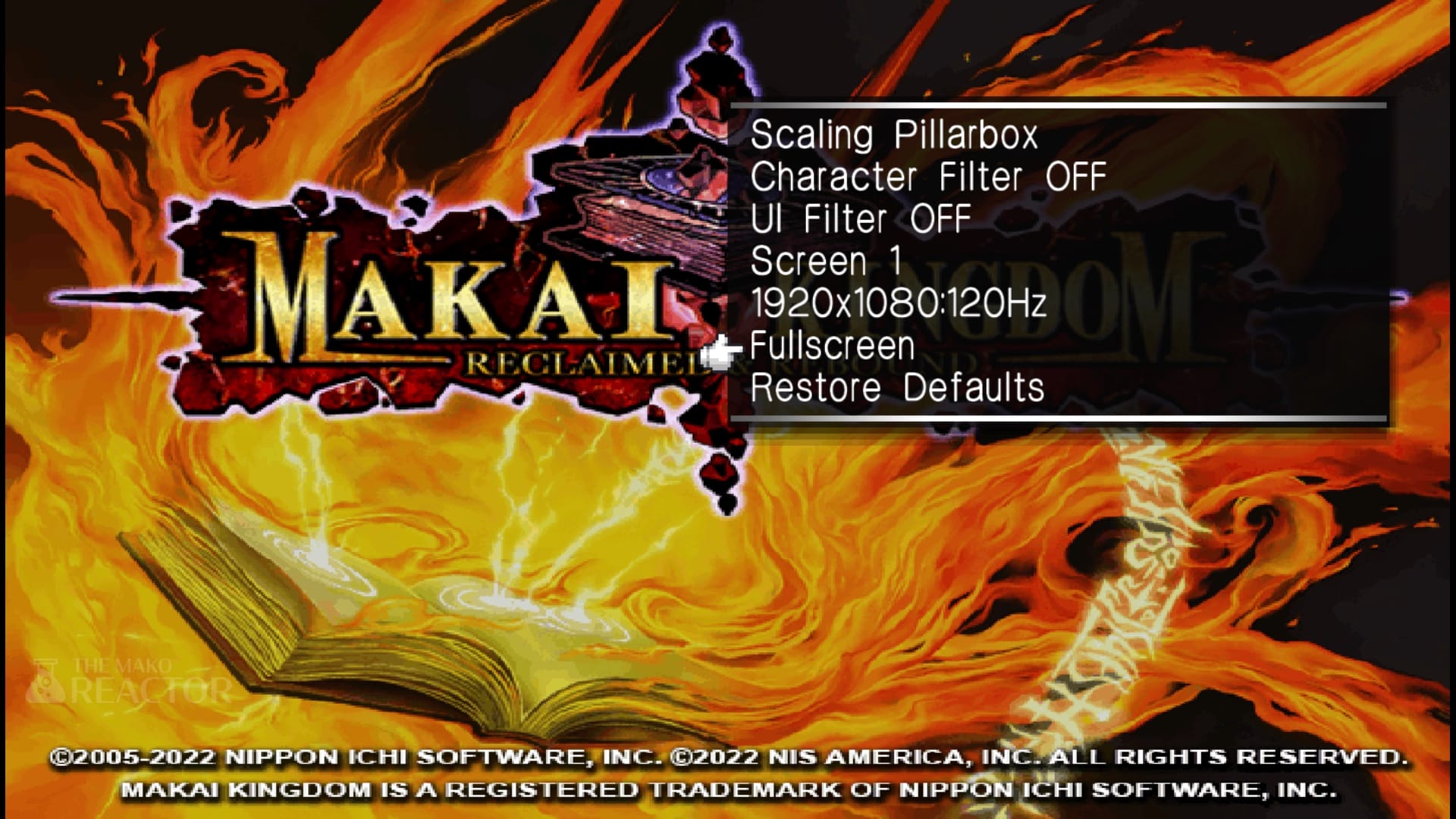 NIS Classics Volume 2 PC performance – frame rate and resolution
On a laptop with an AMD Ryzen 5-3550H processor (2.1GHz Base speed up to 3.7GHz), 16GB DDR4 RAM, and an Nvidia GeForce GTX 1650 4GB GPU, I had no issues with either game. I did run into one crash in both games, but couldn't replicate it. The crashes were both during gameplay and not during a cut-scene. While Phantom Brave had a lot more work put into making it play well on modern displays, I appreciate how Makai Kingdom and ZHP look today. When the filters are disabled, both games can look very nice. The environments are lower resolution and there are some blurry assets, but overall I'm very pleased with how the games turned out.
NIS Classics Volume 2 PC control options
NIS Classics Volume 2 has support for both controllers and keyboard controls. It has the appropriate button prompts depending on your input method as well. You can rebind all the controls as well which is nice to see in an older game port like this. When it comes to button prompts, I tried plugging my PS5 DualSense and playing wirelessly as well to see if it would have PS4 button prompts. Sadly it only seems to have Xbox button prompts or keyboard prompts. This might not matter to most people, but it is still worth noting since some people use PS4 or PS5 controllers on Steam.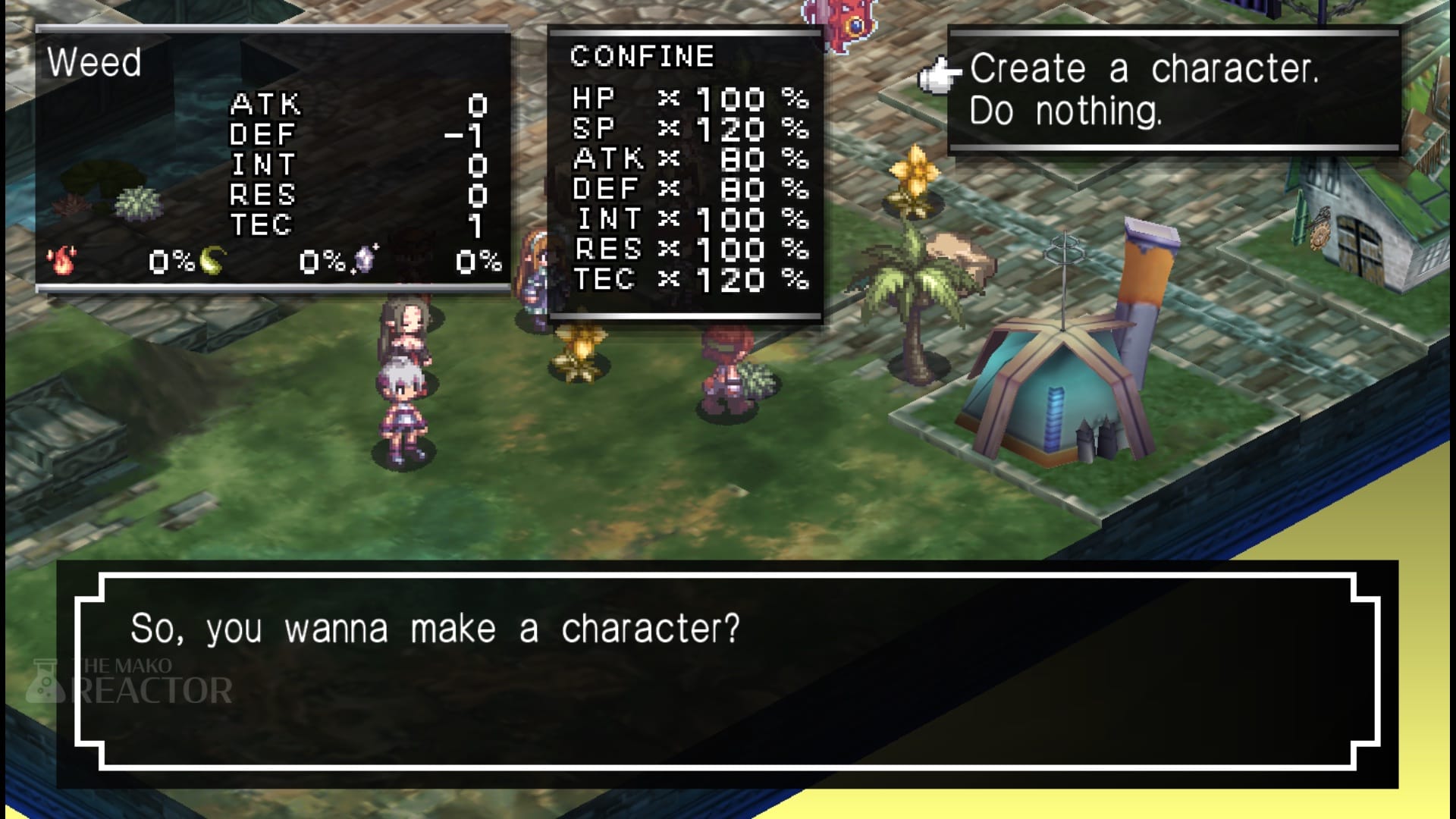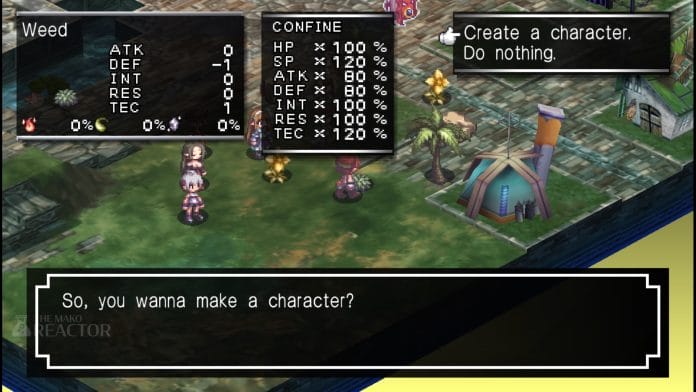 NIS Classics Volume 2 Makai Kingdom and ZHP on Steam Deck
I also wanted to check out both games on Steam Deck for my NIS Classics Volume 2 PC review. Without being verified, both Makai Kingdom and ZHP have been running fine for me on Steam Deck. I synced my save from the laptop using Steam Cloud and continued on Steam Deck with no change needed. I didn't need to toggle any proton version for compatibility like I did with Chrono Cross: The Radical Dreamers Edition. The games run and look great on Steam Deck as of now. I haven't tested every aspect of both releases specifically on Steam Deck yet, but so far everything is as it should be in my testing. If anything changes, I'll update this.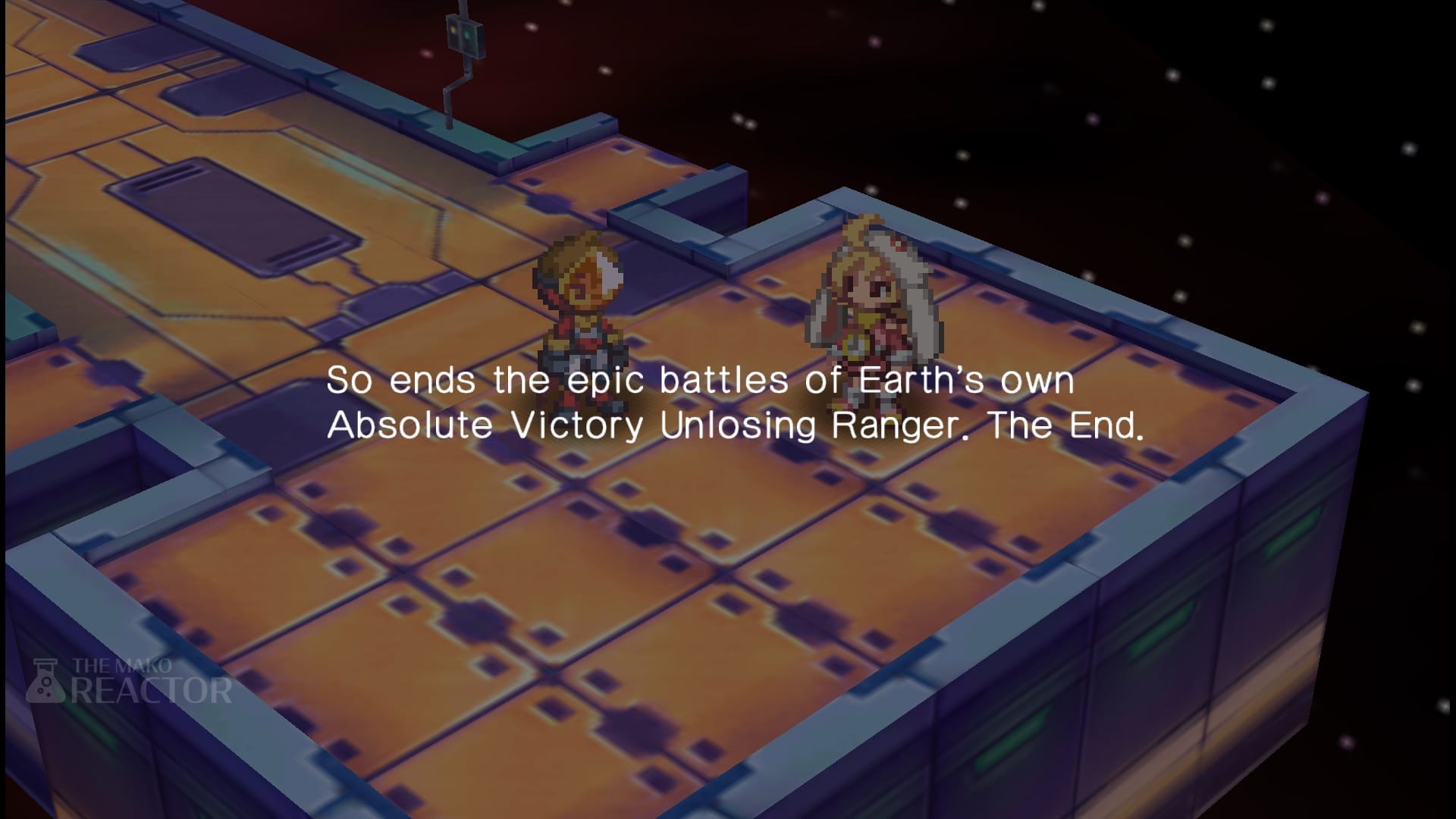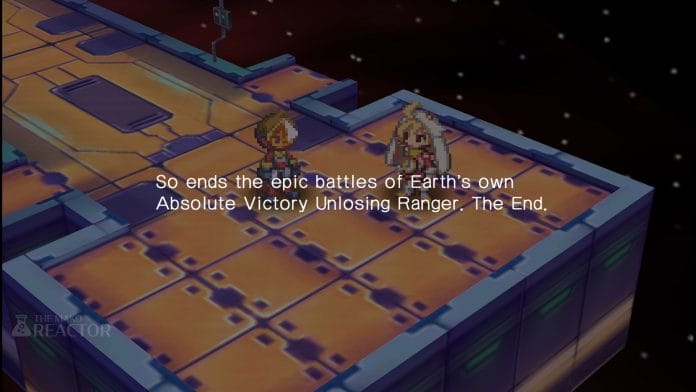 Should you play Makai Kingdom and ZHP in NIS Classics Volume 2 on PC?
On Nintendo Switch, you're forced to buy both games together while the Steam release gives you an option to either buy a bundle or buy both games individually. If you're new to both games and can only grab one of them right now, I'd recommend ZHP. It is a very unique experience that hasn't really been replicated in any way since. Makai Kingdom is also worth playing, but fans of Disgaea will likely miss some modern conveniences in NIS' newer tactical RPGs by going back to Makai Kingdom.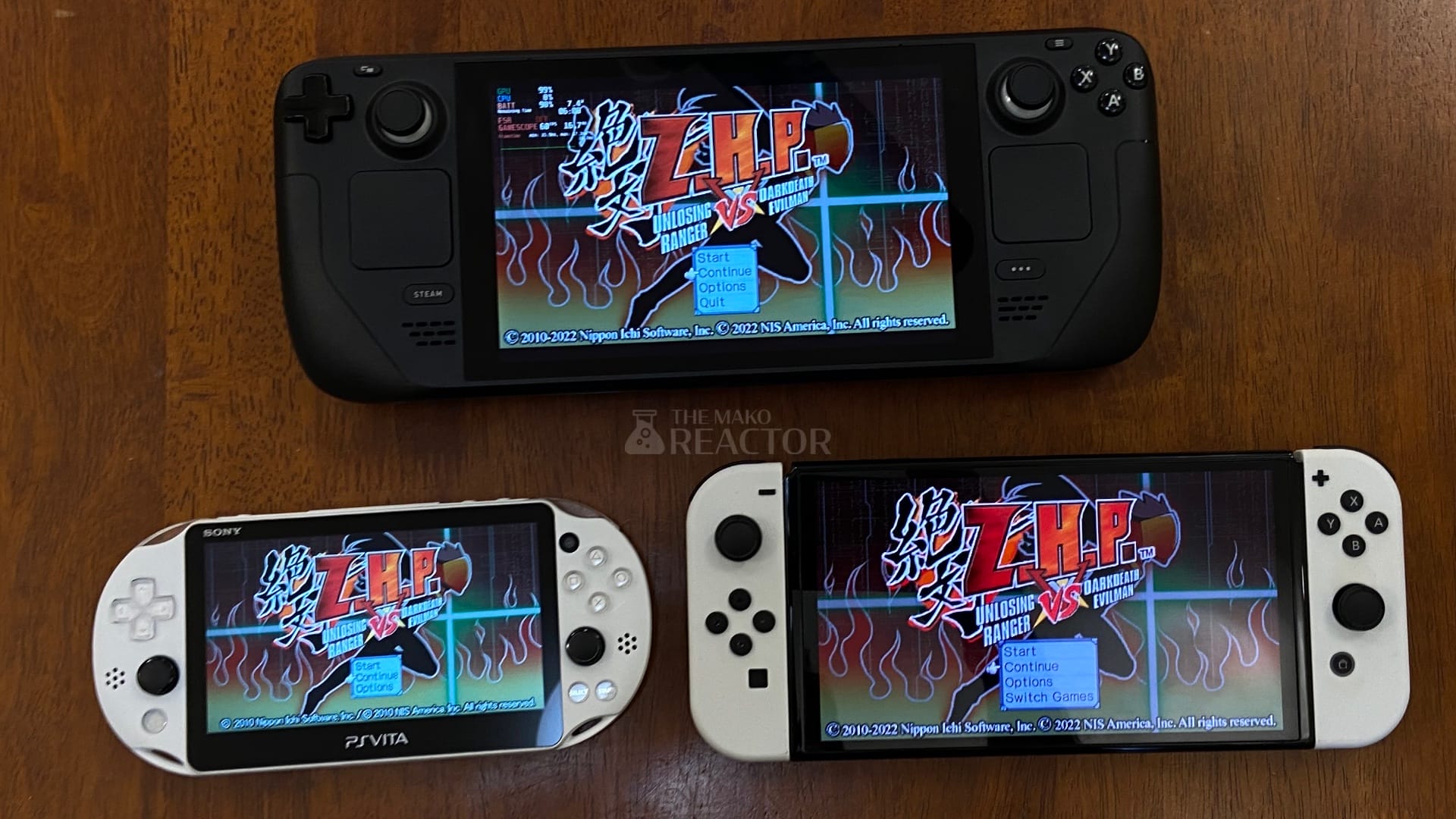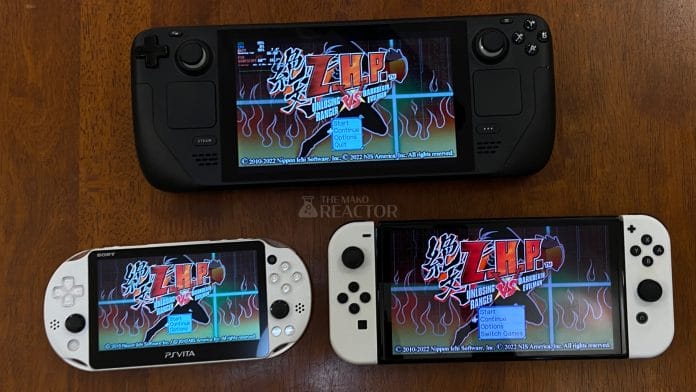 I was hoping to see the developers add in save states or other quality of life features we see in conversions like Chrono Cross: The Radical Dreamers Edition. Hopefully once NIS Classics Volume 3 is out, the developers can look into adding these to all three volumes. As of now, both Makai Kingdom and ZHP are very good and I'm glad to have them on modern platforms. They feel great to play on Steam Deck as well if you have that option. Hopefully this NIS Classics Volume 2 PC review helps you decide whether to grab these classics on PC or Nintendo Switch.