With the PS5 release date of November 19 for most of the world (and November 12 if you reside in North America, Australia, New Zealand, Japan, Singapore, South Korea), India misses out. Evidently PlayStation boss Jim Ryan's plans of a "global launch" didn't factor in the world's largest democracy. Aside from a PS5 price that Sony announced a month ago, there's been no information on pre-orders or a release date for the country.
This has roused the nation's vocal gaming community, who had taken to Twitter a week ago demanding the resignation of Prosenjit Ghosh, Head of PlayStation business at Sony India. At the same time, some had asked Sony's Head of Independent Developer Initiative Shuhei Yoshida why India was ignored to which his response was he feels "very sorry".


A day later, both PlayStation India and Sony India accounts rehashed the same message they had communicated a month ago.
All of this suggests that the company is buying time before announcing an India release. But why? Considering the recent change in PS5 India trademark status, that isn't a problem.
Sony India doesn't decide the PS5 release date in India
So why is India on the receiving end of this indifference? Quite simply put: it's not only upto Sony India to decide when to launch the PS5 in well, India.
According to sources familiar with Sony's plans, Sony India's hands are tied when it comes to announcing a release date for the country. Decisions for which regions get the PS5 are taken at a global level on the basis of sales and life-time value per user (i.e. how many games, subscriptions, and other services users buy in addition to purchasing a console).
This centralised decision making is also the reason why we saw the PS5 India release date being falsely listed as November 19 three times by Sony. Management of the PlayStation India website isn't even handled in India. Rather it's handled by a team sitting out of Europe that was not aware of the decision to defer India's PS5 release date.
In fact, our sources tells us, that while Sony India has input on pricing and quantities for the nation, the final decision is taken by another team sitting out of Dubai. All of this results in a disconnect between what its customers here want, what retailers need, and what Sony India needs to do to get there. It's been this way since 2016 with the departure of long-time Sony India head Atindriya Bose.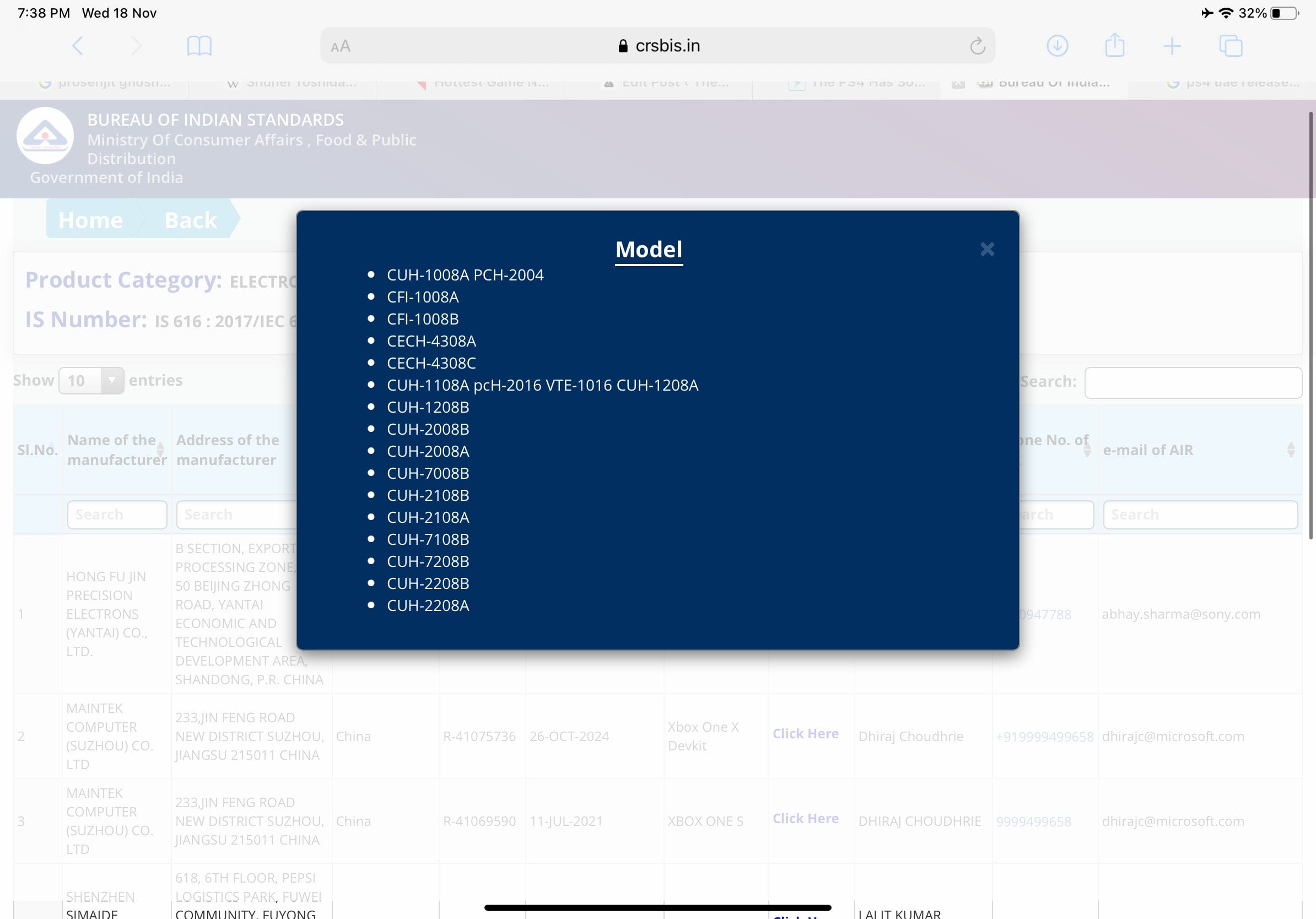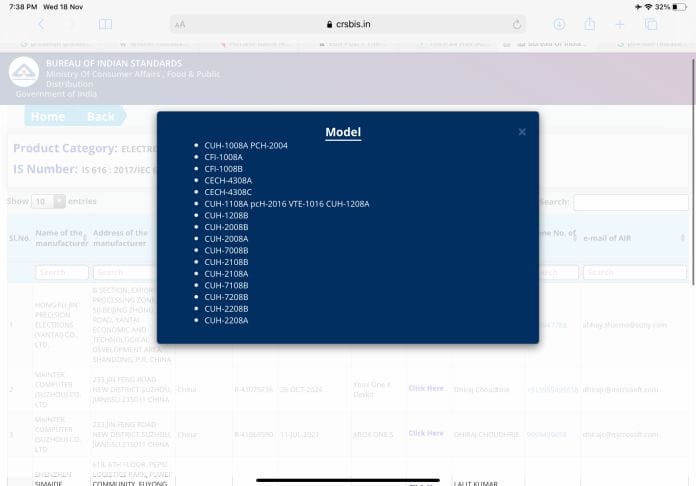 "Sony's sales executives have told us that it pains them not to have an India launch the same time as the rest of the world," says a buyer for a large format electronics chain to The Mako Reactor on condition of anonymity, "It's not up to them to decide. They know it's coming, they haven't said when. All the focus is on PS4 for now."
PS4 is still relevant in India
This would make sense. Back in September, Ghosh had told The Mako Reactor over email that "PS4 demand has far exceeded our expectations in the seventh year of the product launch with sales in the past couple of month breaking all past records which resulted in supply issues. The good news is, stock has been replenished and the supply situation is improving." Before adding that "we cannot comment on PS5."
However PS4 supply in itself has been inconsistent at best even three months after Ghosh's statement. Several retailers across the country claim that there are barely enough PS4 consoles to meet demand. Throw in the fact that the PS4 price will be the same for the remainder of 2020 and it's pretty obvious that Sony India has its hands full selling a console that's still popular after its successor is available everywhere else.
Then again, this has been Sony's India strategy with every console launch. During the early years of the PS3, the PS2 sold exceedingly well, hitting close to a million units sold by the time it was discontinued. And when the PS4 debuted in India in January 2014, the PS3 saw strong sales for two more years, eventually selling 375,000 units in India.
As for the PS4? With close to 500,000 units sold in India since 2014, it's quite likely Sony's second-best selling console in India ever. Though it pales in comparison to other regions. The Middle East for example, had crossed the one million sales mark in 2015. India isn't a priority by any means for the PS5 and the lack of a release date proves it.
You can still buy a PS5 in India, if you're willing to pay a lot more
More so, when you consider that grey markets in Mumbai, Hyderabad, Delhi, Bengaluru, and Chennai are selling the PS5 at marked up rates ranging from Rs. 90,000 to Rs. 120,000 since November 12. Despite being almost double of what you'd pay for the PS5 when it officially releases here and no official warranty or support, sales have been steady.
"We've sold 20 units on the day we brought them in," says one Delhi-based game retailer. "We're bringing another shipment of 20 more, but only on pre-order basis."
In all likelihood we may have a situation not too dissimilar to Xbox Series X India pre-orders that sold out in minutes because there were so few allocated to the country, when the PS5 inevitably goes up for pre-order. Though don't hold your breath for it, several sources in the supply chain claim Sony India is actively dissuading retailers from having pre-orders due to supply constraints.
For its part, Sony's maintained its silence.
"We cannot comment on our channel strategy for PS5," reads an email from the company in reply to our queries regarding its PS5 India rollout.
All of this results in a scenario that's anything but consumer-friendly. It is bad enough that Indian consumers have to pay a premium on Sony first-party games and consoles. Sony appears uninterested in growing a market, instead focussing on short-term gains with little effort or care. The PS5's visibility, or lack thereof is symbolic of it.