River City Saga: Three Kingdoms finally released in the West a few weeks ago following its debut on Nintendo Switch in Japan. The Western release arrived on PS4 and Steam in addition to Nintendo Switch. The beat 'em up featuring River City characters in the Three Kingdoms setting has been fun to play on Switch over the last few weeks, but it feels like it could've been more given recent releases in the genre. I'll be covering how the game runs and looks on Nintendo's hybrid console in my River City Saga: Three Kingdoms Switch review.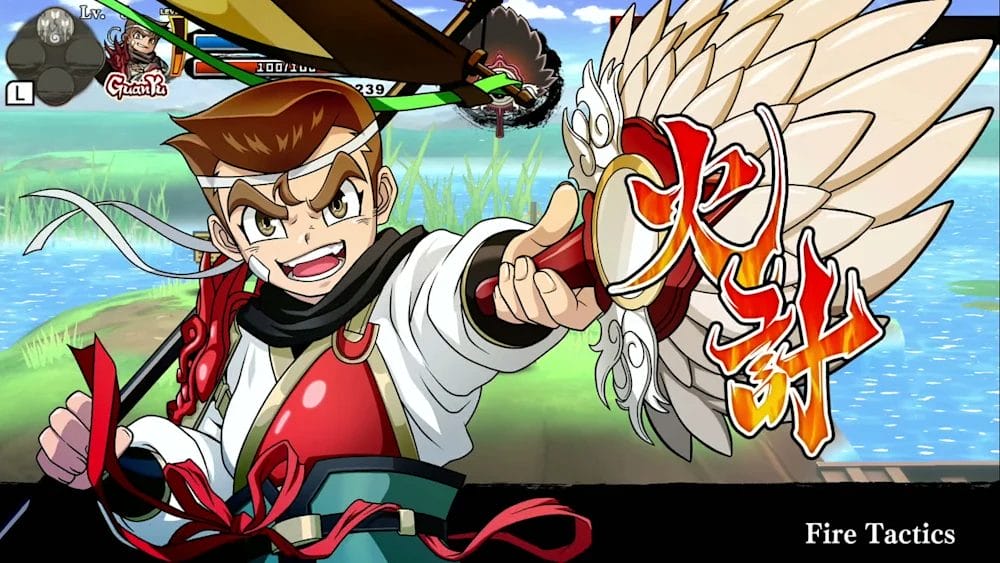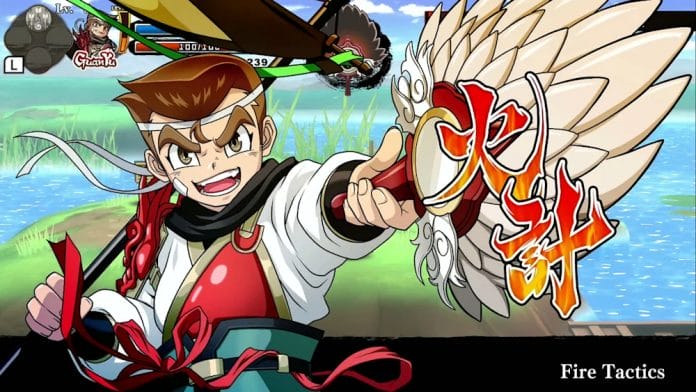 When River City Saga: Three Kingdoms was originally announced, I was very interested in it given the setting. Arc System Works has been building up quite the library of beat 'em ups through various internal and external River City games. We've had collections, new games, and more, but River City Saga: Three Kingdoms was the most interesting one in recent years aside from the amazing River City Girls and also the more recent localization of River City Girls Zero. River City Saga: Three Kingdoms, as the name suggests, sees the Kunio-kun characters in a Romance of the Three Kingdoms setting.
When it comes to the gameplay, River City Saga: Three Kingdoms reminds me of River City Rival Showdown on Nintendo 3DS. There isn't anything out of the ordinary here, and it also feels quite unbalanced, but the draw of this release is clearly the characters in this setting. On that front, it delivered in spades with its localization and character designs. Blending in retro elements and a newer aesthetic can be hit or miss, but the overall look is nice.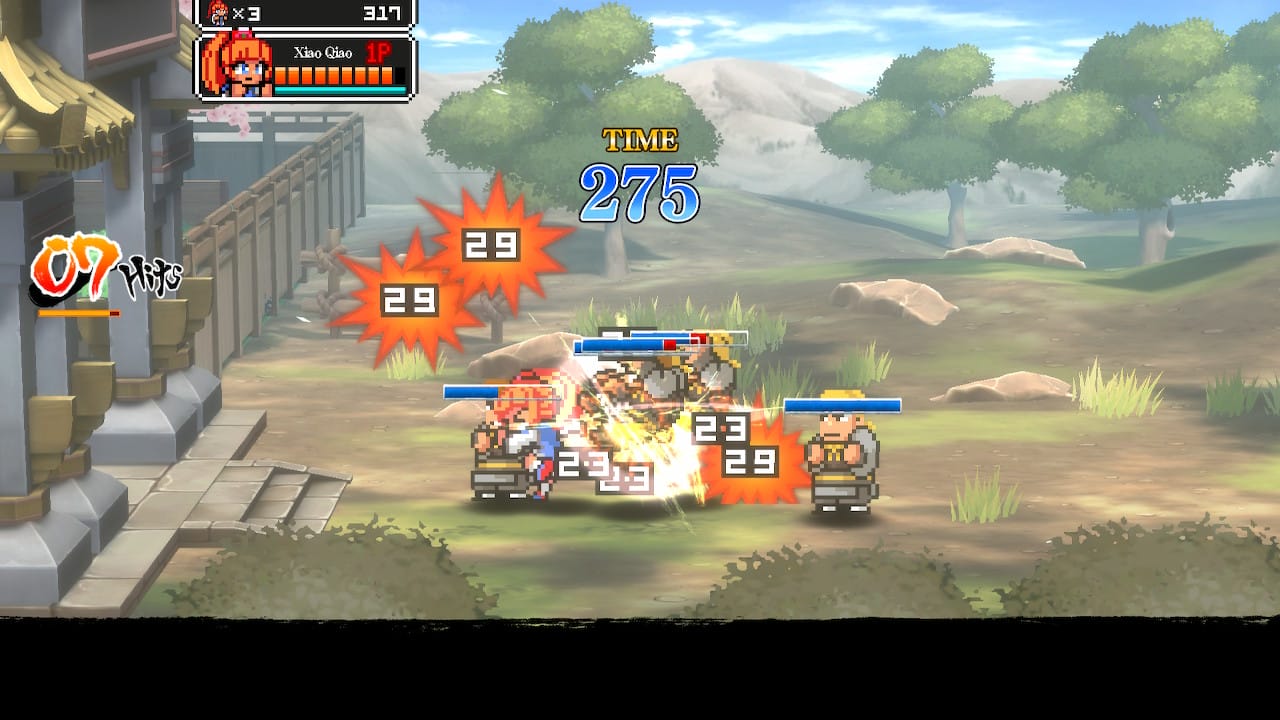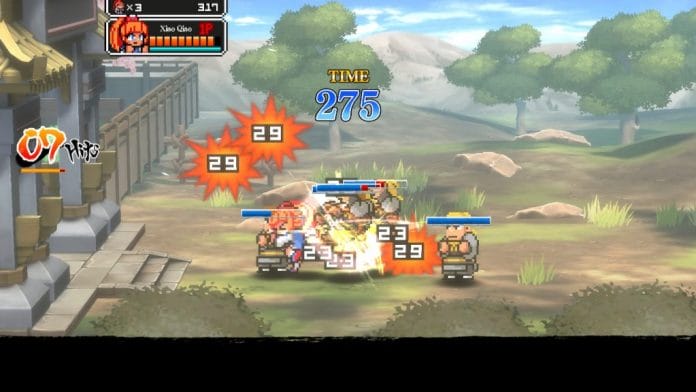 There's a lot of customization here across power-ups and more, but the combos and movement will make or break your experience. It took a while for me to adjust to both after spending tons of time on River City Girls and newer beat 'em ups like Streets of Rage 4, but I can see what the developers were going for. You will quickly need to get used to using weapons scattered around, upgrading your own arsenal, and more. The only aspect of the game that felt very out of place, was the platforming. I hope it never returns with movement like this.
Visually, I like what River City Saga: Three Kingdoms was going for, and had no real issues with it on Nintendo Switch both docked and handheld. I couldn't find anyone to play with online, so I can't comment on how the performance holds up there. Offline even with co-op, it feels good to play barring the load load times in parts. It is good to see the developers add online co-op at all though, since I didn't expect it. The music in River City Saga: Three Kingdoms isn't something I'd listen to outside the game, but it gets the job done in-game.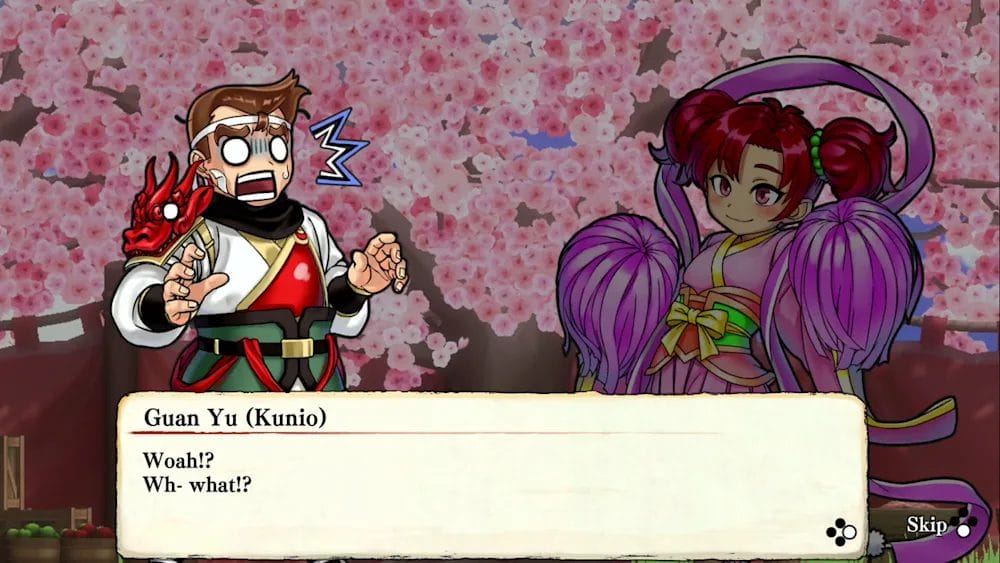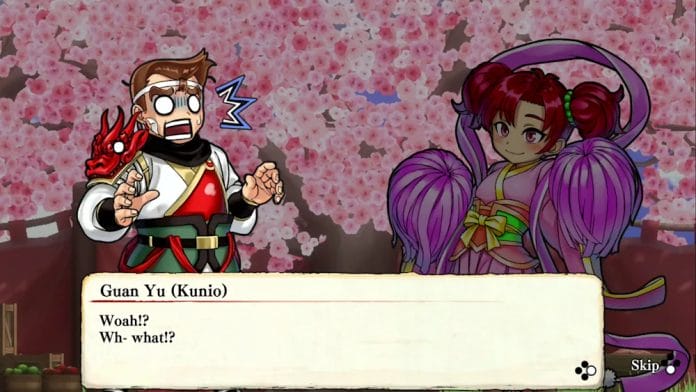 Barring the core game, there's also a bonus mode and gallery included here. The bonus mode is called China Heroes, and it is basically a nice big lineup of characters for you to enjoy the beat' em up gameplay with alongside leaderboards. The gallery has a music player, event viewer, attack viewer, and character viewer. You unlock more here as you progress the story.
Taking the concept of Downtown Special: Kunio-kun's Historical Period Drama but in another setting, is a great idea. River City Saga: Three Kingdoms delivers in its promise of bringing Kunio-kun to a Romance of the Three Kingdoms setting, but I wish it was a bit more. With so many great retro revivals in the beat 'em up genre, hopefully Arc System Works revisits this idea in the future with a new entry that delivers on the gameplay and movement. Right now, River City Saga: Three Kingdoms does justice to the setting and is fun, but it could've been much better. If you enjoy the classic gameplay and are curious about how these characters blend in with the Romance of the Three Kingdoms novel, River City Saga: Three Kingdoms is worth checking out.