Back in 2019, WayForward and Arc System Works released the beat 'em up River City Girls for multiple platforms. River City Girls is a spin-off release in the Kunio-kun franchise that featured Misako and Kyoko fighting their way to rescue Kunio and Riki, the protagonists of the Kunio-kun series. Ever since it was released, I've been revisiting River City Girls often and have enjoyed my time with it a lot more through Steam's Remote Play Together. It was clear that I wanted more of River City Girls, and I was glad to see not one, but two new releases get announced for River City Girls in the form of River City Girls Zero and the upcoming River City Girls 2.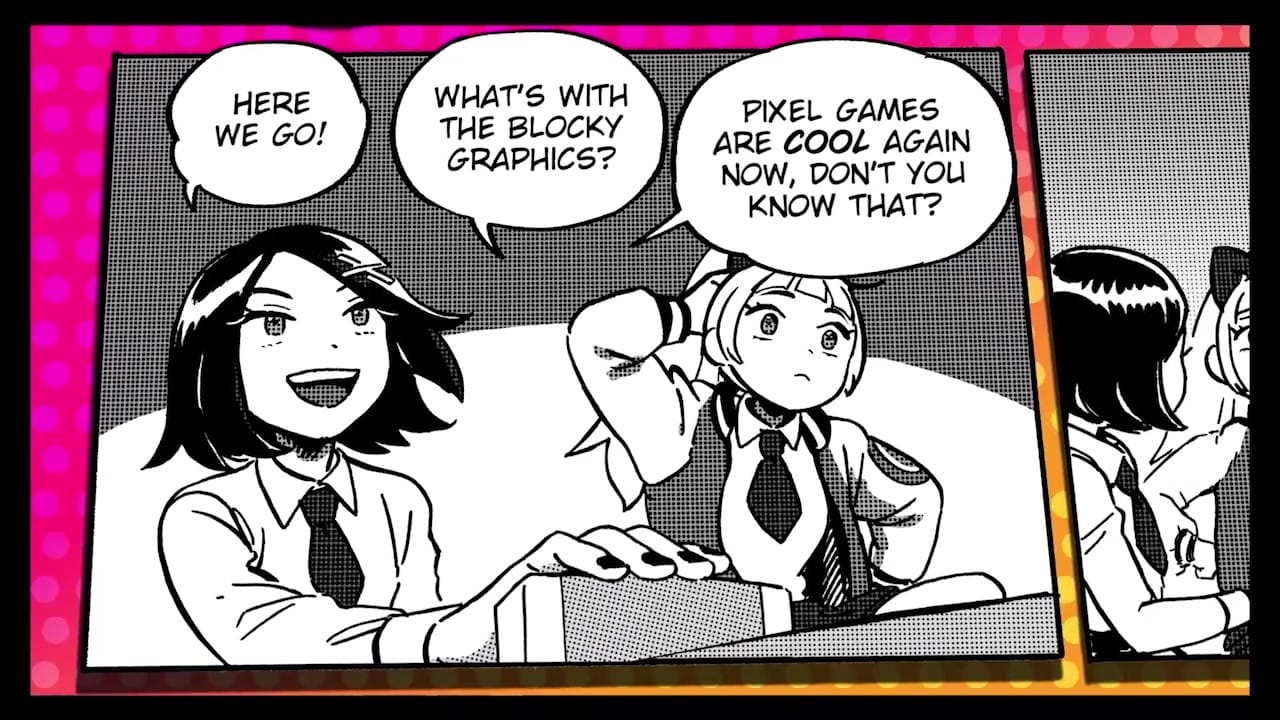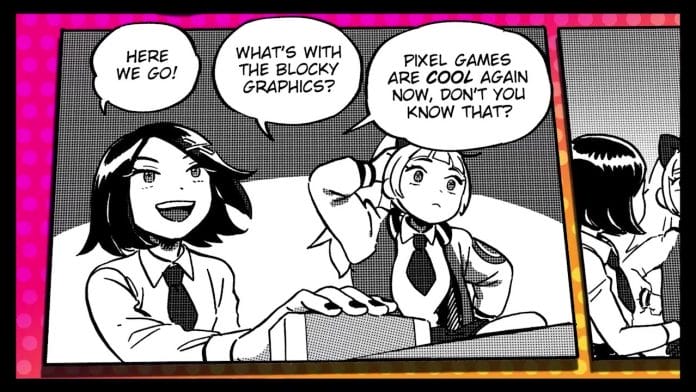 The original River City Girls had great visuals, superb character designs, and a fantastic soundtrack, but it had some issues holding it back from being an easy recommendation to all players. While I hope that most of my issues with the original are addressed in the sequel, WayForward's River City Girls Zero has just been released on Nintendo Switch with it set to arrive on more platforms in the future. I've been playing it this week and have come away very impressed with many aspects of this release.
River City Girls Zero is the first officially localized version of the Super Famicom game Shin Nekketsu Koha: Kunio-tachi no Banka that was only released in Japan. It serves as the origin of the River City Girls featuring the ability to play as Riki and Kunio initially with Misako and Kyoko showing up later in an old school beat 'em up with some lovely extras. Right now, this is available on Nintendo Switch digitally with physical releases coming soon and other platforms planned for spring 2022.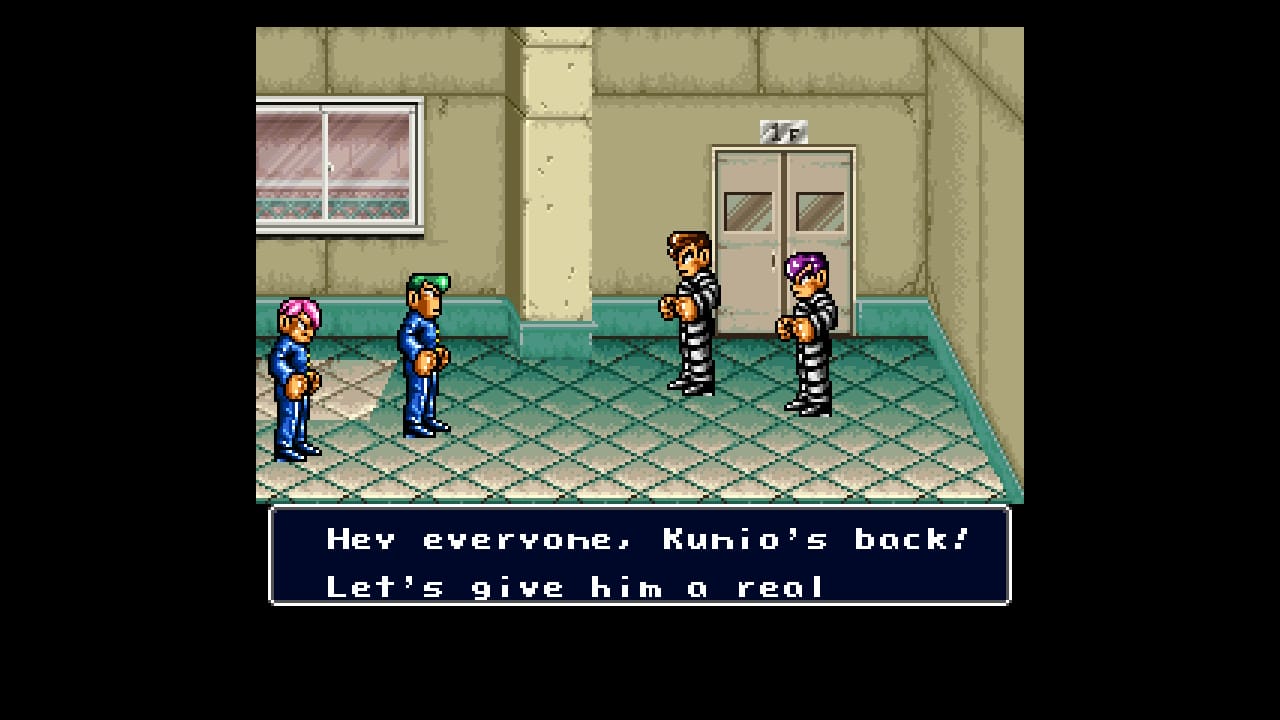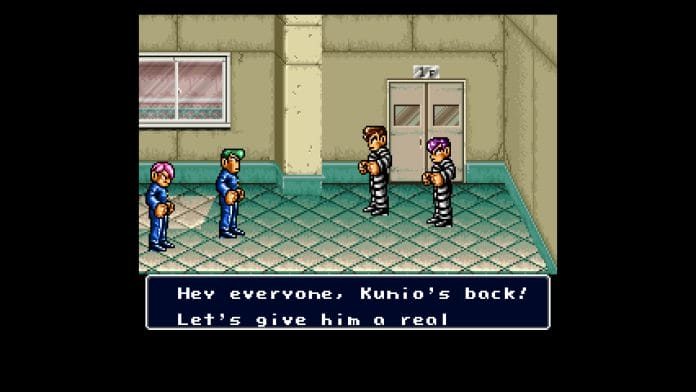 While WayForward has definitely made the overall River City Girls Zero package very compelling with extras and additions, the core game itself is better than I expected. I didn't think I'd enjoy it as much. but I did. It isn't as much fun as the genre greats, but it was great to see this side of the story thanks to the localization. As you progress, you get access to more playable characters and can switch between them at almost any time with the – or ZL buttons. River City Girls Zero also has local co-op support if you want to play with a friend locally. The PC version will likely make up for no online play thanks to Steam's Remote Play Together and Parsec.
The game itself also has some really good art across the varied environments. Note that there aren't difficulty modes. It might feel difficult initially if you haven't played beat 'em ups from this era before. River City Girls Zero very much expects you to make use of all the attacks you have at your disposal from the start. One of the early encounters was quite difficult and you should expect some annoying segments in this linear main campaign that is a few hours long. Thankfully, the story moments and some of the gameplay portions like the bike segment make it worth experiencing.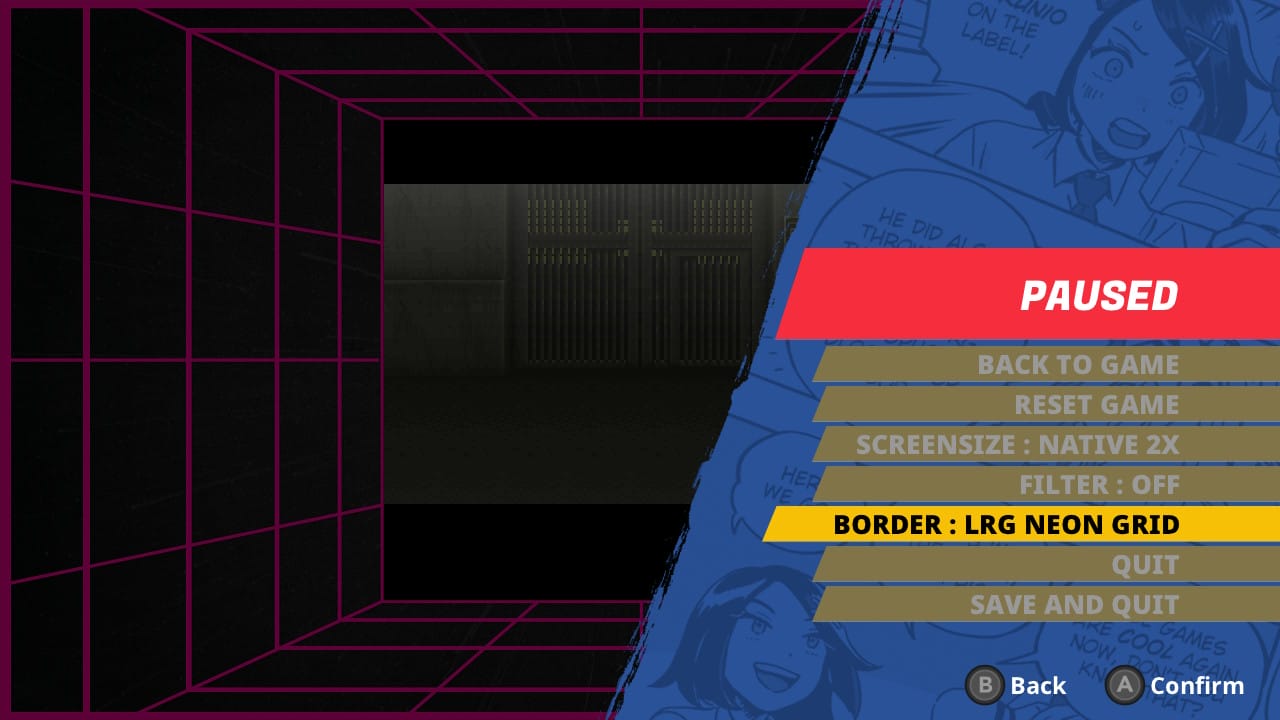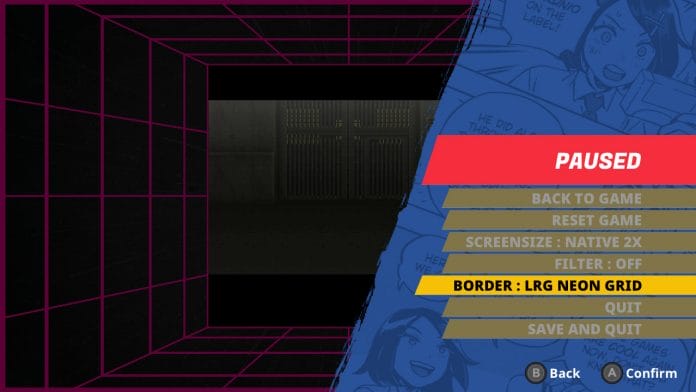 This River City Girls Zero release is basically a translated version of the original game with manga-style animated self-aware cut-scenes, an opening video, some superb new music, and many extras like original manual scans and a nice high quality render of the game's box. WayForward definitely knows how to make even an older release like this feel modern thanks to some great art. The manga style cut-scene animation is brilliant with very good voice acting with both English and Japanese voice options included.
While the voice acting and cut-scene art are both very good, the highlight of this release outside the main game is the soundtrack. I already adored the River City Girls soundtrack, but the two main tracks in the River City Girls Zero are amazing. Megan McDuffee, RichaadEB, and DEMONDICE delivered in spades here. I hope an eventual vinyl soundtrack release can happen for the music in River City Girls Zero.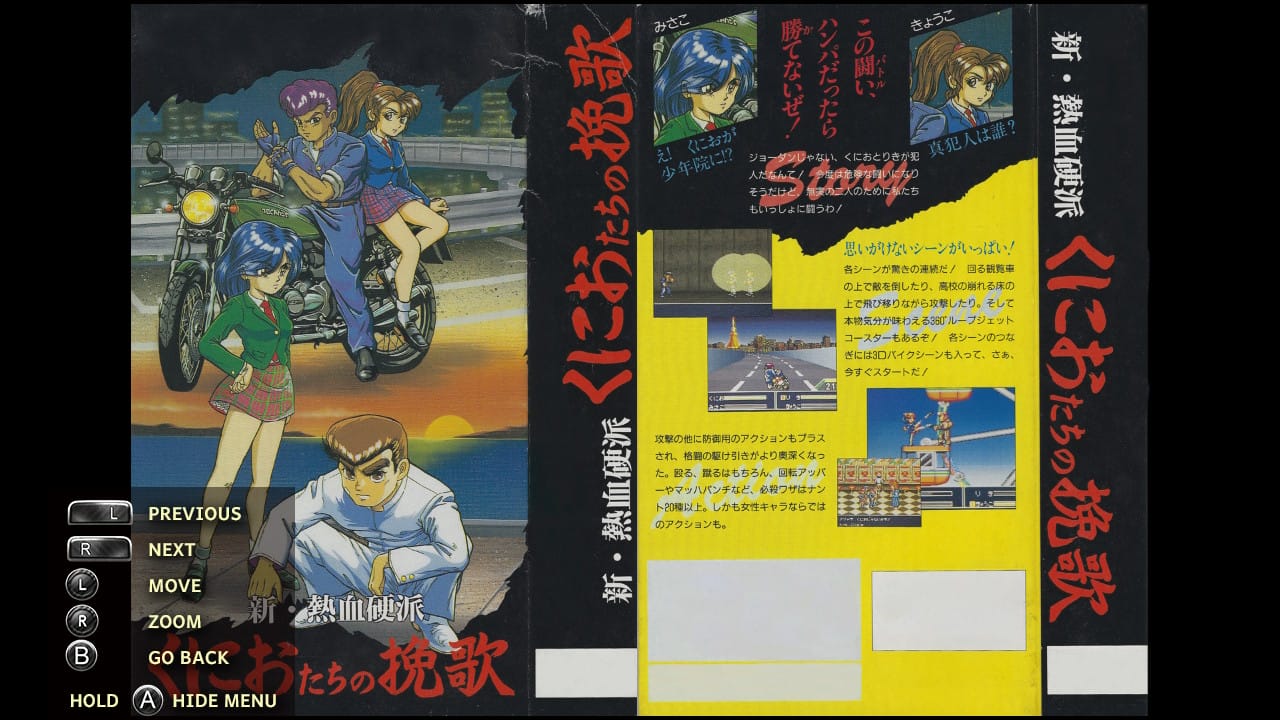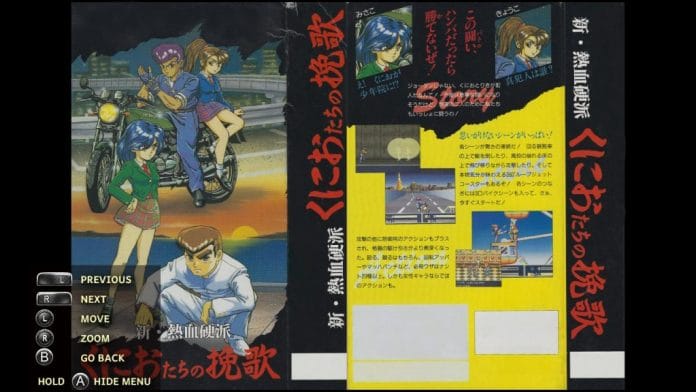 My main complaints with River City Girls Zero are to do with the emulation-related options and with how nothing was done to make the original game accessible to newcomers. The display options for different aspect ratios are fine for an old game, but the border options are disappointing when you play without stretching the gameplay to fill up the screen. I expected some good in-game art and would've preferred to not have a big Limited Run Games logo visible in the border options available at the start.
In its current state, River City Girls Zero has delivered in being something I can recommend to anyone who wants more River City Girls. While the gameplay is definitely dated in comparison, the added extras make the package worth it for fans who are willing to power through an older and linear game. Newcomers to beat 'em ups who aren't interested in playing older games are definitely better off waiting for River City Girls 2 which is already looking great with Marian being playable.