Soul Hackers 2 from Atlus is coming to PS5, PS4, Xbox Series X|S, Xbox One, and PC platforms globally later this week. Read my PS5 review here and PC port impressions including Steam Deck performance here. SEGA allows you to move your save data from Soul Hackers 2 on PS4 to PS5. This is useful if you're playing on PS4 and want to move to PS5 eventually, or want to play the PS4 version on PS5 and then transfer your save for trophies or whatever. This guide will cover everything you need to know about Soul Hackers 2 PS4 to PS5 upgrade and save transfer.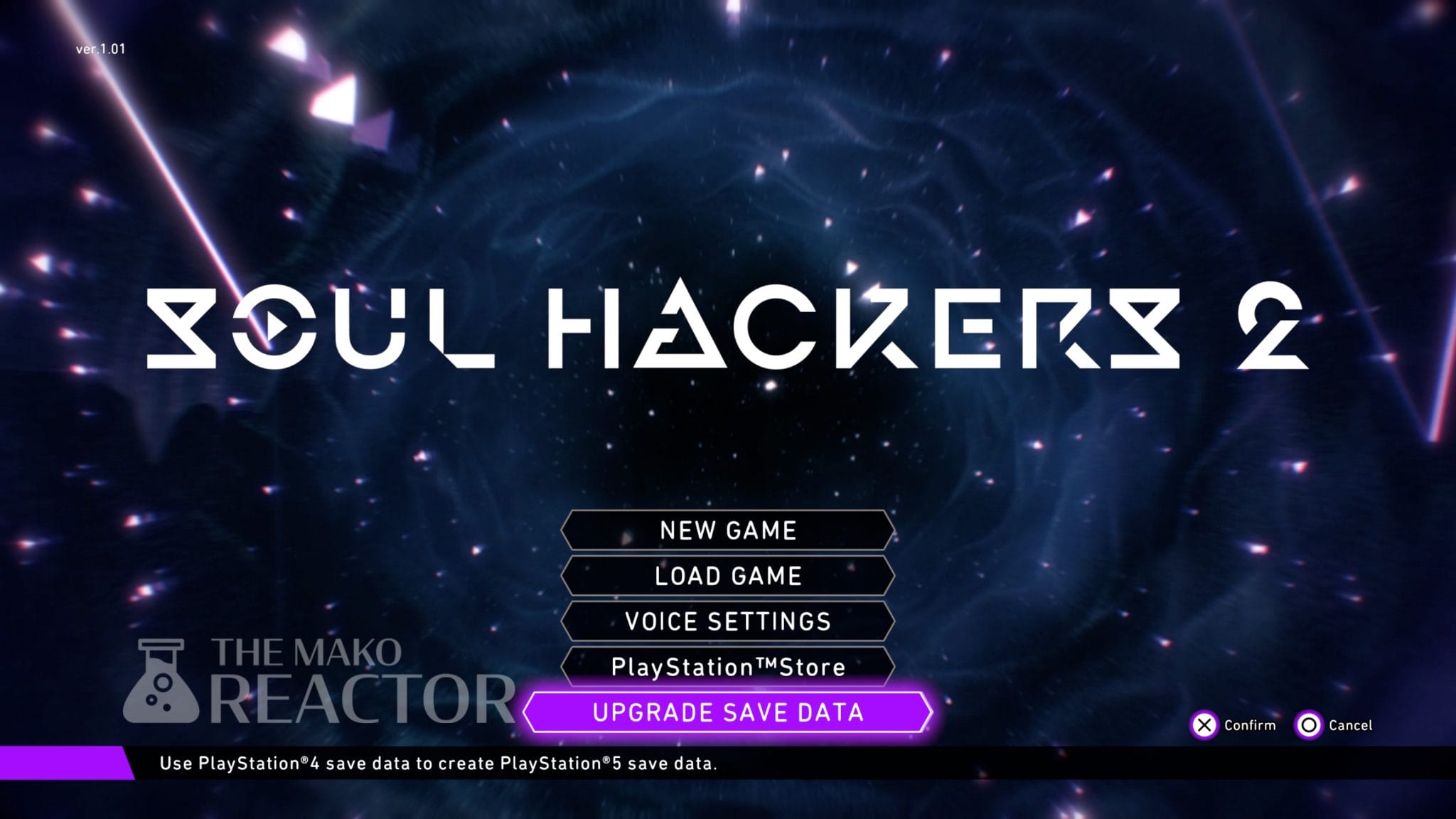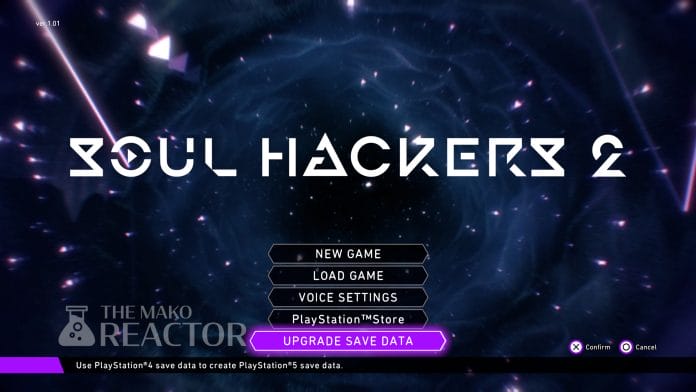 How to move Soul Hackers 2 PS4 save data to PS5 version
After you've saved on PS4, launch the PS5 version. You will see the "UPGRADE SAVE DATA" option on the main menu. Select it and then choose the PS4 save data to convert for use in the PS5 version.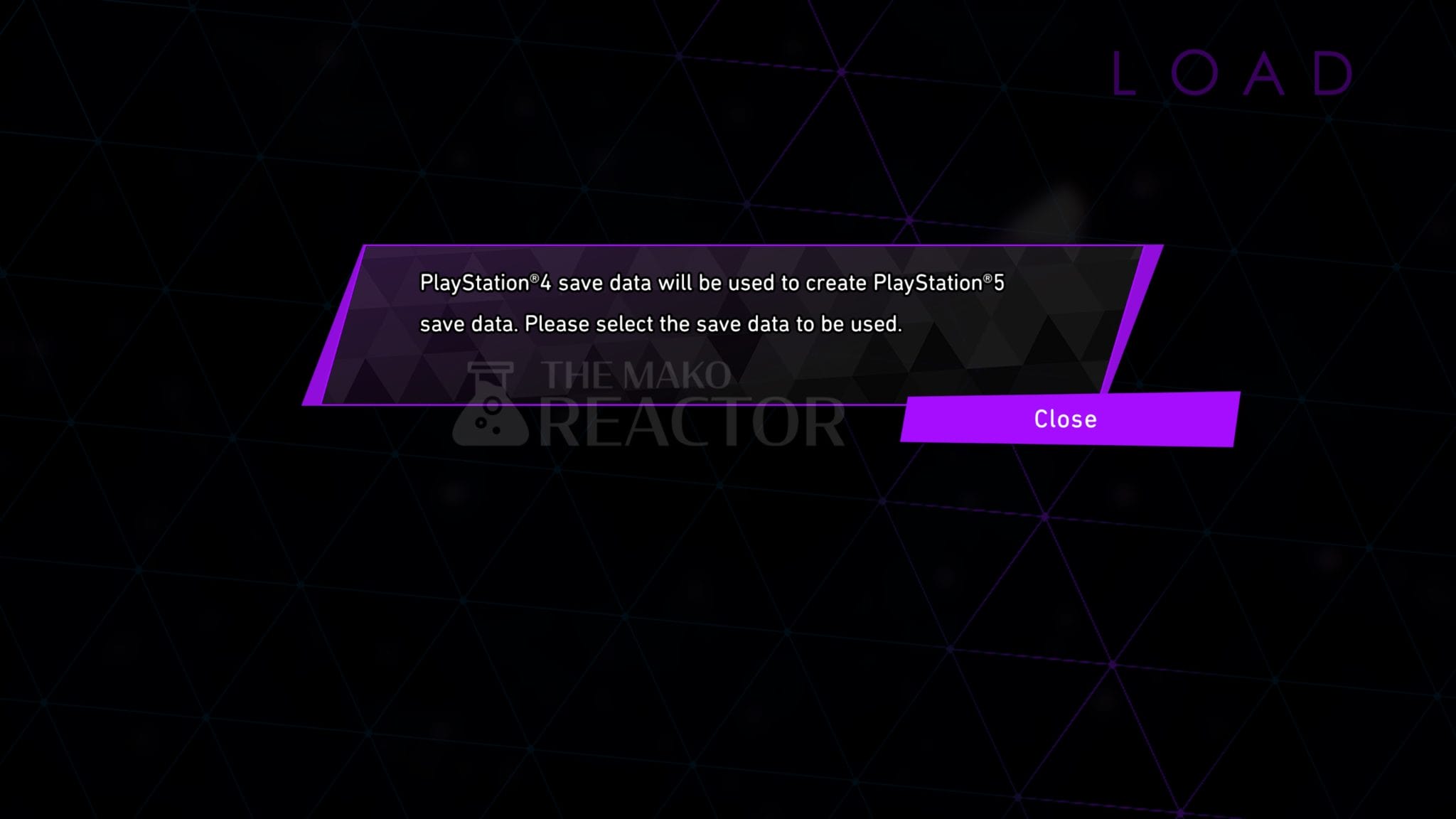 Soul Hackers 2 PS4 to PS5 save data – can you move back to PS4?
Once you convert your save data, you will not be able to move it back to the PS4 version. This is a one way transfer. You can keep playing on PS4 and convert future save data though. This is similar to how it works in Elden Ring but not like other games that let you move back and forth.
Soul Hackers 2 releases on August 26 for PS5, PS4, Xbox Series X|S, Xbox One, and PC via Steam. Check out the official website here.