Ever since I became a fan of Gust through the Atelier games, I had been checking out the studio's other games that were released on modern platforms. The original Nights of Azure remains one of my favourite games from the developer despite its flaws. The narrative, superlative music, and great designs make me revisit it even today. Alongside that game, Gust's Blue Reflection was a gorgeous game with a fantastic soundtrack. Both of these elements elevated what was otherwise a pretty standard JRPG with an interesting narrative. Following those two, Nights of Azure 2 was the first release from the developer that disappointed me so I was a bit skeptical with Blue Reflection: Second Light initially. Thankfully, it is evident that Gust seems to have something special once again here after I got to sample the opening hours of the game on PC.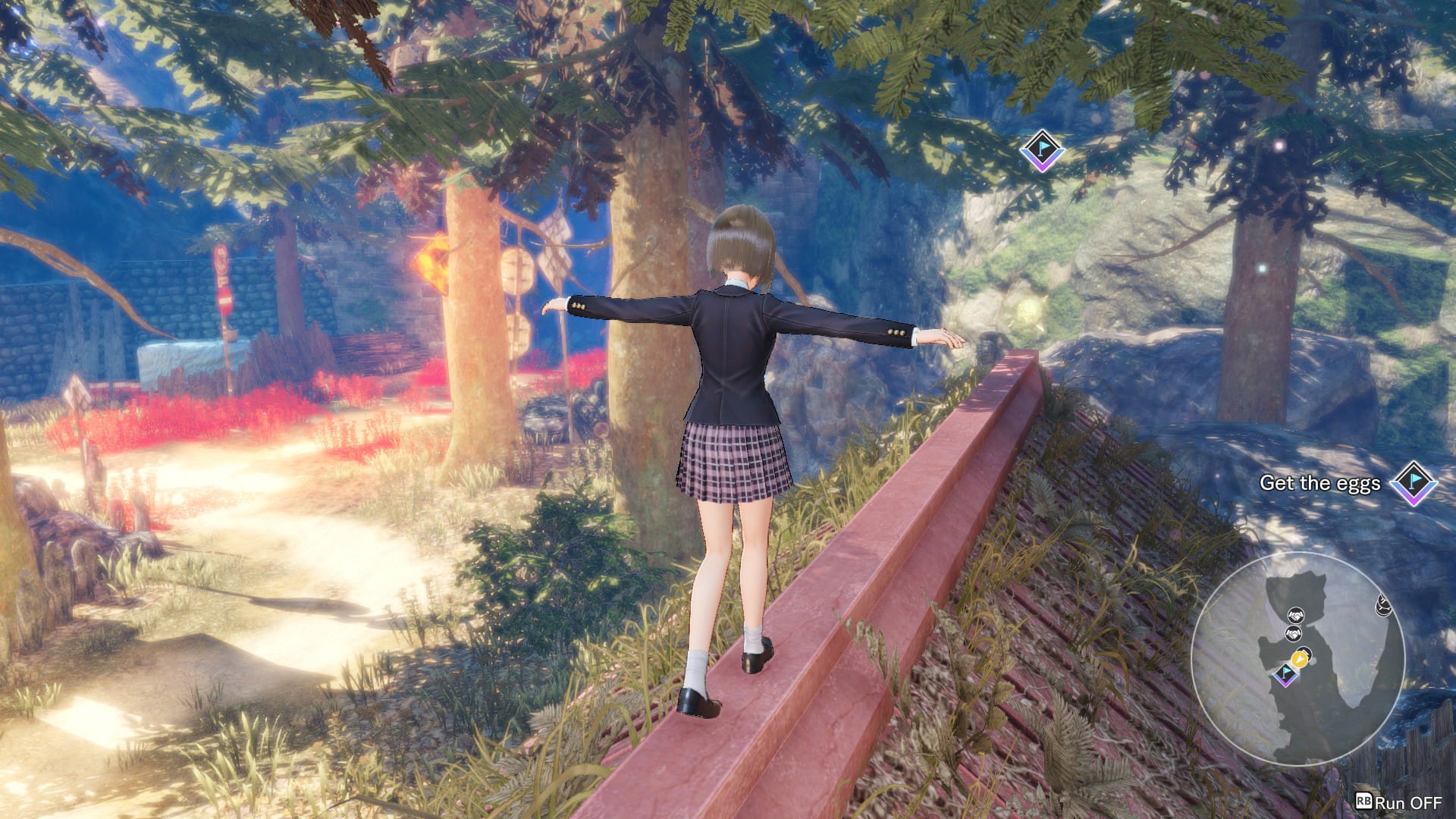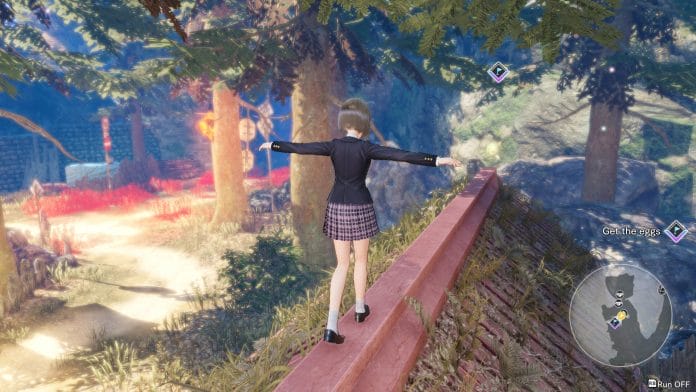 When Blue Reflection: Second Light was revealed, I wasn't a fan of the new character designs and the environments. The original Blue Reflection remains a great example of a JRPG that nails the aesthetic and carries it well across character designs, animations, and across the menus and interfaces. Even in an early build, Blue Reflection: Second Light on PC looks gorgeous. It might be one of Gust's best looking games yet.
Since this early build only let me check out a very small part of the game, there are a lot of plot points that have me curious about certain characters. One great thing is that, Blue Reflection: Second Light doesn't assume you've played the original. It introduces new systems and characters at a steady pace right from the prologue, but it does so without overwhelming you.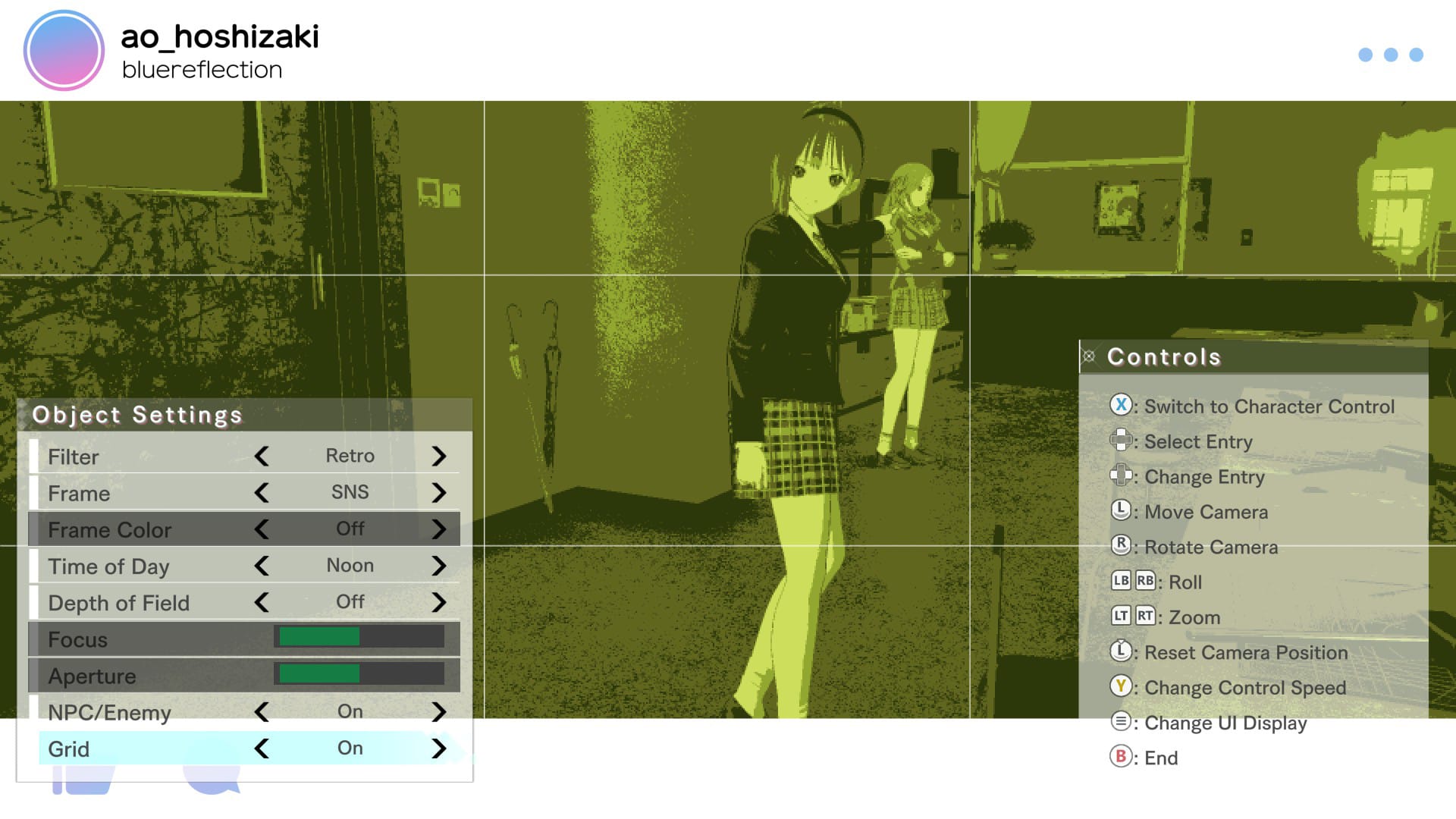 The combat in particular feels great with how the characters, abilities, and controls work together. For those who like more or less challenge, there are difficulty options included here as well. I tried Blue Reflection: Second Light with both keyboard and mouse controls and a controller and preferred the latter so far. One nice addition is easy access to a photo mode that has quite a few options. You can tweak quite character poses, filters, and many more options. After Atelier Ryza 2, it is great to see photo mode make it into Blue Reflection: Second Light as well.
Given that this is an early PC build with some features not finalized, I wasn't allowed to discuss or show exact details about the PC graphics settings and options. I will say that even in its current state, the game is a much better port than the original Blue Reflection bare-bones PC release. If you played Atelier Ryza 2 on PC, you will know what to expect here for settings and options. The game can look really gorgeous and I can't wait to see how the final build looks and feels.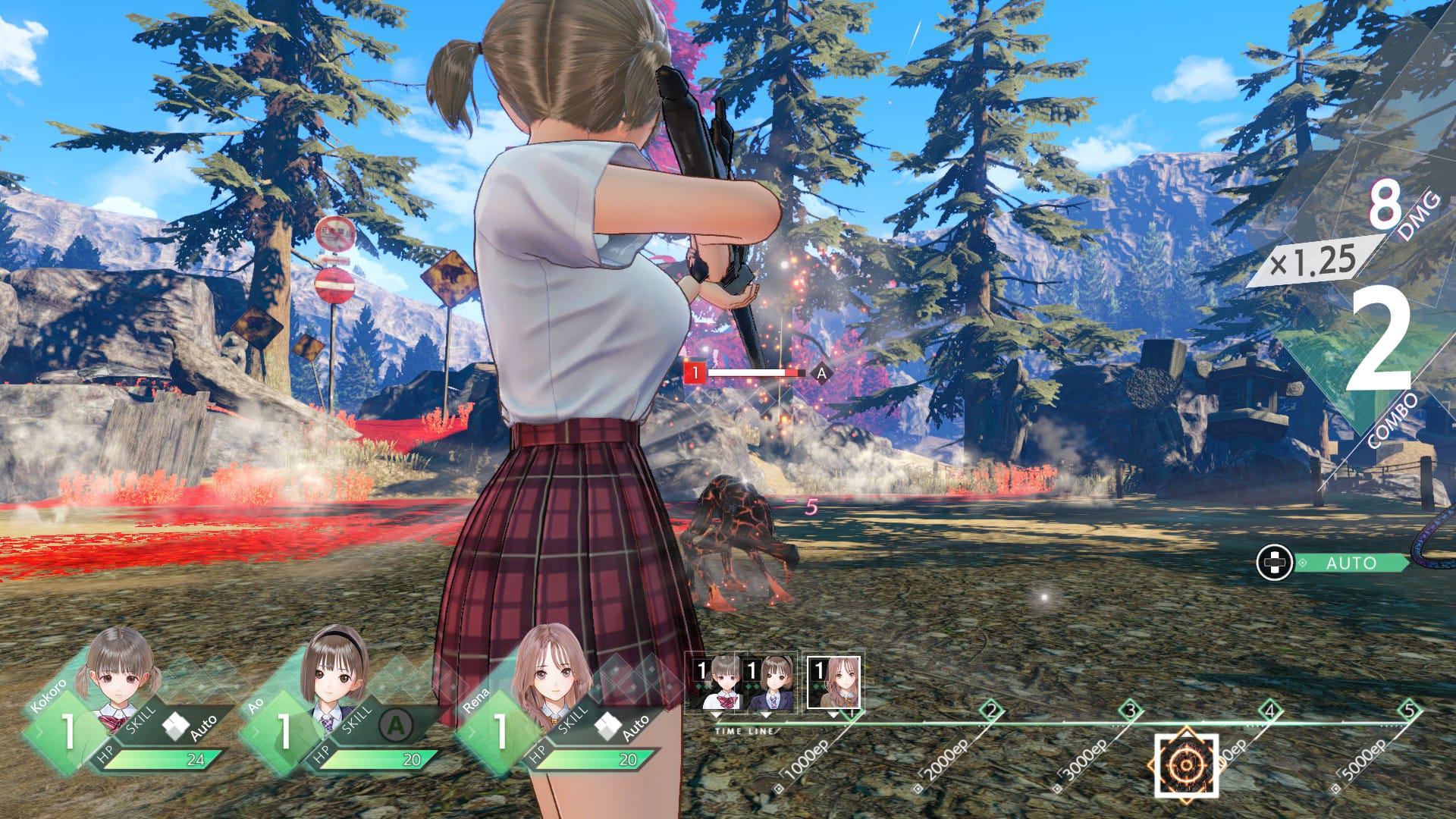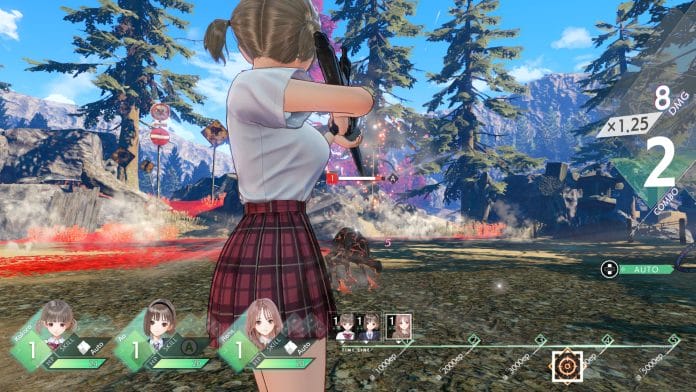 Despite liking most of Gust's output including Fairy Tail and loving the recent Atelier releases, it feels great to be optimistic for a new Blue Reflection game. The original remains a hidden gem and one that could've benefited heavily from an enhanced release. Without getting into any spoilers, Blue Reflection: Second Light feels like a good entry point even for newcomers. I imagine anyone playing this one first will also want to check out the first game as well. I can't wait to dig deeper into it and see where the narrative goes in the later parts of the game.
Blue Reflection: Second Light releases on November 9 for PS4, Nintendo Switch, and Steam.