Disgaea 6: Defiance of Destiny released in the West as a Nintendo Switch-exclusive last year following its debut in Japan on PS4 and Switch. Since launch, the Nintendo Switch version has received paid and free DLC through its Season Pass. For my Disgaea 6 Switch review, I discussed how it brought some good features to the over-the-top tactical RPG series, but felt incomplete. The Switch version also had loads of technical issues with the game not performing or looking as it should in any of the visual modes available. NIS America announced a complete version of Disgaea 6 with all DLC and some extras for PS5, PS4, and Steam in the form of Disgaea 6 Complete which I reviewed last week on PS5. Since then, I've been playing the PC version for my Disgaea 6 Complete Steam Deck review.
I prefer playing the Disgaea games on portable devices, and still consider the Nintendo Switch versions of Disgaea 1 Complete, Disgaea 4 Complete+, and Disgaea 5 Complete the best ways to play those games. Sadly, Disgaea 6 is nowhere near being the best on Switch. The PS5 version is a massive improvement in every way, but it isn't portable. I wanted to see how Disgaea 6 Complete's PC version runs and looks on Steam Deck.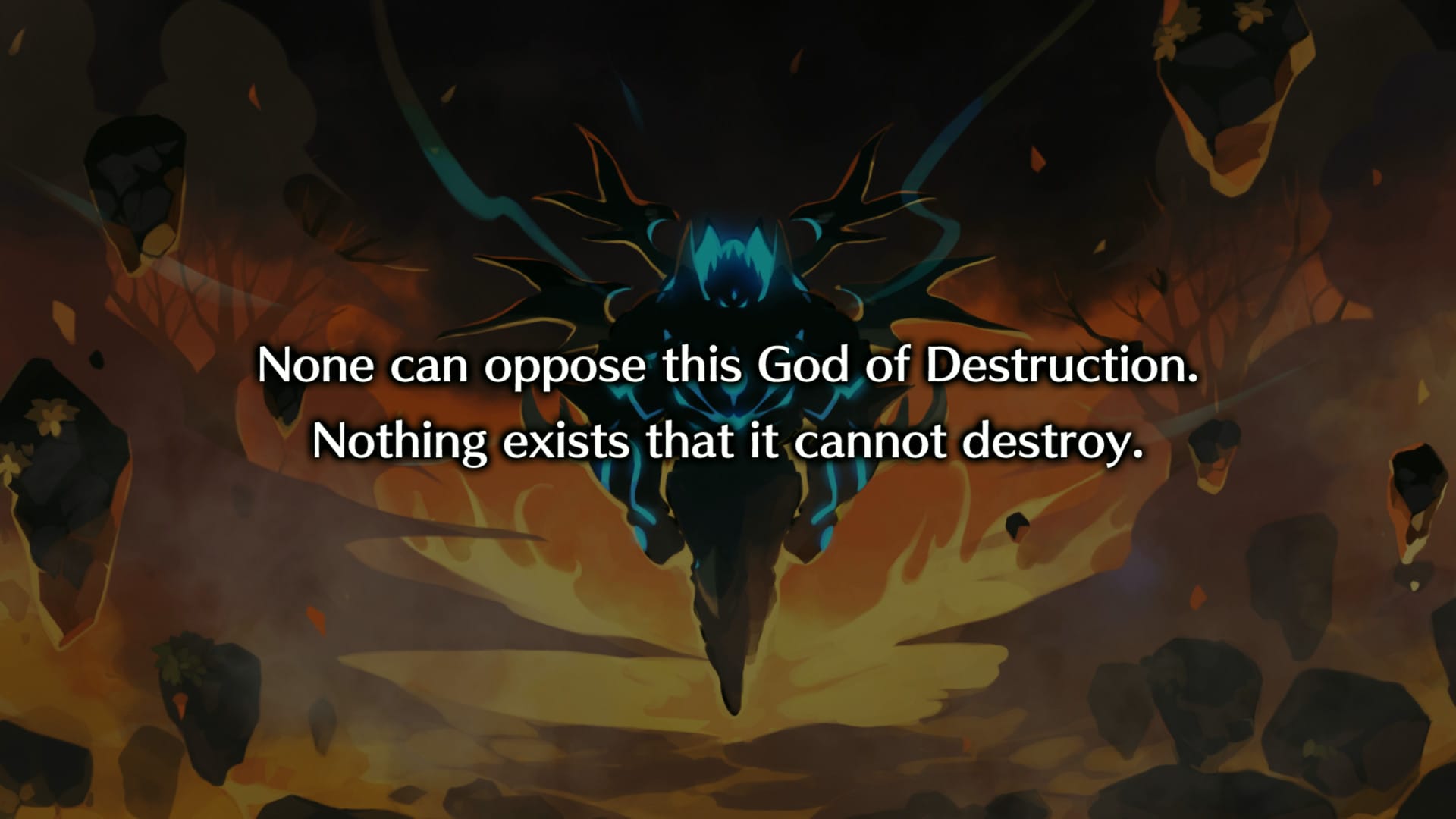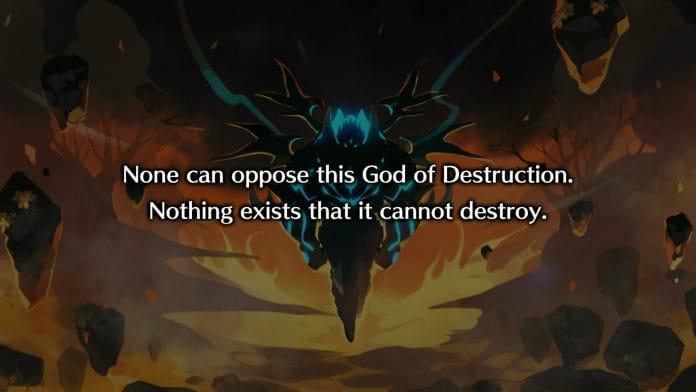 Disgaea 6 Complete PC requirements
The Disgaea 6 Complete PC requirements are quite low as you'd expect for a game that also runs on Nintendo Switch. While I wish there was a demo available for people to test out the port on their own hardware, you likely will have no trouble running this port well.
Disgaea 6 Complete PC minimum requirements
Requires a 64-bit processor and operating system
OS: Windows 8.1 / 10 / 11 64-bit
Processor: Intel Core i3-2100 3.1 GHz or AMD equivalent
Memory: 4GB RAM
Graphics: GeForce GTX 560 Ti
DirectX: Version 11
Storage: 6GB available space
Disgaea 6 Complete PC recommended requirements
Requires a 64-bit processor and operating system
OS: Windows 8.1 / 10 / 11 64-bit
Processor: Intel Core i5-6500 3.2 GHz or AMD equivalent
Memory: 8GB RAM
Graphics: GeForce GTX 750 Ti
DirectX: Version 11
Storage: 6GB available space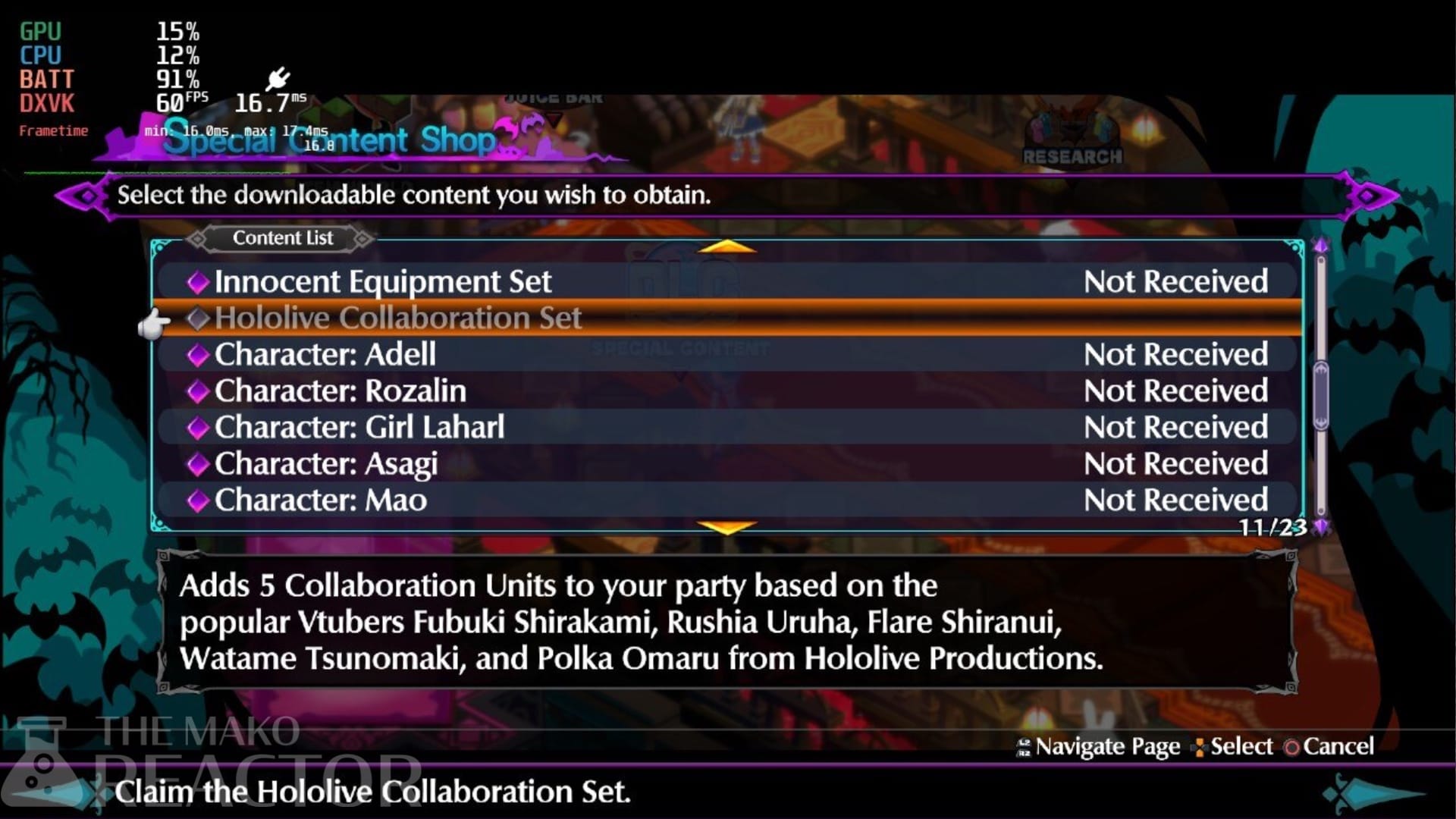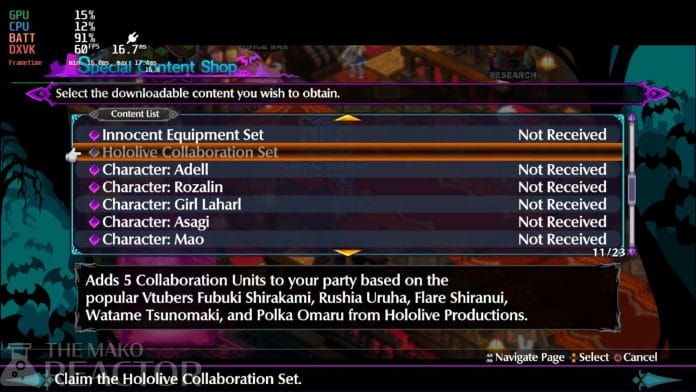 Disgaea 6 Complete PC contents – Hololive DLC, characters, boosts, and more
NIS America's announcement for Disgaea 6 Complete mentioned that it included all prior Season Pass DLC and free DLC released for the Switch version in the base game on PlayStation and PC platforms. This includes the full Hololive DLC set (that is free DLC on Steam and available in most regions) despite what was implied in the recent trailer. The other DLC includes playable characters from prior games, tons of boosters, money, and more. Disgaea 6 Complete also has additional colors not present on Nintendo Switch. A lot of the DLC really saves you time from the start and gives you a good headstart on grinding if you're looking to go all the way with min-maxing. One thing to note is there is some discrepancy in the labelling of DLC items here compared to the PS5 version. The Season Pass Support content is availabel on PC under the Starter Support Set, while the additional colors for Asagi, Plenair, and Usalia are unlocked through gameplay on PC. Note that the new Complete release on both PlayStation and PC still has the item-based DLC sold on the store like the Nintendo Switch version. (Updated: Confirmed with NIS America that the DLC is all included but named or accessed slightly differently.)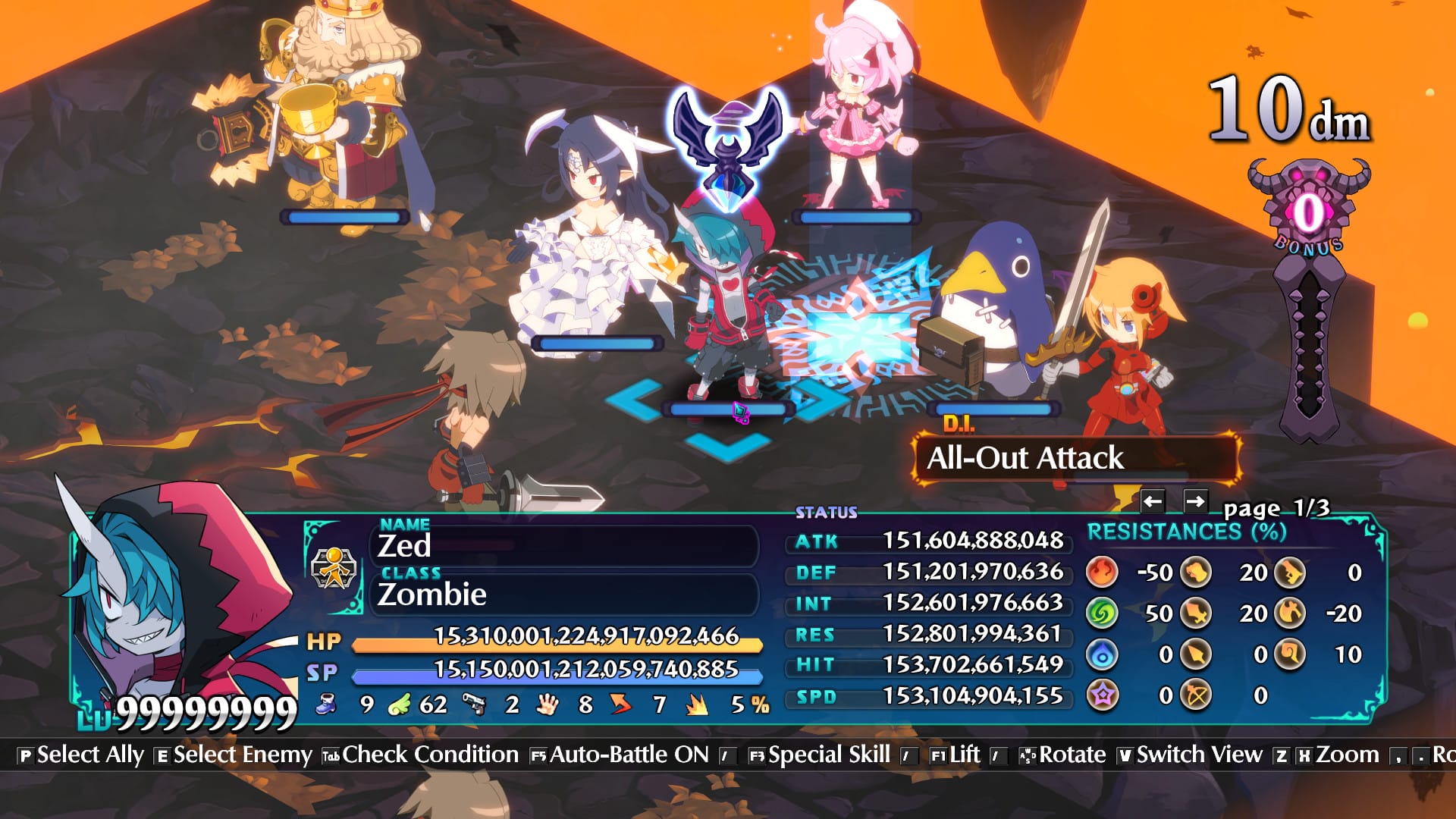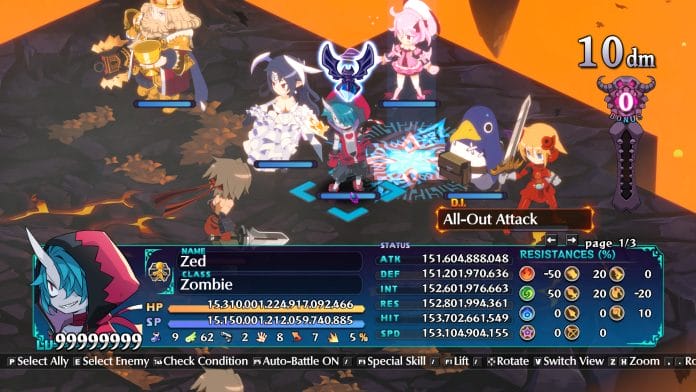 Disgaea 6 Complete PC graphics options
While Disgaea 5 Complete was a bare-bones port that even cut out the online component, Disgaea 6 Complete is one of NIS America's better PC ports so far. You have the usual display options, and I was forced into borderless on Steam Deck for some reason with not being able to change. The resolution support goes all the way down to 864×486 and it supports 1440p and higher as well. You can set the windowed mode aspect ratio to be fixed at 16:9 or leave it variable as well.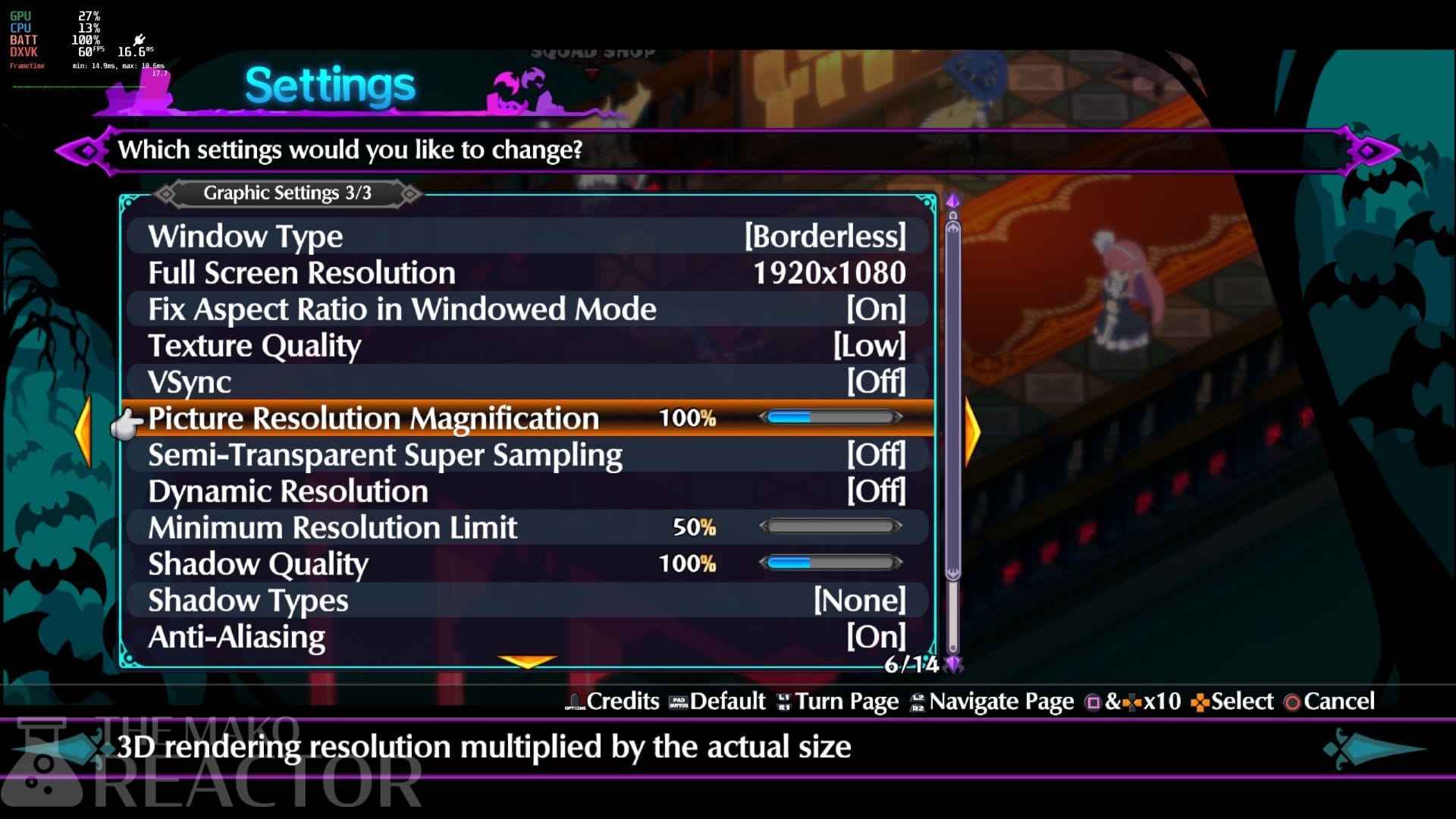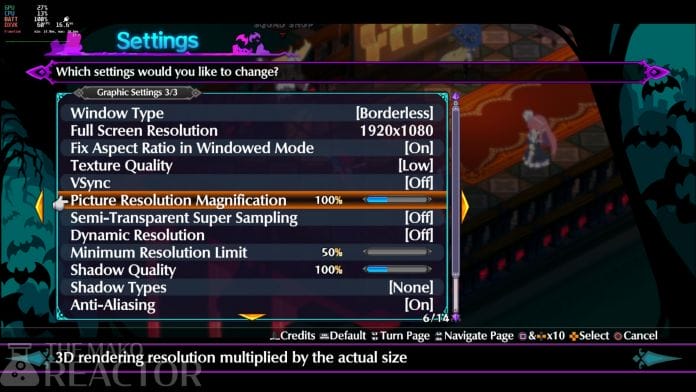 When it comes to graphics options, you can go from standard to low and lowest, toggle v-sync on or off, adjust the render scale for 3D elements from 50% to 200%, enable super sampling for semi-transparent pictures, enable dynamic resolution with a minimum resolution limit, adjust shadow quality, change what shadows to display (none, fixed, dynamic), toggle anti-aliasing, choose the frame rate limit (30, 60, display limit, off), and finally limit the frame rate for background movement. That is a lot more than I expected for a Disgaea game on PC.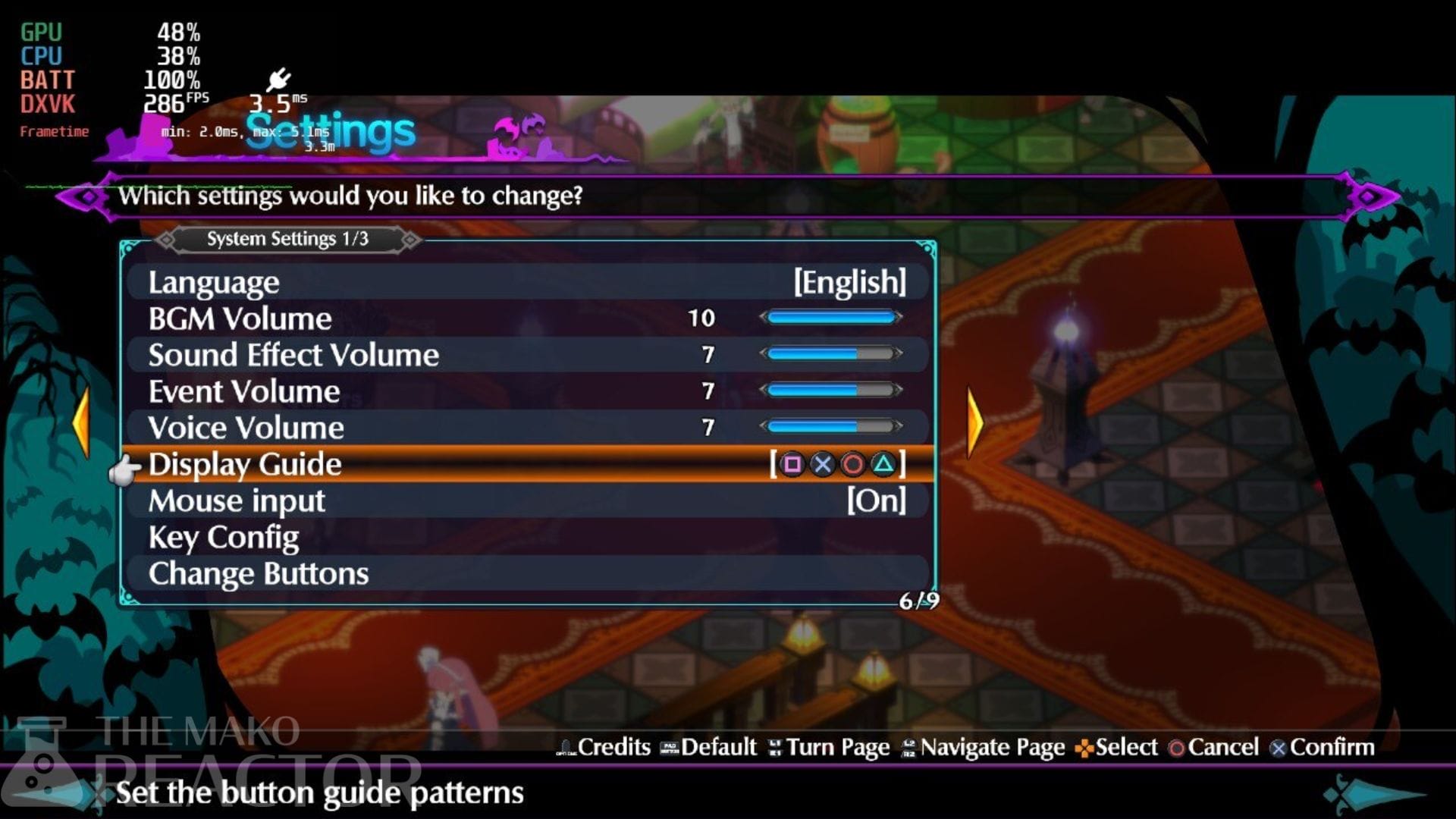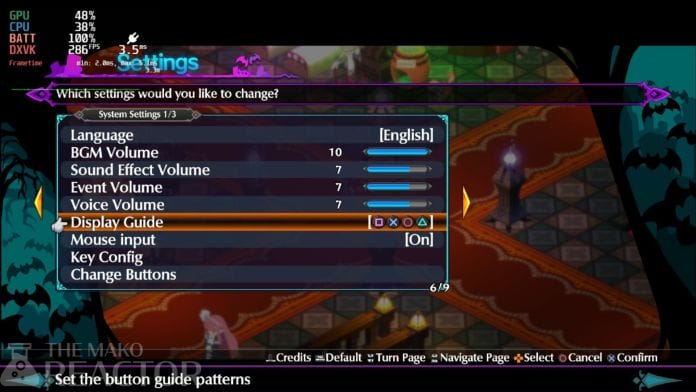 Disgaea 6 Complete PC control options
Disgaea 6 Complete lets you enable or disable mouse / touchpad controls which is a nice addition. On Steam Deck, I used the touchscreen to tap to move when needed instead of using the analog sticks. You can also adjust the button prompt display between auto, Xbox, PlayStation, Nintendo Switch, generic, and keyboard. I set it to PlayStation even when using the Steam Deck controls. It detected correctly when I used my external DualSense controller while playing on my monitor through HDMI as well. You can rebind almost everything from the looks of things on keyboard or controller, but the mouse options are seemingly fixed.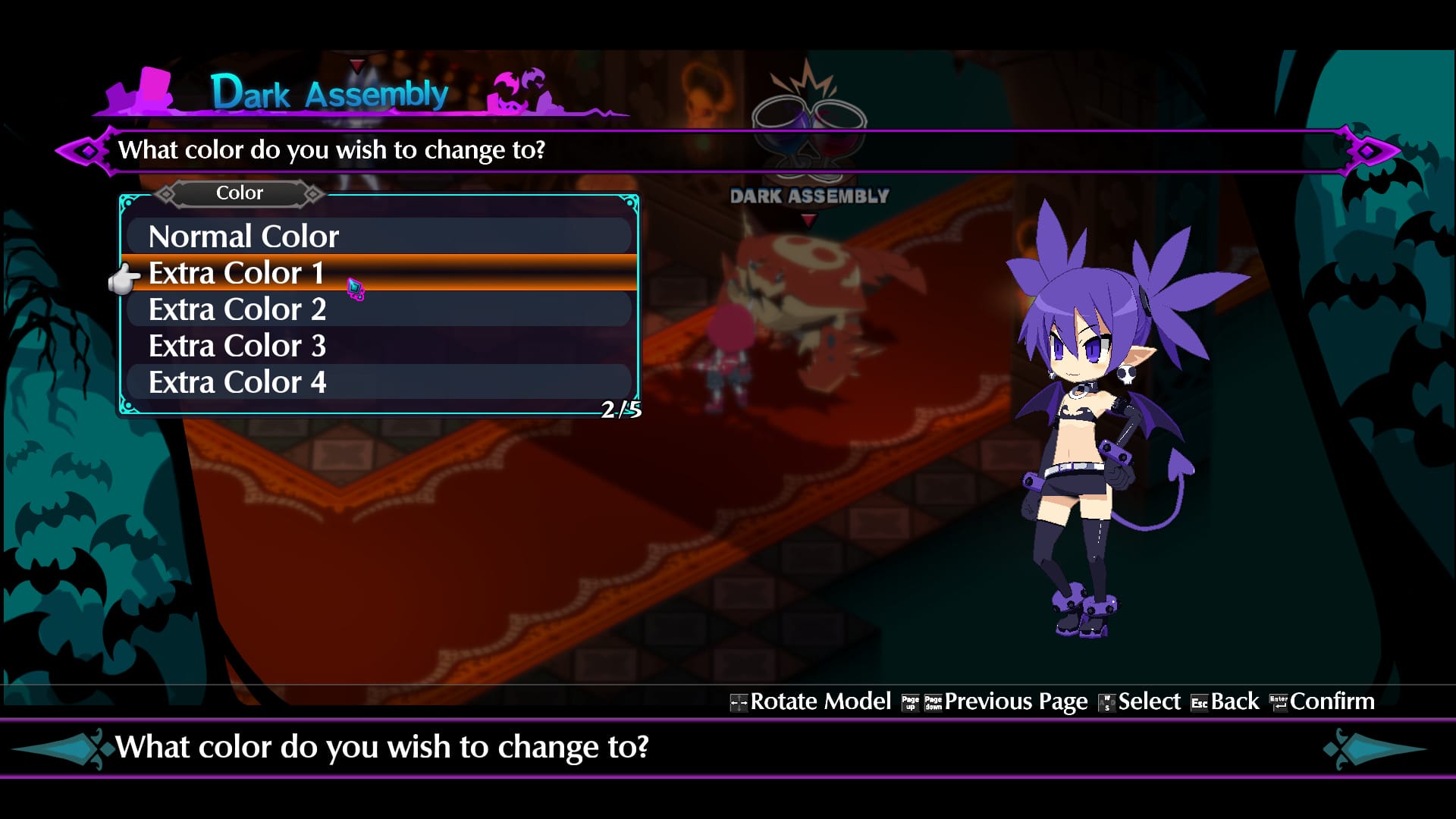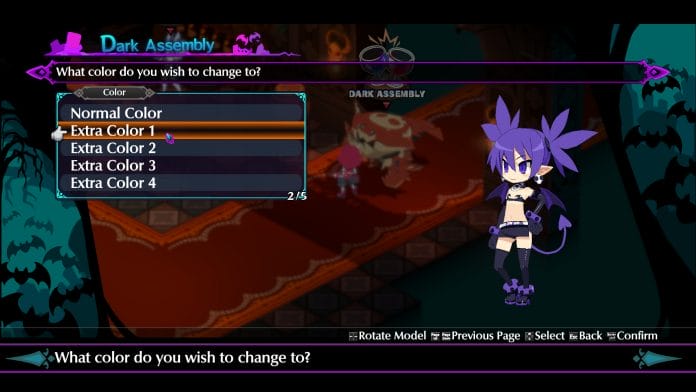 Disgaea 6 Complete Steam Deck performance – frame rate, resolution, external display visuals, and more
As with all PC ports I test on Steam Deck, I tried to see how high I could go with resolution to maintain 60fps. 1440p is out of the question unless you turn a lot of settings down or off. At 1080p while playing on the Steam Deck or my monitor, I got a locked 60fps by disabling shadows and leaving everything at the high settings. I left picture resolution magnification at 100% for this and disabled dynamic resolution. If you want to use shadows, 720p with everything at high is very doable. You could even probably go a bit higher through the render scale if you want.
I also wanted to see how high the frame rate could go when setting everything to as low as possible or disabling any post-processing. Menus usually run well above 200fps with 3D levels hovering above 140fps. Note that I was on the Steam Deck and using HDMI out, so couldn't verify if everything is actually above the frame rate my monitor supports on HDMI, or just the UI and some elements. The hub is quite demanding and it stuck to about 120fps when playing at 1080p and turning everything to as low as possible or off. Disgaea 6 Complete scales up and down quite nicely on PC.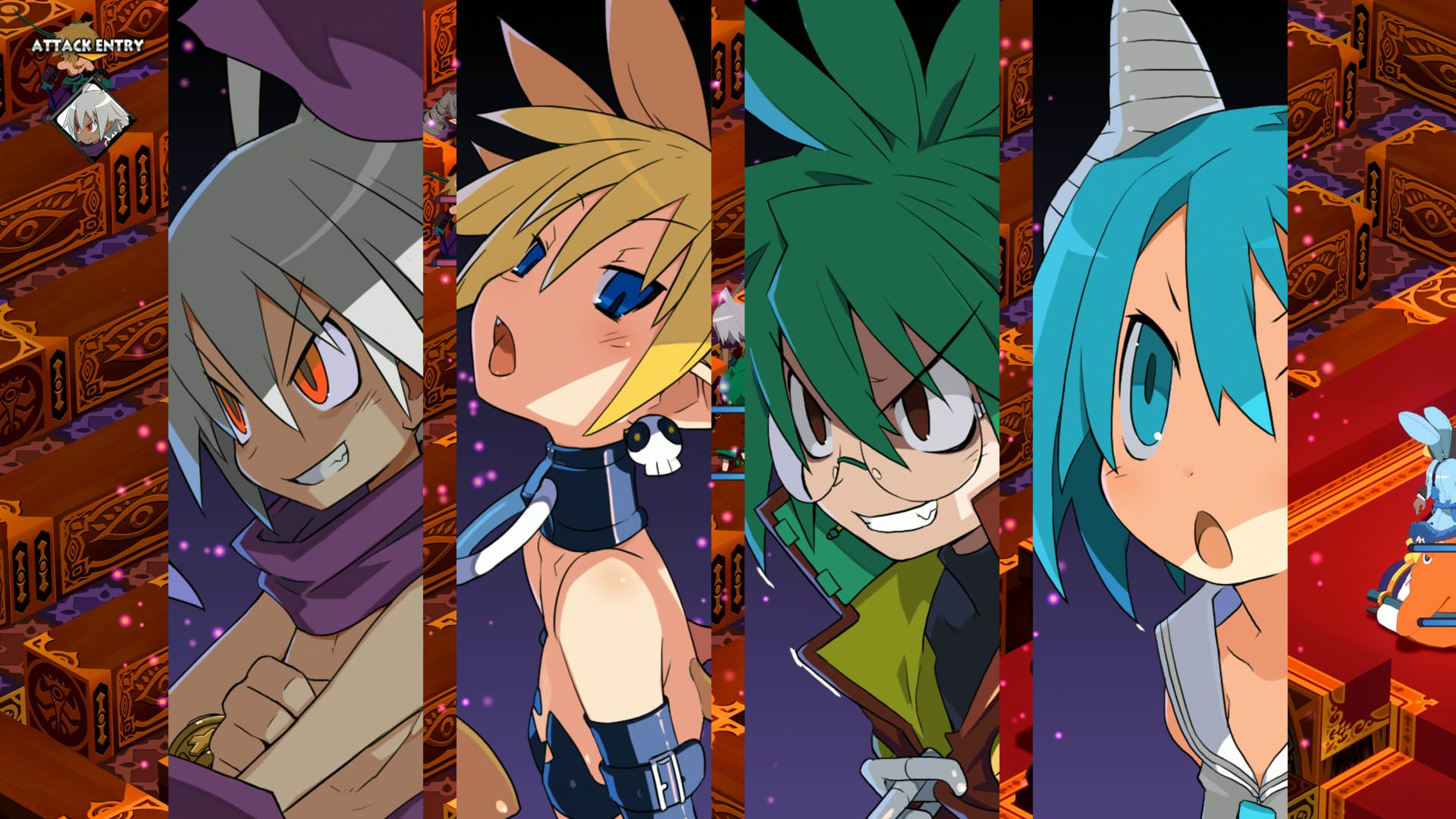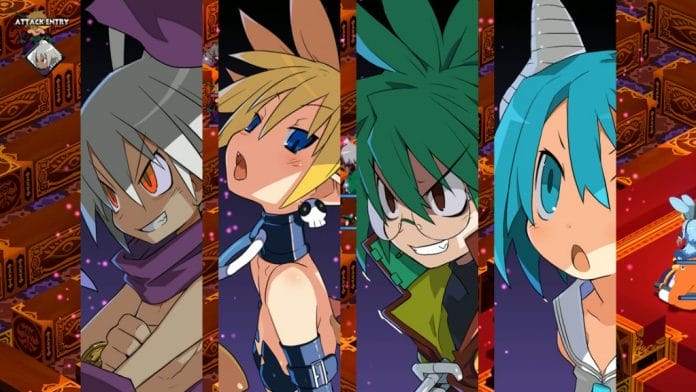 Should you buy Disgaea 6 Complete on PC?
If you skipped the Nintendo Switch version to play Disgaea 6 Complete on Steam Deck, your wait has been worth it. Even though it hasn't been verified on Deck by Valve yet, I've had no issues at all with the stable version of the current Steam Deck operating system. The port runs and looks great on Steam Deck. The only question is if the asking price is ok for you. On Nintendo Switch, the game launched at $59.99 with a season pass sold separately. The digital console and PC price isn't known yet, but some stores have it listed for $69.99. This is still a better deal than buying the Nintendo Switch version and the DLC separately, but it is expensive especially in a crowded release window during a Steam Sale.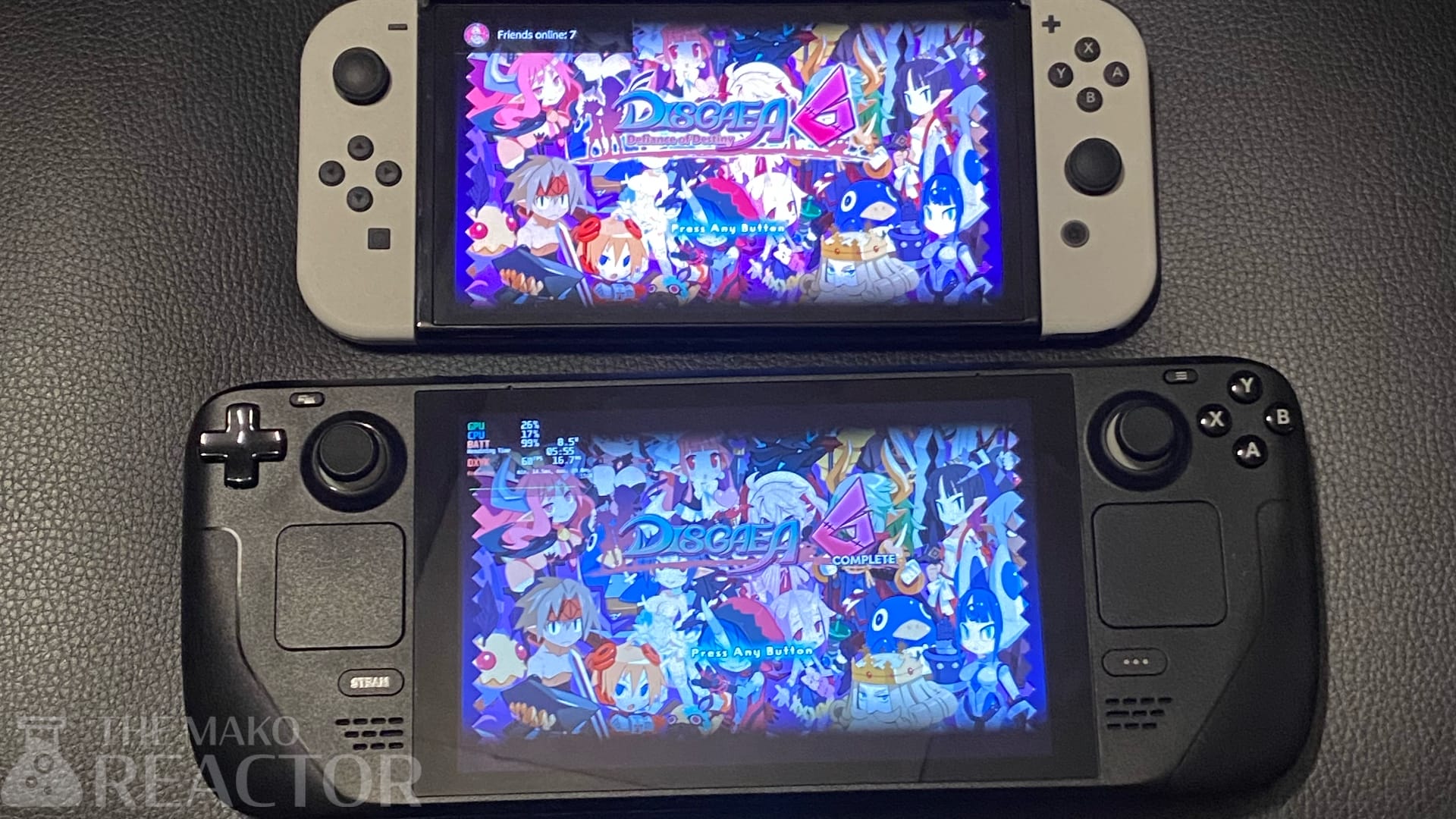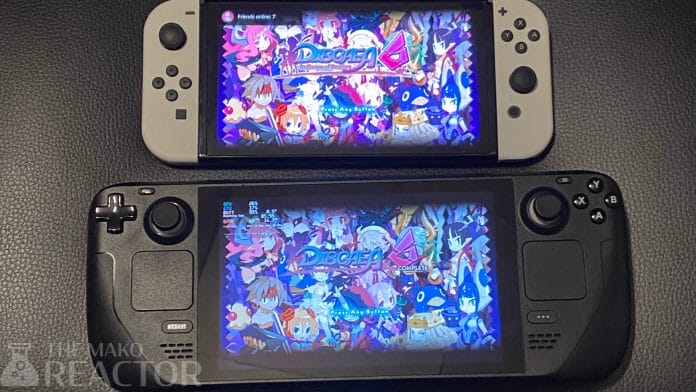 Hopefully my Disgaea 6 Complete Steam Deck review helped you decide whether it is worth investing into it on Steam. If you skipped on the Switch version last year, and wanted to play it on a portable with competent performance, this is the way to go if you have the option. I've been enjoying replaying it on both PS5 and Steam Deck over the last week. Hopefully the team at NIS uses this base to build on, and releases a more feature complete and well-optimized base game for the next entry in the series.
Updated on June 29 at 11:00 AM – Added more information about the free DLC included and its naming on PC versus how it is named and accessed on PS5.