Capcom announced that Monster Hunter Rise has shipped 7 million copies worldwide on Nintendo Switch. To celebrate this milestone, Capcom is giving all players a new item pack just like the company did for Monster Hunter World: Iceborne and prior Monster Hunter Rise sales milestones. The Monster Hunter Rise Kamura Pack 3 Celebration Item Pack is now available as an add-on bonus in Monster Hunter Rise. As with prior Monster Hunter item packs, this one contains the same useful items that are hard to farm or get early on.
Monster Hunter Rise Challenge Quests
Capcom also brought in a new Challenge Quest today with Challenge Quest 1 making players get into the arena and take on a Tetranadon.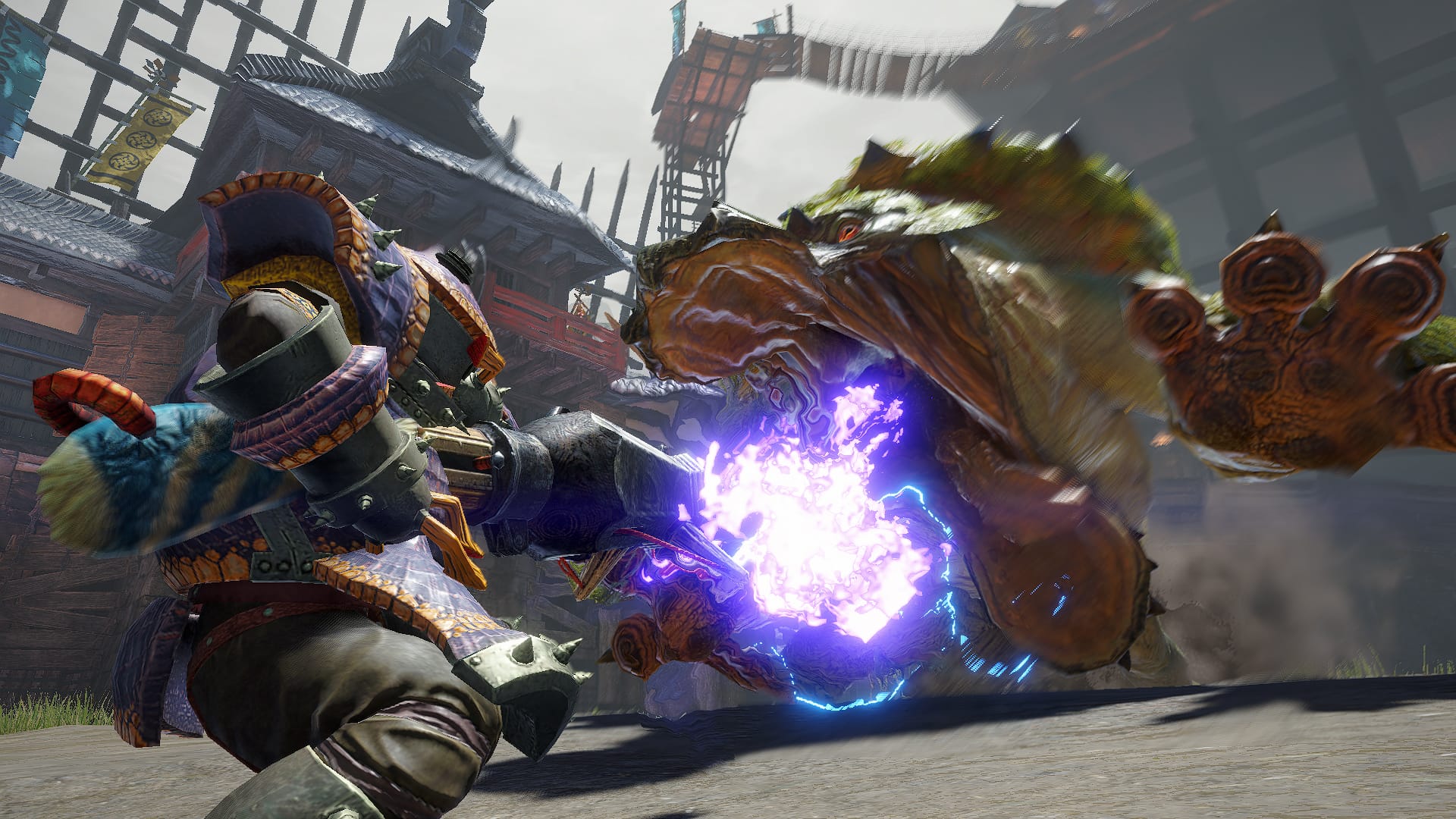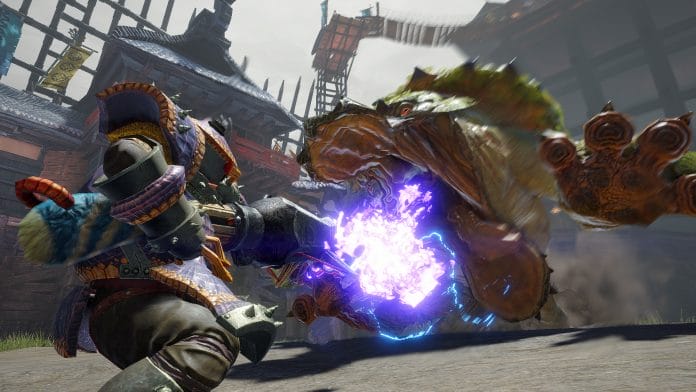 Monster Hunter Rise 6 Million Sales Celebration Item Pack – release date and availability
The Monster Hunter Rise Kamura Pack 3: Big Hit Celebration is available from now onwards. An end date has not been announced. Knowing how Capcom plans to handle event quests, this will likely be a permanent add-on for all players.
How to claim Monster Hunter Rise item packs on Nintendo Switch
You can claim the Monster Hunter Rise Kamura Pack 3: Big Hit Celebration or any prior item pack and DLC by talking to Senri the Mailman in Kamura and checking the add-ons section to claim any bonuses and add-ons.
Monster Hunter Rise 7 Million Celebration Item Pack — what you get
Mega Potion x 50
Well-done Steak x 20
Large Barrel Bomb x 10
Mega Armorskin x 5
Mega Demondrug x 5
I recently spoke to Yasunori Ichinose at Capcom about Monster Hunter Rise's returning monsters and more. Read the full interview here. I also spoke to Ryozo Tsujimoto about Monster Hunter Stories 2 and how it can be enjoyed by newcomers. Read that interview here.
Monster Hunter Rise is out now on Nintendo Switch. It releases in 2022 for PC via Steam. Monster Hunter Stories 2 releases on July 9 worldwide on Steam and Nintendo Switch.