Monster Hunter Rise had a new gameplay showcase by Capcom at TGS 2020 Online. If you missed the previous Monster Hunter Rise details, read this. Today, Capcom revealed (via IGN) many new details for the upcoming Nintendo Switch exclusive including progression, multiplayer details, cut-scenes, and more. Quests will be split up into a village-like section for solo play and a gathering hub-like section for multiplayer. This is akin to the games before Monster Hunter World. The good news is that progression in either mode will not affect the other mode. This is a big improvement over how the earlier games almost forced you to do both. Voice chat will not be supported in Monster Hunter Rise. You can't even use Nintendo's own inconvenient voice chat through the Nintendo Switch Online app.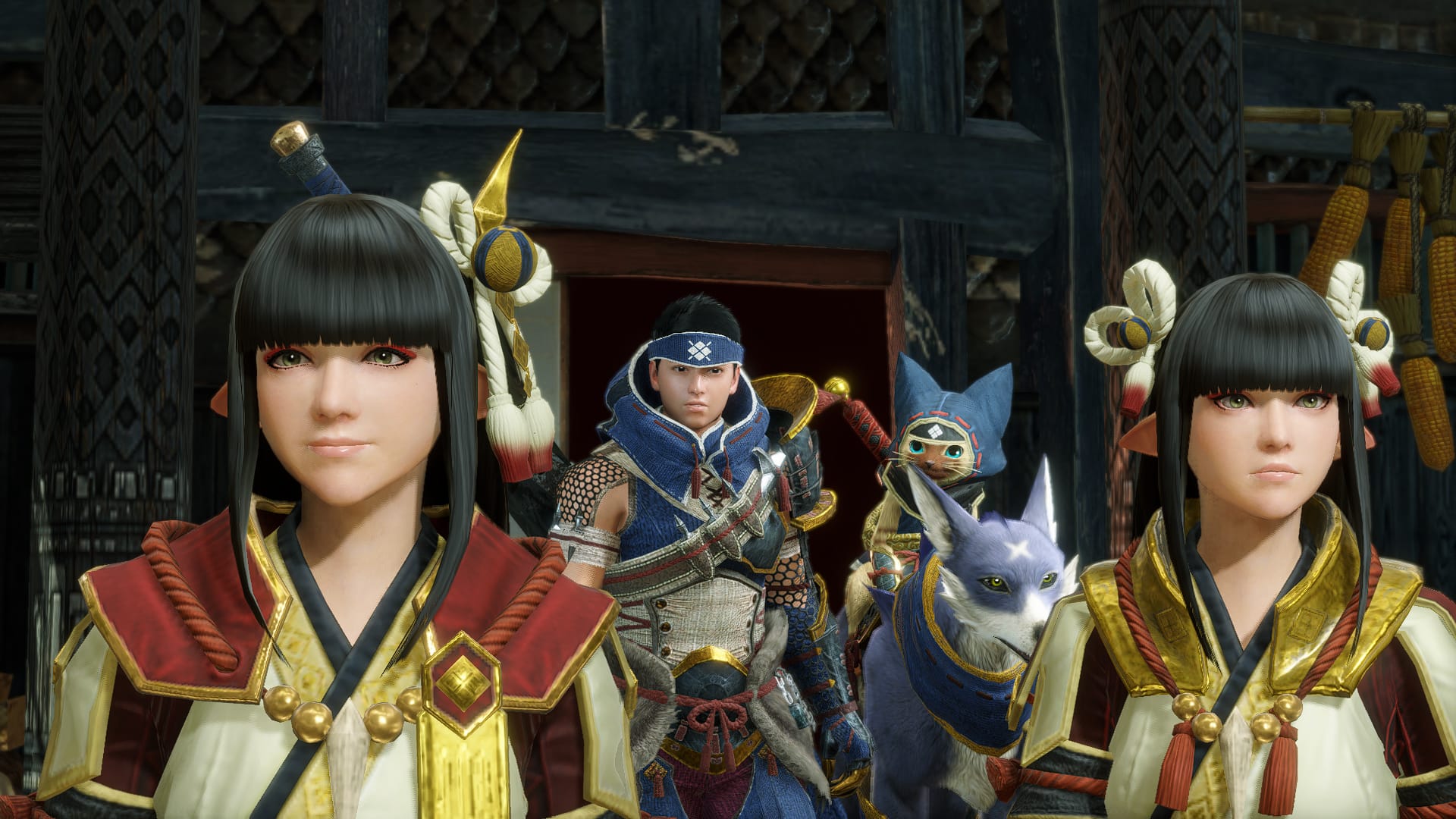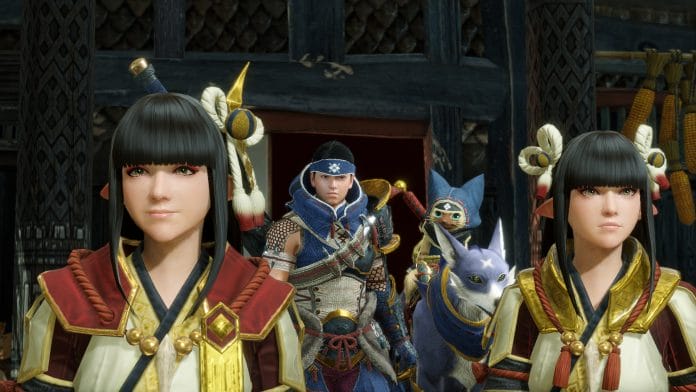 One of the big annoyances in Monster Hunter World is how cut-scenes cannot be skipped and how players need to all watch cut-scenes before joining friends or having others help in quests. This is one of the best changes in Monster Hunter Rise. For the Wirebug, it will not be customisable but Capcom will reveal new details for it in the future. It is going to be interesting to see how Monster Hunter Rise builds on the base from the older games while incorporating new features from Monster Hunter World and even improving on things.
Monster Hunter Rise India release date
As of now, the Monster Hunter Rise physical release has not been listed for India. I've reached out to Capcom's distributor here, e-Xpress Interactive, about this and will update the story if I get a response.
Monster Hunter Rise releases on March 26, 2021 for Nintendo Switch.