Toshihiro Nagoshi has officially revealed (via Famitsu) Nagoshi Studio in Japan. Nagoshi Studio is being funded by NetEase Games and alongside Nagoshi and Sato, a few other key (now former) Ryu Ga Gotoku Studio members have joined including Kazuki Hosokawa who was the Lost Judgment co-producer and Masao Shirosaki who was Judgment's game design supervisor and the producer/director of Super Monkey Ball: Banana Mania (via @HD_Kirin). The studio lineup right now is below.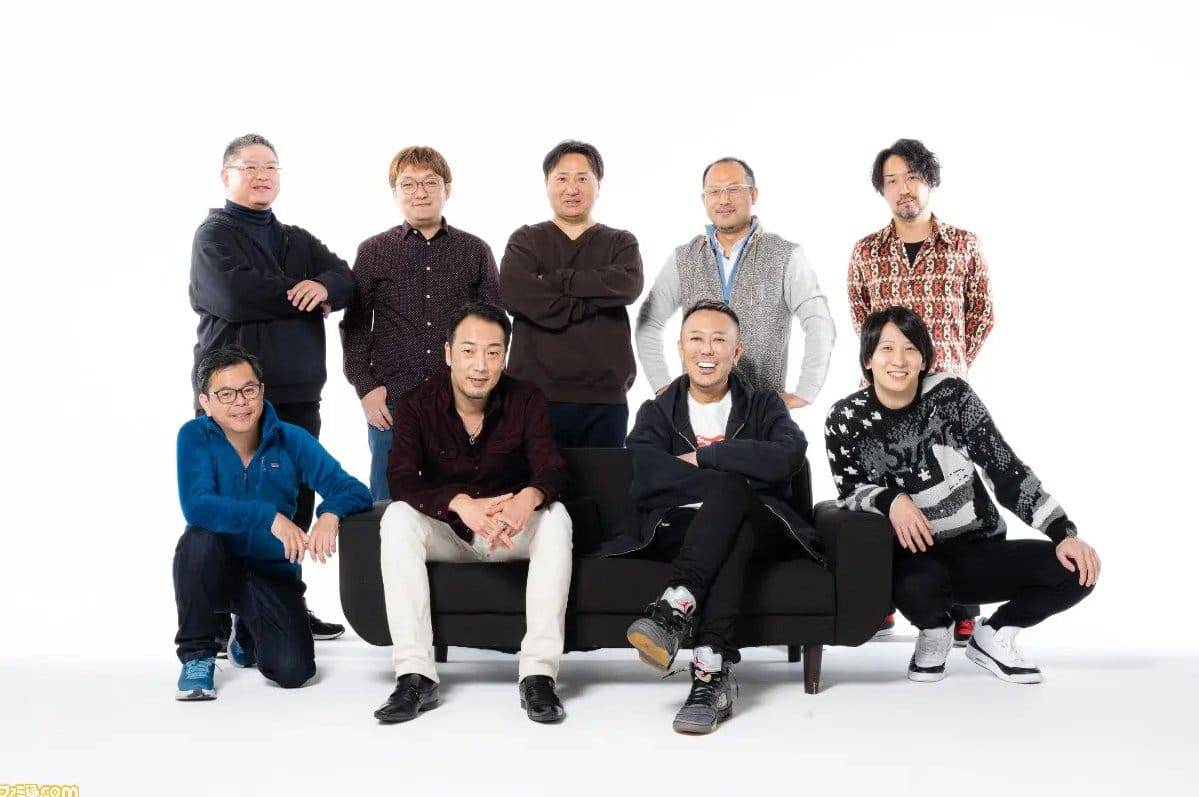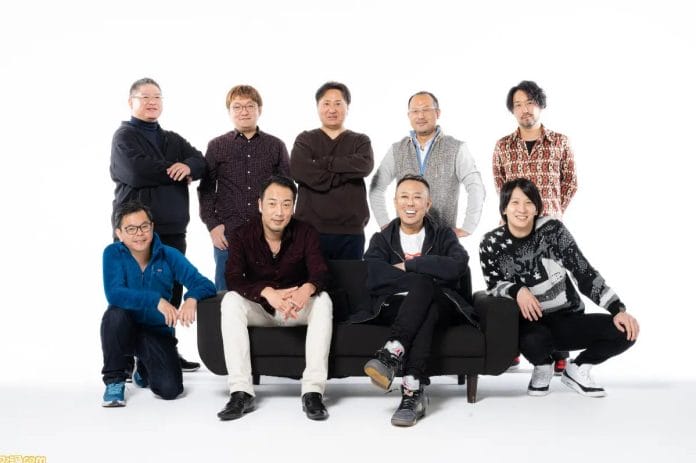 Famitsu has a long interview with Nagoshi, Sato, and more discussing recruitment plans, why they decided to form a new studio, and more. It is going to be interesting to see what Nagoshi Studio announces as its first project. If you're wondering what is happening with the Yakuza games, the sequel to Yakuza: Like a Dragon should be officially revealed very soon. It was announced to be in development last year.
Check out the official Japanese website for Nagoshi Studio here.