Koei Tecmo and Team Ninja recently revealed a PC version of the excellent Nioh 2 with a February 5 release date. Nioh 2 debuted last year on PS4 and has received multiple updates and DLC since launch. Today, Koei Tecmo and Team Ninja revealed the PC features and some of the graphics settings in a new PC-specific trailer for Nioh 2. Watch the Nioh 2 Complete Edition PC features trailer below:
Nioh 2 PC graphics and frame rate options
Nioh 2 on PC will include 4K, ultra-widescreen support, HDR, 120 fps on compatible systems, full mouse and keyboard support, gamepad support, and more. Some of the Nioh 2 PC settings are shown in the trailer above.
Nioh 2 Complete Edition PC contents
In addition to the base game, Nioh 2 The Complete Edition on Steam includes all three DLC expansions including The First Samurai that just got revealed. Prior DLC is The Tengu's Disciple and Darkness in the Capital. Nioh 2 on PC also includes the Valve Helmet as an exclusive bonus. You can access this in the Boons tab in the Shrine menu.
Nioh 2 PC pre-order and early purchase bonus
Players who buy Nioh 2 within the first three weeks from launch will get the "Sohaya Deserter Garb" and "Ornate Gold Armour". They will also be given for free to PS4 owners from February 5 until February 26.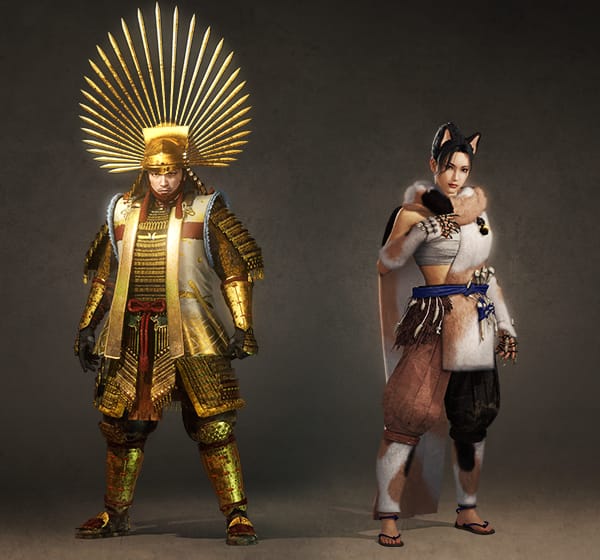 Nioh 2 PC price
Nioh 2 on Steam is priced at $49.99 internationally and Rs. 2,499 in India. This is above Valve's recommended regional pricing.
Nioh 2 releases on February 5 for PC via Steam. It is currently available on PS4 and is getting a PS5 version on February 5.