With Nioh 2's first DLC available since the Nioh 2 version 1.11 update went live, Koei Tecmo, Sony, and Team Ninja have pushed out multiple updates for the game including Nioh 2 version 1.12 and 1.11 update on PS4 that also included version 1.10 brought in new content for the DLC and much more. Details for the DLC update are here. Today's Nioh 2 version 1.15 update follows the 1.14 and 1.13 updates from August and earlier this month. The Nioh 2 version 1.15 update download size is 64.56MB on PS4. Check out a screenshot from next month's DLC expansion Darkness in the Capital below: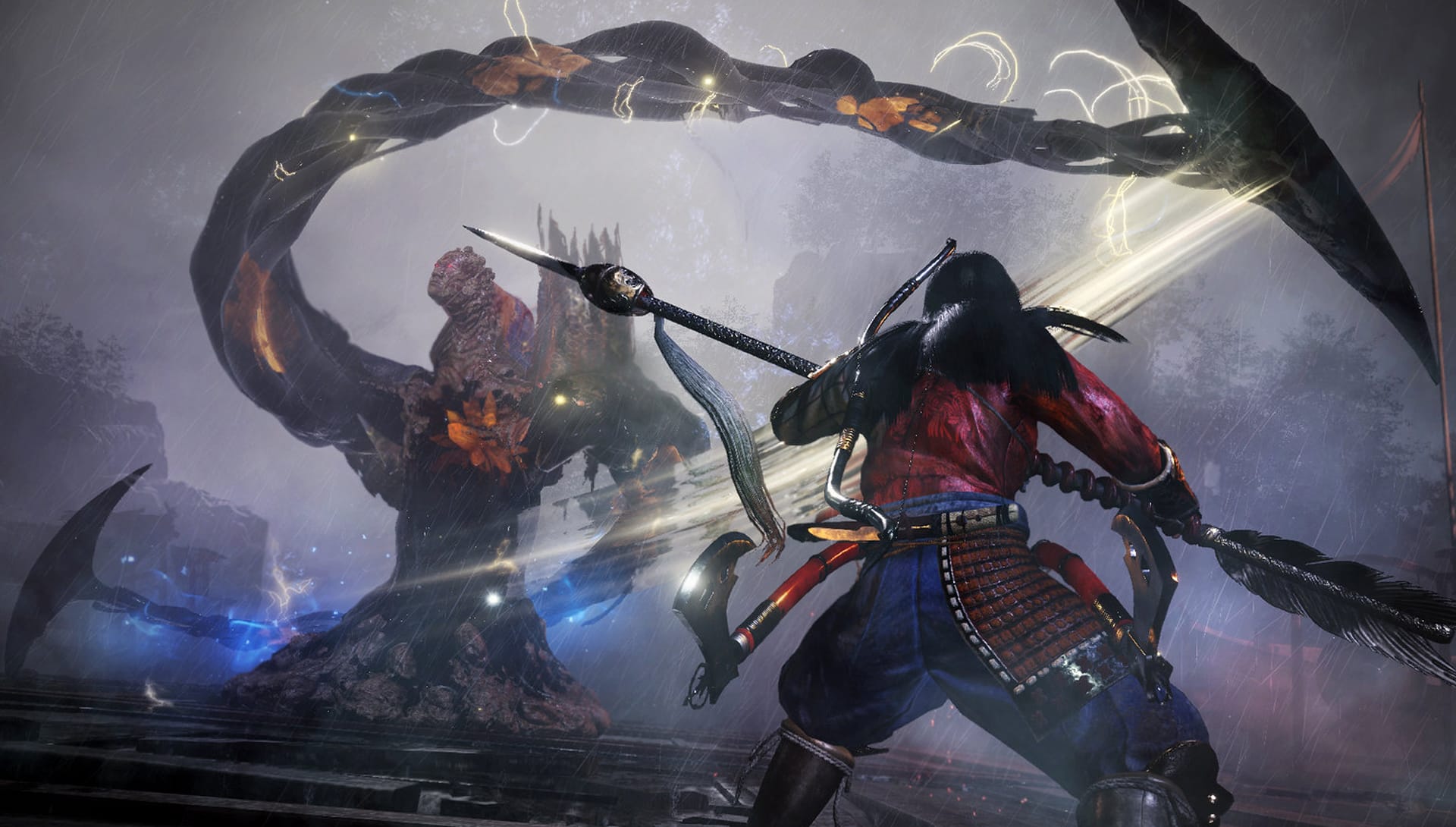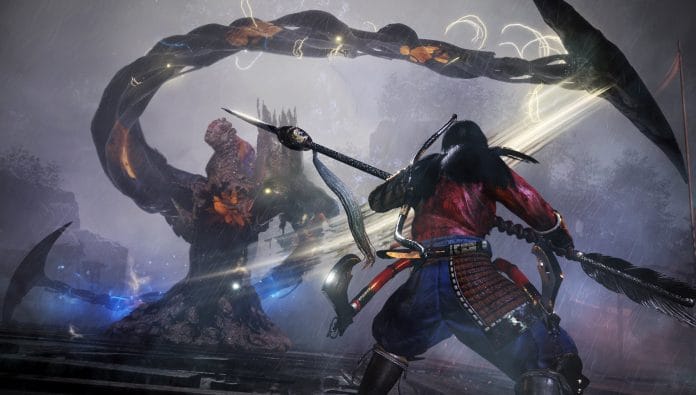 Nioh 2 version 1.15 update patch notes
The official patch notes for the update are here in Japanese. This update has a lot of bug fixes for Nioh 2 and will likely be one of the few updates leading up to next month's Nioh 2 Darkness in the Capital expansion release date.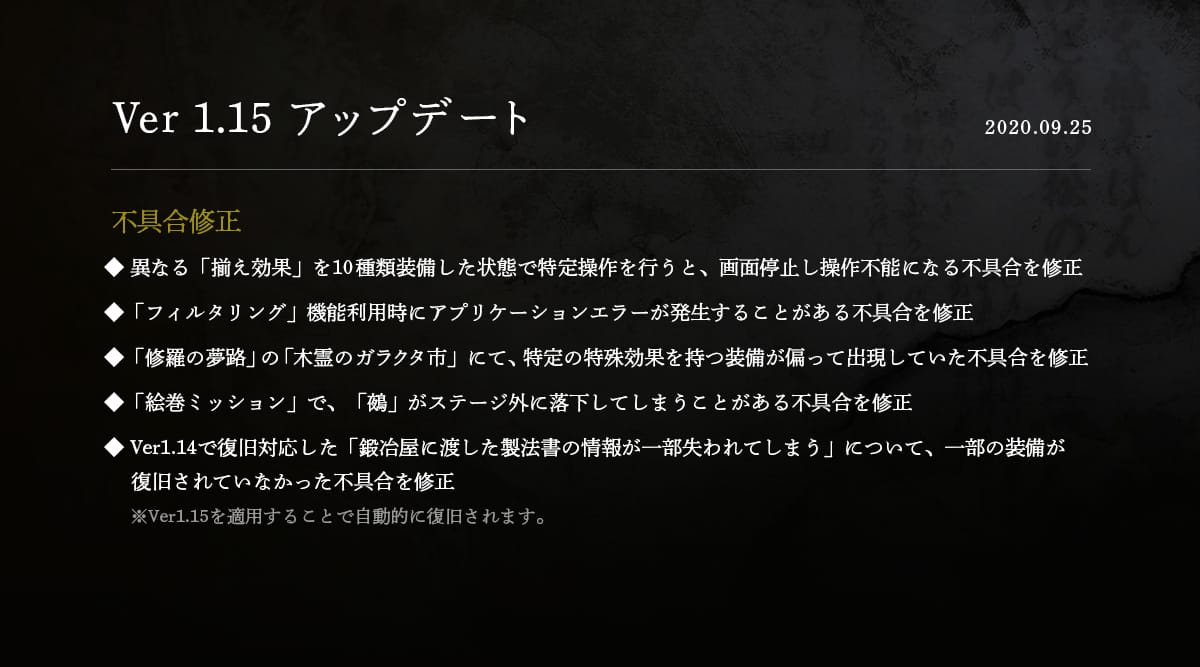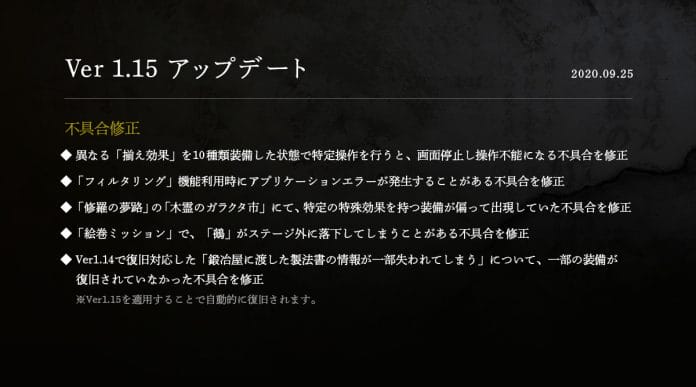 English patch notes are below:
Nioh 2 is now available on PS4.