The Persona 5 Royal release date is March 31 but it appears that enterprising retailers in the Middle East and parts of Europe have released the game as early as March 24, a full week before the official launch date. Both the Persona 5 Royal Launch and Phantom Thieves Edition found themselves on store shelves according to images from retailers posted on Instagram.
Granted, releases like this are nothing new but consistency in the face of the ongoing coronavirus pandemic is odd. Reason being, parts of the world are on lockdown, with only essential goods making it through usually supply routes. It is possible that Persona 5 Royal may have been shipped out to game stores by distributors earlier than expected. Certain customers in countries like Spain have reported on popular gaming forum ResetEra that they have received Persona 5 Royal early lending credence to this possibility.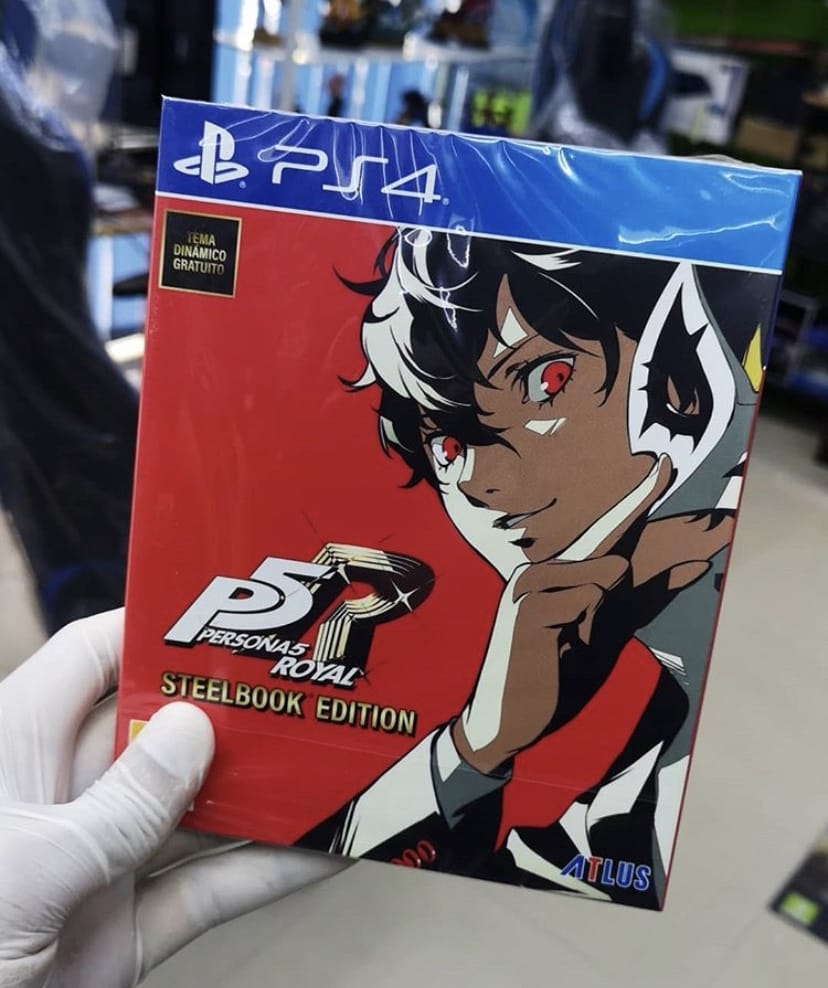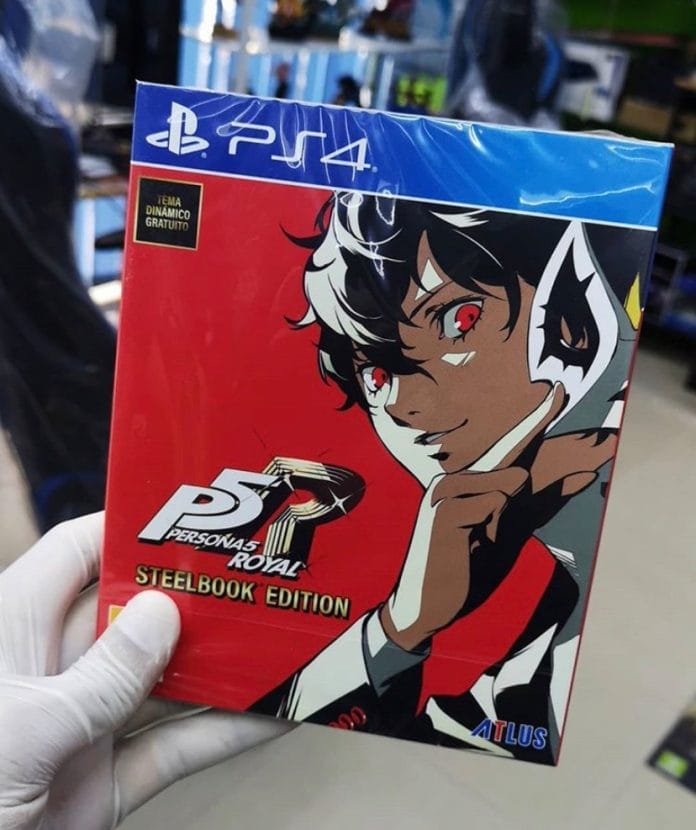 Persona 5 Royal Launch Edition India release date price
With a 21-day lockdown in place in India, it's unlikely that Persona 5 Royal would meet its official release date in the country, let alone have an early release. That said, when it is finally available, the Persona 5 Royal Launch Edition includes a SteelBook and a PS4 Dynamic Theme. This is available to pre-order at Rs. 3,499. This will be available in limited quantities. After the pre-orders sell out, it is likely the standard edition will release in India.
For what it's worth we found Persona 5 Royal to be a marked improvement over Persona 5 to the point where its worth experiencing it all over again. A day one patch for the game landed late last week with some minor fixes. You can check out those details here.