Scarlet Nexus from Bandai Namco Entertainment released last year on PS5, PS4, Xbox, and PC via Steam. The stylish action RPG also has a demo available on all consoles and Steam. We picked Scarlet Nexus as one of the best games of 2021. Bandai Namco Entertainment just released the version 1.07 update for the game adding in the highly requested photo mode, a new difficulty, new plugins, and more. The download size is 2.750GB on PS5 and 4.364GB on PS4. Watch the Scarlet Nexus trailer below:
Scarlet Nexus version 1.07 update patch notes
The Scarlet Nexus version 1.07 update in February 2022 adds the following:
Applied add-on
Photo mode
New difficulty: Very Hard
Added new goals to challenges
Added items you can obtain via Accept in the Shop.
Fixed various bugs and applied other improvements.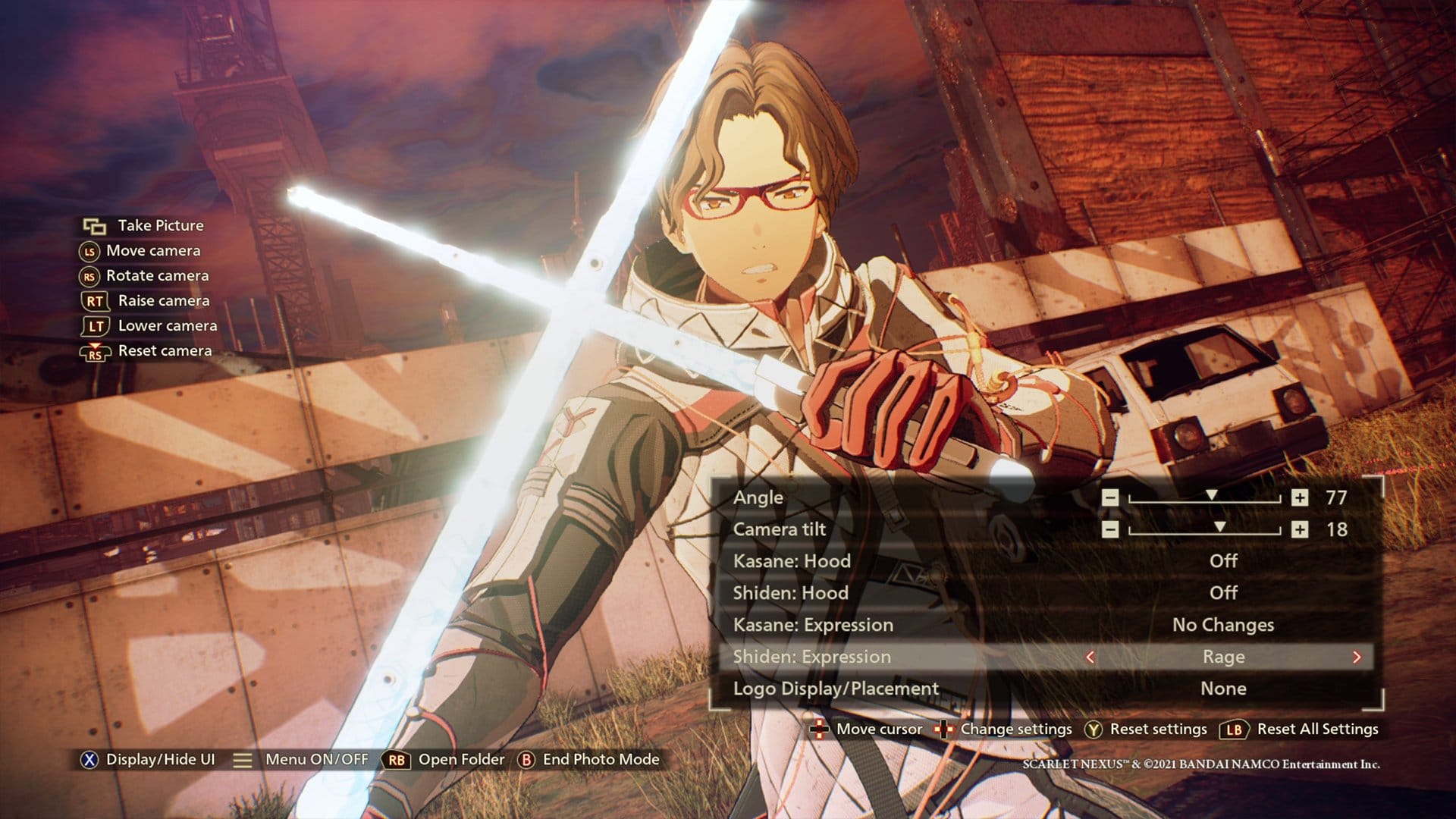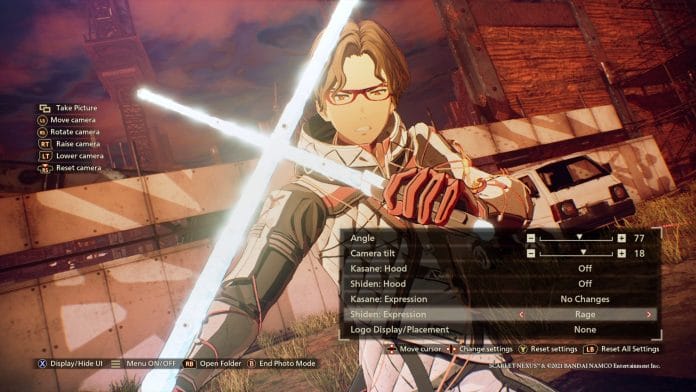 Scarlet Nexus price digitally
Scarlet Nexus is priced at Rs. 3,999 on Xbox One, Xbox Series X|S, PS4, and PS5 for the standard edition and Rs. 5,299 for the Deluxe Edition on the same platforms. On Steam, the standard edition is priced at Rs. 2,599 while the Deluxe Edition is priced at Rs. 2,999. This is above Valve's recommended regional pricing for India. It is priced at $59.99 on all platforms internationally.
Scarlet Nexus is available now worldwide for Xbox One, Xbox Series X, PS4, PS5, and PC.