Back in August 2020, Death end re;Quest 2 from Idea Factory International and Compile Heart arrived in the West on PS4 and PC via Steam. Death end re;Quest 2 is the follow-up to one of the developer's better games which made its way to Nintendo Switch as one of the publisher's delayed ports. Read my Switch review of the original Death end re;Quest here. With Death end re;Quest 2 already having released in the West, I wanted to focus on the Nintendo Switch port for this review. I've now played it across PS4 Pro, PS4 backward compatibility on PS5, PC, and Nintendo Switch (both docked and handheld).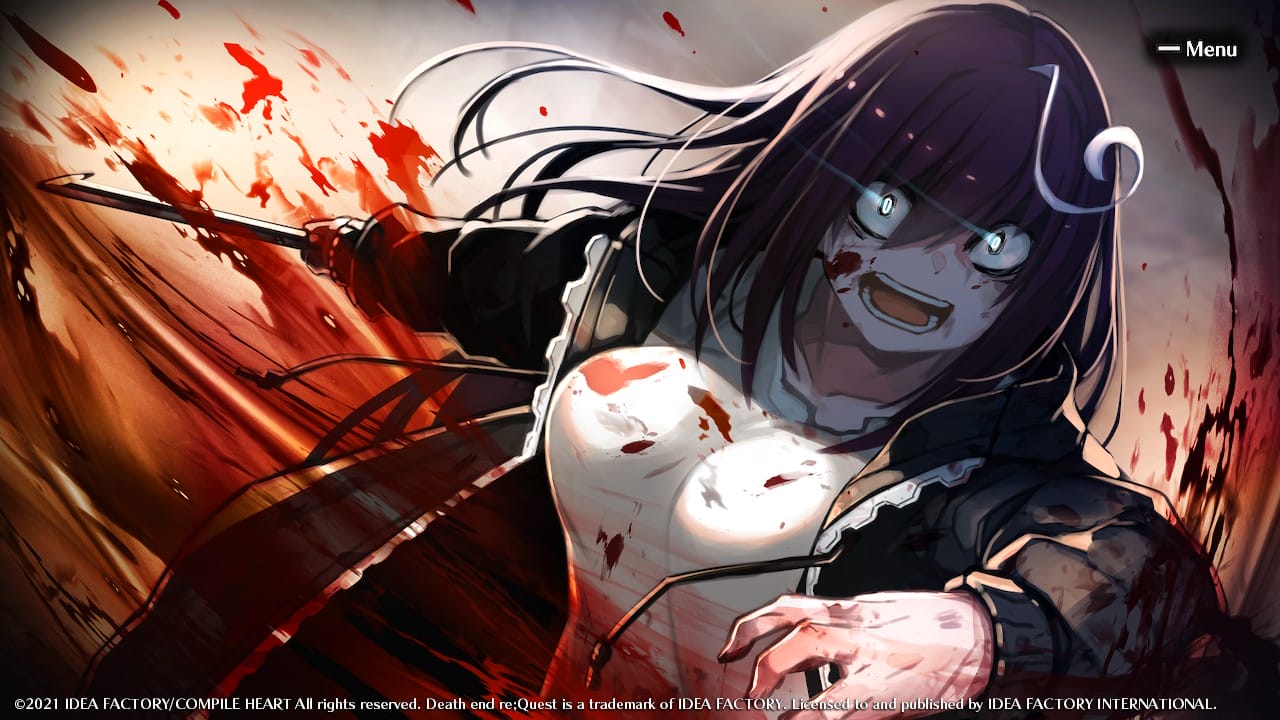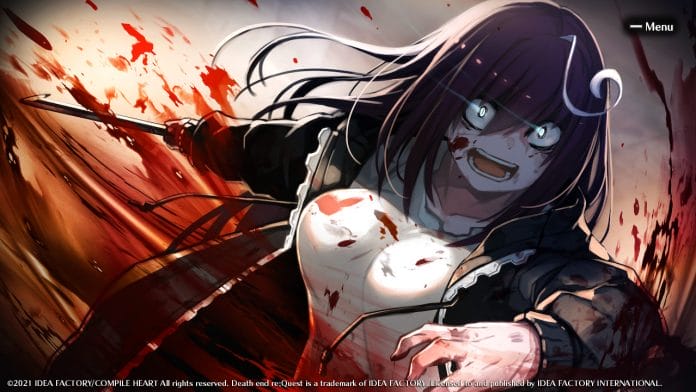 Death end re;Quest 2 builds on the original's narrative and setting by continuing the dark horror aesthetic. The original Death end re;Quest excelled for its interesting take on combat, aesthetic, music, and narrative. Death end re;Quest 2 is set in a dormitory in a small town where you play as Mai Toyama trying to find her sister. As Mai, you soon discover various horrors at night that will play an important part in helping you find your sister. Death end re;Quest 2 also added in some light hacking puzzles that seemed very tacked on mechanically in an otherwise interesting game. As with the first game, I wish this would've been a visual novel instead.
Death end re;Quest 2 Switch vs PS4 contents
On Nintendo Switch, Death end re;Quest 2 includes all content from prior releases including the original Japanese character glitch outfits. In addition to that, all prior paid and free DLC is included right from the get go. This features a lot of new weapons, costumes, item sets, boosters, money, and more. These can all be toggled from the main menu so you aren't forced to use them all if you don't want to. While many publishers continue to bring full-priced delayed releases to Switch years later, it is good to see Idea Factory International at least offer the games at a lower asking price than other platforms with paid DLC included for free.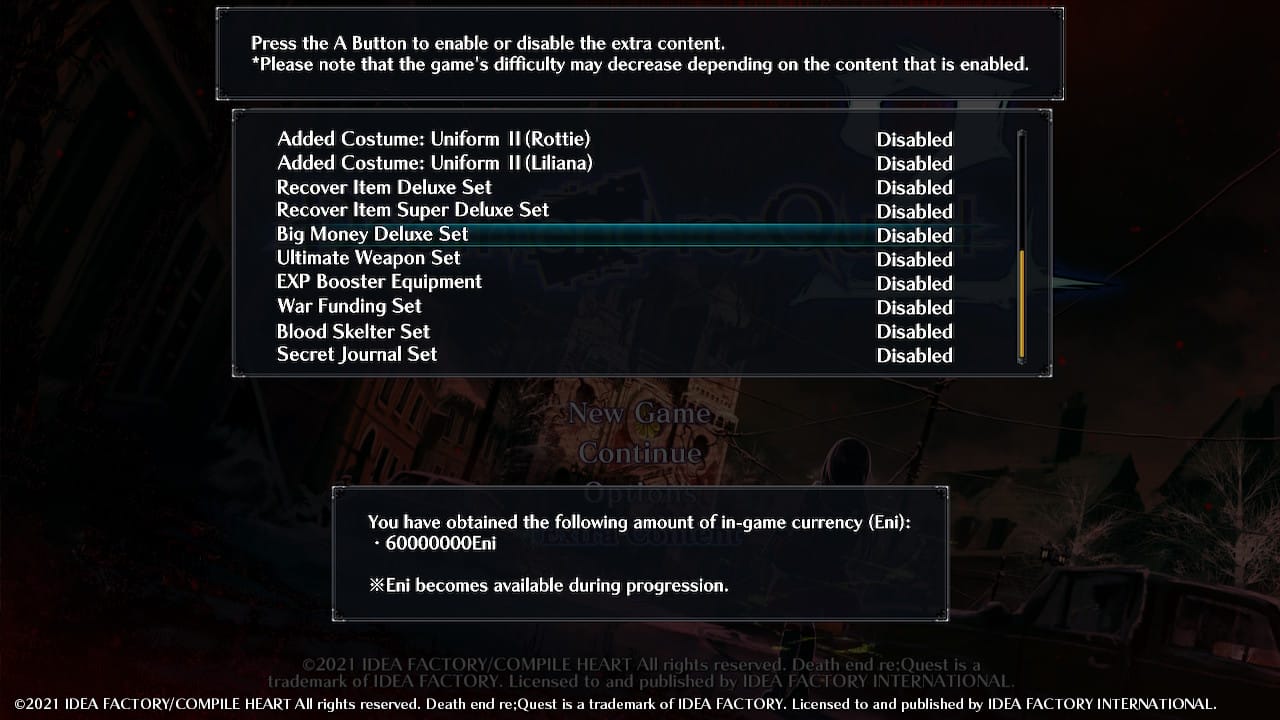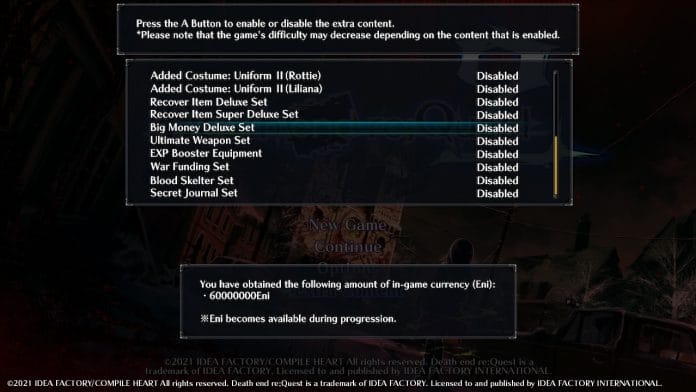 Death end re;Quest 2 Switch vs PS4 graphics
Death end re;Quest 2 on PS4 Pro wasn't an amazing looking game. It was carried by its aesthetic and character designs. That holds true for the Switch version as well, which has seen noticeable visual and performance cutbacks across docked and handheld modes. Even when played docked, the game has trouble reaching close to a stable frame rate. It feels sluggish in general compared to the PS4 and even PC versions on an ancient laptop. While I ran into less visual issues than I did in the port of the first game, Death end re;Quest 2 should've been better on Nintendo's hybrid system.
Taking into account lower image quality and worse performance, Death end re;Quest 2 still has a ton of shimmering when you move the camera in the 3D parts of the game with free movement. The portraits and visual novel-like portions of the game run and look great though. Just like the first game, I feel like this would've been a better experience as just a visual novel version given how the combat and exploration are. I definitely would've enjoyed experiencing the story and character interactions more if that were the case.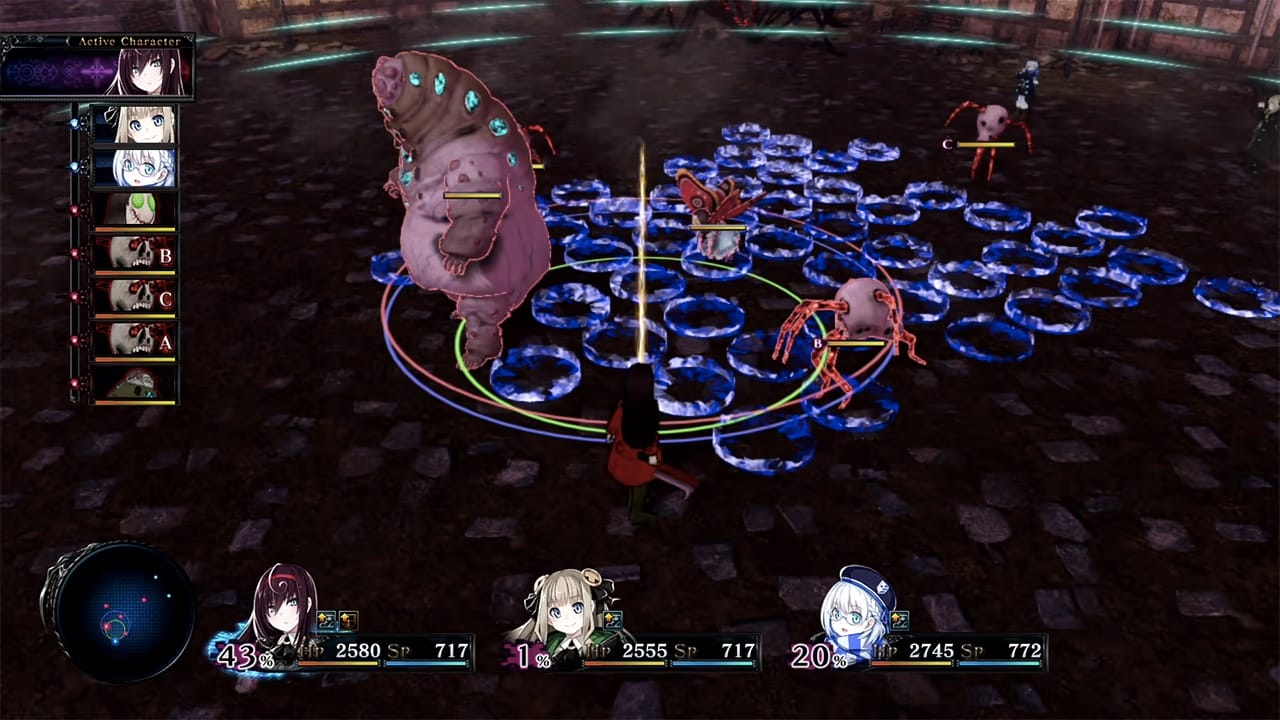 Death end re;Quest 2 Switch vs PS4 – what to buy?
If you played and enjoyed Death end re;Quest on Nintendo Switch, Death end re;Quest 2 is worth getting at a discount. With Idea Factory International published releases on Switch, this is one of the better games, but one that should've had a better conversion. Death end re;Quest 2 on Nintendo Switch could've been the definitive version of the game with all DLC and content included, but it is just a mediocre conversion of a good Compile Heart game in its current state. Hopefully potential future patches can improve the technical aspects because the performance issues and sluggish feeling make it only worth it if you have no other way to experience this with the PS4 and PC being much better options.
Switch port review: This review focusses on the Nintendo Switch version and port quality of a game that was either previously released on other platforms or one that simultaneously launched on Nintendo Switch and other platforms.