Alongside Cleopatra Fortune S-Tribute, City Connection released Elevator Action Returns S-Tribute for PS4, Xbox One, Nintendo Switch, and Steam. I've been playing it over the last few weeks on Xbox Series X for review. Taito's run and gun side-scrolling classic debuted back in 1995 and it saw a home console release in 1997. That Sega Saturn console version serves as a basis for City Connection's S-Tribute release. In this Elevator Action Returns S-Tribute review, I'll cover the new features added to this release and also whether it is worth your time as a newcomer to the Elevator Action games.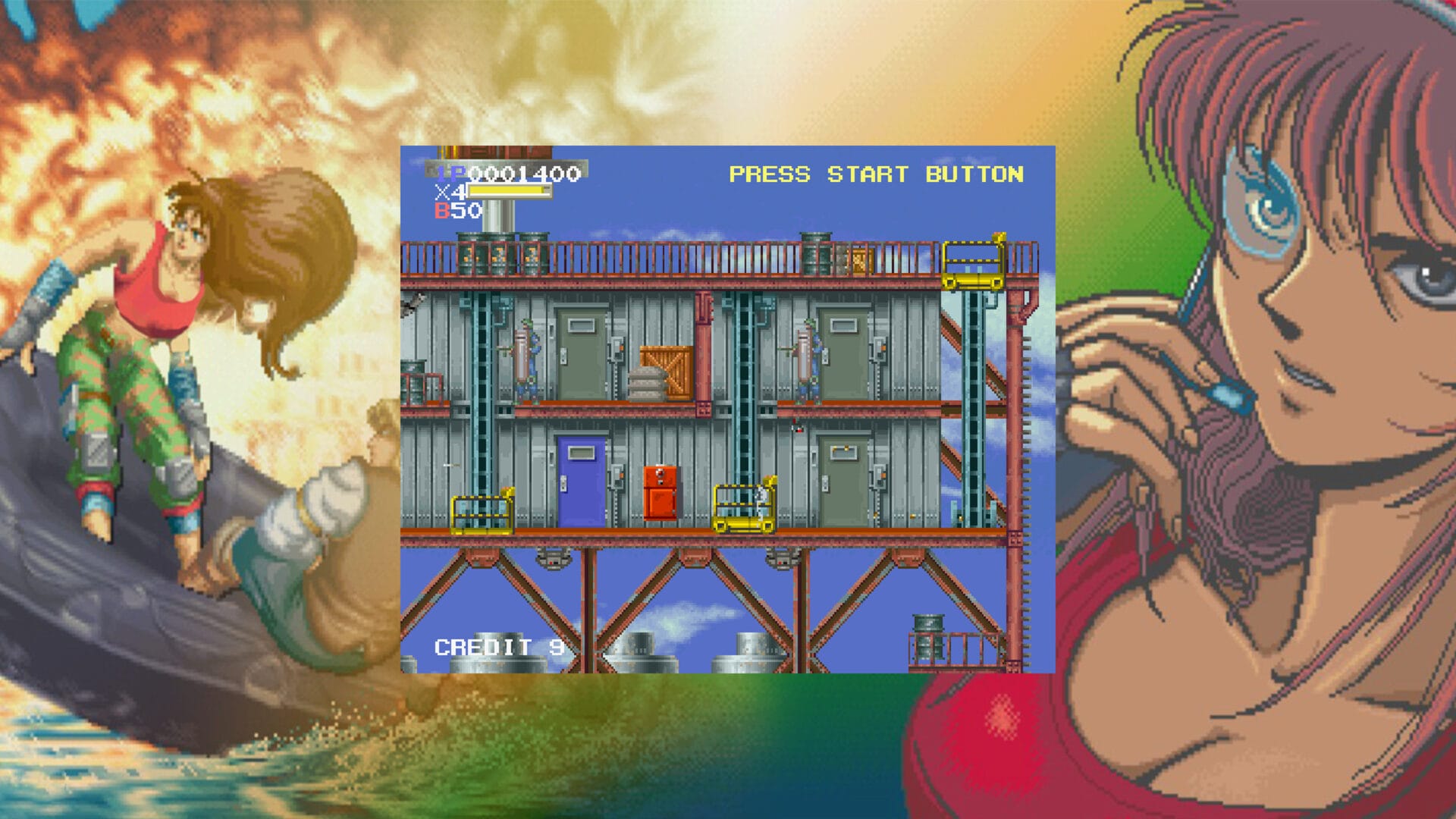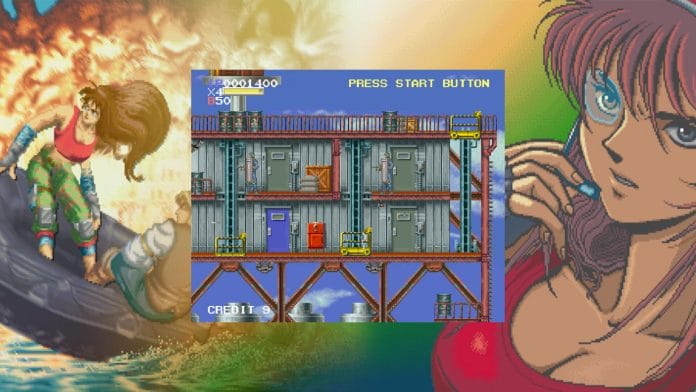 Elevator Action Returns S-Tribute includes Elevator Action Returns and a fully playable version of the first game. While the original game is available in Taito Milestones, this is the first time the massively-improved sequel has been made available on modern platforms. It includes three playable characters with different stats making their way through the many stages included here while collecting power-ups and taking on different enemies.
I did play the first Elevator Action game and enjoyed it, but Elevator Action Returns is so much better. The different characters all feel fun to play, and this Elevator Action Returns S-Tribute release has quality of life improvements and accessibility options alongside the usual emulation options City Connection adds to these releases.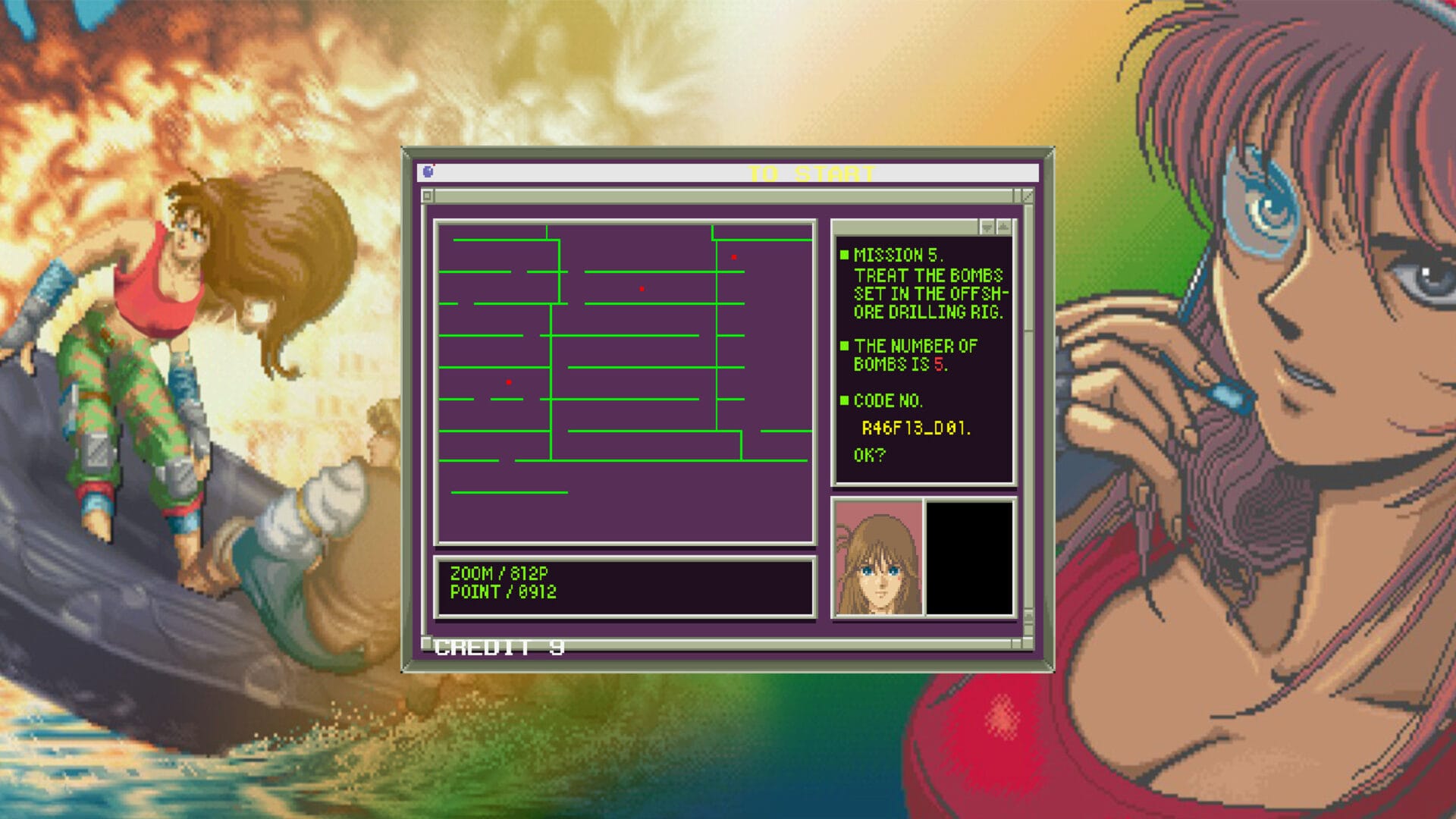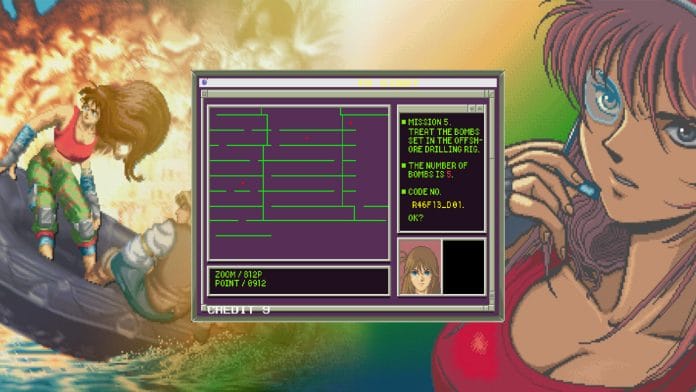 Elevator Action Returns has you trying to complete six different missions with short cut-scenes before each one. Your aim is to get data from a red door in the stage and get it to the end of the mission. Each stage is full of different enemies, elevators you use to move around and crush enemies, blue doors full of items, and more. In a lot of ways, Elevator Action Returns feels like a modern take on the original game, and it has aged brilliantly gameplay wise.
If you're curious about the emulation itself, this isn't a mess like certain prior City Connection releases. It looks good and plays well on Xbox Series X through backward compatibility mode. The rewind option, save states, screen settings like anti-aliasing and a filter, wallpaper options, and difficulty tweaks are all present here. The stage select, slow mode, and original Elevator Action being available from the start are definitely welcome additions.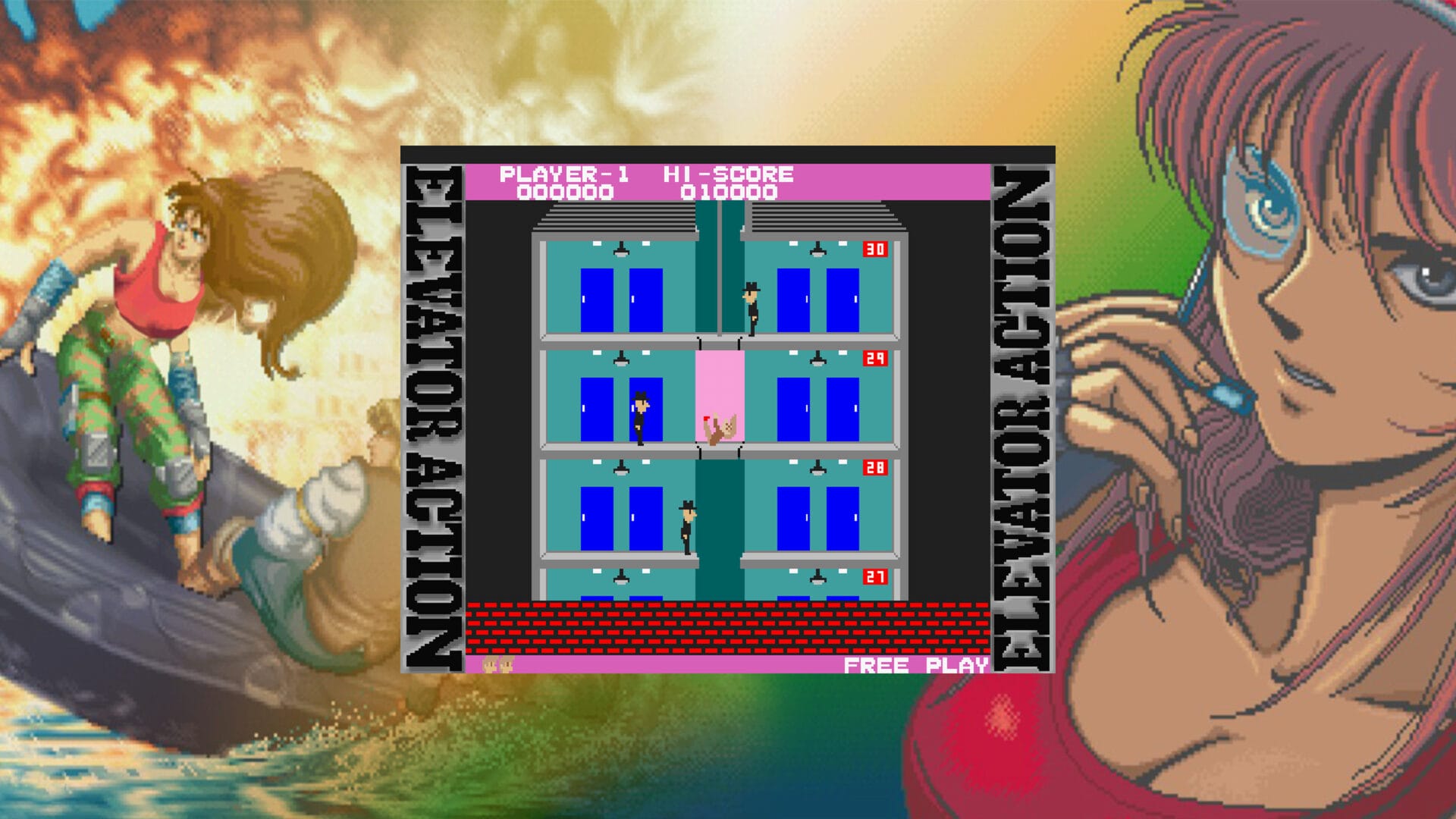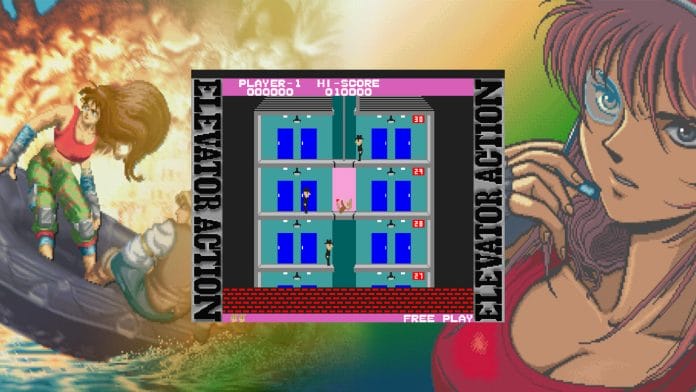 Elevator Action is a game that fans of classic arcade games need to play, and I recommend Elevator Action Returns to everyone interested in run and gun games in general. Elevator Action Returns S-Tribute with all its accessibility options and its inclusion of the original game available the start is a great package. Elevator Action Returns S-Tribute is out now worldwide digitally on PS4, Xbox One, Nintendo Switch, and Steam.