Prinny Presents NIS Classics Volume 3: La Pucelle: Ragnarok / Rhapsody: A Musical Adventure released little over a week ago on both Nintendo Switch physically and digitally. This new collection arrives after NIS Classics Volume 1 Nintendo brought Phantom Brave and Soul Nomad and NIS Classics Volume 2 brought Makai Kingdom and ZHP to Switch. Those two collections were handled by Codeglue. For NIS Classics Volume 3, La Pucelle: Ragnarok and Rhapsody: A Musical Adventure, have been handled by Engine Software who have done quite a few Nintendo Switch ports in the last few years. For my NIS Classics Volume 3 Switch Review, I am going to cover how the games fare on Switch after being patched, and also whether this collection is worth your time if you've never played them before.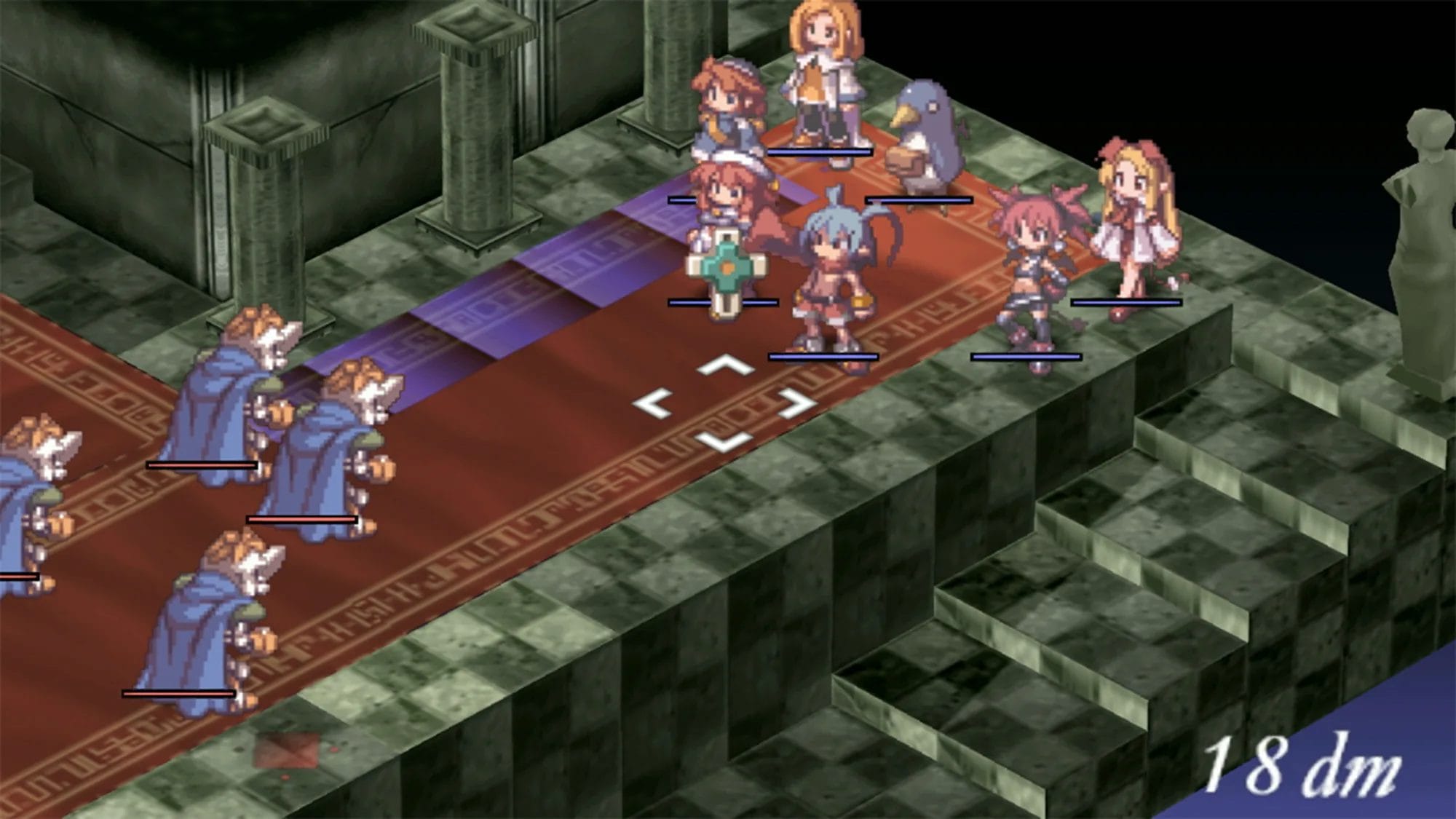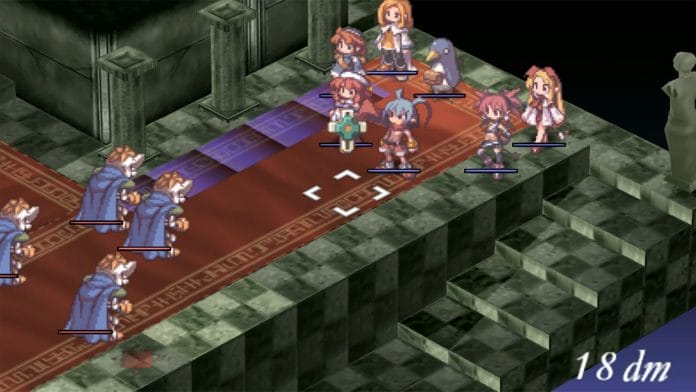 La Pucelle: Ragnarok included here is based on the Japanese PSP version featuring a lot of new content never released in the West before. Rhapsody: A Musical Adventure is based on the original PlayStation release featuring some visual enhancements. La Pucelle: Tactics, the tactical RPG developed by NIS in Japan, was released in the West through Mastiff and Koei on PS2. Rhapsody: A Musical Adventure is a tactical RPG with a music focus that was developed by NIS and released in the West only in North America through Atlus. This collection is worth a lot more to those living outside North America and Japan thanks to this game's inclusion.
Just like the prior releases, NIS Classics Volume 3 on Switch was not released in the best state. Thankfully, a patch has just rolled out on Switch to address a crash in La Pucelle. This patch arrived on Friday night to fix it, which is a lot sooner than I expected given how long it took to fix prior releases with the first collection still not completely fixed. With so many great retro collections and revivals on Nintendo Switch, expectations keep getting higher for new ones. NIS Classics Volume 3 is a step above prior releases, but NIS America really needs to add in some bonus content as we've seen in some other collections like the recent Teenage Mutant Ninja Turtles: The Cowabunga Collection. Getting some promo artwork or interviews and trailers for the games would be a nice extra for longtime fans and newcomers.
La Pucelle: Ragnarok in this collection includes new story content, DLC characters, additional voices and music, and a new fast travel option. This is the best way to play La Pucelle for sure, and looks great on the Switch with ugly text and poorly filtered sprites. There are no visual options in La Pucelle on Switch. Rhapsody, based on the PS1 original, has three different filter options. The first is a CRT one, while the smooth option makes it look quite ugly. I stuck with turning the filter off while playing Rhapsody on Switch and PC.
Both La Pucelle and Rhapsody are worth playing, even as someone who played them for the first time through these releases, but I was hoping to see more quality of life features retro releases include these days on Switch. For many, Rhapsody will serve as a curiosity in this collection, and I don't think those who expect modern Disgaea-like features will find a lot to love here. Save states or speed up and in-game boosts would definitely help make this collection more accessible to those who aren't used to older games. The lack of any bonus features like I mentioned before also hurts this package.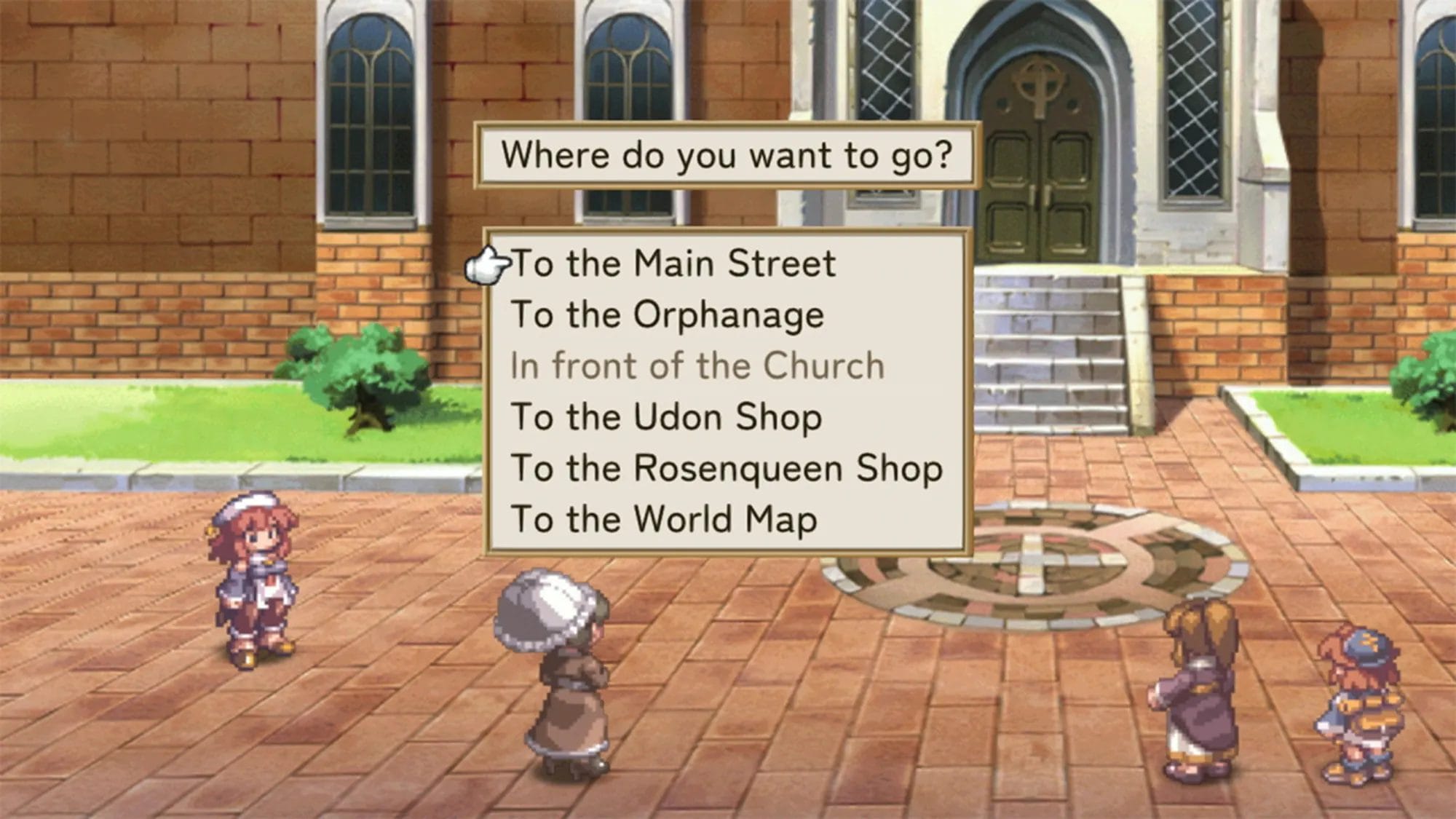 I still hope future collections or the current collections will eventually have the games sold separately on Switch for those who maybe interested in a single game from these packs. Following the recent patch, Prinny Presents NIS Classics Volume 3: La Pucelle: Ragnarok / Rhapsody: A Musical Adventure is worth grabbing on Nintendo Switch if you're fan of NIS' older titles or if you want to sample the games that you might've skipped before. After two collections hitting Switch and PC this year, NIS really needs to bring the remaining Disgaea games to Switch.
NIS Classics Volume 3 Switch port review: This review focusses on the Nintendo Switch version and port quality Prinny Presents NIS Classics Volume 3: La Pucelle: Ragnarok / Rhapsody: A Musical Adventure that was simultaneously launched on Nintendo Switch and PC.