Bandai Namco Entertainment's God Eater franchise began on the PSP in Japan before seeing mild success on the system internationally when the first game got an enhanced release in the form of Gods Eater Burst. After that, the series was never seen again on consoles in the West until Bandai Namco Entertainment decided to give the series another shot with home console and PC versions in addition to the handheld release. Times have changed since then and the latest entry in the series God Eater 3 got a proper current generation entry for PS4 and PC earlier this year, it is now back on a portable (or hybrid) system with God Eater 3 for Nintendo Switch that released last week.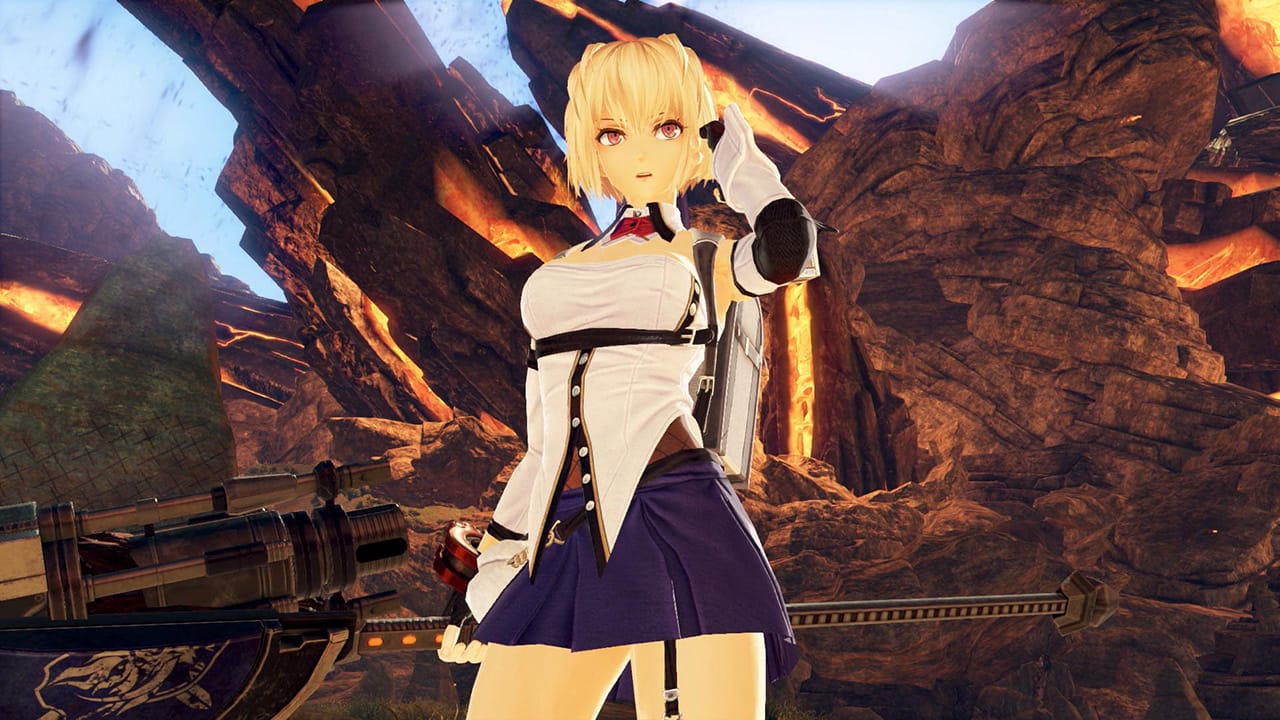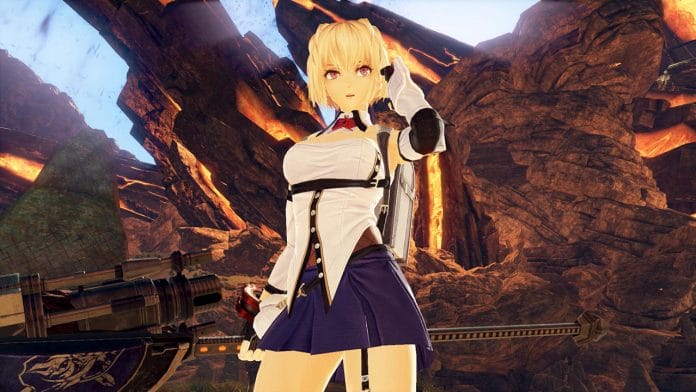 God Eater 2: Rage Burst and God Eater: Resurrection are great hunting games that are held back by the series' PSP roots for those entries. Even when ported to PC with support for higher framerates, the games still felt like handheld games remastered rather than true modern hunting experiences. God Eater 3 fixed a lot of these problems while making a massive jump in other areas to be one of the better games to release in 2019 when it finally saw an English release this year. On Switch, God Eater 3 retains its identity and is ready to let you slay aragami on the go or at home both with friends or alone and the port is mostly excellent.
If you've never played a God Eater game before, you can start with this entry. On the Switch it launches with all the content from the PS4 and PC versions in addition to all the free content that was patched into those platforms. God Eater 3 was already packed with content and as of the latest patch, it feels like there is almost too much available for players without feeling overwhelming. The only real downsides to the game itself are the camera angles that can be annoying and the structure of areas. This was the perfect chance to break out of the simplified structure we had in earlier games for current generation systems but God Eater 3's environments look mostly bad and they still feel like they are built around handheld specifications than what you'd expect in a modern action game. This aspect has definitely helped with bringing the game to Switch because I can't imagine how a game with massive open areas like Monster Hunter World with so much interaction would even translate to the Switch.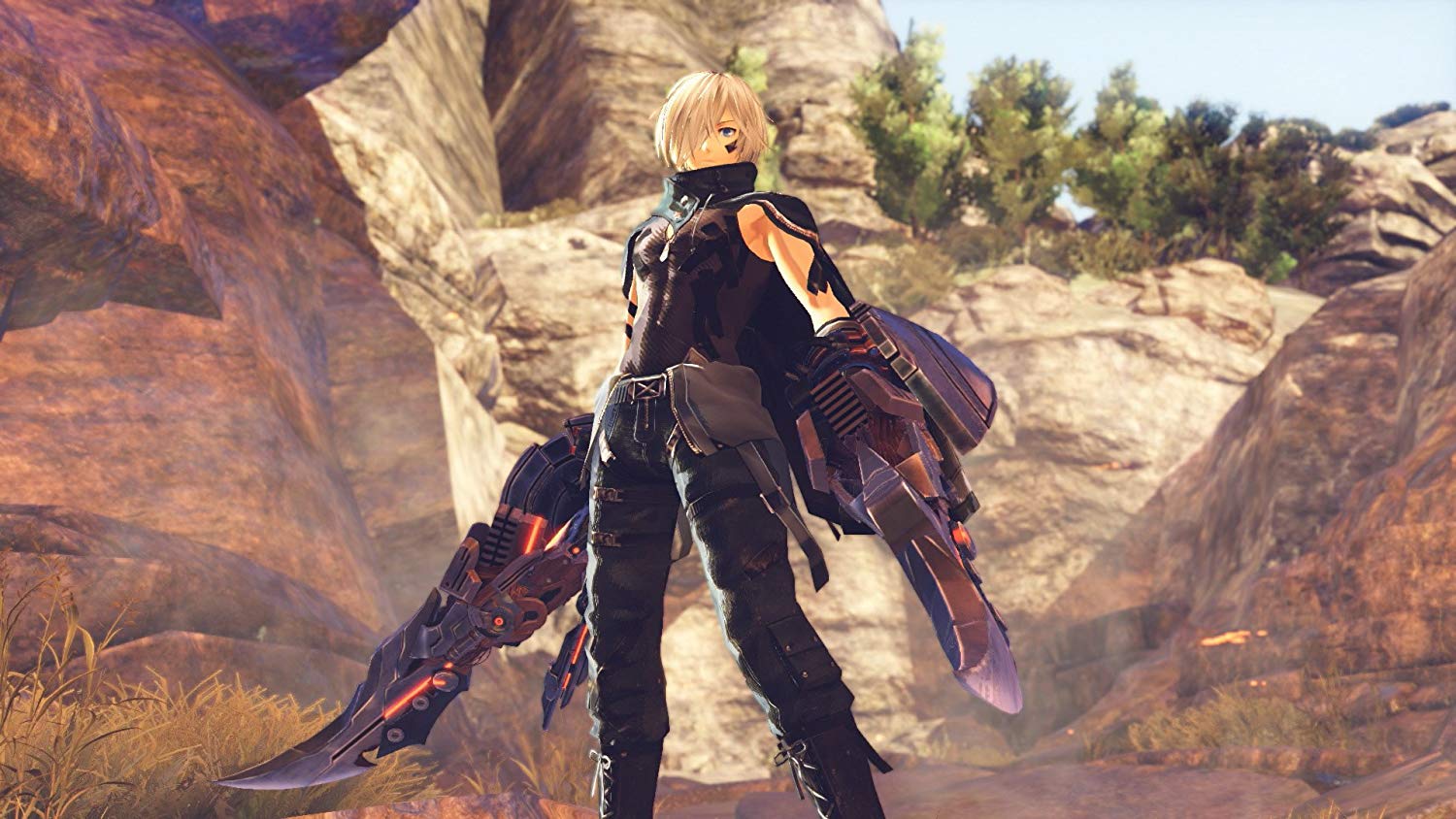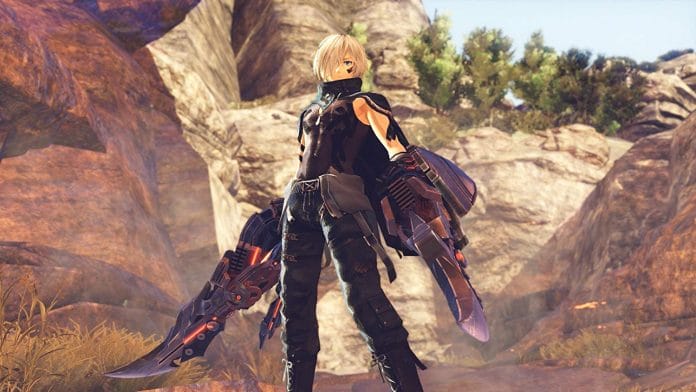 Thankfully, God Eater 3 on Switch runs very well. Prioritizing a steady framerate over higher quality visuals is the right decision and this makes God Eater 3 a joy to play on Switch in both handheld and docked modes. The areas where the port has seen major cutbacks are resolution and draw distance. The draw distance part is very distracting because instead of gradually loading in when you approach an area, certain objects appear like some sort of reconstruction technique has been used so they might even distort into the picture. The image quality while docked is very nice but handheld can look very low resolution.
If you already own the game on PS4, this is only worth getting if you absolutely want to play it portable. In terms of content, barring some exclusive costumes on both platforms (PS4 and PC get Code Vein costumes while Switch gets Tales of Vesperia costumes), the contents are the same and the rollout for future content will be the same. Thankfully, there's a demo you can check to see if the drop in image quality is worth the convenicene of portable play. It was most definitely worth it for me and I doubt I will be playing God Eater 3 on PS4 going forward thanks to the Switch version.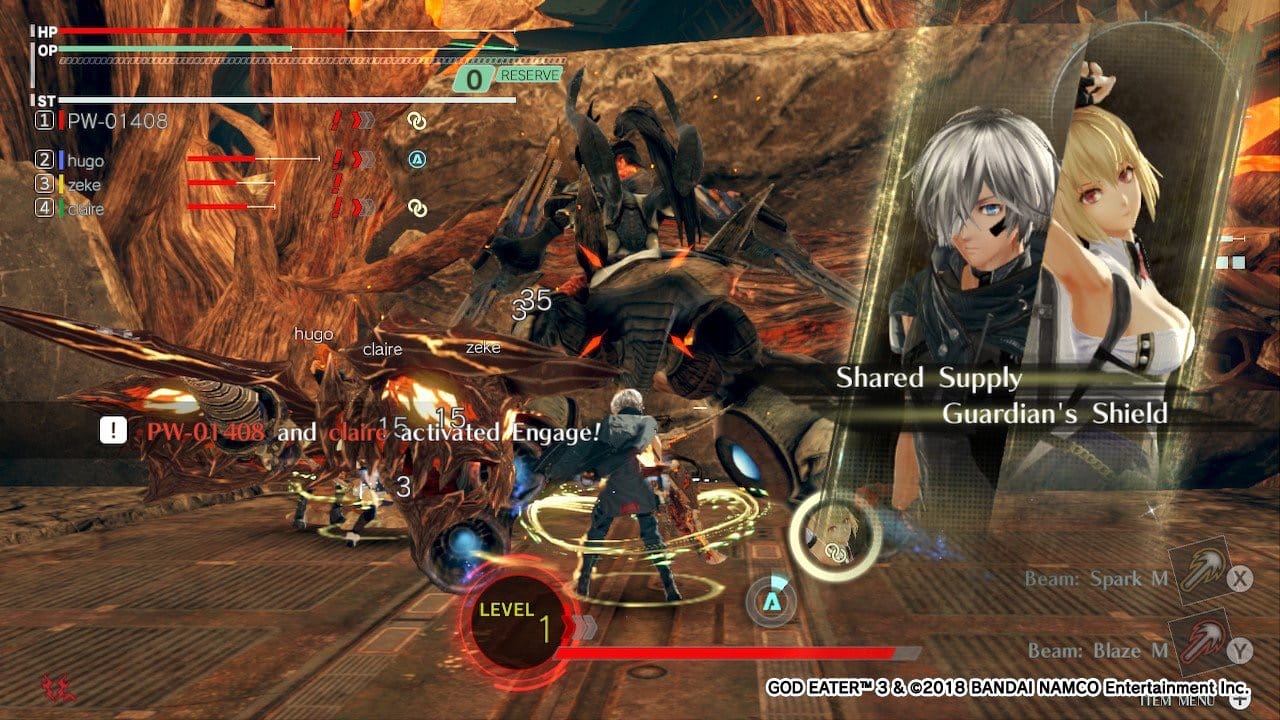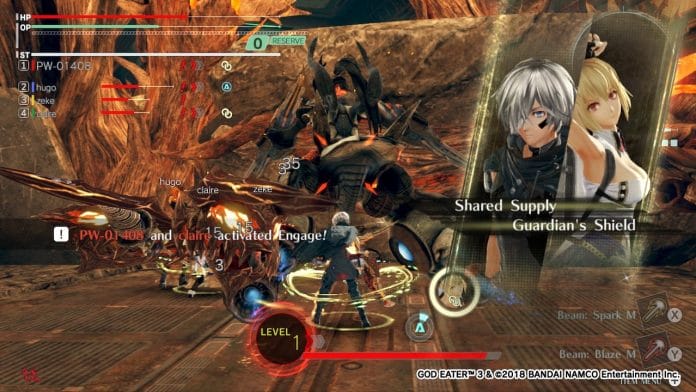 Overall, God Eater 3 is a brilliant example of how to convert a current generation game for the Switch. It plays very well and never feels sluggish like many other third party ports. The developers understand the system and made use if its unique features like local wireless and even added extra rumble support. God Eater 3 was already an essential purchase for PS4 and PC owners looking for a great hunting experience. On Switch, it is a must buy and I can't wait to play the new content that is set to arrive in the near future.